Germany Company, Lofts to Go (LTG) has created Coodo, a pre-fabricated mobile living unit for people wishing to live in the distant locations of the world without sacrificing any comforts. The company offers various options, and all its models, including the basic home and full office boast futuristic design, flexibility and high-tech features. Its Coodo 64 is a full-living modular house that not only contains a kitchen, bedroom, living room and bathroom, but also includes wireless home system to control it through smartphones.
There are possibilities to use it as an office a vacation home or sauna, and you can even expand the modular tiny house by connecting additional units. There is even the choice to add pavilion or a pergola. Made of sustainable materials, Coodo houses can be placed in a garden and roof or you can transport it to a forest and even in mountains. Despite quality insulation and energy-efficient systems, the floor-to-glass glazing lets in enough natural light to harvest it for heating, and also offers amazing views of the surrounding landscape.
These smart mobile houses are equipped with a camera, smoke detector, movement sensor, temperature sensor, heat pump, door and windows sensors that you can access through smartphones. If you want to have a vacation pod or a home office, it is a very good option. It can be also used for renting, so if you own a piece of land somewhere in woody location, then it can earn you a lot. LTG is continuously working on providing better models, so over time, there will be more exciting tiny house options.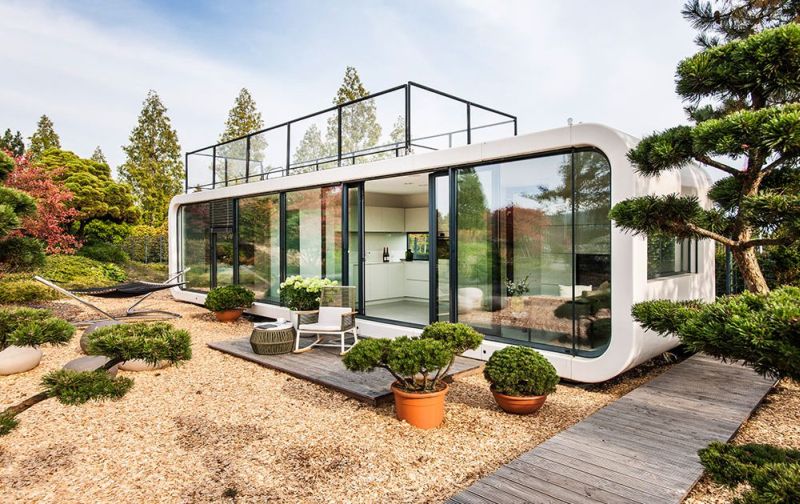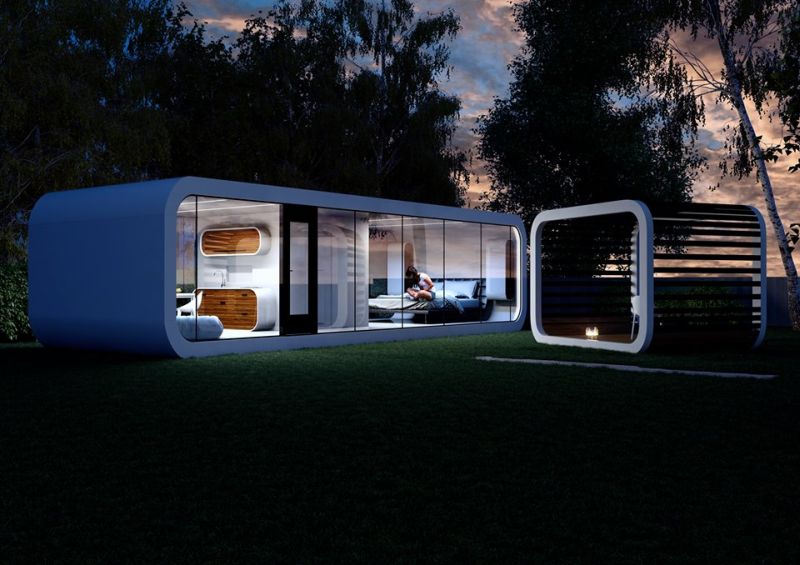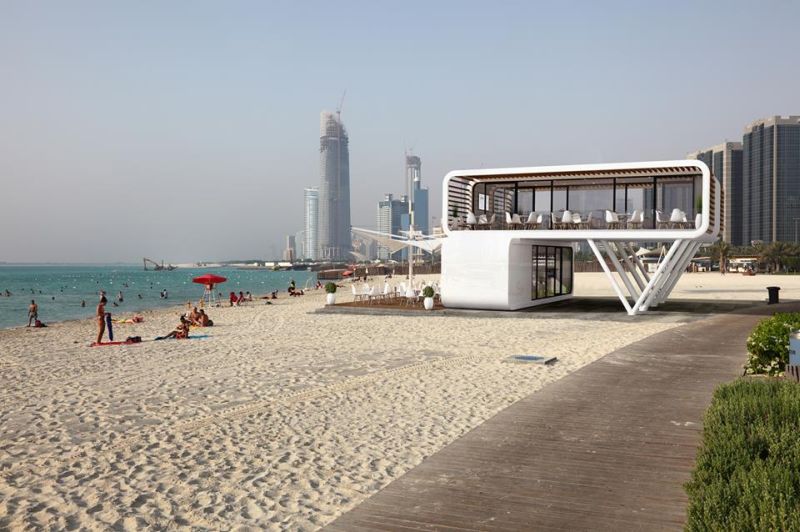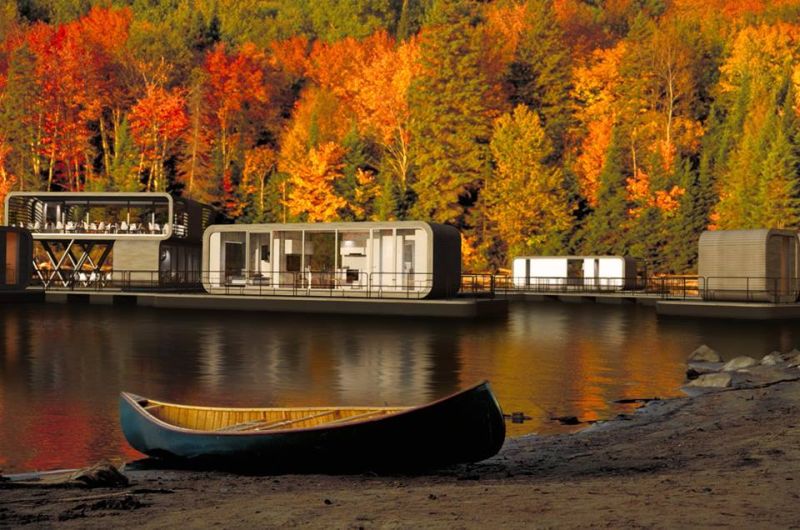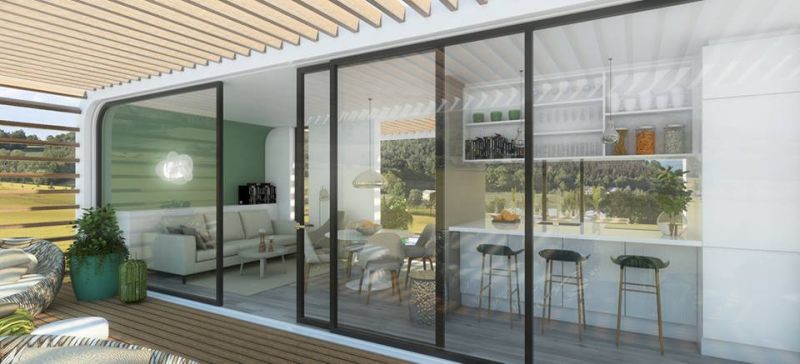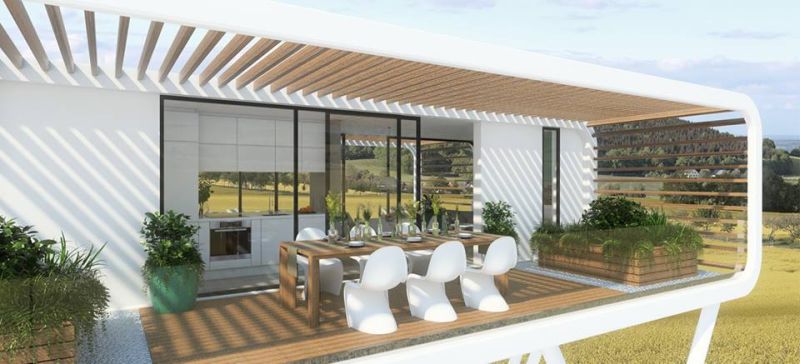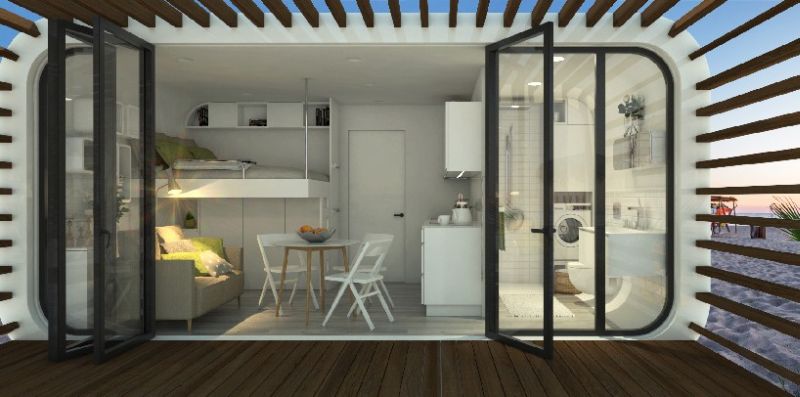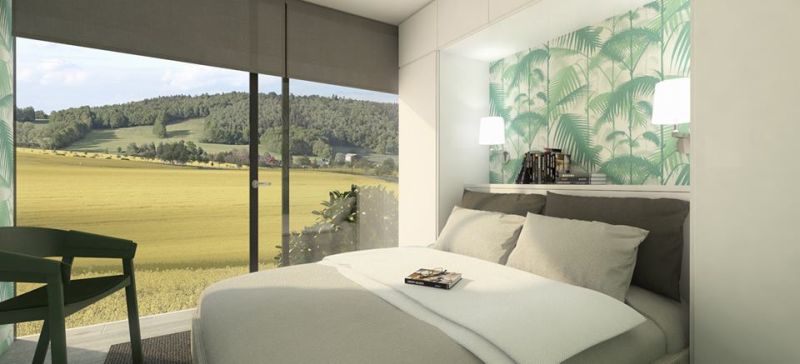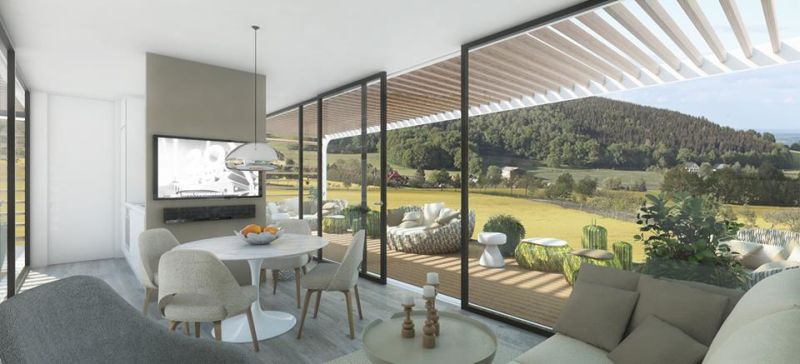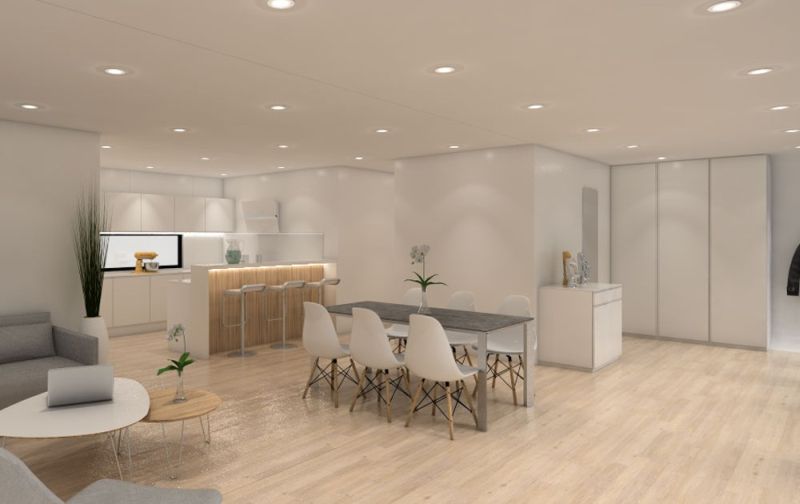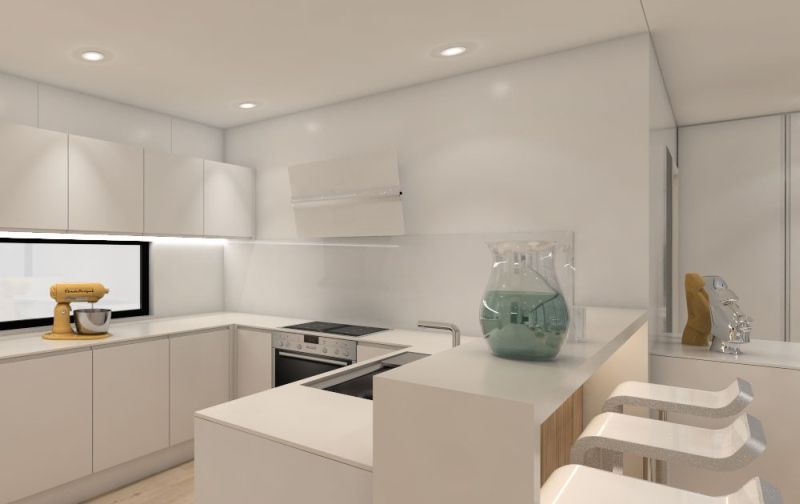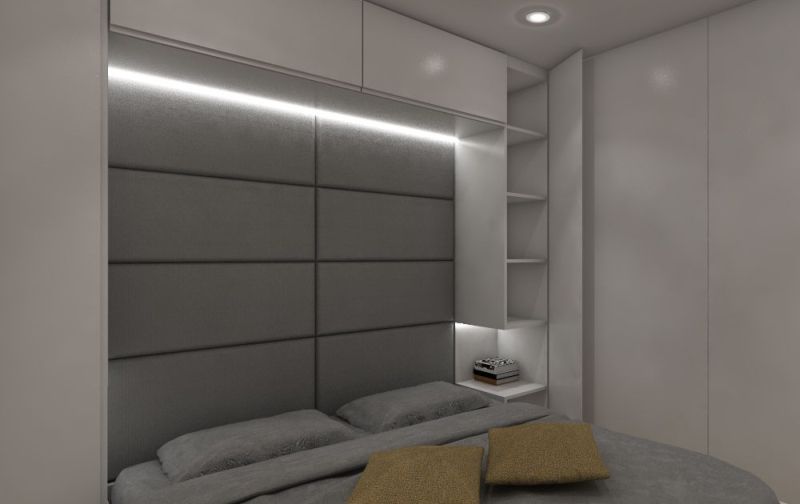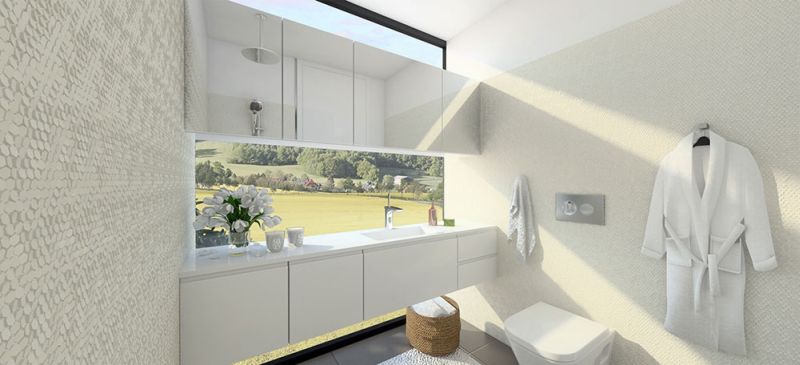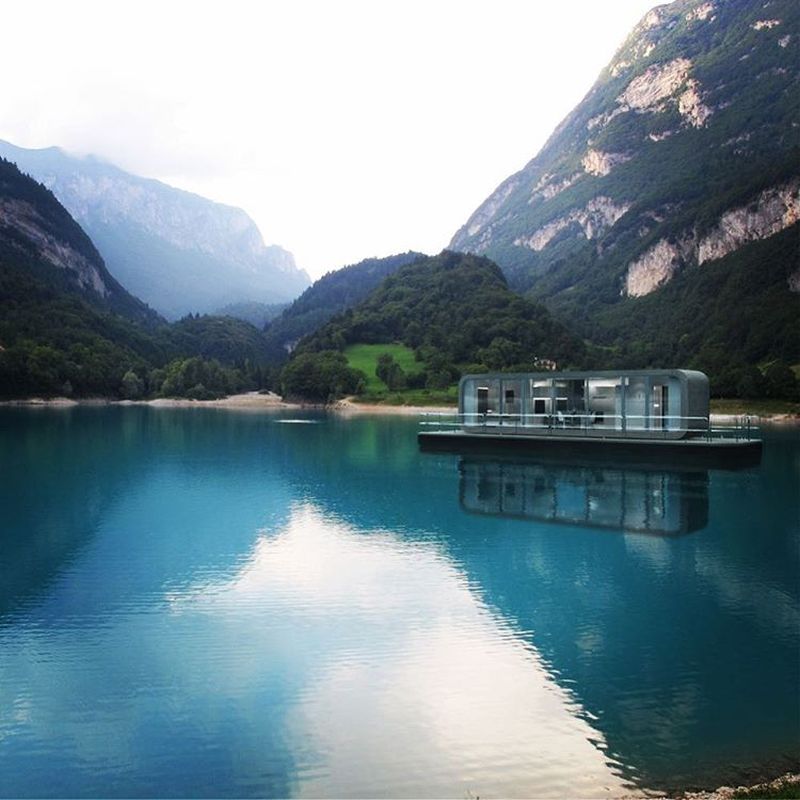 Via: DigitalTrends