South Korean company Coway has unveiled a number of home appliance innovations at the Consumer Electronics Show (CES) 2022. The most intriguing product is the "Smart Care Air Mattress that can help people get a better night's sleep.
This smart mattress detects the user's body pressure and sleeping position and adjusts itself to one of nine firmness levels through Air Cells. These air pockets can control their own air pressure to adjust the firmness of the mattress. The mattress pairs with Air Care products in a room to produce optimal air quality and humidity for a sound sleep.
There are also built-in sensors that detect the person rising from the bed and turn on the lights automatically. Thereafter, the mattress is put in Relax Wake-Up mode, and the humidifier and air purifier are automatically turned off.
Also Read: Intellibed's Genius Smart Bed Comforts Mind and Body
The mattress is designed in two colors – white and blue. From how it appears in the pictures, we believe these bean bag-like mattresses will be really comfortable.
In previous news, BEDGEAR has created similar breathable fabric mattress protectors and pillows.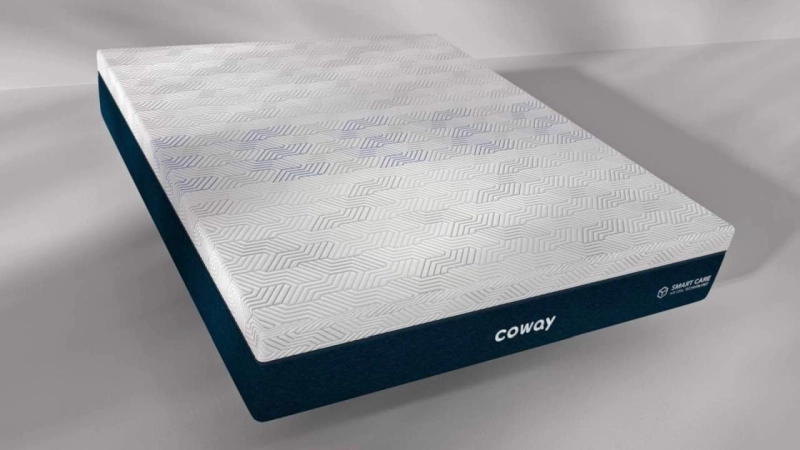 Via: Coway