We have featured a number of school bus conversions into private spaces or homes, like the Loft on Wheels transformed by a German Couple, and another one Le Diable Rouge made by a pipe-fitter. There are different motivations of people behind such innovative creations. Some want a home-on-wheels and others make some profit by renting it as private getaway accommodation. Just like this couple from Shepherdstown, US who transformed a 90's small school bus and placed it in their yard, offering a cozy and affordable room for Airbnb guests.
This bus home contains home essentials like sofa, wood-stove, AC, heating system and a comfortable bed. Travelers coming in the region like its location as there are a number of surprising activities nearby. Moreover, the area outside the bus home features a grill, tree swing, picnic table, fire pit and a hammock for chilling in amidst the green surroundings.
The cozy school bus conversion has resulted in a quiet and enjoyable getaway residence that is handled by Will and Sabrina. Their finest hospitality flair can actually be seen in numerous optimistic reviews on Airbnb listing of the converted school home. While talking of its location, the area is full of beautiful country setting, scenic outdoors and positive vibes.
Also Read: 12+ inspiring bus conversions to ignite your wanderlust
Wooden floor and wall siding adds aesthetic touch to the bus home and gives it a rustic look. Its interiors are kept clean to make it more luring for visitors coming in search for peaceful rooms. Common amenities offer cozy lifestyle and the ambient lighting with several candles are there for creating pleasing environment inside. There is a shared bathroom and a kitchen outside in the yard that can be used on request. You can also bring your pets along, and it is more fun when you spend wonderful night in a cozy school bus conversion for just $65.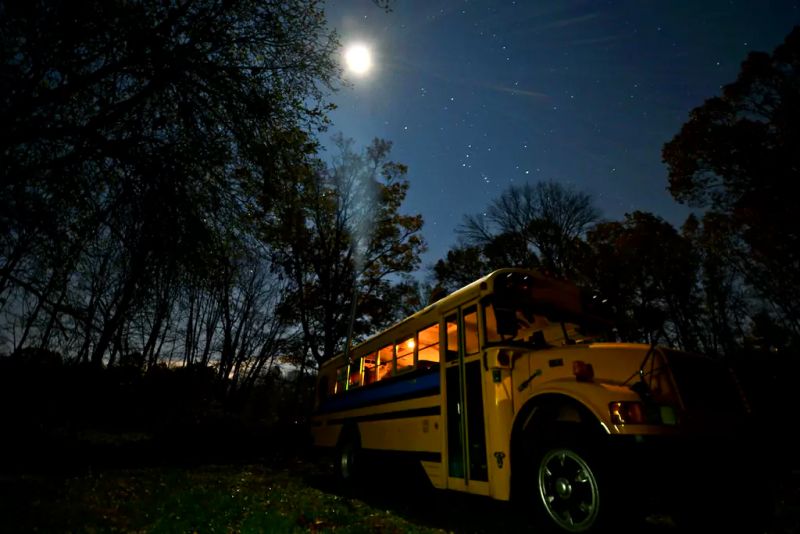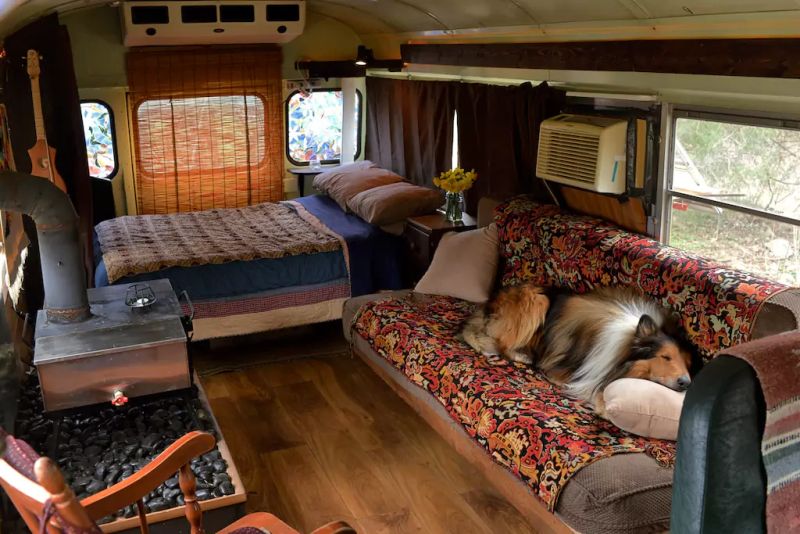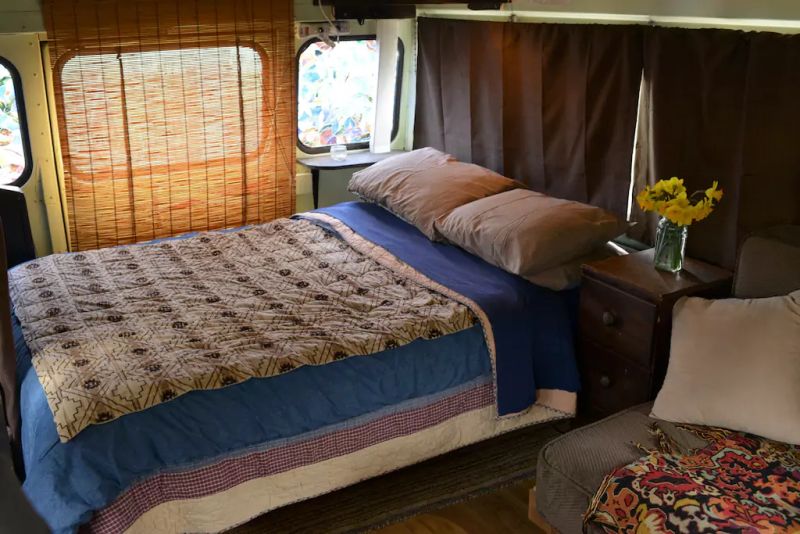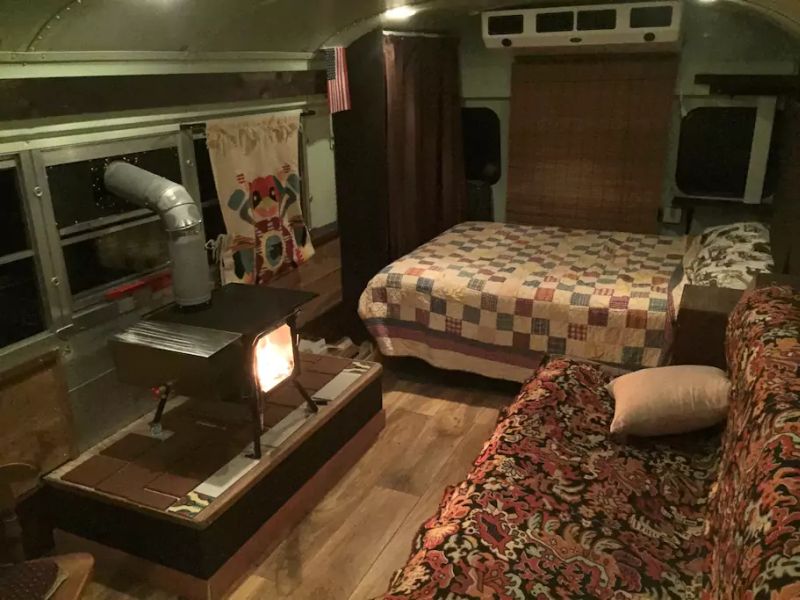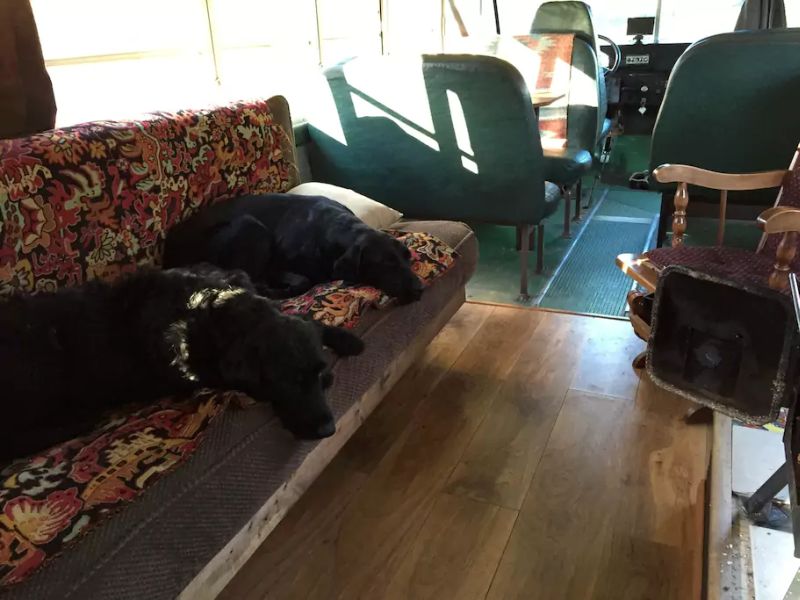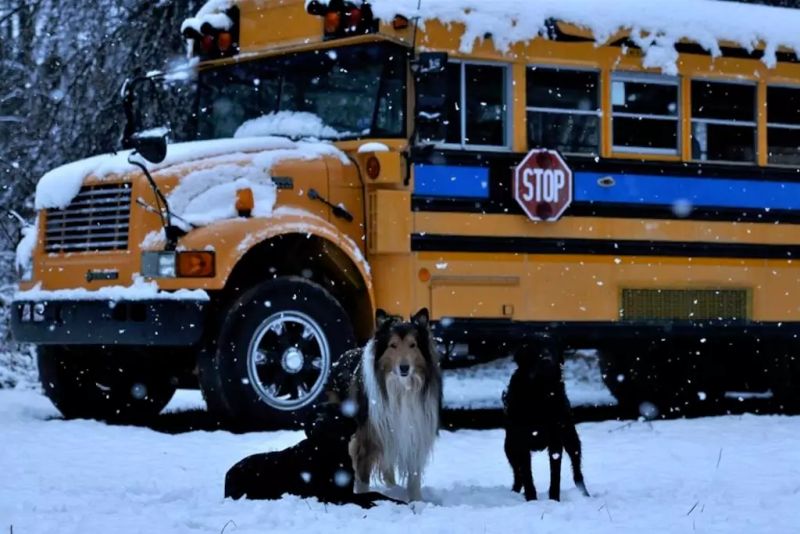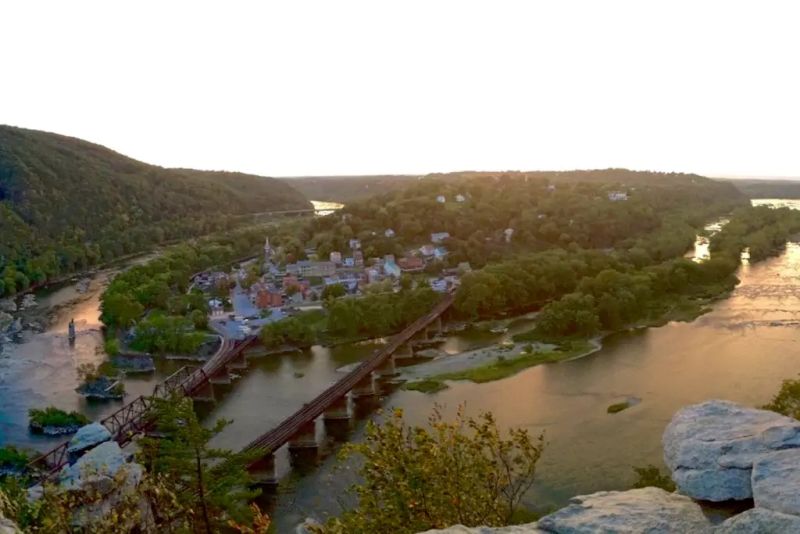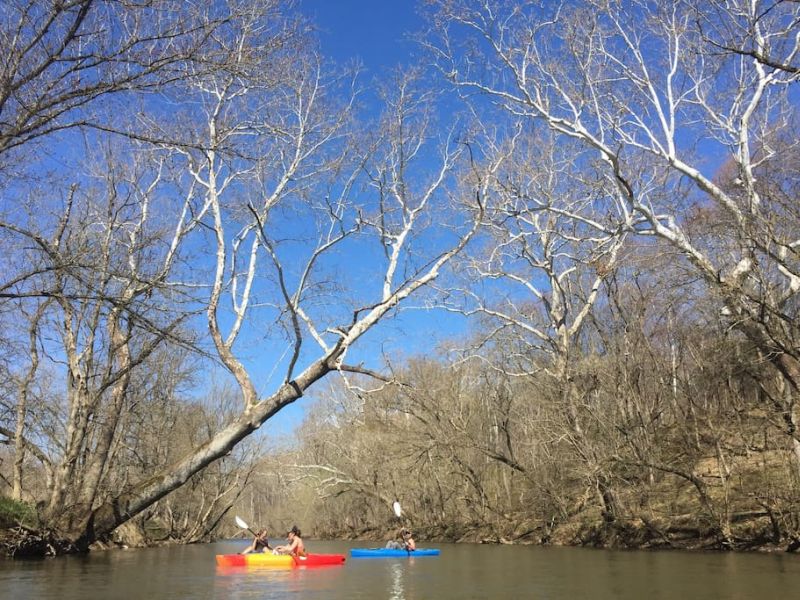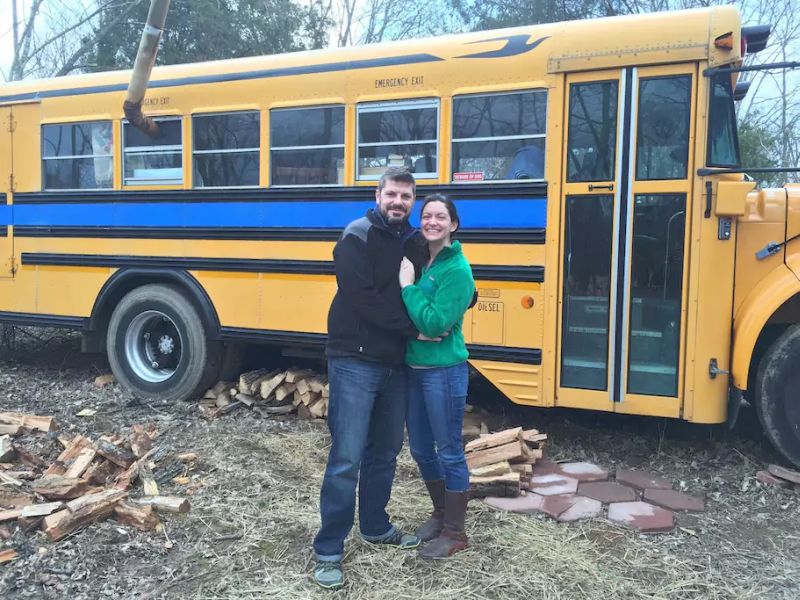 Via: DesignYouTrust