Even though I'm a millennial, I still find modern tech and gadgets a hard nut to crack. The possible reason behind this noob nature could be my lack of interest in the latest technologies or an inclination towards old-school machinery. Or could be the fact that my whole upbringing revolved around newspapers, radio sets and CRT TVs with built-in speaker.
Anyway, I am here to talk about a premium quality soundbar that can elevate your home audio experience, not to blabber about color TVs and radio sets. Devialet, a French company renowned for making the finest audio devices has released a high-end soundbar, dubbed Devialet Dione. It is for the first time that the company has decided to dip its toe in the soundbar industry.
Now I am more used to television that come with built-in speakers, but a high-end, all-in-one Dolby Atmos 5.1.2 soundbar is something that even I cannot overlook. Easily wall-mounted or placed beneath the TV, the long and flat soundbar measures 1.2 meters in length and 7.7 centimeters in width.
It comprises a total of 17 custom autonomous drivers delivering high-volume and clear audio. Eight aluminum long-throw subwoofers are for deep bass sounds while another eight work towards generating full-range audio. The final driver is placed inside an 'ORB', which is one of the major talking points about the design of this soundbar.
The central orb speaker not just looks aesthetically pleasing but also functions as the rotating spheroid. It houses an active speaker and two passive radiators. The orb can be manually twisted 180-degrees. These 17 Devialet custom neodymium drivers can prove to be a challenge to other soundbars like Sonos Arc, which boasts 11 class-D digital drivers.
Being hailed as the ultimate all-in-one soundbar, Devialet Dione is designed to be a complete system for your home theater and does not require any separate wireless subwoofer or satellite speaker. From being loaded with features like Space technology, which is capable of upmixing movies and music from stereo to a more immersive 5.1.2 sound to built-in beam-forming technology, and Adaptive Volume Level (AVL) that can automatically adjust the audio so that you can hear the dialogues better.
Also Read: Most Innovative Devices From CES 2022 Providing Peek into Future of Homes
The soundbar also supports a variety of wireless streaming methods, including Spotify Connect, AirPlay, and even Bluetooth. Obviously, a product so highly rated and magnificently designed is not going to be available at a bargain  basement. Available in a matte black finish, this slim soundbar is priced at €2,190 (approximately $2,400).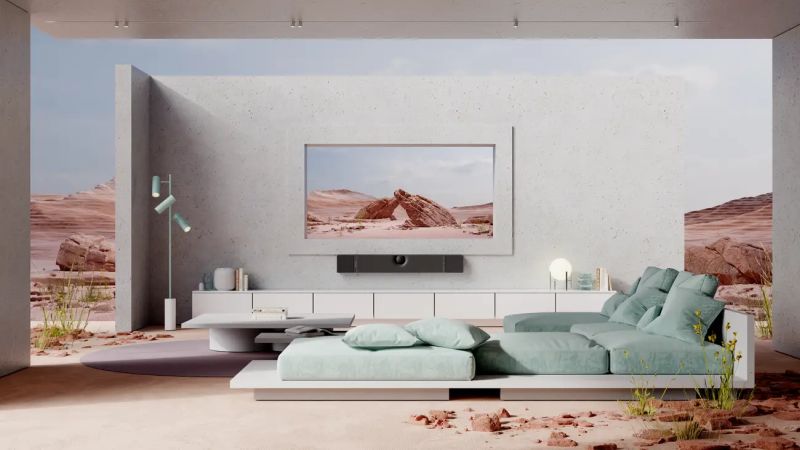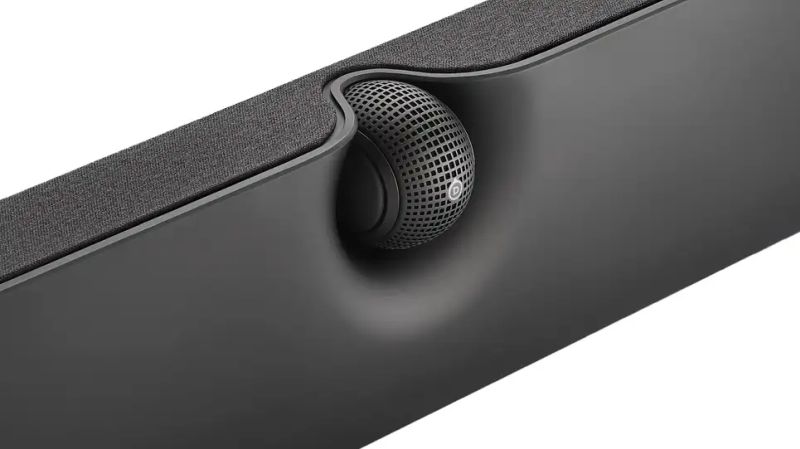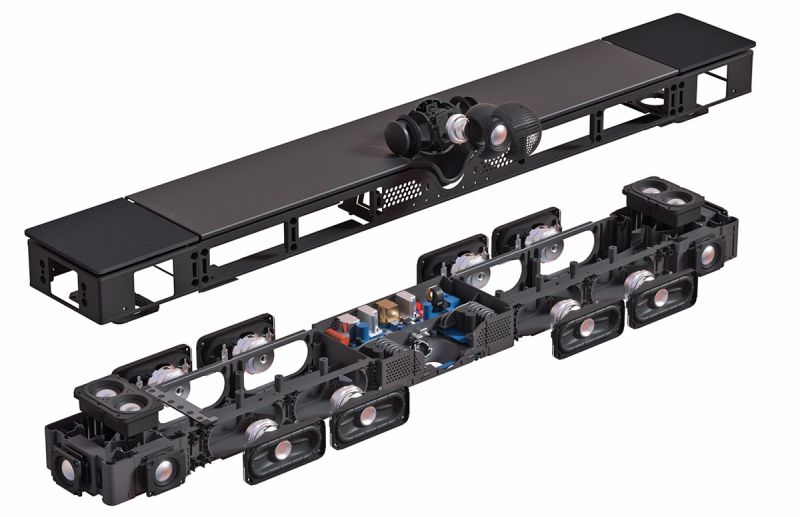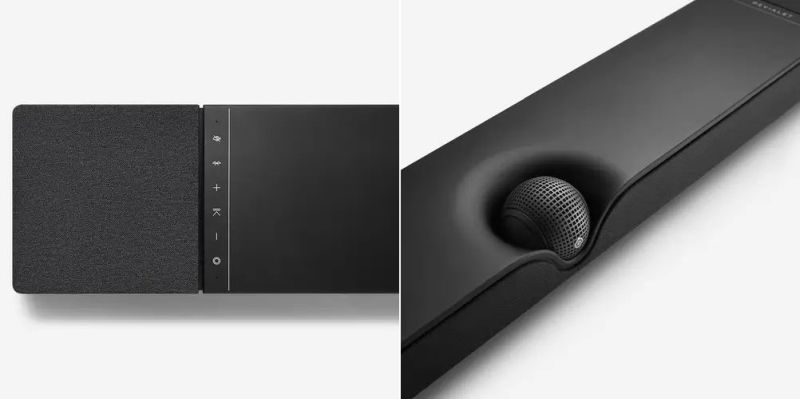 Via: Gizmodo