We have seen heaps of DIYs this year. Ranging from 30ft-tall spooktacular Frankenstein effigy to Stranger Things-inspired floating Max Mayfield Halloween décor, these DIYs are downright impressive. As Halloween is edging closer, more and more such DIYs are battering the internet to inspire your creativity. The latest DIY comes from EPBOT, where the DIYer has made a ghost bride out of packing tapes and clear plastic drop clothes.
While we won't disclose the DIY step-by-step, we will provide you with a fair bit of an idea of how you can pull it off. Just make sure, you have a mannequin, big plastic wrap and transparent packing tape, and a PVC pipe handy with you.
You'd either need a mannequin torso (or a friend who is ready to bait himself), though a mannequin will be a safer and easier option. Cover the torso with plastic wrap and then secure it with packing tape. You have to layer the torso three-four times and keep on crisscrossing the tape over the plastic wrap. The result is a cracked ice-looking item, but that's not the end product.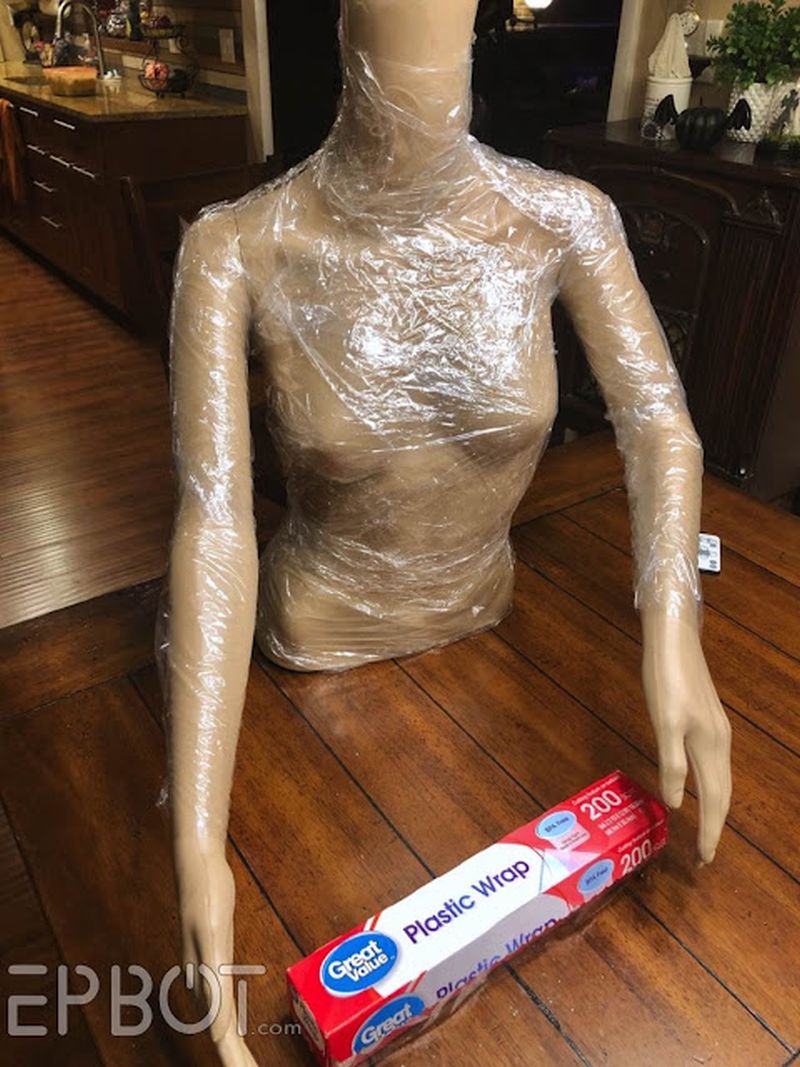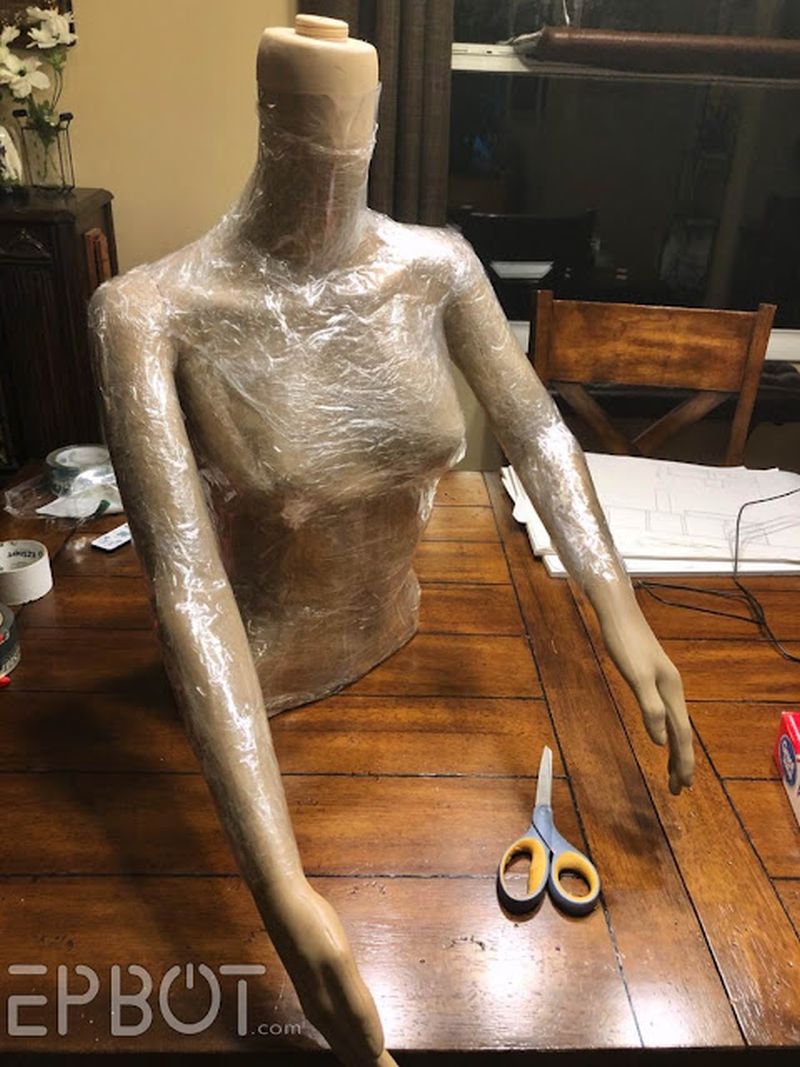 The next step is the most crucial and decides the fate of your ghost bride. You need to be really meticulous while you cut a slit at the back to remove your mannequin. EPBOT in their DIY also wrapped the arm so they had to cut a big + sign to get the mannequin out.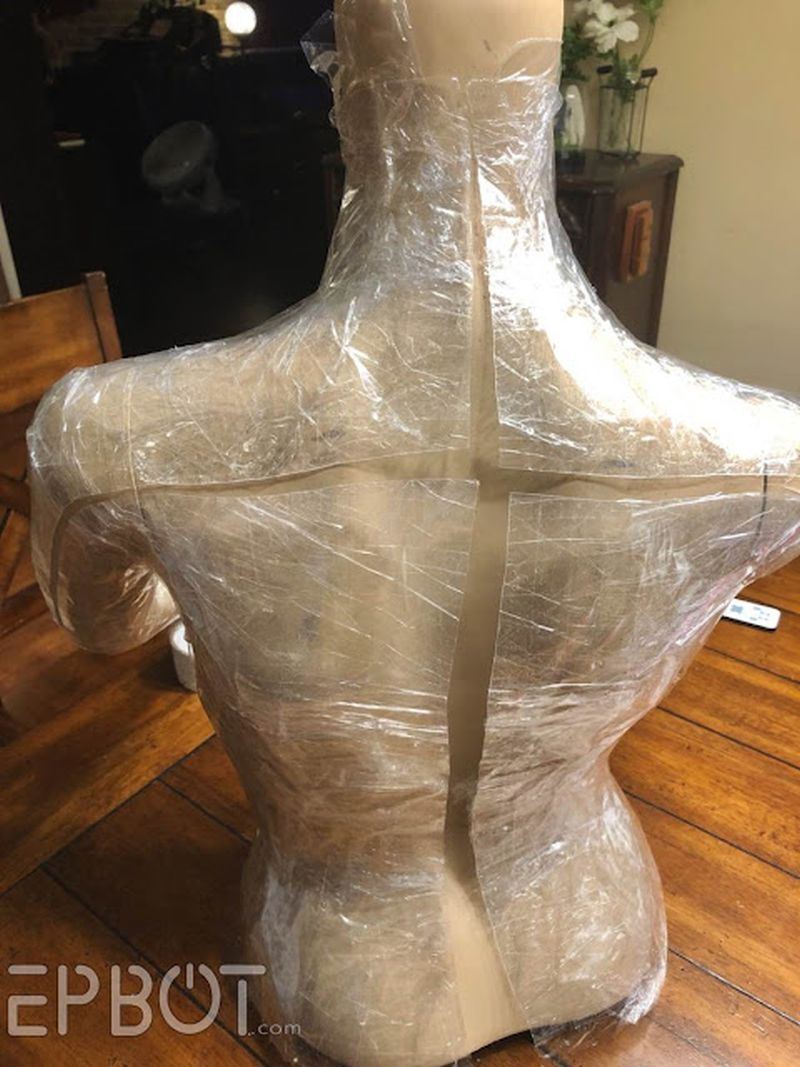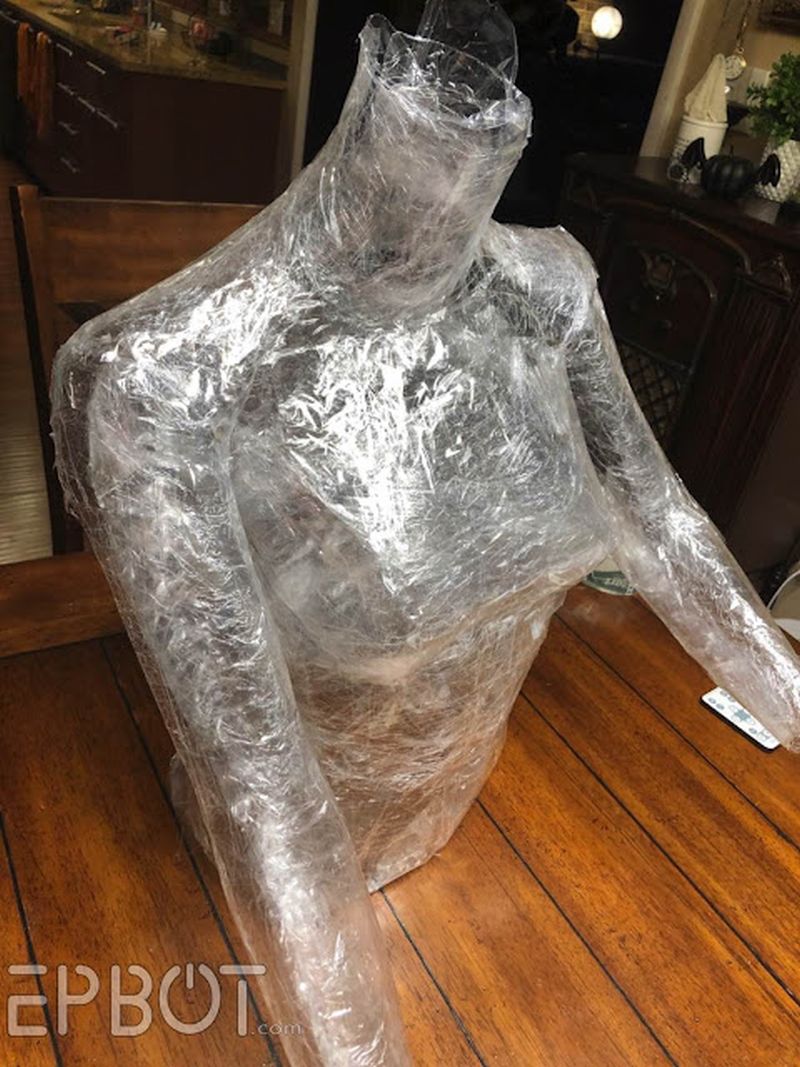 Also Read: DIY Halloween Garlands to Make This Festive Season
Once the mannequin is removed, tape the slit back. Repeat the process using a dummy head and tape and place it over the torso. You can even place some LED tea lights inside the torso to make it an otherworldly presence. Insert a PVC pipe as a stand and poise the ghost bride in your backyard or wherever you please.