The fun season is here when there is a nip in the air and intoxicating fragrances waft around, holidays pour in, and throw pillows, blankets, and sweaters come out of the closet. It is also the season when you can indulge in fun decoration crafts for the entire house. Let's start at the entrance. A door is a mirror to your house, and it should be graced with a fabulous fall wreath.
Now, you can purchase fall wreaths from your nearby store, but nothing compares to the joy of DIY-ing these loops of happiness. Keeping that in mind, here is an easy DIY fall wreath that is easy to make and will not cost you much. Interestingly, you can make this fall wreath with shrubs and foliage plucked from your garden.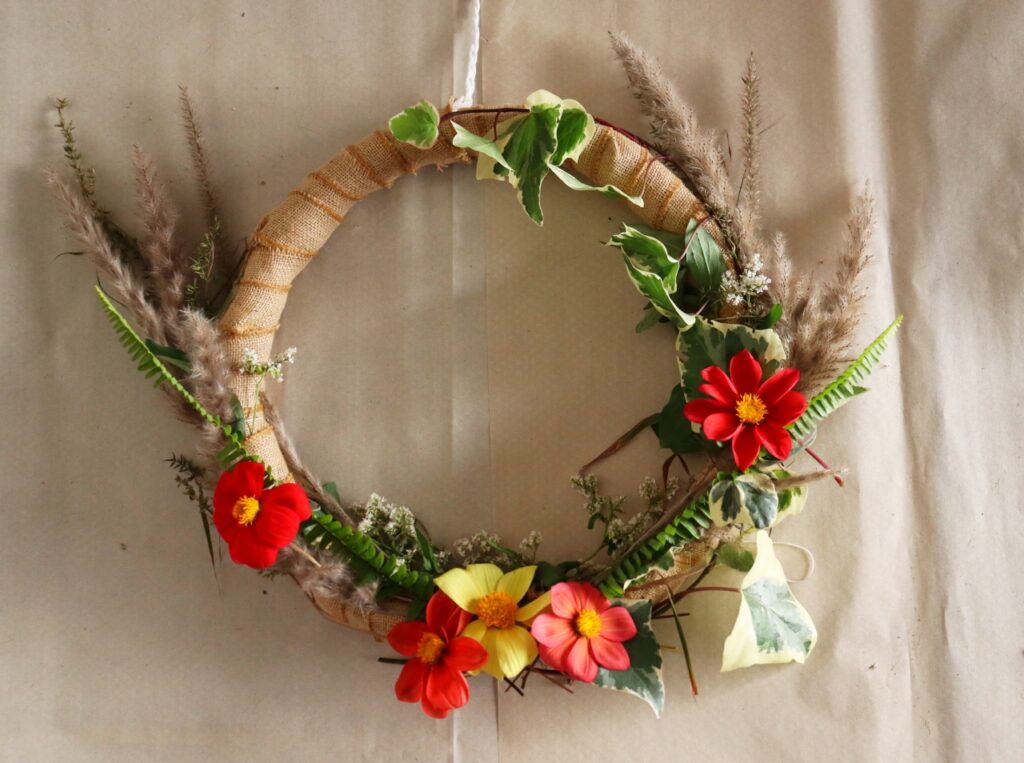 Let's get to it, then.
Also Read: Modern Fall Decorating Ideas for The Entire House
Supplies required:
A burlap wreath
Fall flowers and foliage
Scissors
Thread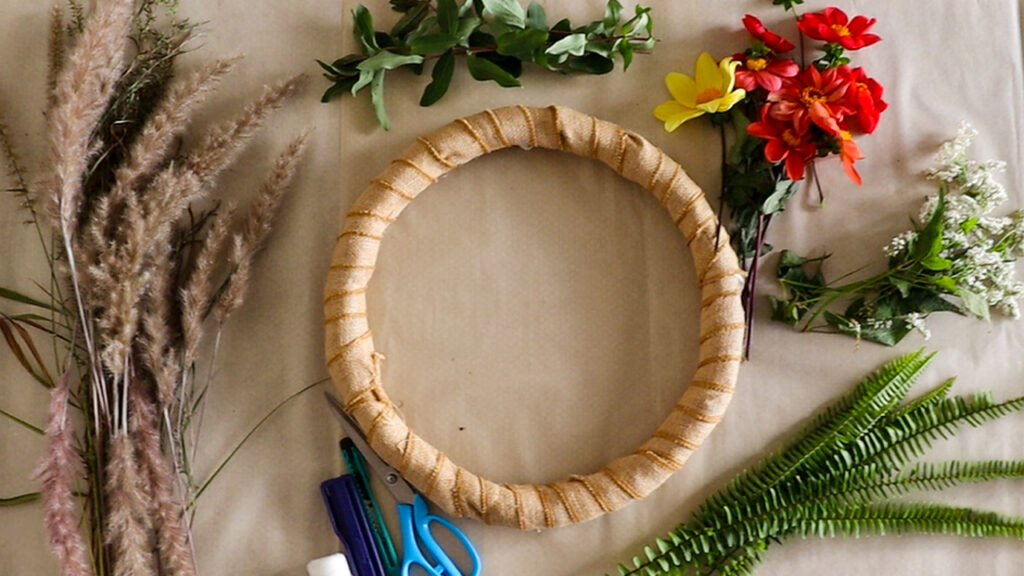 DIY Fall Wreath With Garden Foliage
Get your supplies in order. Start decorating the wreath with the flora you have gathered from your garden or backyard. Chances are that you have one or other species of ornamental grasses, such as pampas or fountain grass
Begin with ornamental grass and stack the smaller items such as leaves and flowers on top
Keep tying the items with the help of the thread to secure them in place
If you have a vine growing in your garden, wrap it halfway through the wreath before topping it up with the flowers
The wreath is complete. Hang it on the door, a window, or an empty wall. Now, stand back and enjoy your work of art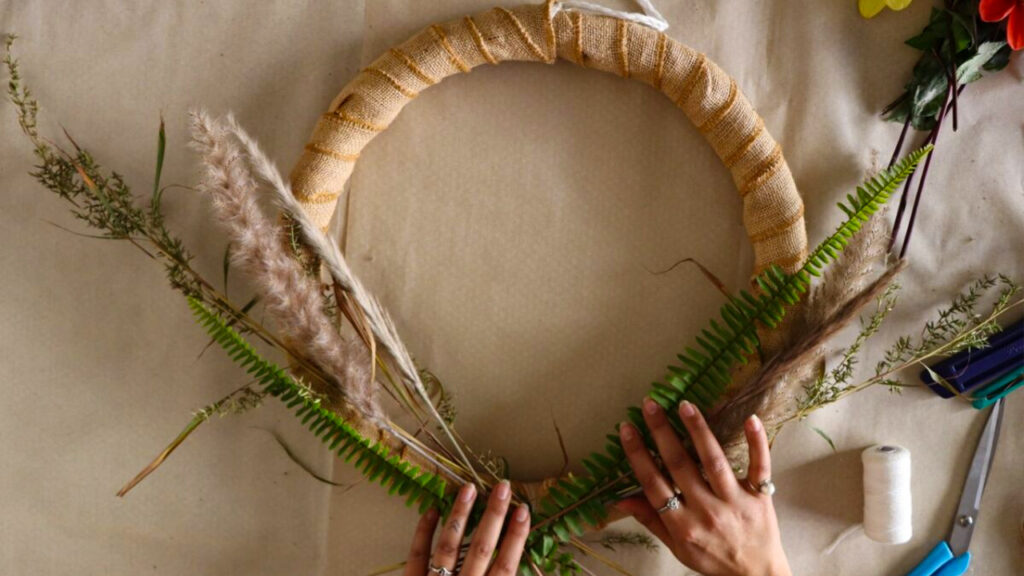 Also Read: Brief Guide to Get Your Home Fall Ready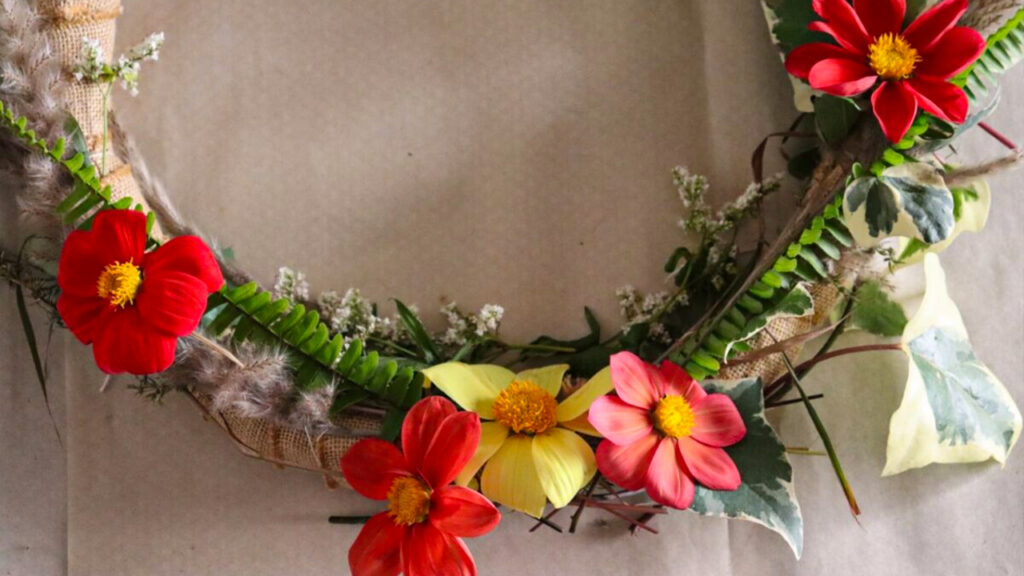 Here is the video tutorial. Happy crafting!