CES 2023 introduced us to a torrent of new products revealing how manufacturers are constantly working to bring newer energy-saving technologies to modern-day consumers. After all, today's consumers are more aware of the impact of their energy usage on the environment. Therefore, they are demanding energy-efficient and energy-saving devices to help them run their homes economically, without putting any stress on their natural habitat. 
From home energy management solutions to energy-efficient appliances, like refrigerators and water heaters, we have listed here the top energy-saving tech that impressed us at CES. All these devices are geared toward minimizing your home energy usage. While most of these lack pricing information for now, you can expect to see them on the market by the end of 2023.
Also Read: Smart Home Gadgets From CES to Automate Your Home Inside Out
Schneider Smart Home Energy Management System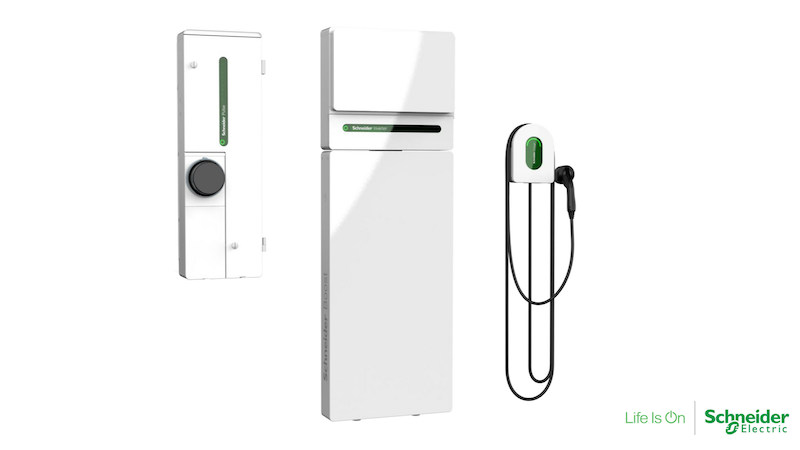 Schneider Electric, the top company dealing in digital transformation of energy automation and management, has released a one-of-a-kind smart home energy management solution at CES 2023. The system helps modern homeowners bring sustainability, energy efficiency, and simplicity into their homes. It comprises a home battery, a solar inverter, an electric vehicle charger, an energy storage system, a smart electrical panel, and connected light switches and electric sockets. Thanks to the companion Schneider Home app, it would be easier to manage all these devices.
The Schneider Home Energy management system brings together utility electricity, solar power, backup batteries, and EV charging on one platform. Homeowners may monitor their energy use by the appliance, choose where to prioritize electricity during a blackout to expand the amount of backup power, and avoid pricey electrical service changes when buying an EV thanks to its unmatched intelligence. In addition, the solution enables homes to save money by signing up for utility programs and becoming eligible for tax breaks. For more information on this home energy management solution, you can visit the company's official website.
Samsung SmartThings Station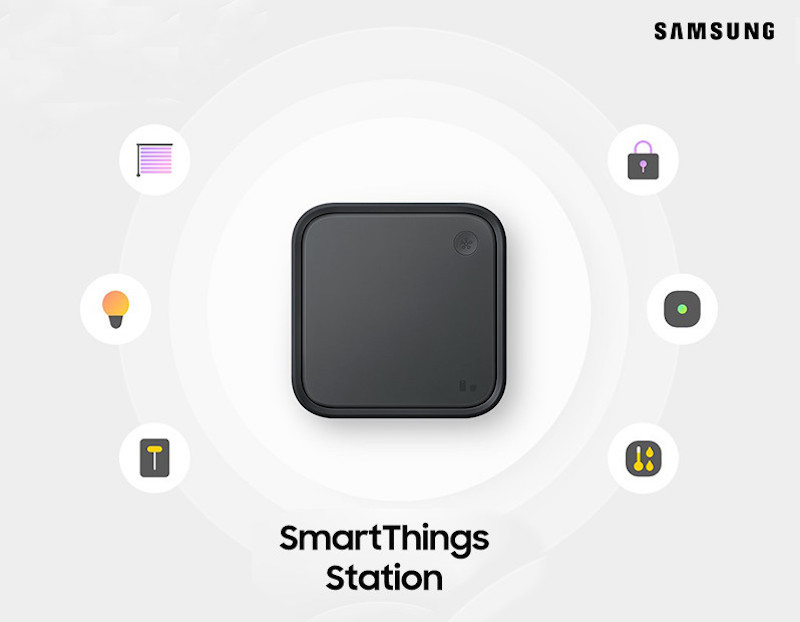 Samsung SmartThings Station is an affordable and easy-to-use smart home hub as well as a fast charging pad. The device comes with Matter support out of the box and can be used as a Smart Button to activate different smart home routines for convenience and lowering energy usage.
Homeowners can automate varying aspects of their home environment. For instance, during bedtime, the device will automatically turn off the lights, lower the temperature, and close the blinds. Or when leaving home, it can turn off all power outlets and other unused appliances to save energy while activating the home security system. In case, the users want a movie night or gaming routine, they can activate certain TV and light settings and turn on "Do not Disturb" mode through the app. 
It also helps you find your misplaced devices by double pressing the Smart Button. On doing so, it will ring your nearby smartphone and make it easier to locate it. Samsung Galaxy users can also keep track of all locations of their registered devices, such as tablets, smartphones, watchers, and earbuds, as well as other personal belongings like keys or wallets with Galaxy SmartTag. This smart energy-saving hub will launch in the U.S. and Korea in early February 2023. 
Samsung Bespoke 4-Door Flex Refrigerator with Family Hub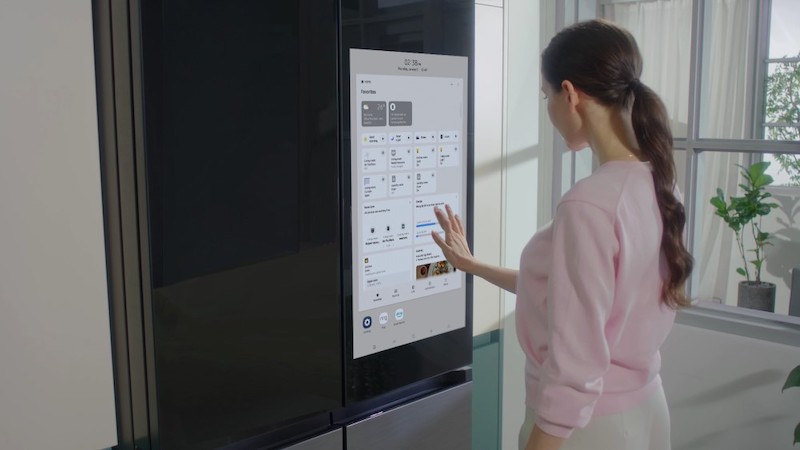 The Samsung Bespoke 4-Door Flex Refrigerator with Family Hub is another energy-efficient appliance that now features a 32-inch FHD screen, which is larger than the previous models. The new fridge is powered by SmartThings Energy's AI Energy Mode which optimizes the defrost cycle frequency and the compressor speed as per the surroundings and user's usage patterns. Hence, it will help homeowners save energy while reducing their carbon footprint. Samsung will release this refrigerator with a family hub in Korea and North America in Q1 of 2023.
Gecko Instantaneous Water Heater by Quantia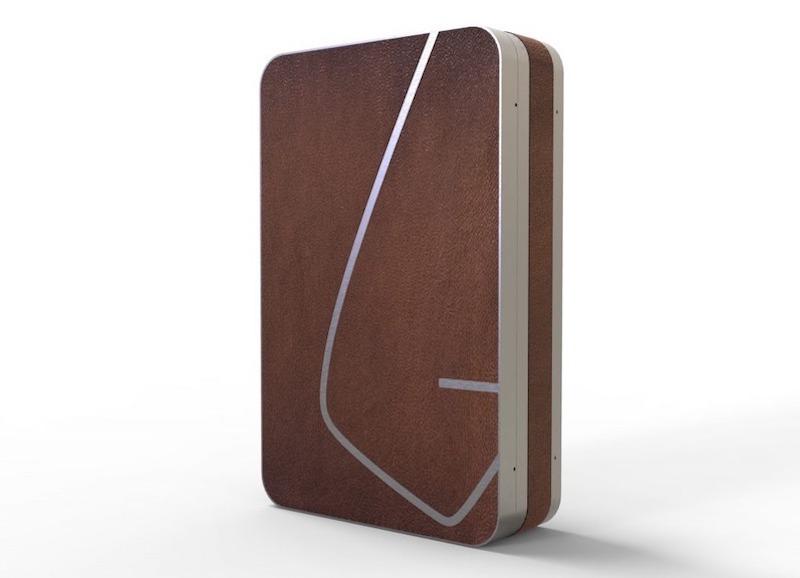 Most people probably don't even have an idea of how much energy they waste in form of hot water. When the water comes out of the sewers, the average temperature is around 33°C for a regular shower at 38°C. So, the wastewater heat often goes unused most of the time. Here enters Gecko instantaneous water heater with a wastewater heat recovery system. It can reuse the energy of the shower head for preheating fresh clear water while reducing homeowners' energy needs.
Even the time you take to wait for hot water to come out of a tap often wastes a lot of water. Each shower wastes around 9 liters but the Gecko water heater reuses 88 percent of the energy from the wastewater while providing hot water only three seconds after the tap is opened. This majorly reduces the energy required for warming the fresh water while decreasing the waiting time for hot water during a shower.