Remember the spectacular Floating Seahorse holiday villas unveiled at Dubai International Boat Show last year. Being developed as part of the Dubai's much-hyped The Heart of Europe luxury real estate project, Kleindienst Group developer of the project has announced more details about floating holiday homes. They have successfully sold out phase one and two of these underwater holiday villas in just eight months.
Now they are proudly launching the third phase, Tzar Edition of The Floating Seahorses available at The Heart of Europe. The latest edition will be located on St Petersburg Island, which takes shape of a heart inspired by The Maldives. It will be an ultimate vacation retreat, reached through a short boat ride from the coast of Dubai.
The three-story (including underwater, sea level and upper decks) floating holiday villa includes several luxurious amenities for utmost comfort. Master bedroom and bathroom will be totally submerged underwater, providing complete 360-degrees views of surrounding coral reef and underwater sea life.
The underground level includes accommodation with floor-to-ceiling windows providing uninterrupted sea views, a fully-equipped kitchen with dining area, an open plan living area and a sun deck. As of the upper deck level, it is designed specifically for alfresco dining and relaxation. It includes an informal bed, a kitchenette, mini bar, and a glass-bottomed Jacuzzi. The deck can also be converted into a winter bedroom, enclosed with retractable drapes.
CEO of Kleindienst Group, Josef Kleindienst said;
Many months of research, design and planning have gone into The Floating Seahorse and we are excited to be able to officially launch and build it in Dubai. We are confident that it will set a new benchmark in the luxury lifestyle market worldwide for outstanding innovation, contemporary design and underwater living at its best.
Also Read: Live Right Next to Sharks With These Amazing Underwater Structures
The Floating Seahorse is surely going to be an ultimate vacation retreat for those looking for a luxurious aquatic holiday. It is slated to be completed by the end of 2018.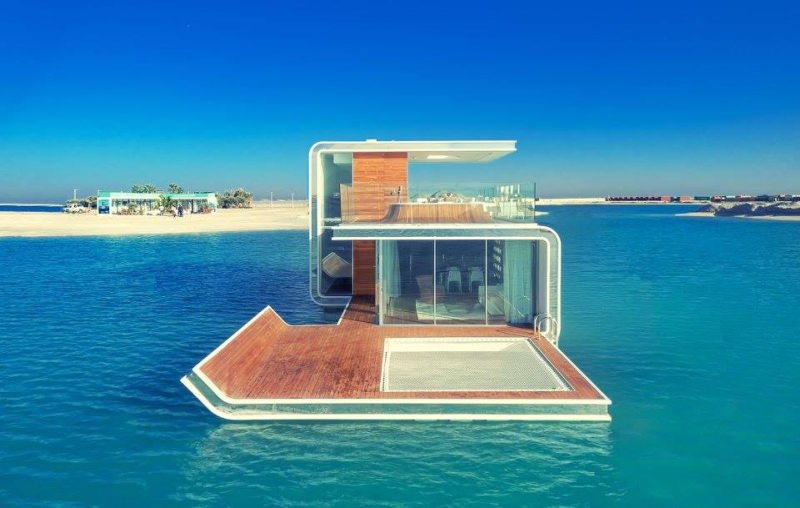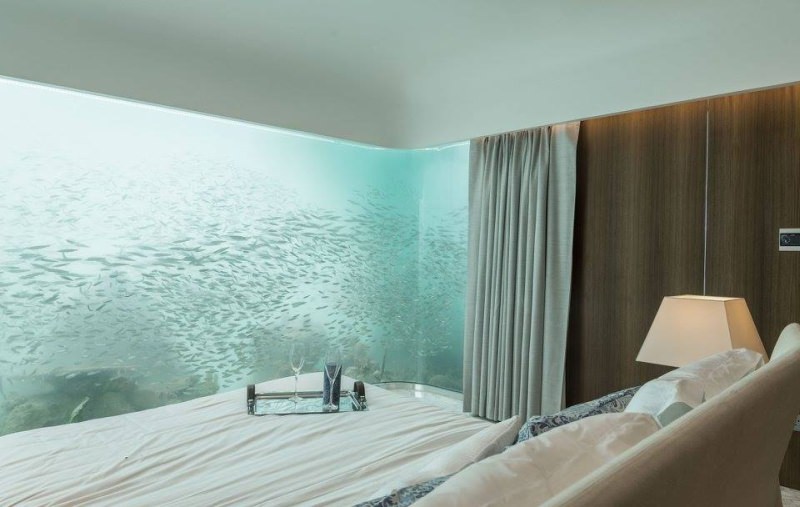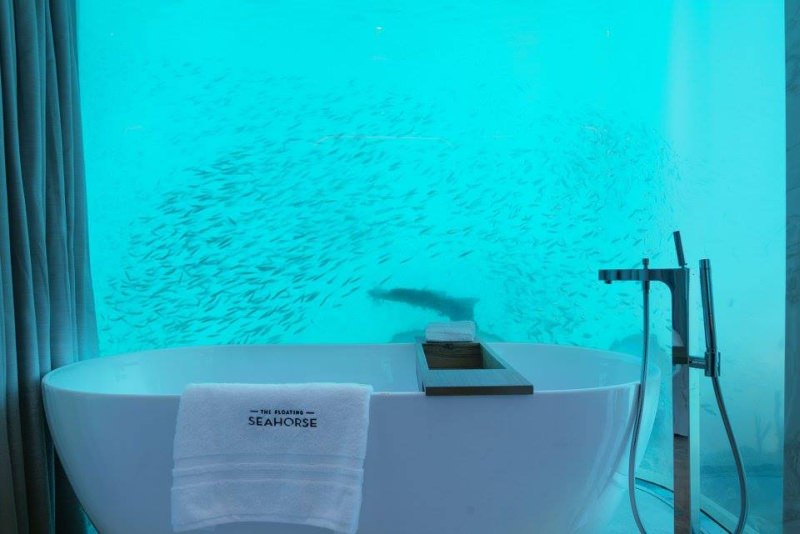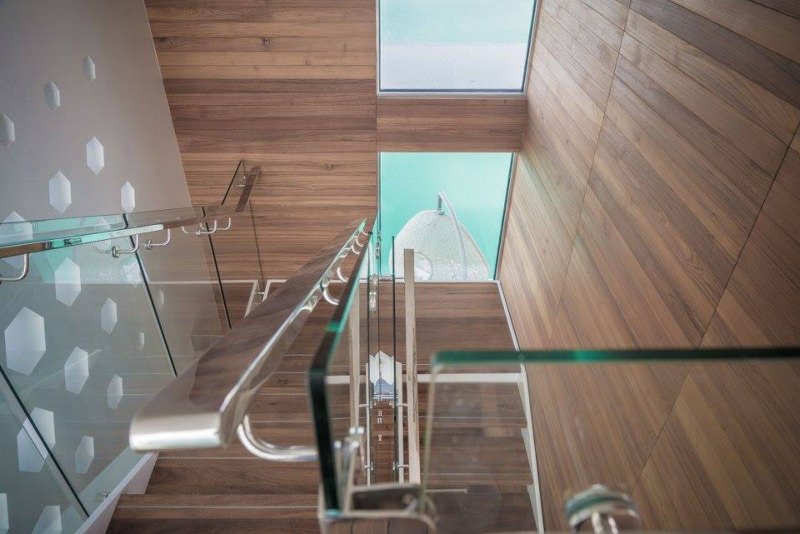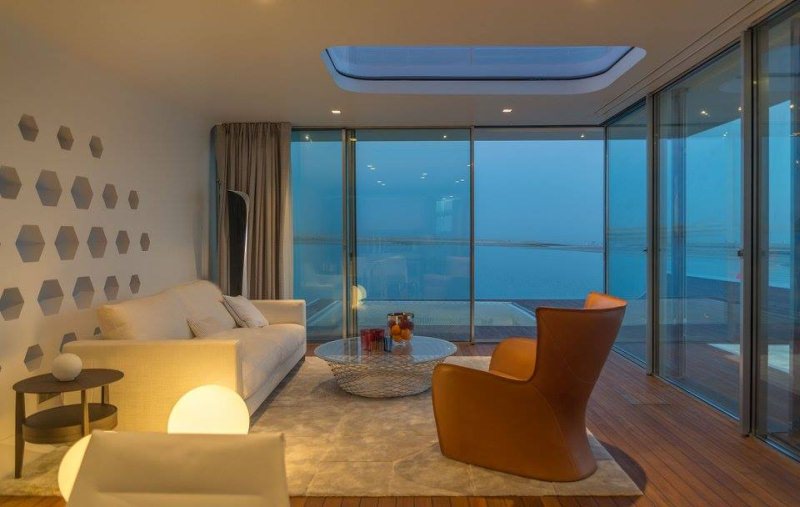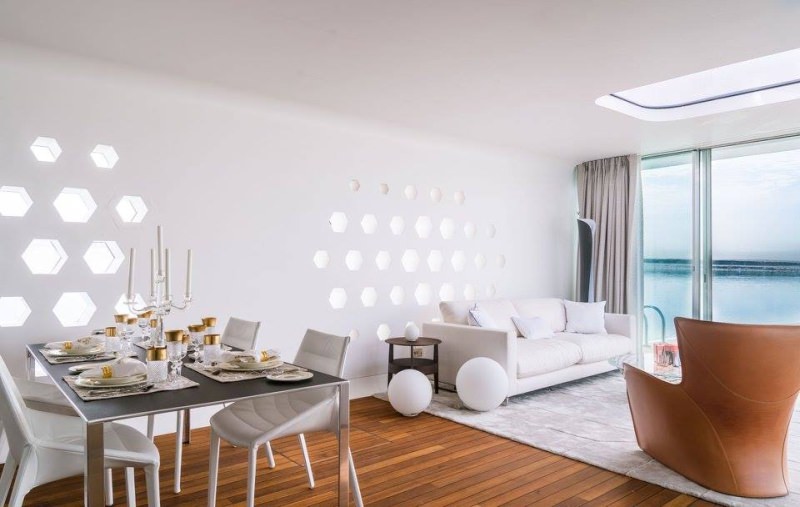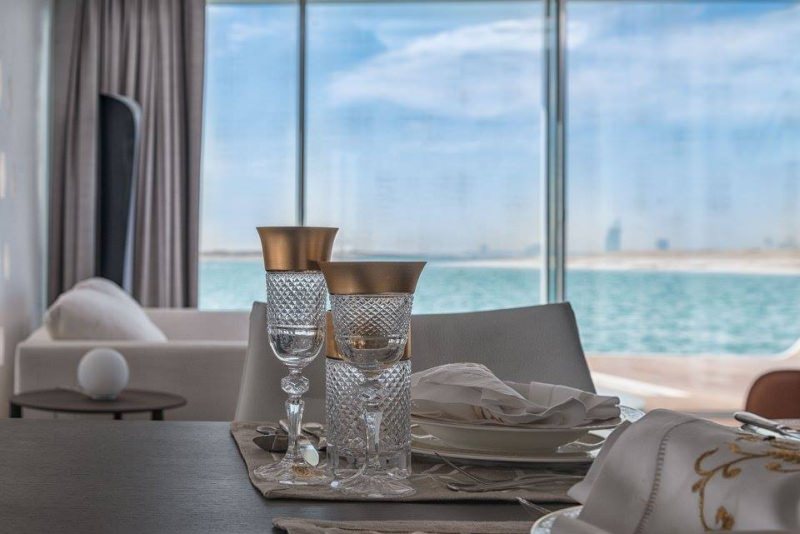 Via: THOE