Repurposing automotive parts into winsome furniture has been in fashion for quite some time now, and the trend won't fade away soon. Keeping up with hip ways to decorate your home in automotive-themed interiors, Blue Sky Performance and Restoration has repurposed an old Ford Truck into a beautiful desk. Known for car restoration prowess, the Blue Sky blokes decided to give the salvaged pickup truck second life.
Given away by a client for restoring the old truck into something new on wheels (maybe like a muscle car or a low rider), Jesse Barratt (Co-owner and Head Technician at Blue Sky) knew the truck was well past its days burning rubber on the tarmac. To the unassuming eye it may seem alright, but in reality, the structure of the cab and body panels were heavily degraded and falling apart.
Restoring it would have cost almost $100k which was an impractical approach, so the next best thing was to turn it into a desk (since the client gave it away). The desk looked absolutely stunning once the paint job was finished.
Headed by Jesse, the skilled restoration team made good use of the front section of the truck to make a desk which rivals any other automotive furniture we have seen thus far. Draping it in a cool electric green and blue theme, Jesse topped it with a raised glass panel.
Also Read: 20 Car-Inspired Interior Décor Ideas For Automotive Fans
After all the hard work, it turned out to be a worthwhile DIY which now sits pretty in the interiors. As for the other parts of the pickup truck, Jesse wants to turn them into something of a décor object too.
That being said, for now, enjoy the beat-up truck office desk in pictures.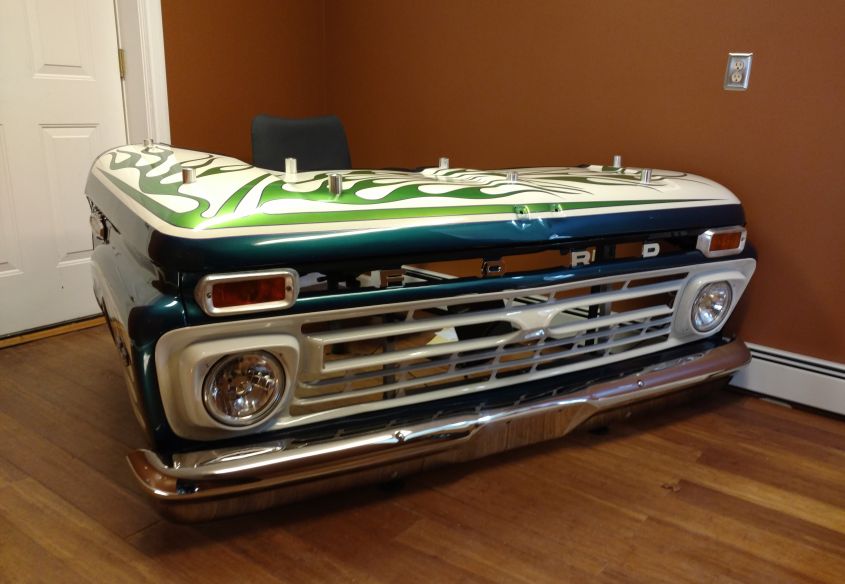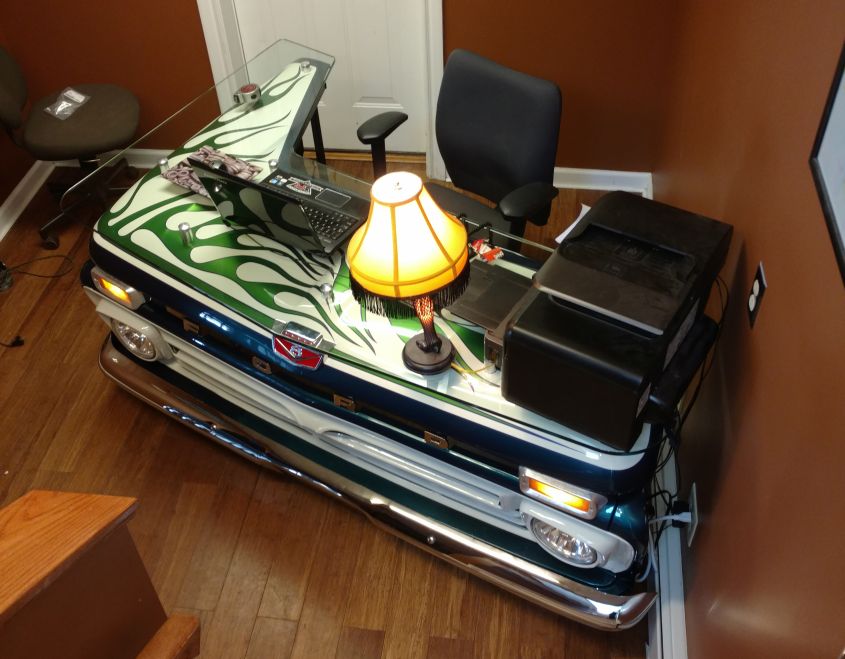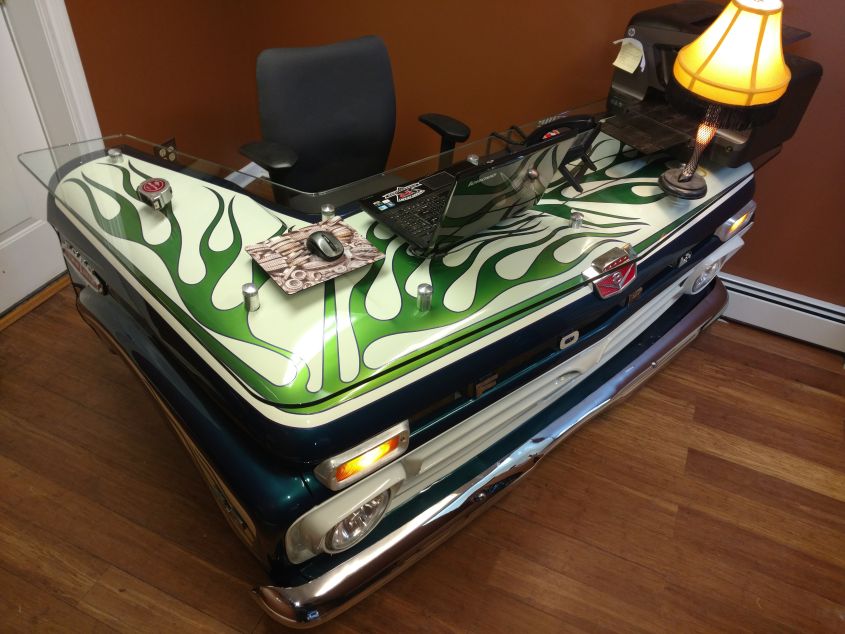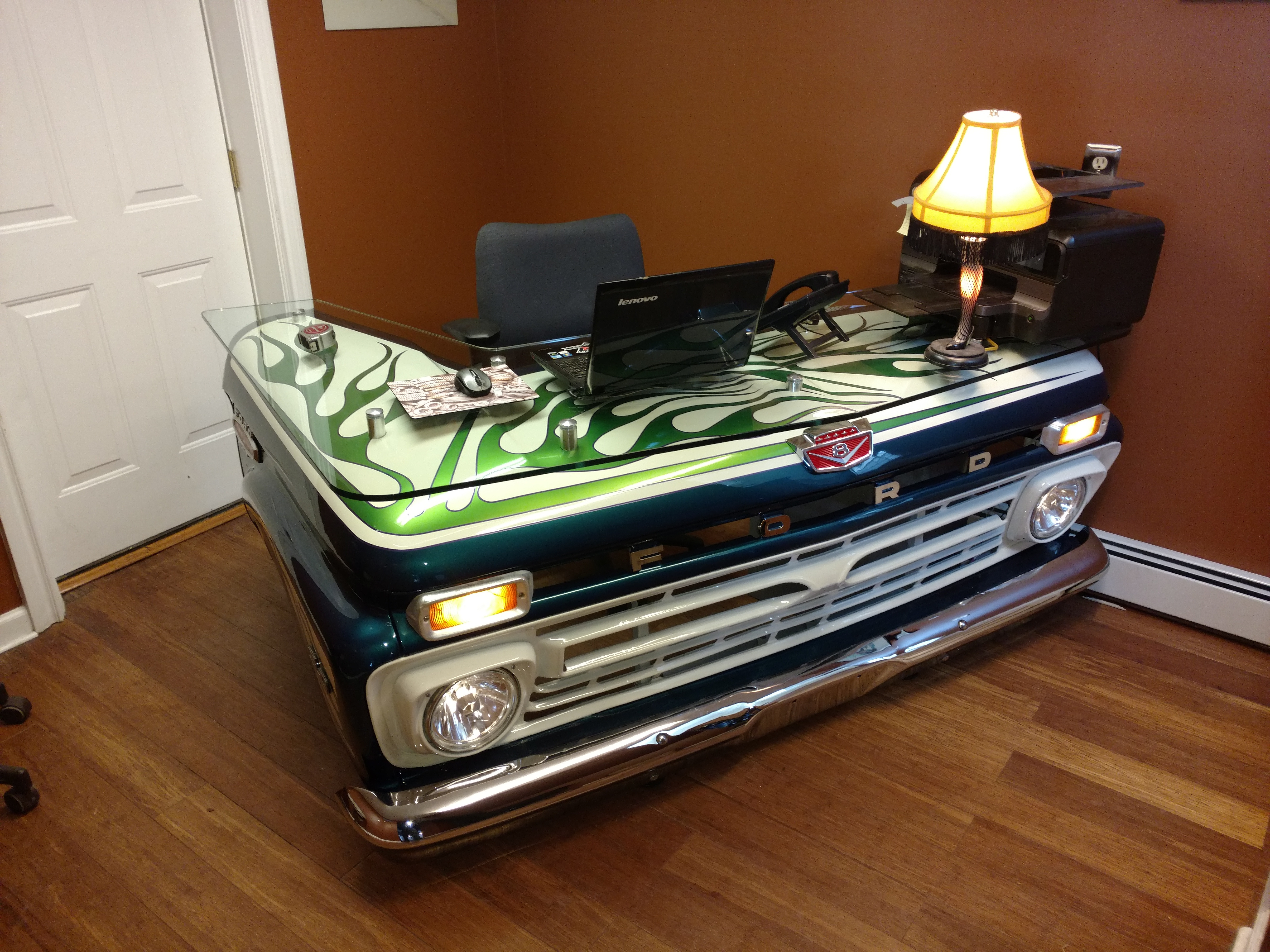 The restoration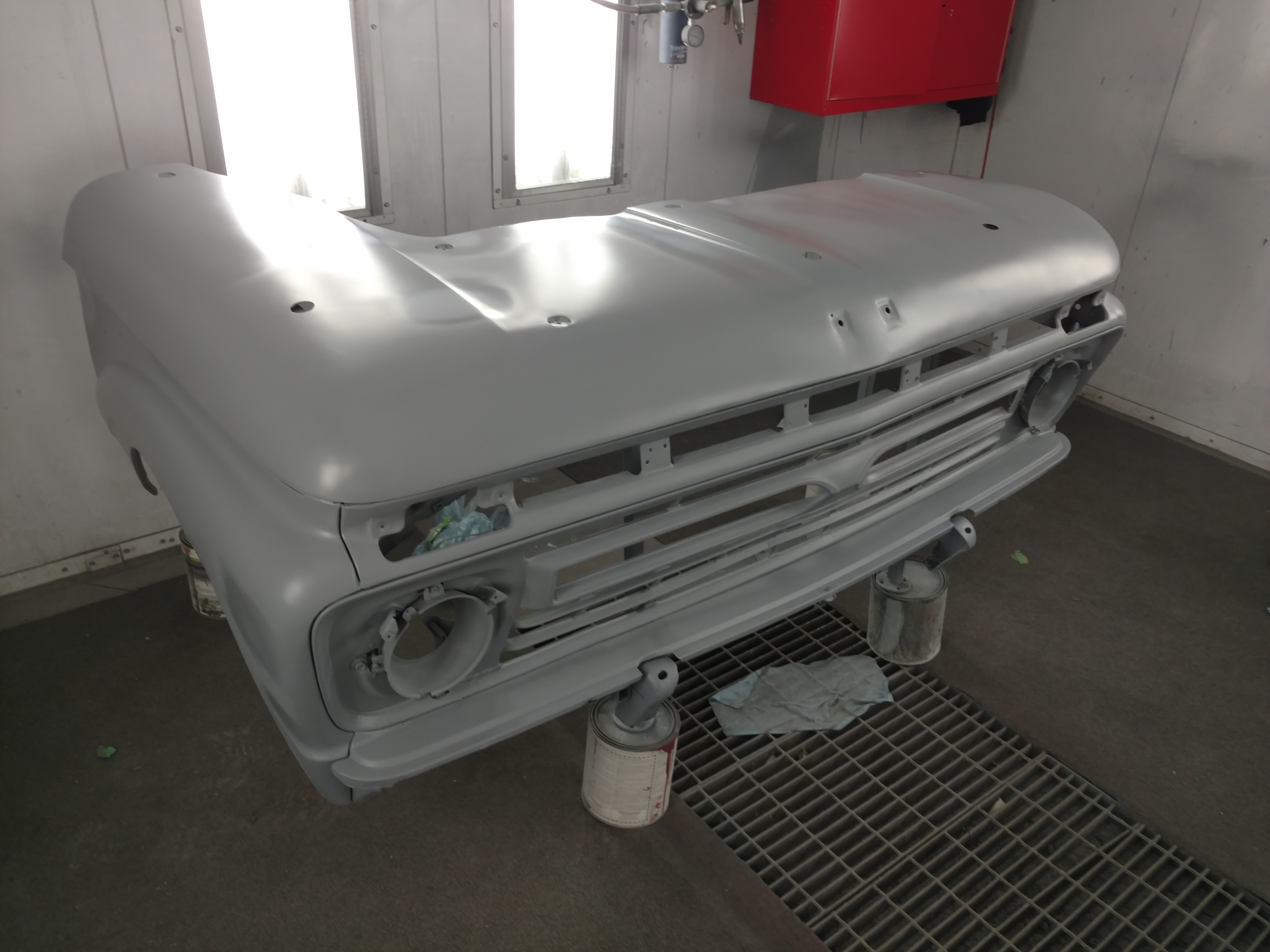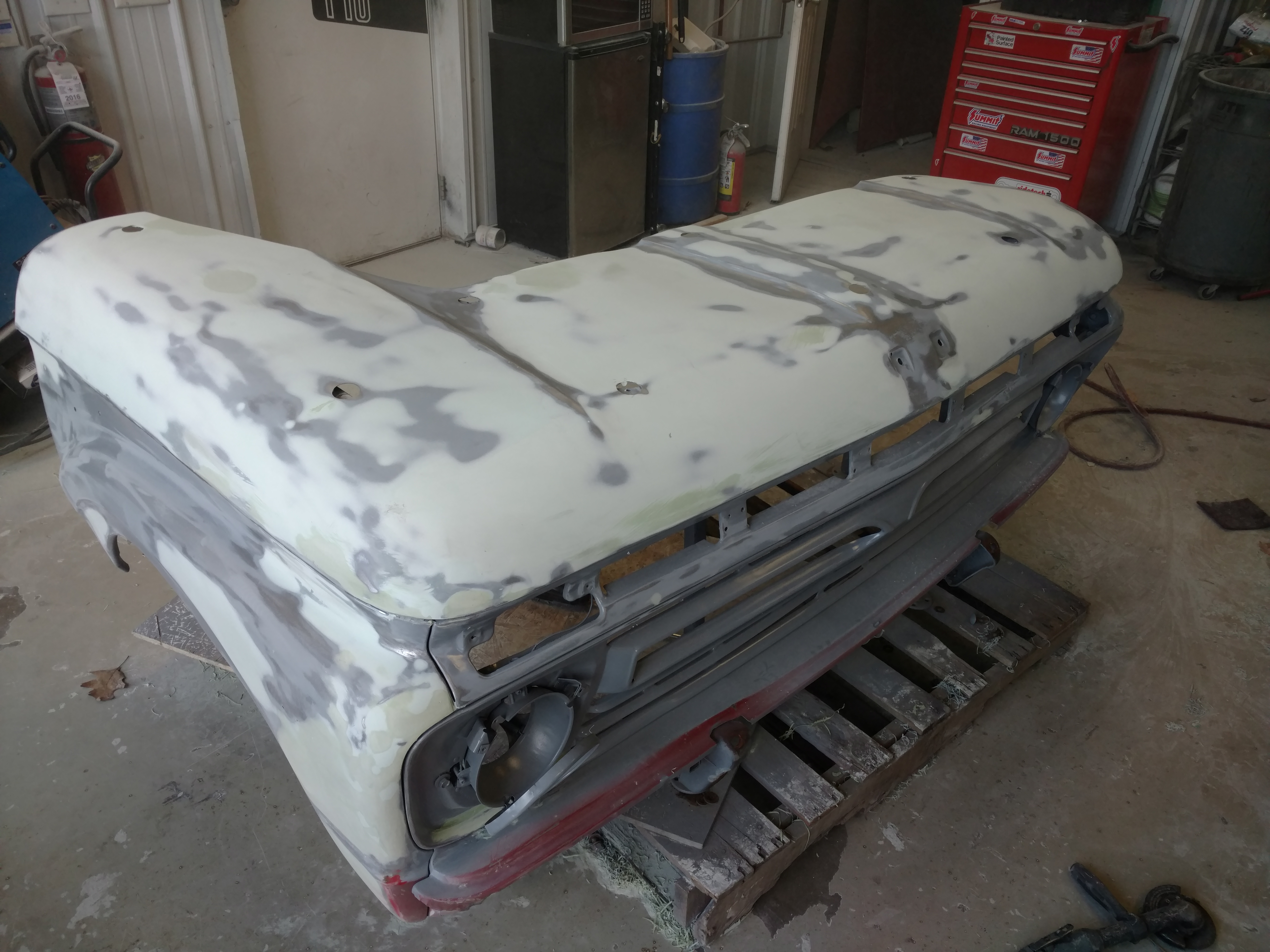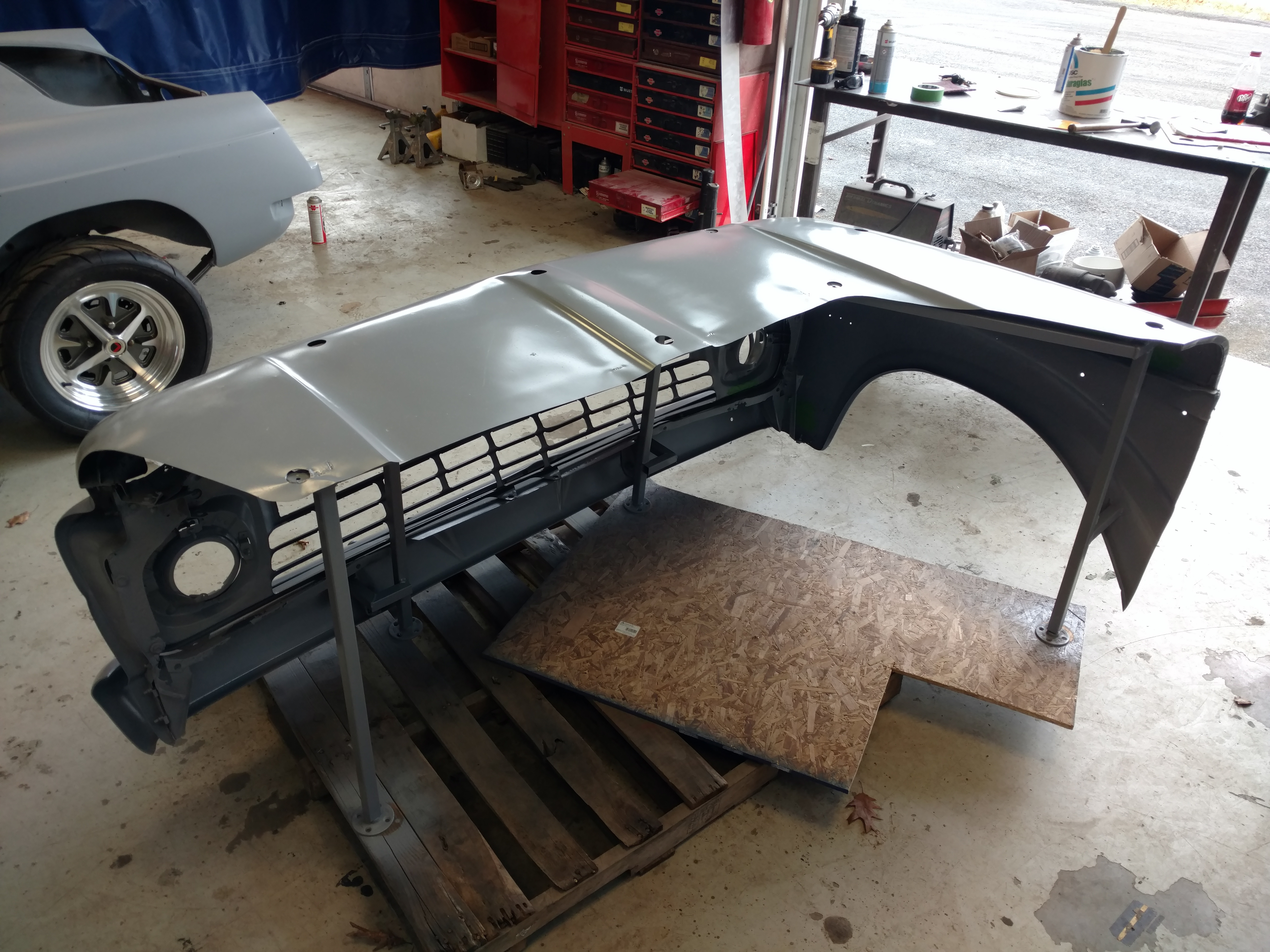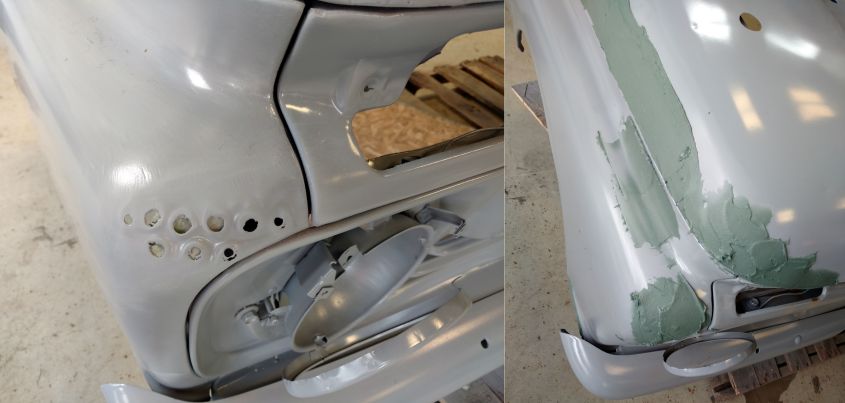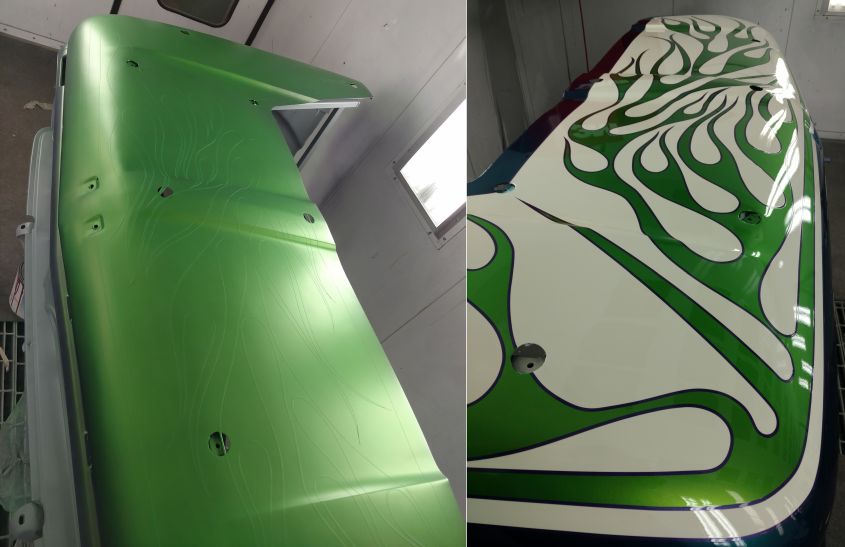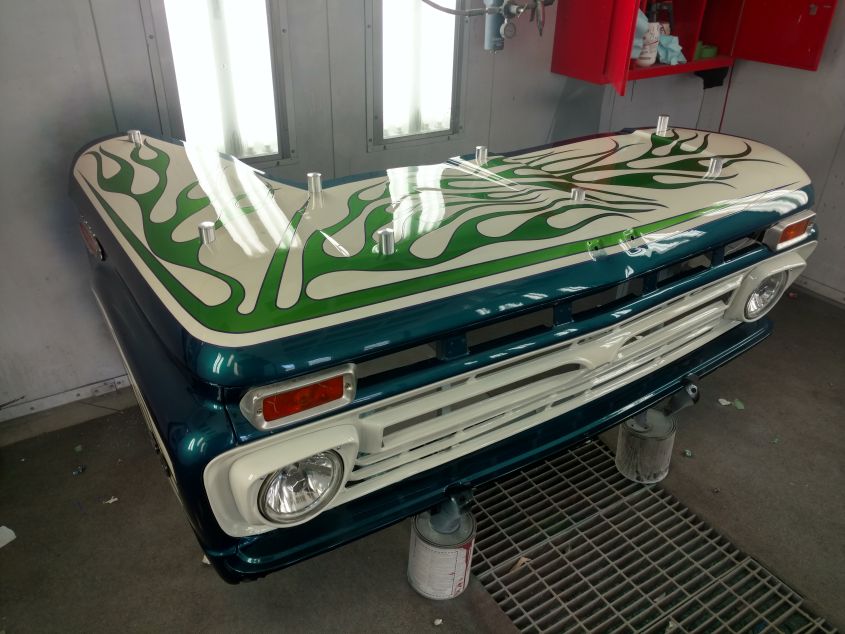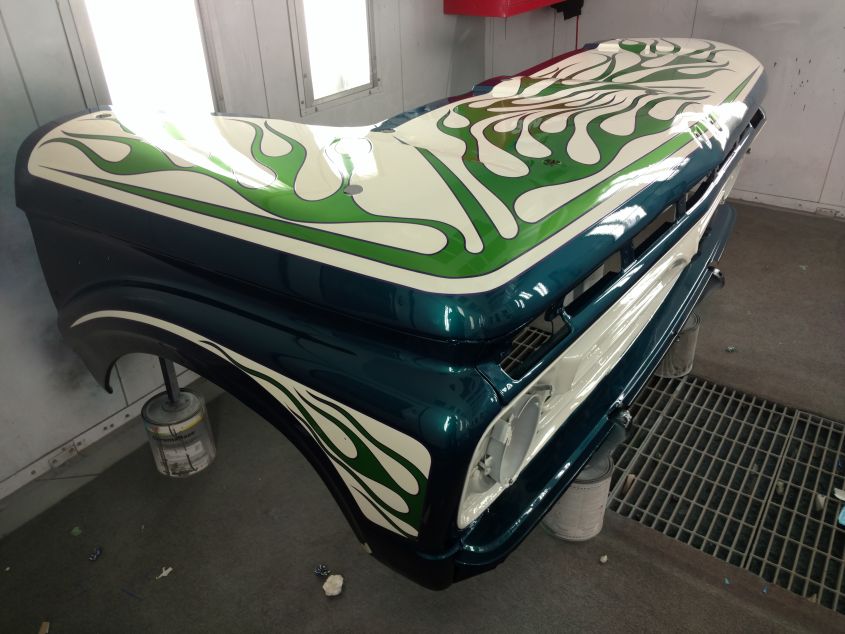 Dying Ford truck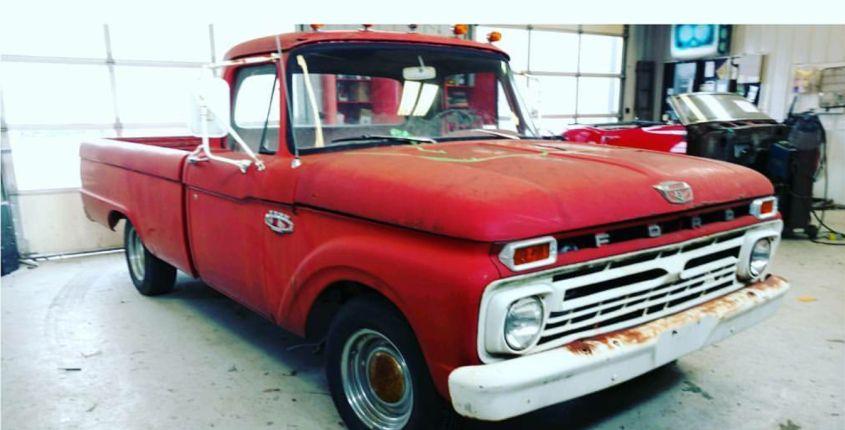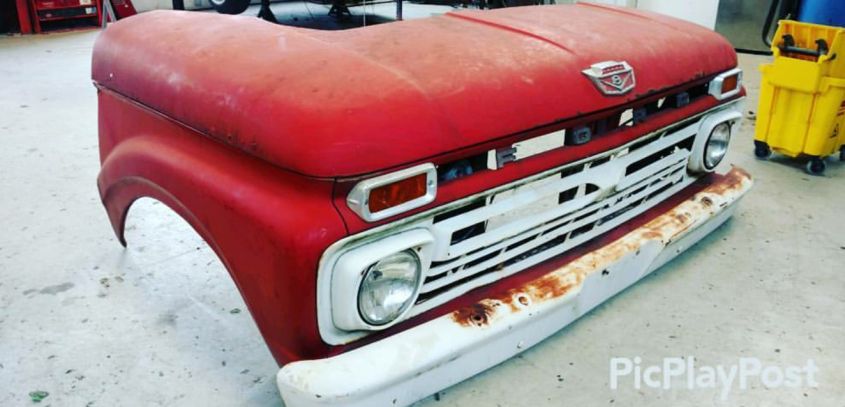 Source: Imgur