Furrion, the global technology startup behind Elysium concept RV with retractable helipad, is making a comeback at CES 2019 with tech-infused products. The startup has introduced ROVA portable cooler that can keep food and beverages cool for almost seven days without ice and can offer up to 10 days of ice without power supply. It is a powerful portable cooler that can stretch the ice-melting barrier up to a week.
Padded with pressure-injected polyurethane foam walls, the ROVA portable cooler traps cool air and retains ice for up to 10 days. This 1.3 cubic foot portable cooler is designed to work with the 400-watt Furrion E-pod battery pack to work for a longer period. The battery unit can also be recharged via solar panel or car cigarette-lighter adapter. The wheeled design makes it easy to carry and maneuver.
Each unit has an integrated LCD display, Qi charging pad, and three USB ports to charge devices on the go. In addition, the retractable handle can be used as table or shelf.
Also Read: Samsung Family Hub Refrigerator with Bixby Debuts at CES 2019
According to Engadget, the Rova portable cooler will be available for sale later this year for about $800, along with a number array of additional accessories, including drink holders, umbrella and even a Bluetooth speaker.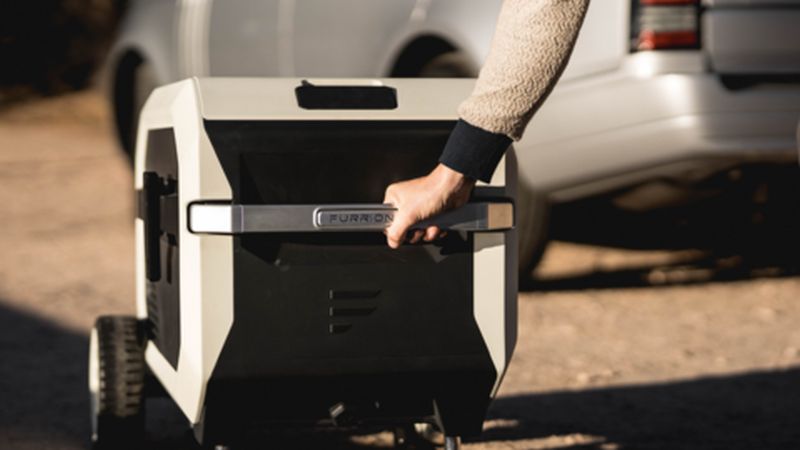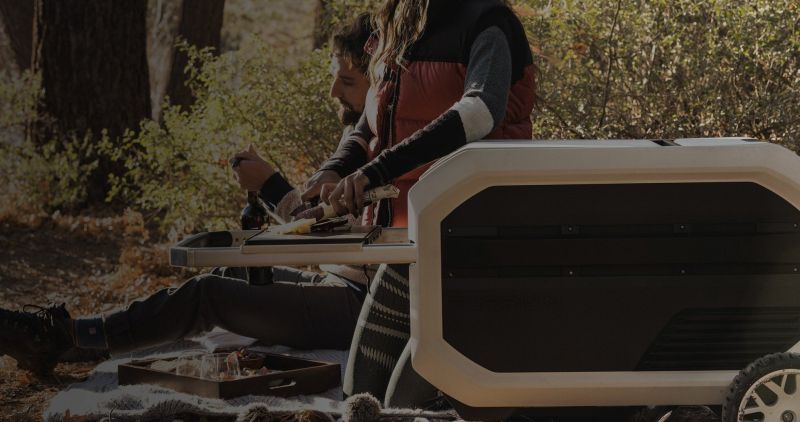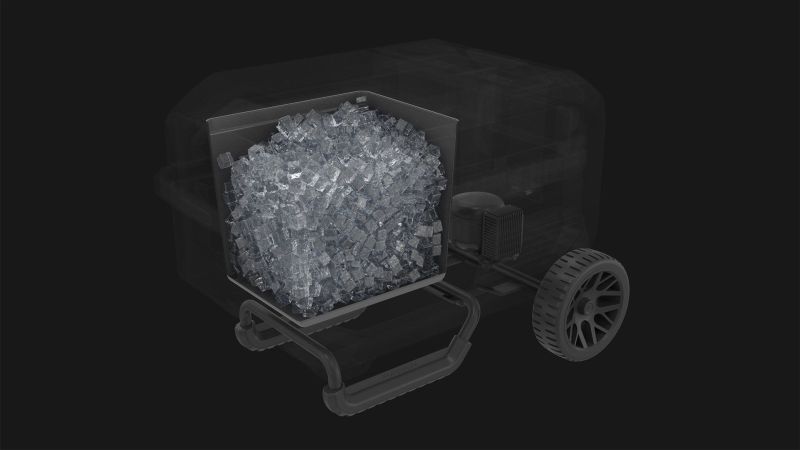 Via: Furrion