Gabriele Buratti founded the multidisciplinary studio Buratti Architetti along with his brother Oscar. The studio offers a strong concoction of materials, themes, craftsmanship, and brands, to create varied and intense product designs. Having grown up playing around and observing the mechanisms of the family's woodworking shop, both brothers were fascinated by the art of architecture and design since childhood.
With a strong understanding of furniture design fueled by unquenchable passion, Gabriele and Oscar have been bringing amazing products to homes. We got in touch with Gabriele Buratti to understand the workings of the family-run business and his work dynamics with his brother. Read on to know what the amazing transversal designer had to say:
Homecrux (HC): What inspired you to indulge in the sublime art of architecture and design?
Gabriele Buratti (GB): Both my brother Oscar and I grew up in our family's woodworking shop and after school, we would go there to play and build objects and small furniture for our friends' dolls. I think it was in that context that we developed our interest and passion for furniture design and especially for the phase of planning, drawing, and thinking about objects in the space.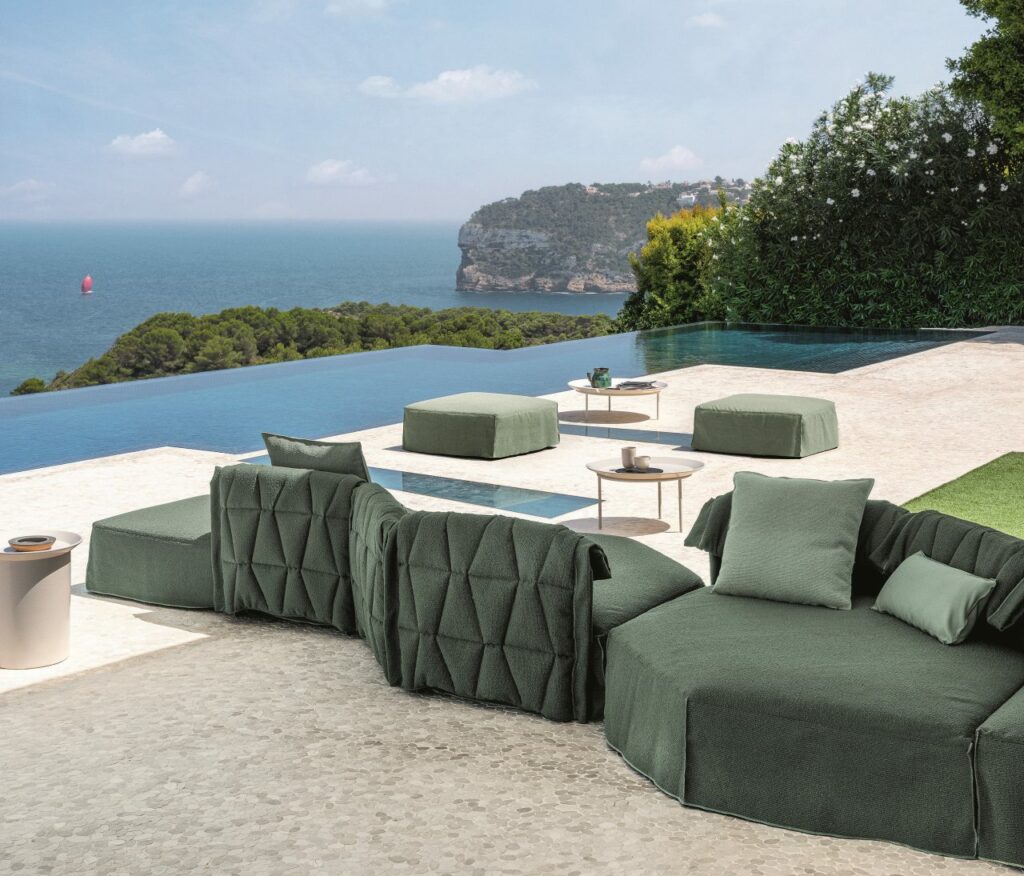 HC: Describe the success journey of Buratti Studio.
GB: Studying at the Faculty of Architecture at the Polytechnic of Milan then fostered in us an interest in a scale of design somewhat different from our initial focus on furniture design. It opened us up to the design of architecture, and to reasoned consideration of both interior and urban space.
It is from the interaction of these two experiences that our interest in working at different scales of design, from architecture to furniture design, takes shape. We began to design buildings and interiors and to develop important collaborative relationships with Italian design brands, on a path that is always very fluid and involves strong contamination and cross-referencing between the different scales.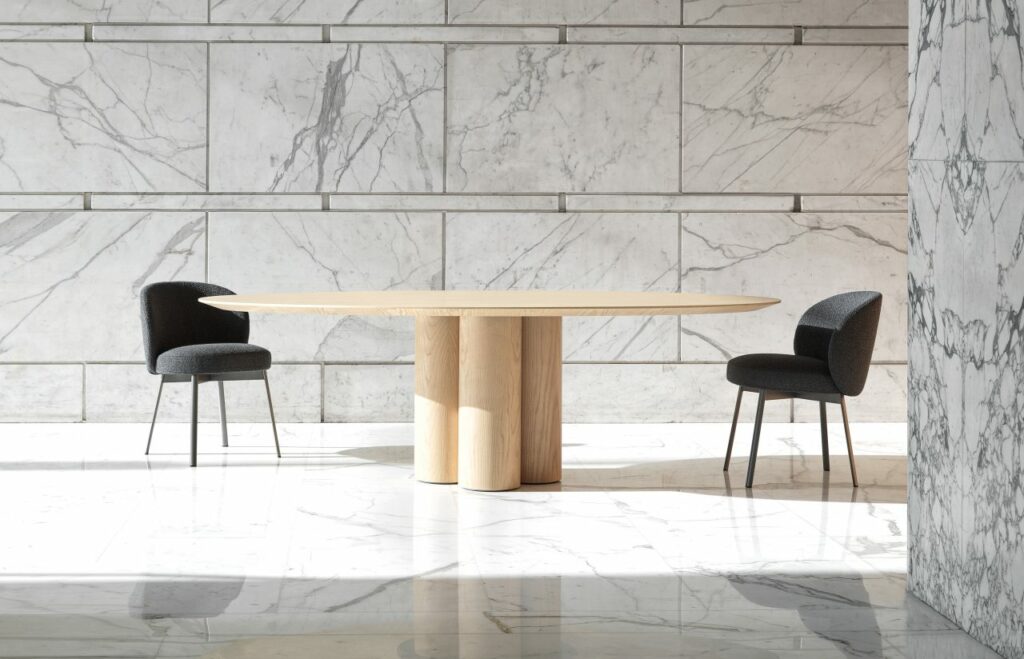 HC: How do you and Oscar strategize business growth in such a competitive landscape?
GB: We are fortunate to have a job that is also our passion. We try to do it with great professionalism and dedication, to develop interesting projects that are appropriate for our time, right for our clients, and suited to the opportunities that come our way. The place where we do it is also stimulating; Milan and its architecture, the history of Italian design that we breathe there daily, are the ideal context for working on projects.
Also Read: Exploring the Art of Architecture With Manuela Lucá-Dazio, Pritzker's Executive Director
HC: What's it like working with your brother? Do you both ever differ in opinion?
GB: Working in pairs with a sibling can sometimes be very difficult, but more often it is a guarantee of understanding and quality results. At the start of each project, we often have differing opinions which, however, gradually converge into one shared solution. It is a patient process of reconciliation that tends to increase the quality of the project incrementally.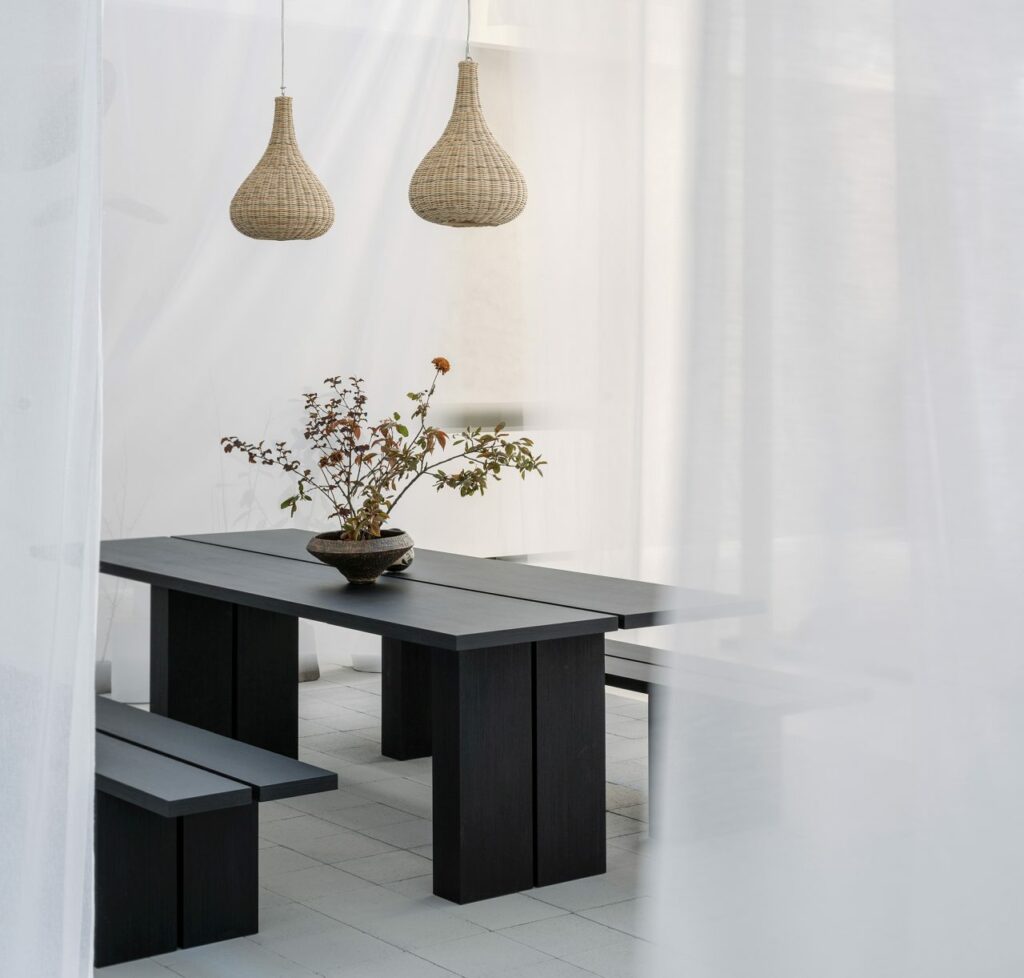 HC: Attention to detail is in your studio's DNA. How do you visualize modern designs that set the tone for the future?
GB: "God is in the details," said Mies van der Rohe, and I fully agree with this statement. For us, every detail is necessary for the overall quality of the project, no matter its scale; there are no insignificant details, only necessary ones. I am very interested in the concept of contemporaneity, in the sense of belonging to one's time and thus designing for one's time, as a contemporary actor. Being contemporary means being knowledgeable about the past, studying it to gain an understanding, and incorporating the past into one's cultural background to create contemporary projects that look toward the future.
HC: We can spot an element of geometric influence fused with a sensible implementation of colors. What triggers your creative design process?
GB: Geometry and color are two of the ingredients that, together with many others such as light, materials, an idea of space, and proportion, build the design path at different scales. However, the design process is essentially composed of reasoning, and answers to complex questions, where creativity and technique are intertwined. Being open-minded and interested in parallel disciplines, such as painting, sculpture, and graphic design, often helps us to formulate interesting and highly engaging research paths.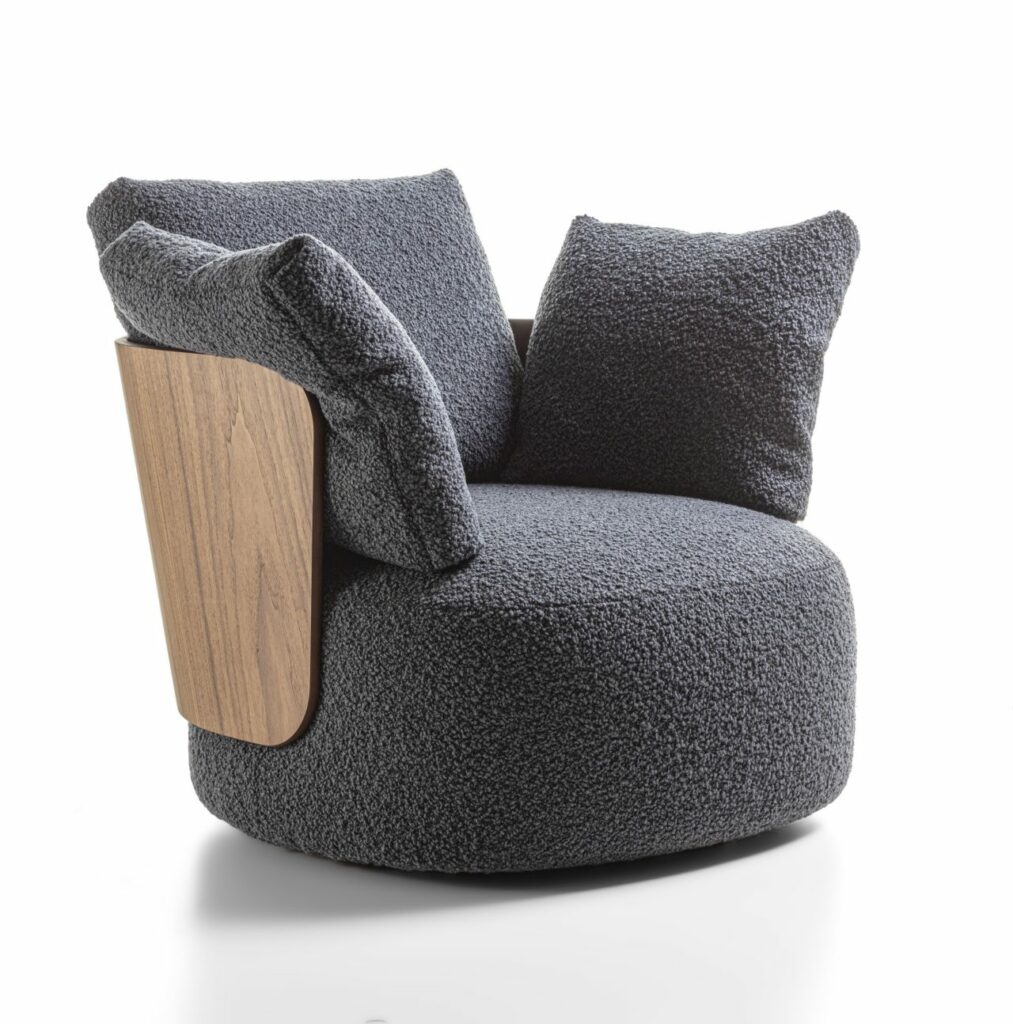 HC: You work on a wide array of multidisciplinary projects, what's your most preferred one? Italian art and culture must have had an impact on your design perception. How does the native ethos influence your work?
GB: Working at different scales of design, from architecture to furniture design, is one of the essential features of our firm and of Italian design culture. It entails being able to understand and grasp the essence of the scale of a given project and design accordingly. We have no particular preferences, except for always working with high quality and always being appropriate to the context.
Also Read: Power-Couple Draga & Aurel Exploring Recycling and Resin in Furniture Design
HC: Your studio has collaborated with a lot of influential brands. What's your proven criteria to choose such projects?
GB: We are fortunate to work with important brands, and this is fundamental to the quality of the project, to the exchange of skills, to the ability to handle complex problems, and to always raise the bar.
The project is a multidisciplinary activity that is always the complex result of an articulate team. It is essential to have a clear and important idea but also to be open to unexpected developments that may come from other members of the working team. Every project needs the company, its skills, and its soul in order to become a product, be made, sold, and used. Without the company, the project remains a project and cannot become a product.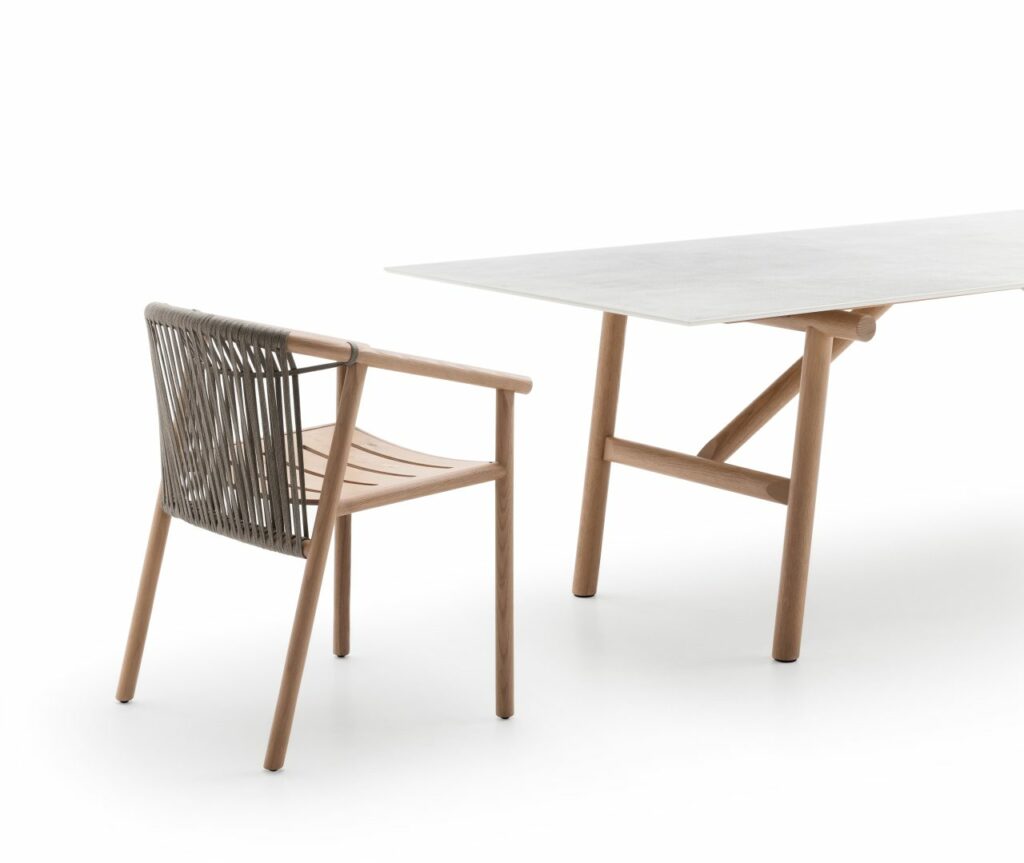 HC: How many appearances have you made at Salone del Mobile? Your thoughts about the biggest furniture event?
GB: Salone del Mobile is an essential moment for design and furniture. The city of Milan transforms and becomes an international hub of creativity and culture. The laborious work of an entire year is shown to the international market and you have the opportunity to engage with colleagues, companies, experts, journalists, and clients. Milan becomes the center of international design and we are the protagonists of this thrilling "play."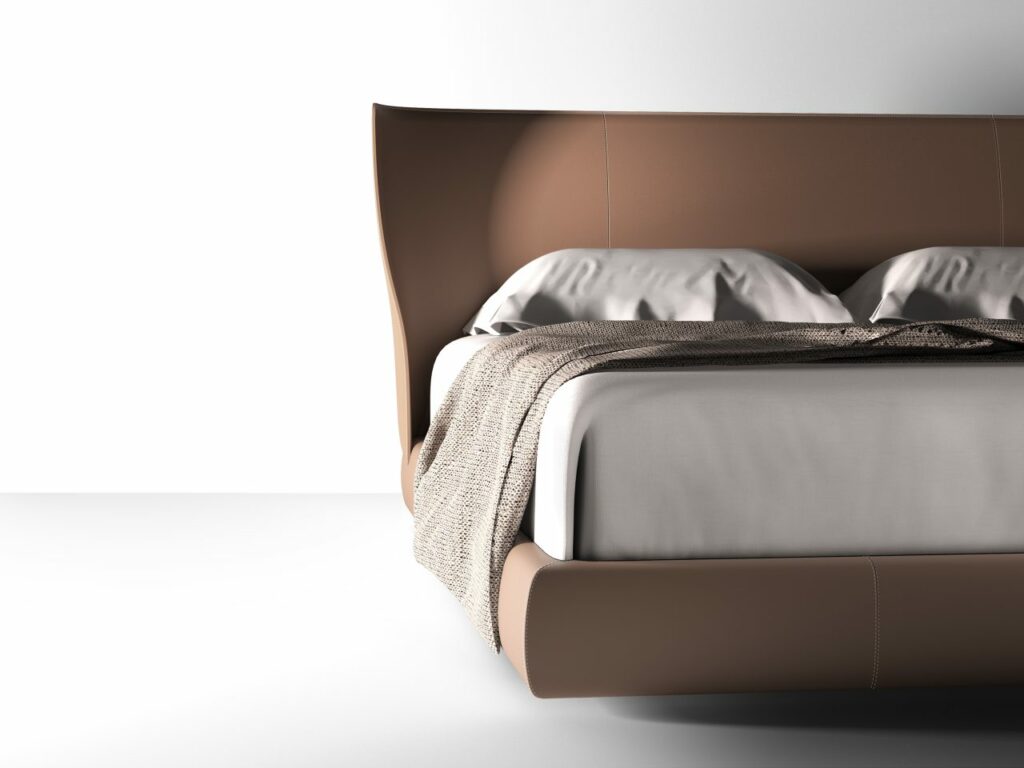 HC: Could you shed light on what you exhibited at Salone 2023? What makes these designs distinct?
GB: Salone 2023 was an important time for our firm to grow and consolidate collaborations with important companies in the furniture and lighting industries. Projects we are doing with B&B Italia, Calligaris, FontanaArte, Foscarini, Gallotti&Radice, Gervasoni, Lema and Porada were on display. We are working on different types of products, ranging from furniture to upholstery to lamps, for both indoor and outdoor spaces. The common thread that binds these projects together is our reflection on the theme of Contemporary Elegance.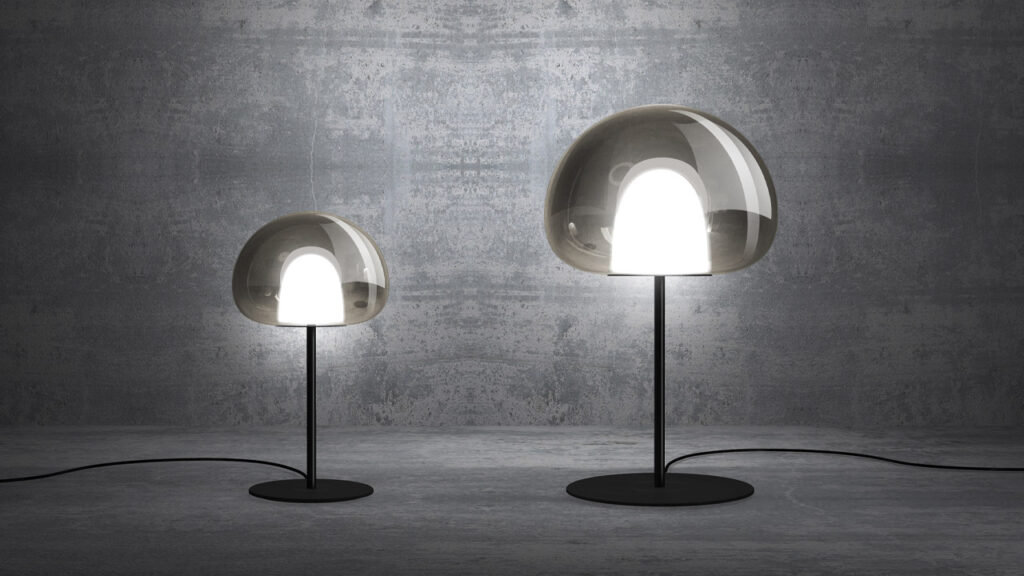 HC: As a transversal designer born in carpentry, do you have any pearls of wisdom for young designers?
GB: To young designers, I can only advise them to study hard and to maintain a sense of curiosity. Our work involves a passionate commitment and a personal and emotional investment.
We thank Gabriele Buratti for taking out time to answer our inquisitiveness!