If you're short on space or just want to surprise your guests on Christmas, half Christmas trees are a good choice. These artificial Minnesota Pine trees, if looked at from a specific angle, appear to be cut in half from the top to the bottom. They are becoming popular among people putting up in modern apartments or condos, where space comes for a premium.
Half Christmas trees have a flat back, which makes them easy to be rested against the wall or tucked away in the corner. Perfect for confined spaces, they are great to add that festive touch to any home interior. Half Christmas trees are available in various sizes, where the basic model measures 6′ 6"H x 4′ 4"W x 4′ 4"D and weighs 33 lbs.
Each tree consists of green tips made of polyvinyl chloride, foldable branches, and a metal base to stand on freely. One can decorate them with lights and other Christmas ornaments. The half trees have been hot-sellers in the past few years and given their simplicity and space-saving feature, they intend to be the hottest Christmas decor trend in 2018 as well.
Also Read: 5 Simple Steps to Decorate Christmas Tree
These trendy Christmas trees are available at a starting price of $106 at Wayfair and $80 at Amazon.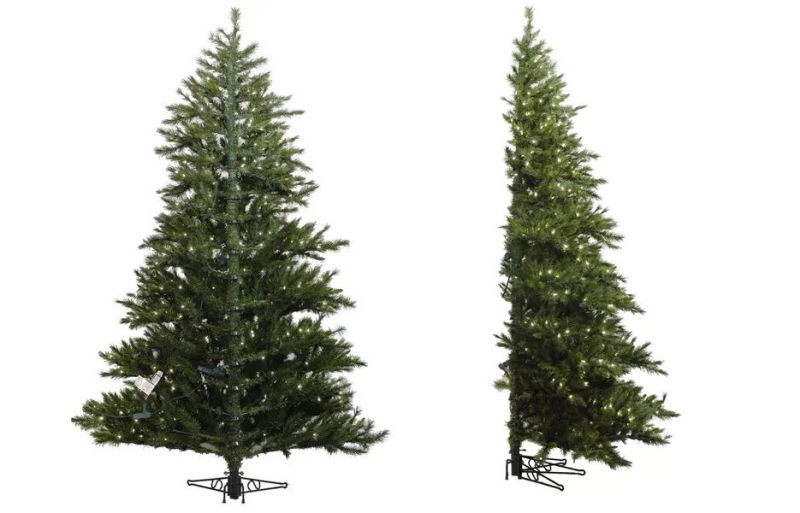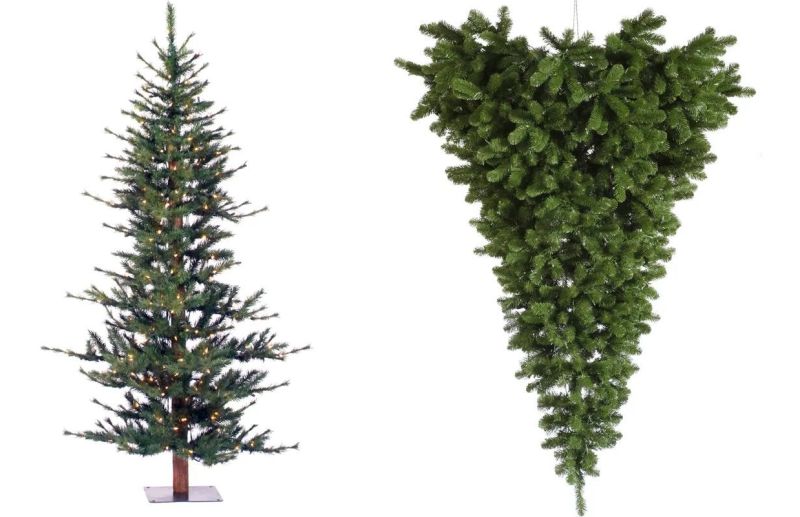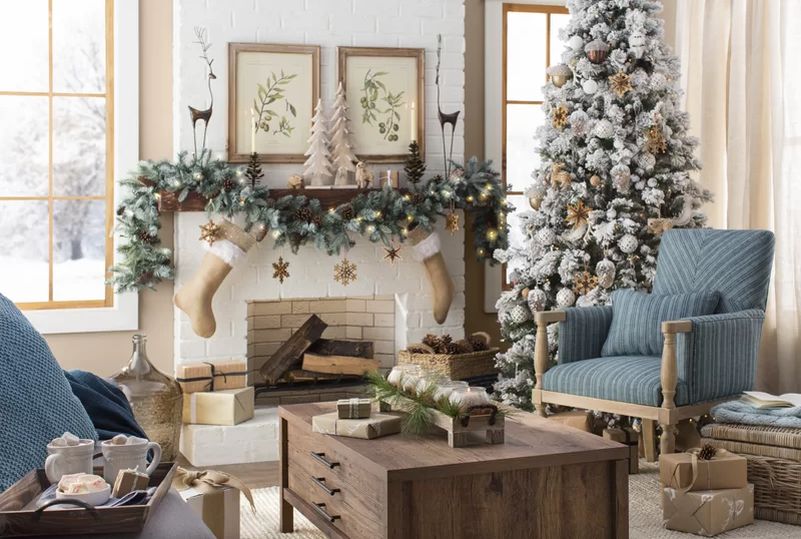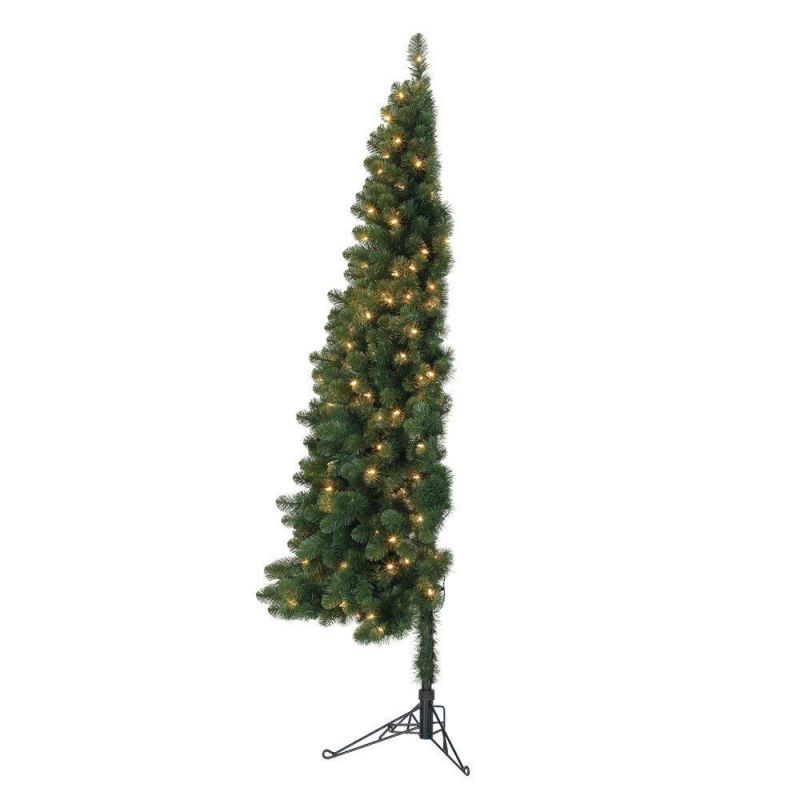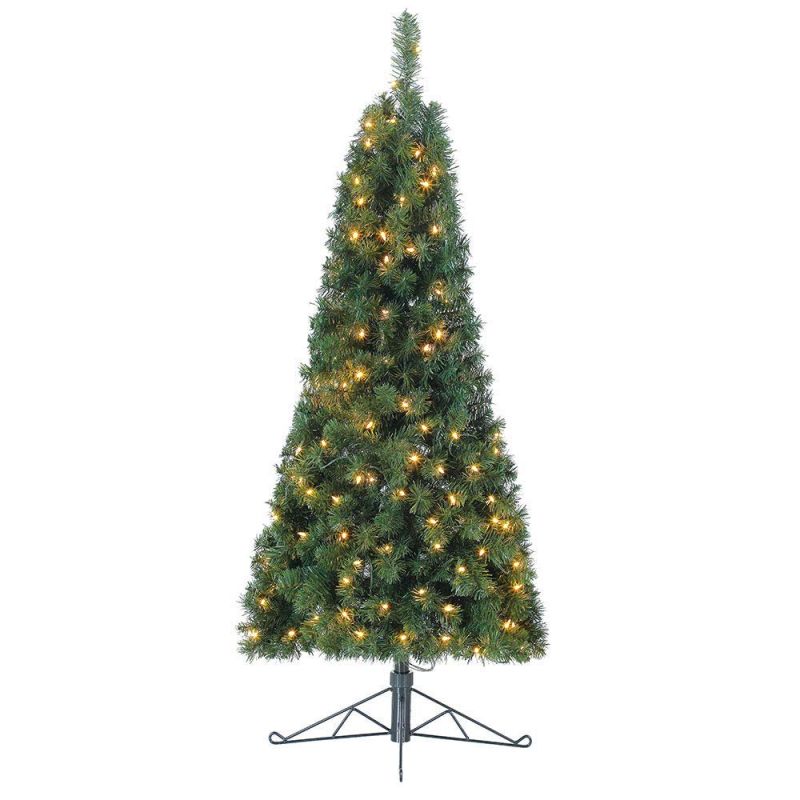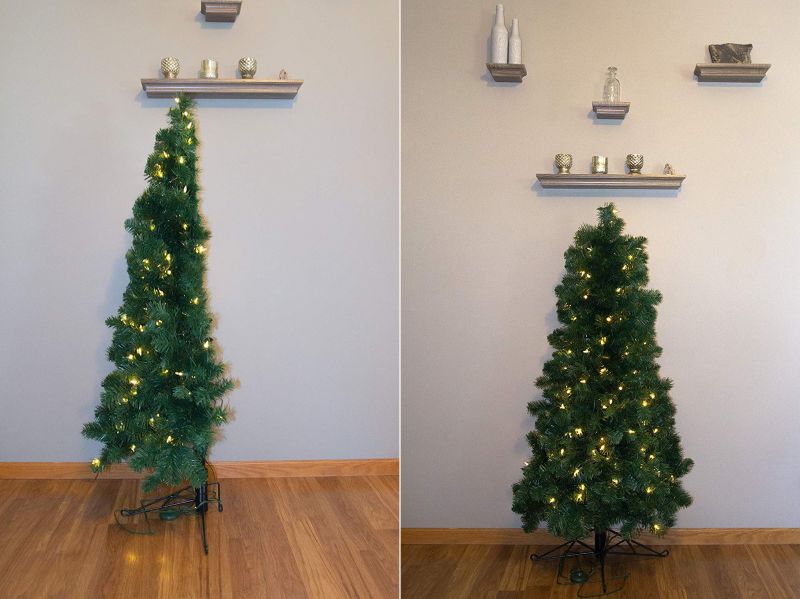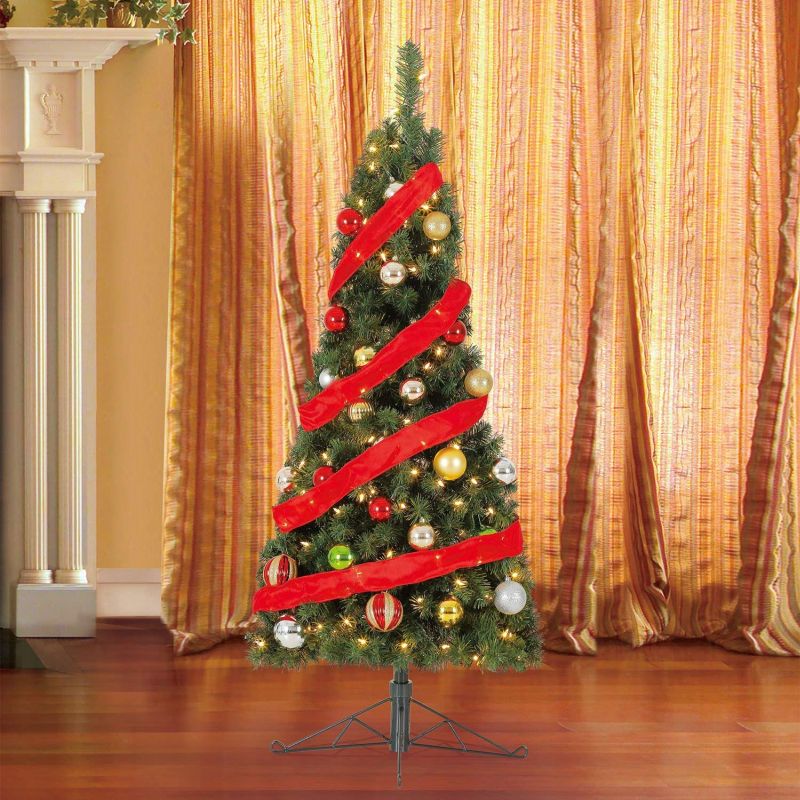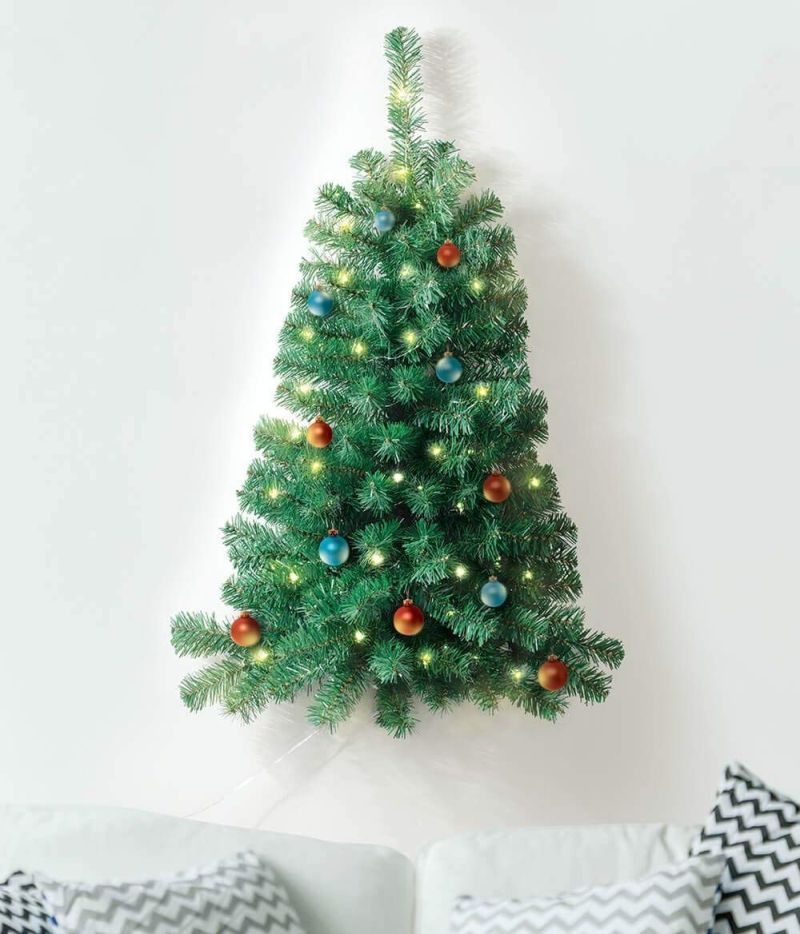 More half Christmas trees for inspiration: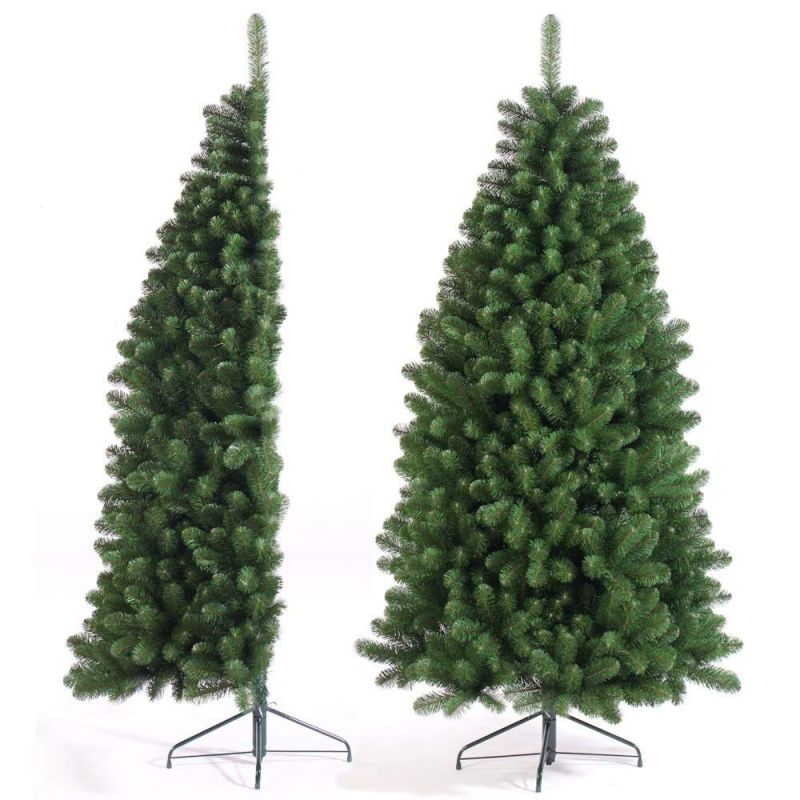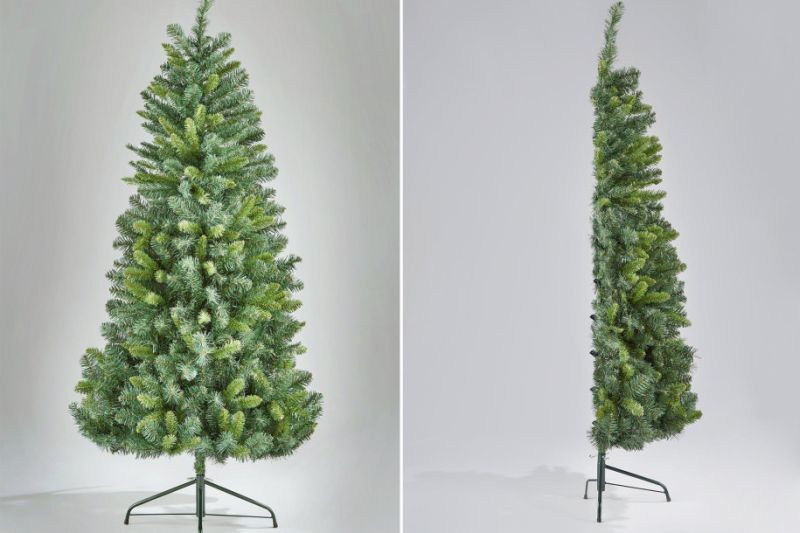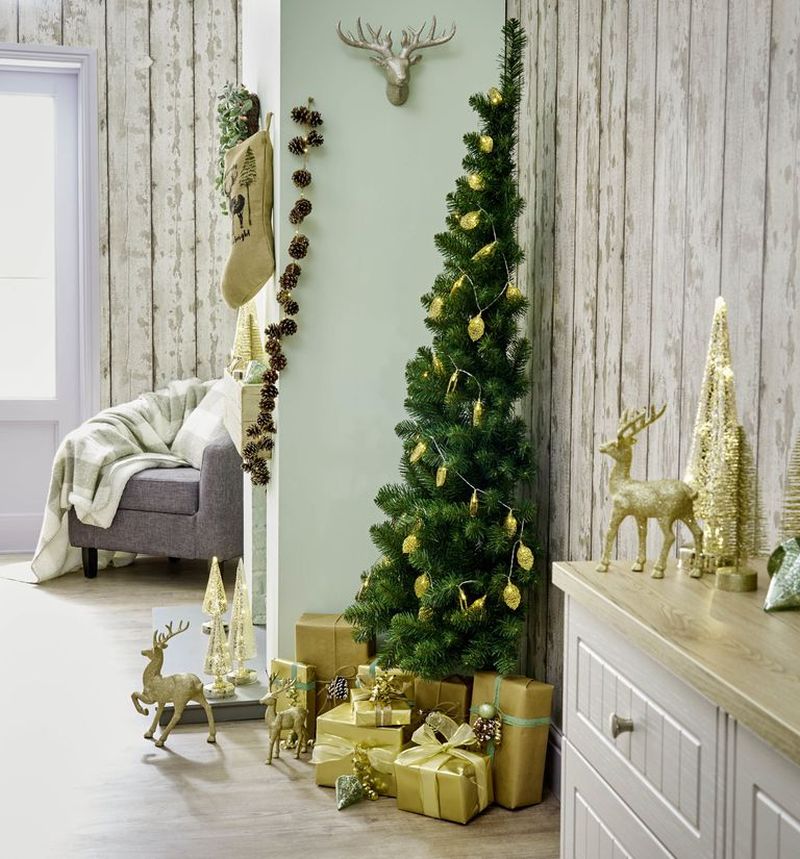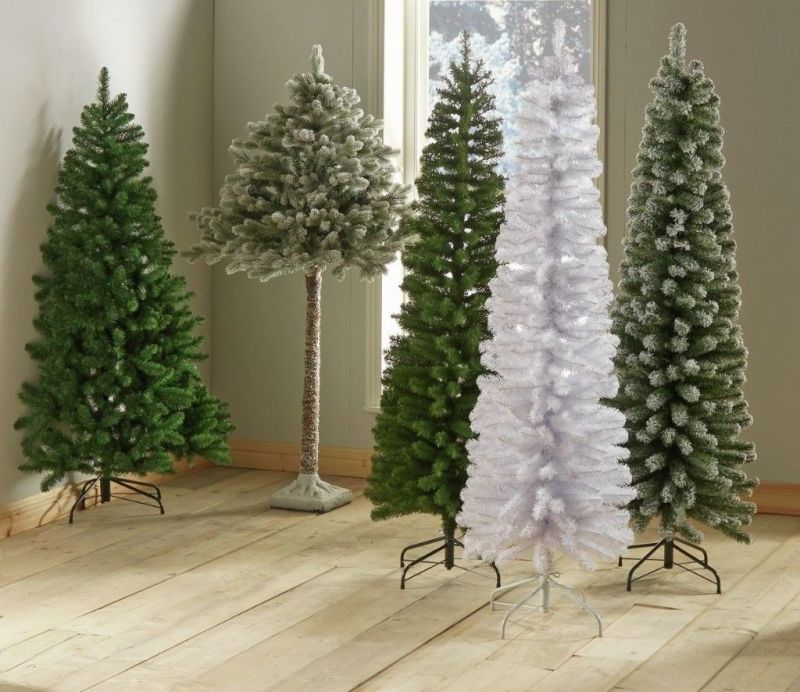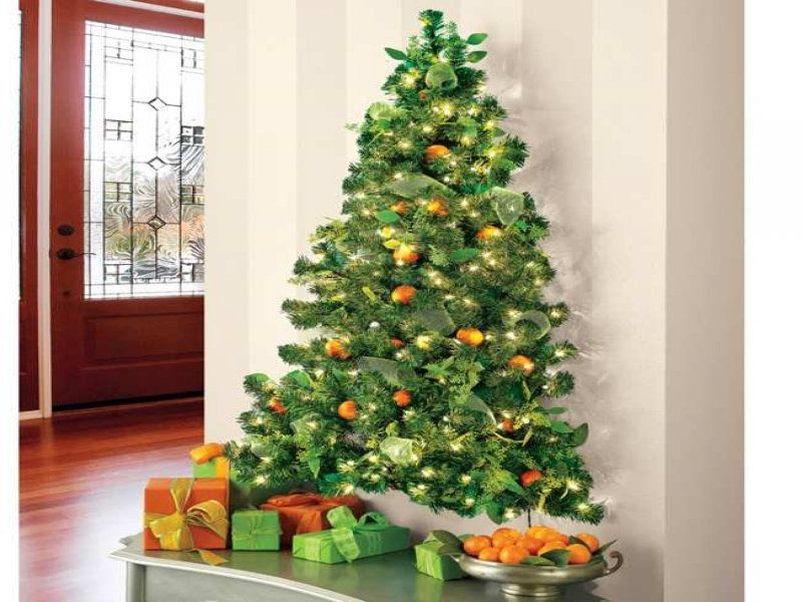 View this post on Instagram
View this post on Instagram
View this post on Instagram
View this post on Instagram
View this post on Instagram
View this post on Instagram
View this post on Instagram
View this post on Instagram
View this post on Instagram
View this post on Instagram
Via: CountryLiving