Crafting designer furniture is one thing while adding a bit of spark to it is completely another. Harold Sangouard – the man behind the French design studio Harow that specializes in crafting stunning furniture designs, is at it again with his latest creation. Taking a detour from the contemporary furniture design and aesthetics, the design studio has a stunning creation up their sleeve in collaboration with the famous Spanish street artist Okuda San Miguel.
This is the iconic Skull chair which turns a plain black skull-shaped furniture into a work of art with a clever combination of intricate geometric patterns and vibrant colors. Such is the magnetism of this design that you instantly want to own it. Unlike the previous skull chair design with lots of bling details, this one exudes funky character. There's a clear street art-like essence to the color combination and intricate geometric patterns.
Also Read: 13 Badass Skull Chairs for a Boo-tiful Halloween
As a skull chair it ought to instill some fear or intimidating characters, but on the contrary, it looks absolutely cool. The colorful character of this chair design comes courtesy the spray paint and gloss finish. The chair is made from reinforced fiberglass which gives it strength and freedom to work creatively on the visual art.
Even the cushions reflect a sense of funk, which makes the chair ideal for exuberant interiors. To sum it up, it's a beautiful blend of Franch craftsmanship and Spanish artistry.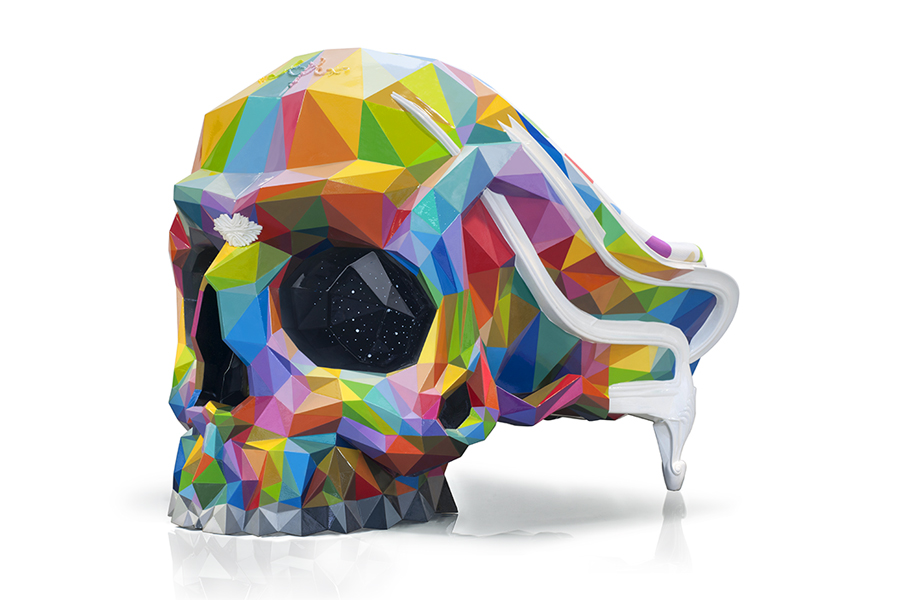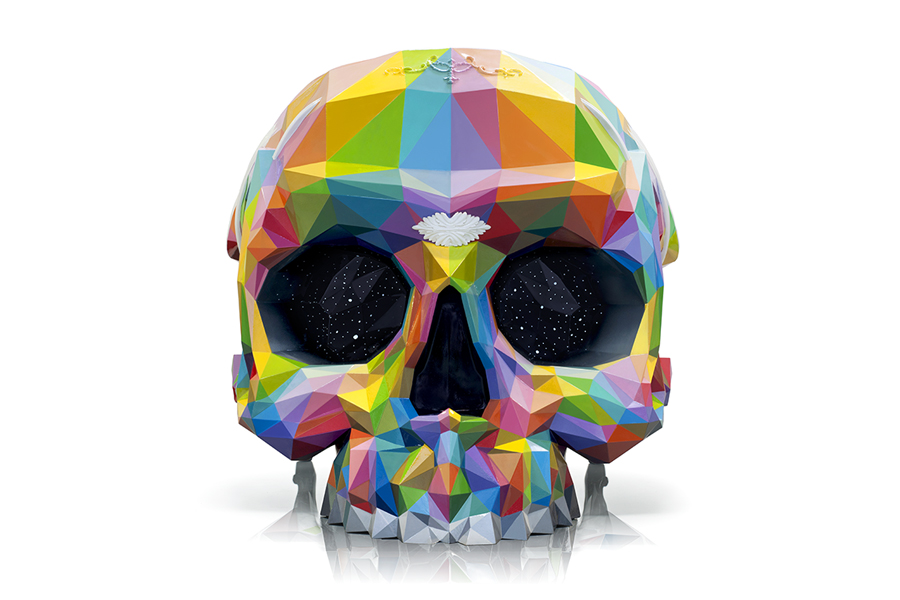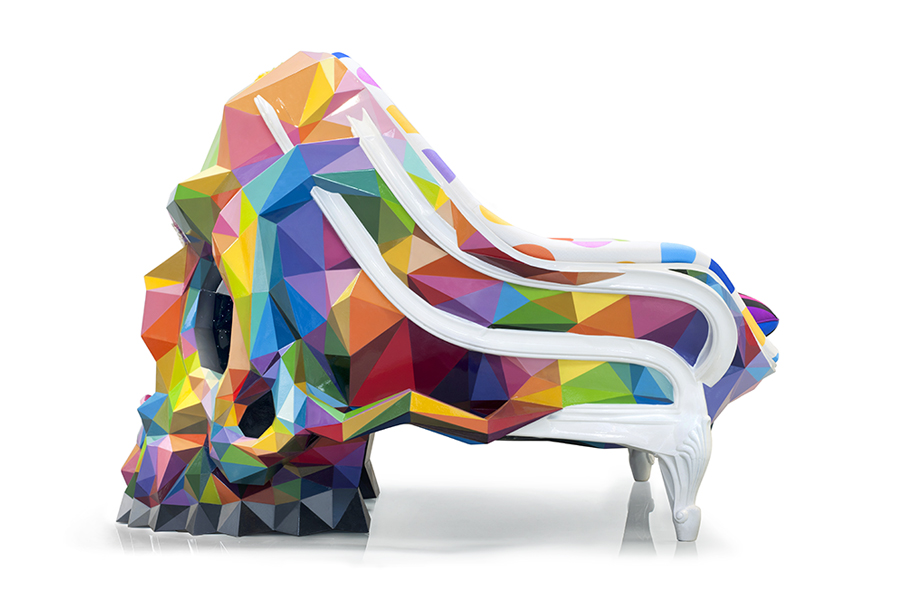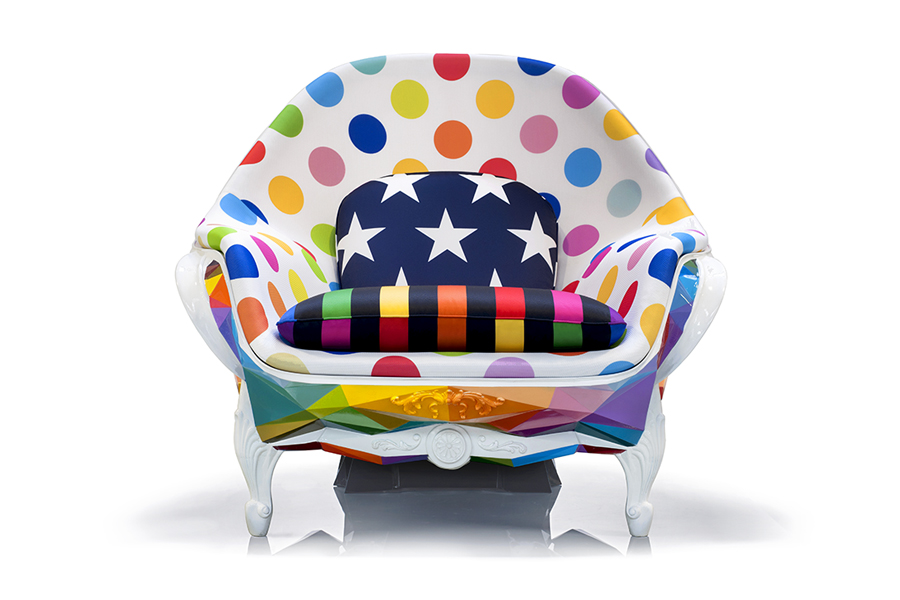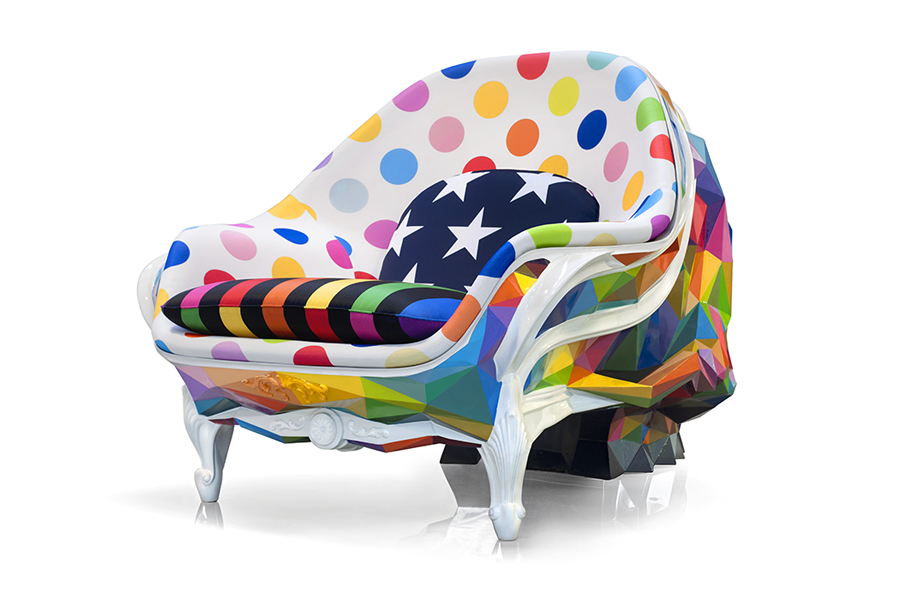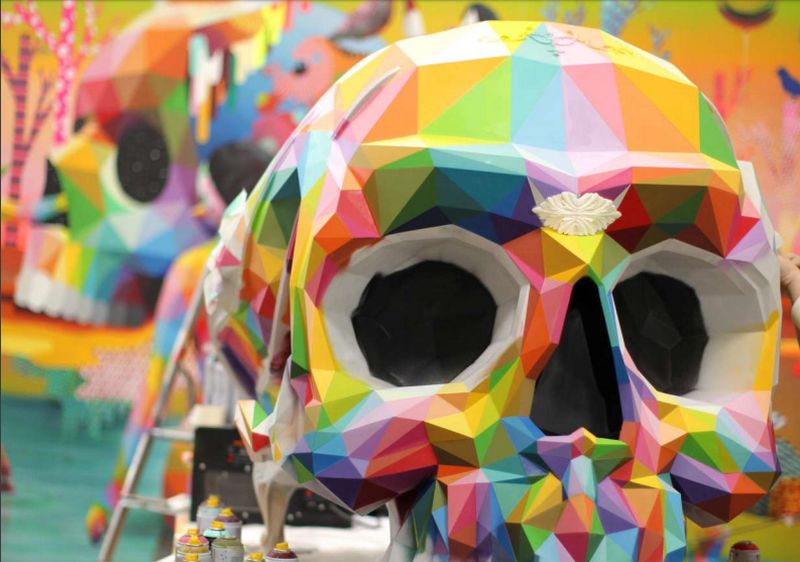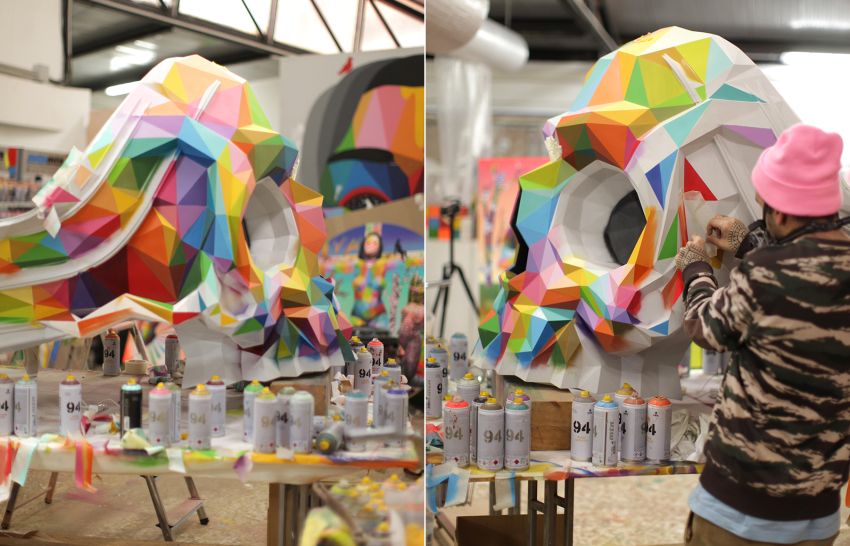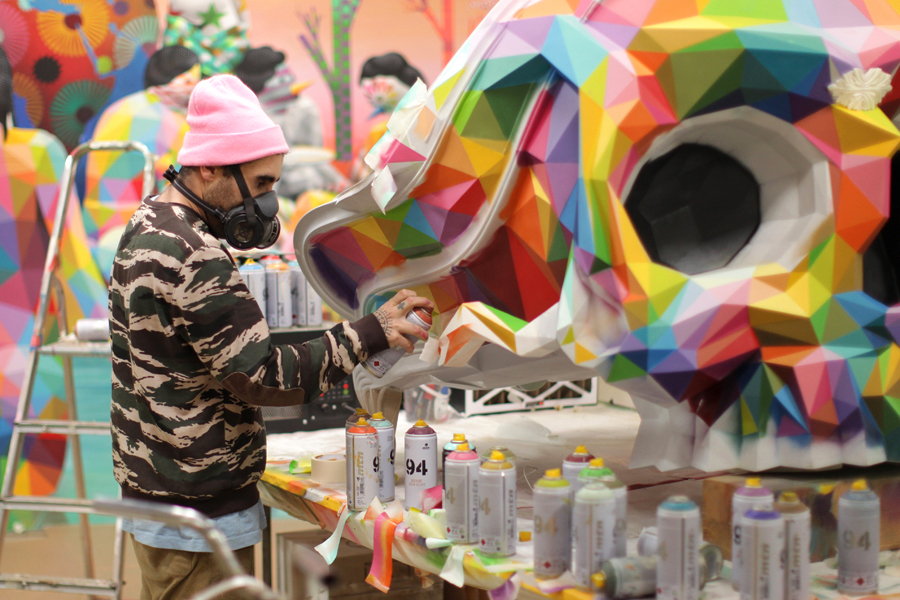 Special thanks to Julia & Paul of Harow design studio for sharing details and images with us!