For the past few years, Ikea and British industrial designer Tom Dixon are working together on hackable furniture units called Delaktig, a versatile aluminum frame. Now to encourage furniture hackers, Ikea is now working on a modular App Store-inspired furniture using Delaktig.
Just like an App Store is a platform for different apps, Swedish flat-pack furniture manufacturer is hoping to build various furniture units using this aluminum framework. This way they are not only offering hackers to create unique furniture, but also exploring notions of adaptability and future-proofing.
This futuristic Ikea product encourages third-party add-ons and complementary products for easy redesigning and adjustment. This customizable frame can be changed anytime with the user's changing needs. Moreover, the furniture designed with these hackable units will last a longer and also serve multiple functions depending on the needs of its owner.
Ikea will be providing some basic add-ons like clip-on arm rests, a table, a lamp and other elements to complete the desired furniture piece. Hence, there are endless opportunities to design products with any furnishing detail one can think of.
This hackable furniture will go on sale in early 2018. However, the latest Delaktig furniture designs by Ikea will be showcased during Salone del Mobile in Milan in early April 2017.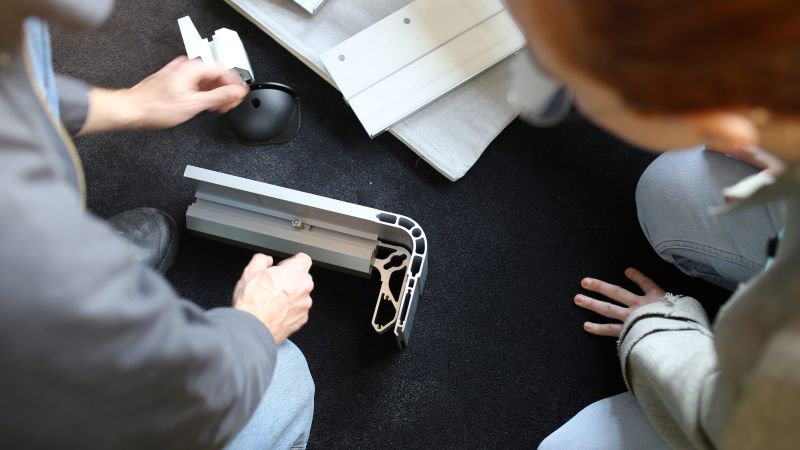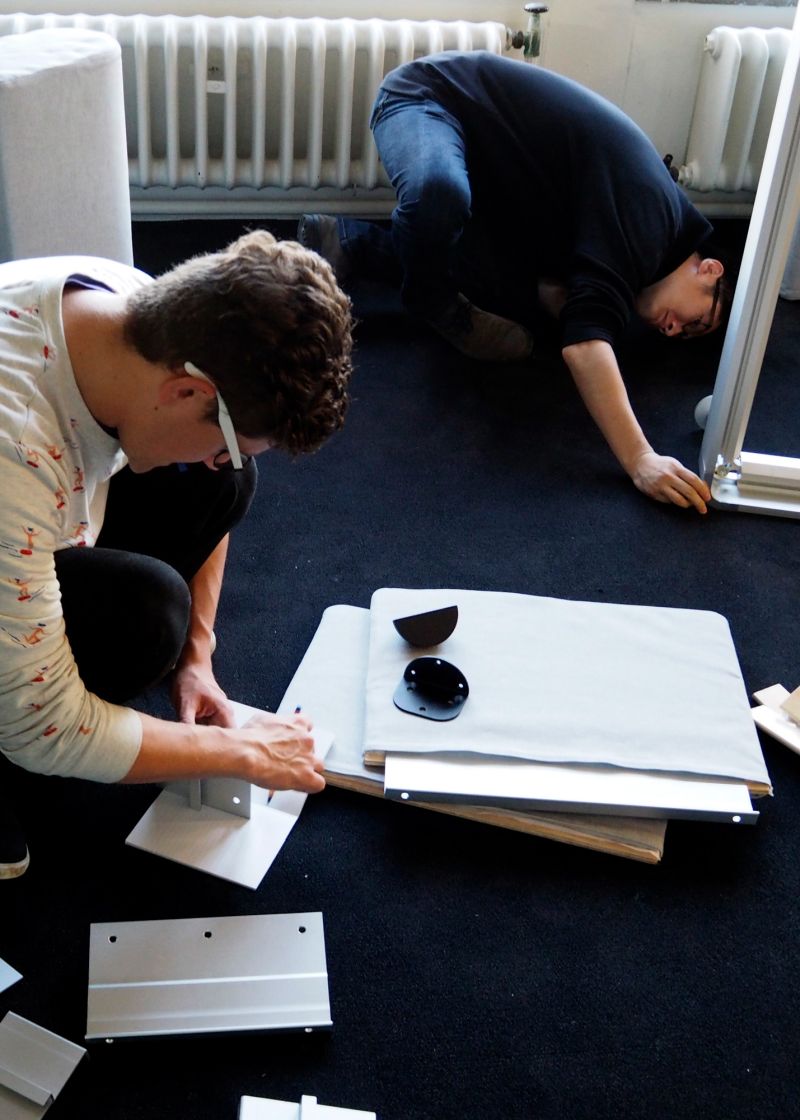 Via: BusinessInsider