Take a good look at your house for a moment. Perhaps there are some nooks and crannies you want to use better. Improving how your home looks is a dream for many with homeowners seemingly itching for renovations every so often.
The prospect of home remodeling can be daunting, particularly if you're on a budget. If those major re-dos are impossible soon, the good news is there are small, doable, manageable, and budget-friendly home improvements that are just as impactful as bigger ones.
Painting the exterior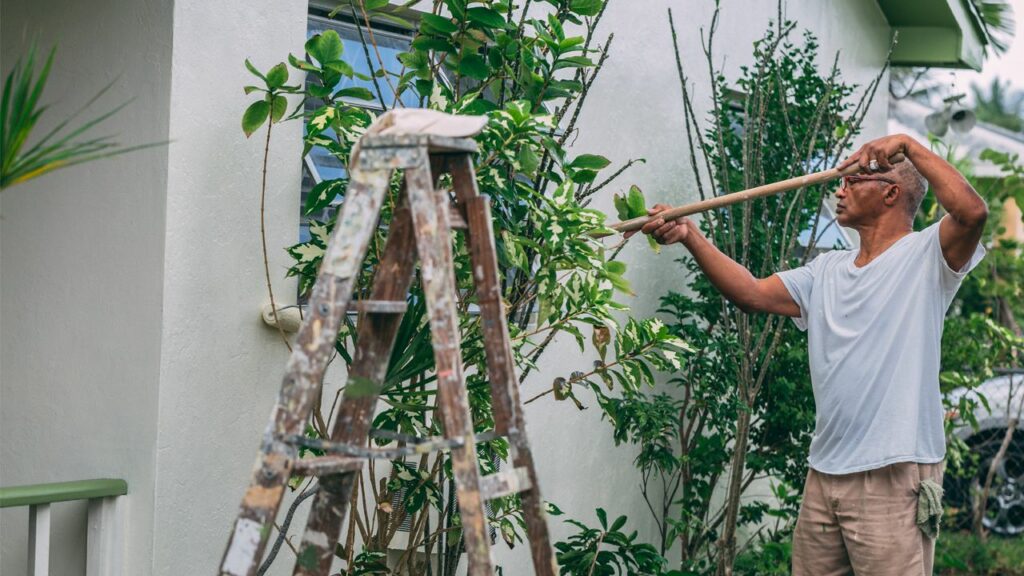 The home's exterior is one of those parts that go through a lot of wear and tear, given its exposure to outdoor elements. Over time, you'll see paint chipping and peeling, which is unsightly.
Painting your home's exterior can make a significant change, it can instantly transform the overall appearance of your home to brand new. You can't go wrong with neutrals or earth tones if you're indecisive about the paint color to use. Neutrals are a no-fail as they go with just about any home theme or design: modern, contemporary, farmhouse-style, industrial, or classic.
Deck up the bland walls with wallpaper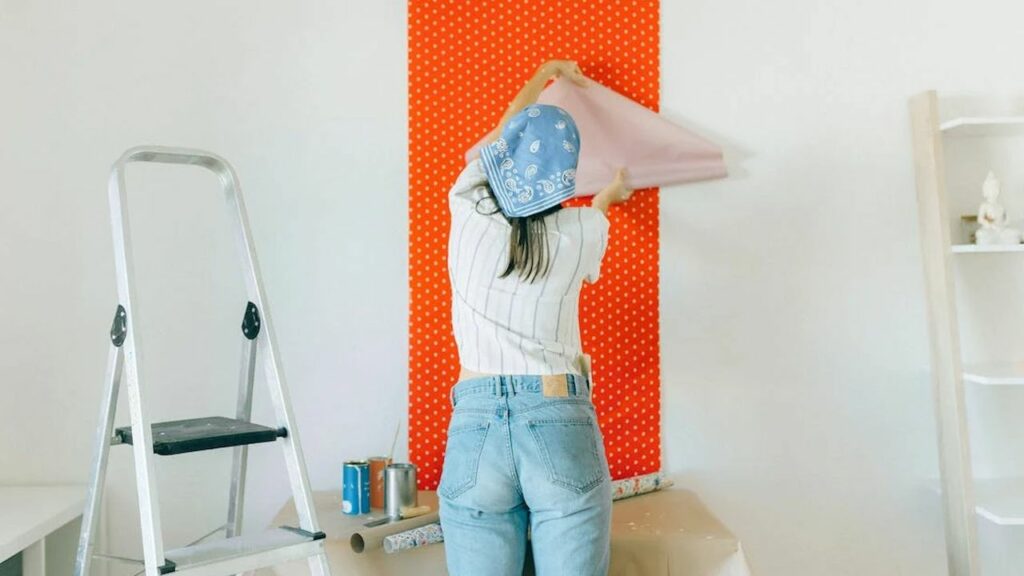 Breathe new life into blank walls with wallpaper. You'll be surprised at how much it can elevate a room's décor. A bland, boring wall with wallpaper overlaid has more detail and personality. Moreso, you don't have to be an expert in home improvement to do this. Peel the wallpaper, stick it on your wall, and it's good to go.
Prefer wallpaper over paint if you like more texture and print on their walls. That's the beauty of wallpapers; they give you more freedom for self-expression and dress up an otherwise bland wall at a much lesser expense.
Change the light fixtures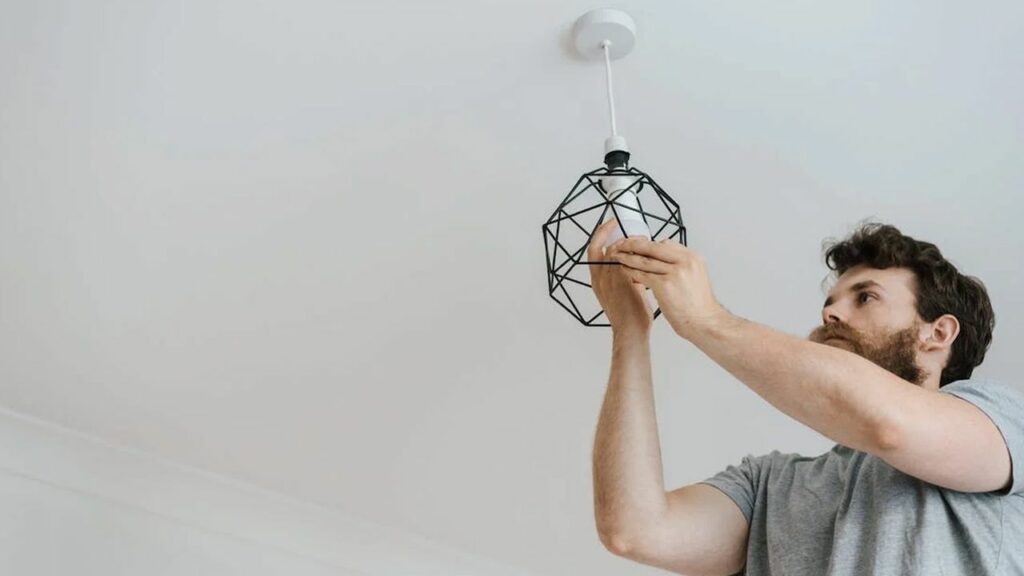 Does your home still have outdated light fixtures? It's time to switch out those dated chandeliers with more modern and sleek fixtures. Do an audit of each room, and see what hanging lights you can replace.
Now that you're at it, you could also change plain, white, and bright lights to smart, warm, yellow ones. Leaning toward smart lights can add convenience and help you manage the power bills more effectively.
Make changes to the hardware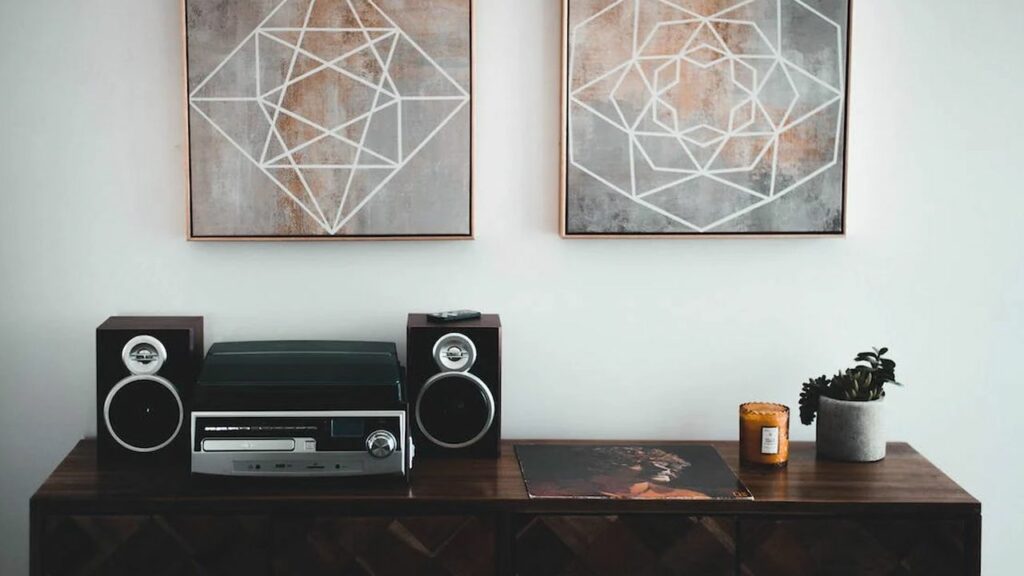 Replacing all the cabinets and closets can be an expensive affair, but there's something else you can do to create the impression of having new cabinets. Switch out the old hardware for new ones. You'll be surprised to learn how cheap and easy this is to do.
There are so many different hardware designs to choose from, many of which have more personality than older ones. An excellent place to start is to assess the feel you're trying to evoke in your home or a specific room. There is modern-looking hardware, while there are also classics to choose from. Stick to metal hues, as those are tried and tested, both style and quality-wise.
Also Read: Super Easy Home Improvements Anyone Can Make
Switch to smart thermostats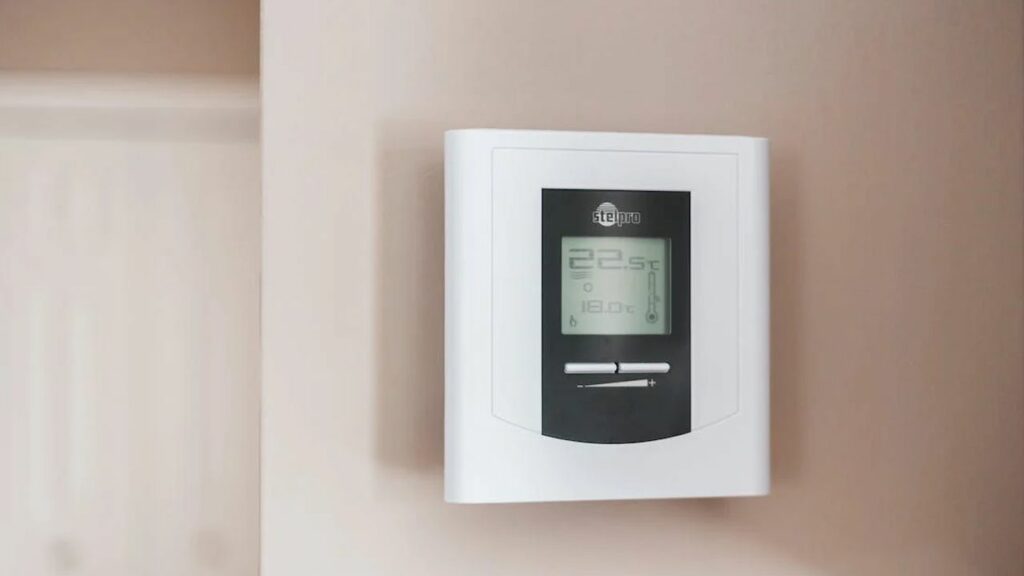 You'll be so glad you've made this home improvement! If your electricity bills are high, it's time to equip your home with a smart thermostat.
Most brands offer controls straight from your phone, so you can manage your home's temperature even when you're away. It can keep you from heating or cooling your home more than required, at any given time. Since you have more control over your home's energy consumption, you can better manage the power bill.
Freshen up your flooring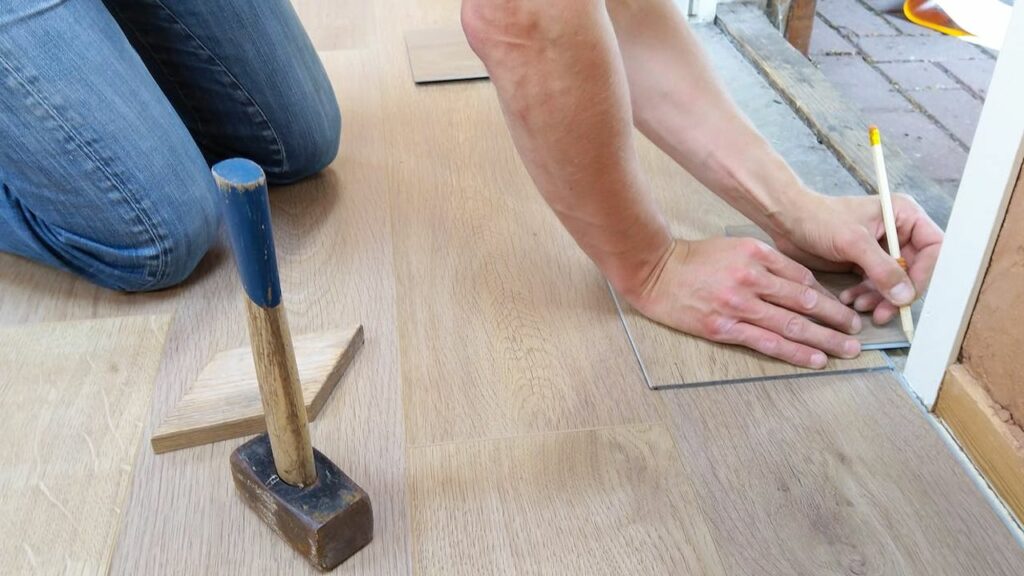 Some homes have hardwood or tiles for their floors, while others still have carpeting around them. For households with carpets, it's time to take those out, as over time, they'll look worn out and unpleasing, no matter how well you clean them.
Expose your home's natural hardwood or replace any old tiles. If you have a little DIY prowess, this is another home improvement you can easily do yourself to save a few bucks.  
Declutter for a cleaner look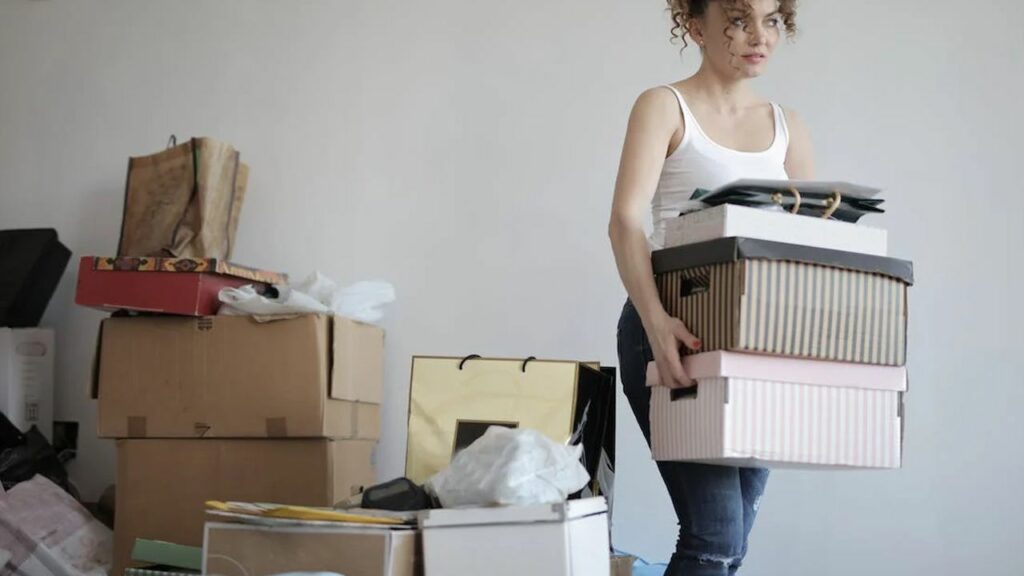 Clutter is a visual nuisance that'll hurt your home's interior, no matter how grand your home may be. A home can instantly look and feel better when clutter doesn't prevent you from appreciating its beauty.
Take it one room at a time, so you don't have to be overwhelmed with decluttering. In each room, decide what to keep, donate, give away, sell, or throw. Food for thought: If you haven't used something in the past year or two, you most likely won't use it again, so best to give or donate.
Upgrade the old appliances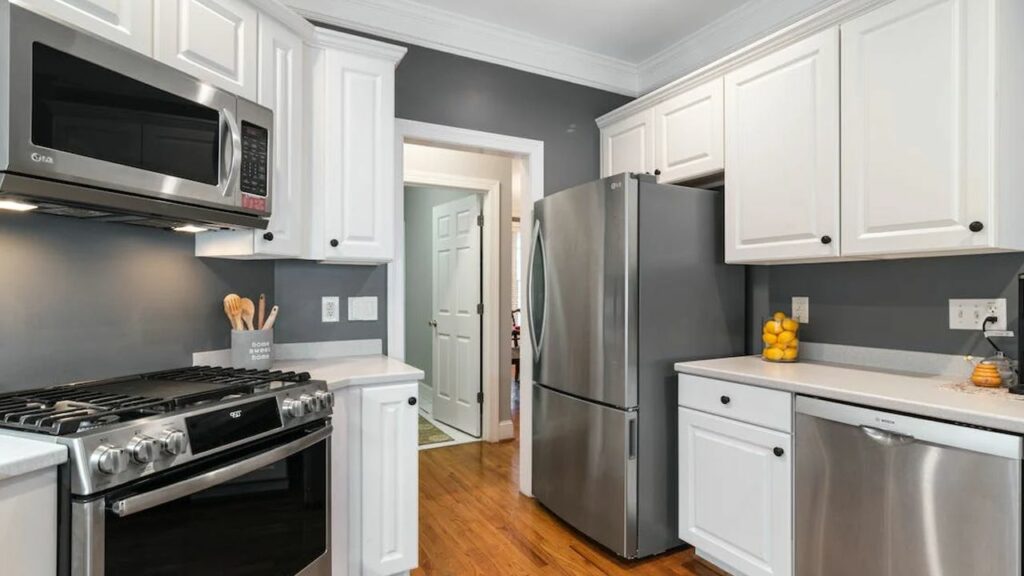 Old appliances can be a pain to deal with and operate; they're less energy-efficient than new ones as well. Modern appliances also have better-looking designs, so you're more adept at choosing appliances with designs that go with your interior.
Some homeowners like white appliances, while others prefer the sleekness of black. Upgrading appliances to those with better designs and energy-efficient features can make your life more convenient.
Also Read: Home improvements to Consider Before Moving Into new Home
Power wash the exterior and driveway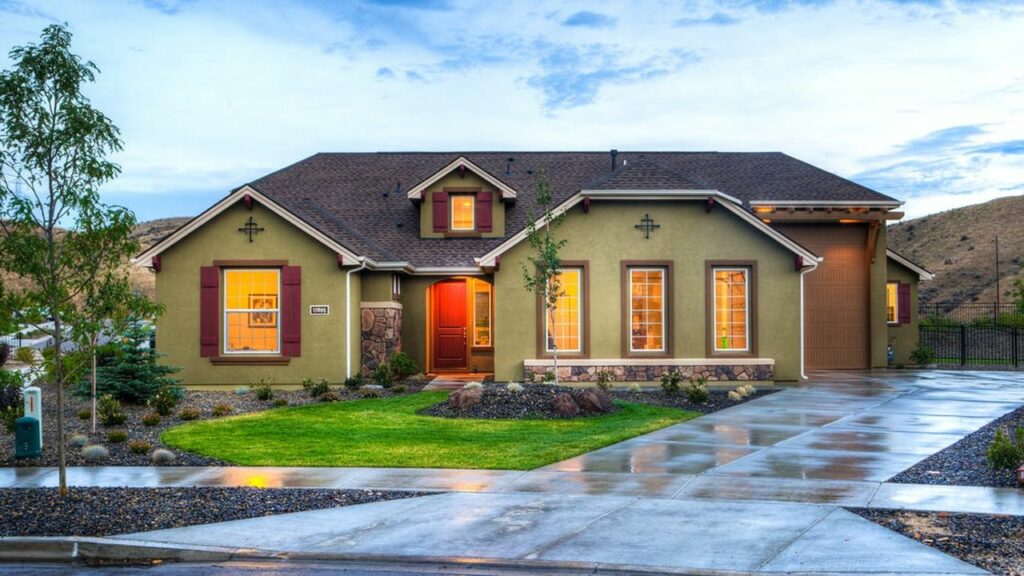 Sometimes a quick wash of the exterior and driveway can make a difference to the home's curb appeal. So, if you have a pressure washer, put it to good use at least once every quarter. Some establishments rent out one for homeowners that don't have it.
Power washing can help remove dirt build-up, grime, and dust that may have settled, especially given how a home's exterior is exposed to all the harsh weather elements. A clean approach to the house is enticing for guests and even for you. Feel rejuvenated walking/driving back home.
Display your house number on the gate
Help delivery drivers find your home more efficiently by displaying your house number on the gate. If you don't have this yet, it'll make all the difference when you don't have to keep explaining where your house is. Give the street name and house number, and then the delivery driver will be ready.
Conclusion
When it comes to home improvement, many homeowners are immediately discouraged from going through it, considering it an expensive affair. However, these types of inexpensive projects, mentioned above, can help make a considerably big impact on the look and feel of a home, well within the budget.
A few other small projects worth including are building a small deck, installing a new mailbox, or adding some shelves for storage. These improvements can ideally be completed by a homeowner with basic handyman skills and a choice of right tools.