A significant amount of water is wasted while we wait for the water to flow from the shower and achieve bath-worthy temperature. To help reduce this water wastage, a French startup named INMAN has designed INSENS – a connected shower that provides instant hot water from the first drop.
First seen at the CES 2019, INSENS was lately displayed at the recently concluded ISH in Frankfurt – the world's leading trade fair that focuses on responsible water and energy management in buildings.
The shower mixer, equipped with intelligent sensors, delivers instant hot water by reusing the water left in pipes between two uses. It also detects human presence in the shower, as soon as the user moves out of the shower for soaping or otherwise, the flow of water is stopped automatically.
To avoid wastage of water, this unit stores water in the pipes while waiting to reach the right temperature and then on the touch of a button, the flow of water is activated which is at the right temperature from the very first drop. The hot water cooled in the pipes between two uses is recovered and sent out through the showerhead without any reheating, this saves considerably on utility bills too.
INSENS connected shower mixer has an Ecolabel-approved feed-forward flow control with a timer, flow meter, real-time display of water consumption and other customizable controls to keep a full check on water usage in the shower.
It is a viable water-saving shower solution for homes, hotels, hospitals, and places with high usage of water. There are numerous programming possibilities in the system, which permit it to be adjusted to different shower needs.
Also Read: Nebia Releases New 2.0 Spa Shower in Partnership with Moen
According to the website, the INSENS shower mixer may support smartphone integration soon, which will surely make the showering experience even more convenient and eco-friendly.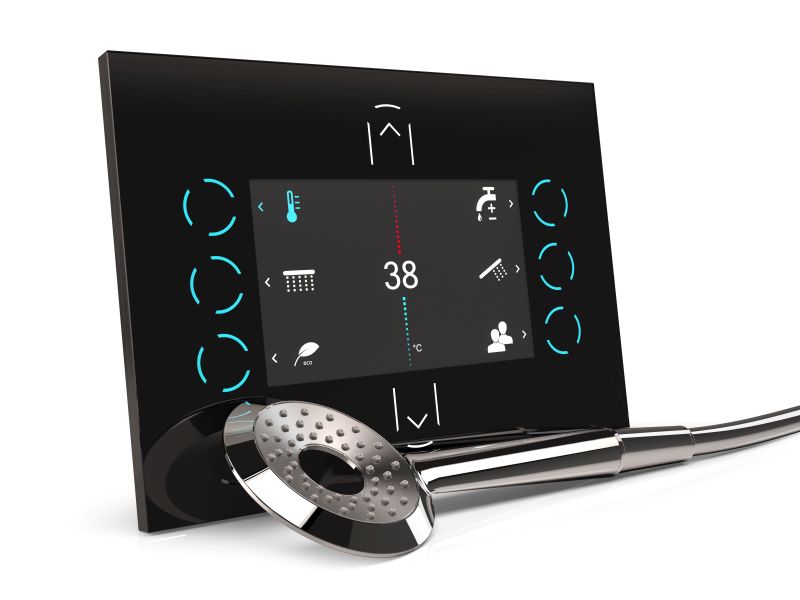 Via: Archiexpo