The Silicon Valley shower startup Nebia in partnership with Moen is releasing an iteration of its first water-saving spa shower. Dubbed Nebia Spa Shower 2.0, this is meticulously designed to break water into tiny droplets, which would help reduce water usage by 65-percent when compared to a standard shower.
The Nebia Spa Shower 2.0 includes all features of the earlier model, including the sliding arm, tilting head and magnetic dock. Its nozzles have been re-engineered for optimal warmth, rinsing, and body coverage. The H2Micro technology is refined to make the water feel warmer out of the shower and deliver considerably more coverage.
The Nebia Spa Shower 2.0 doesn't require any screws for installation instead uses a 3M adhesive to secure it safely to any wall surface without the need of drilling holes. If you wish to purchase one, the shower is currently up for crowd-funding on Kickstarter. Back the campaign for a minimum of $349 to get Nebia shower in June this year.
Also Read: Eucalyptus Shower is the Latest Decorating Trend Taking Over Instagram
Since its inception in 2015, Nebia is backed by big names including the likes of Apple CEO Tim Cook and Alphabet chairman Eric Schmidt, which is a reason propelling the shower campaign on Kickstarter.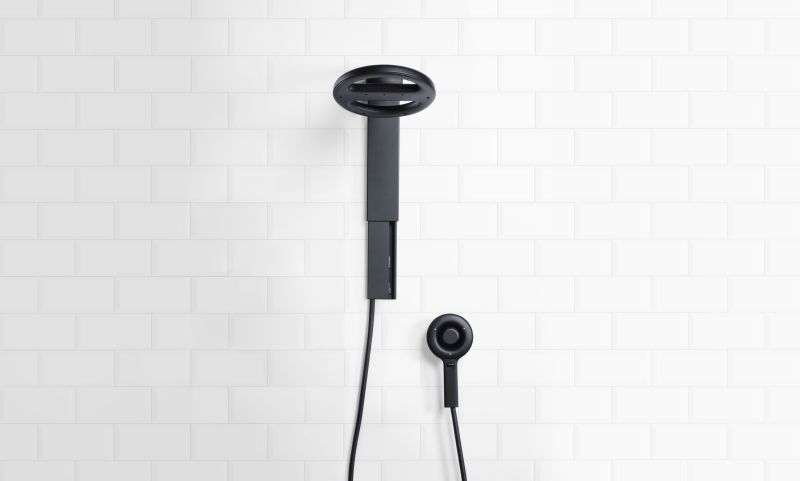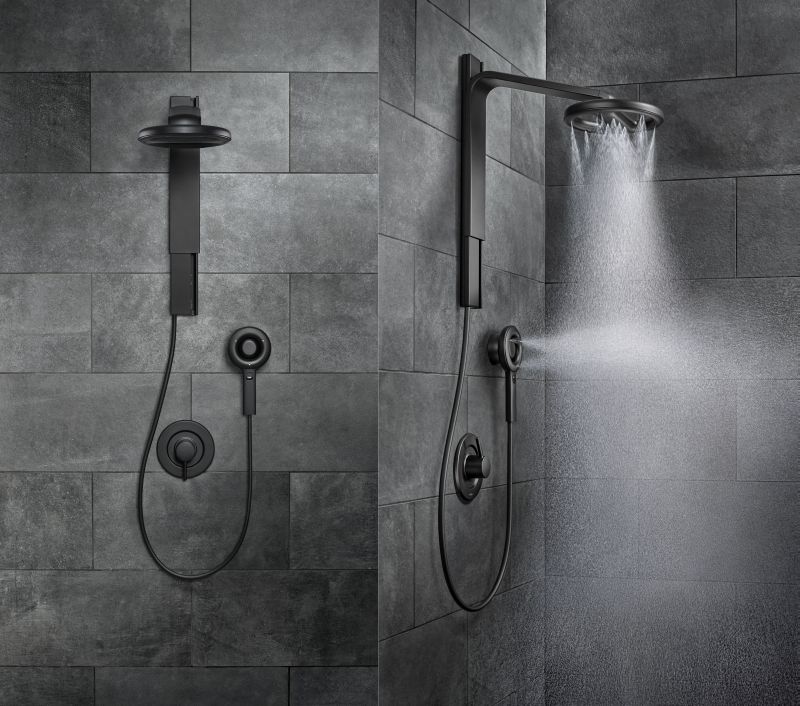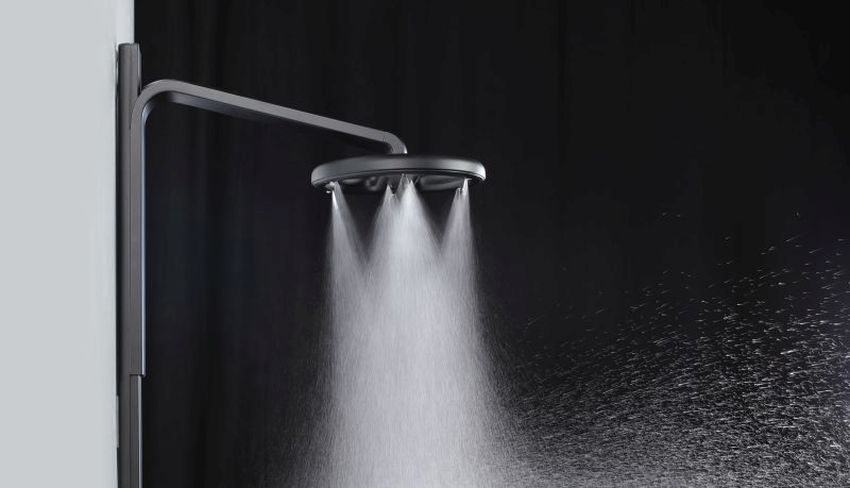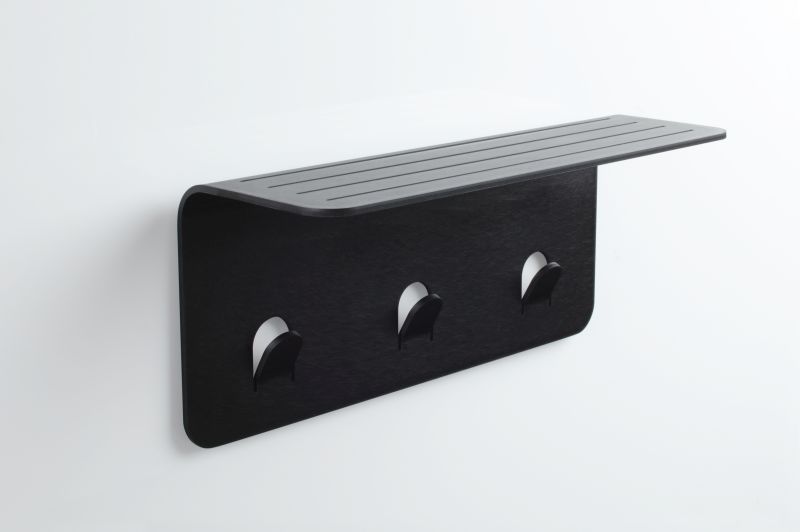 Via: TomsGuide