For frequent travelers who've got used to the views outside the airplane window, it is a good idea to book a night's stay at the Haneda Excel Hotel Tokyu. The hotel is offering a room dubbed Superior Cockpit which has a Boeing 737-800 flight simulator for ones who are fascinated by the idea of flying a plane.
The Haneda Excel Hotel Tokyu is connected to the Terminal 2 of Haneda International Airport in Hanedakuko, Ota City, Tokyo. Going a level up with their passion for providing travelers with a unique experience of stay in the city, the hotel's room is as distinctive as it gets.
Simulator plays the day and night versions (depending on the actual time of the day) of the route to fly off Haneda Airport. After hovering in the air for a few minutes the flight simulator plane lands back at the airport. One can't help but notice the Haneda Excel Hotel Tokyu over the window from the cockpit on landing.
Also Read: Mark These World's Most Unique Hotels on Your Bucket List
Overnight stay at the Superior Cockpit room costs 25,300 Yen (~ $240) but you cannot touch the flight simulator instruments and have to stay behind the cockpit over the clear acrylic board. One can also go for a 90-minute lesson with the flight instructor which costs another 30,000 Yen (~ $275). One can just book the 90-minute lesson in the room if you don't want to go for the overnight stay.
This out-of-the-box idea is reminiscent of the Hilton Hotel Panama's Alienware Room aimed to attract avid gamers. Surely, Haneda Excel Hotel Tokyu is another addition to the long list of unique hotels which have their own unique selling points.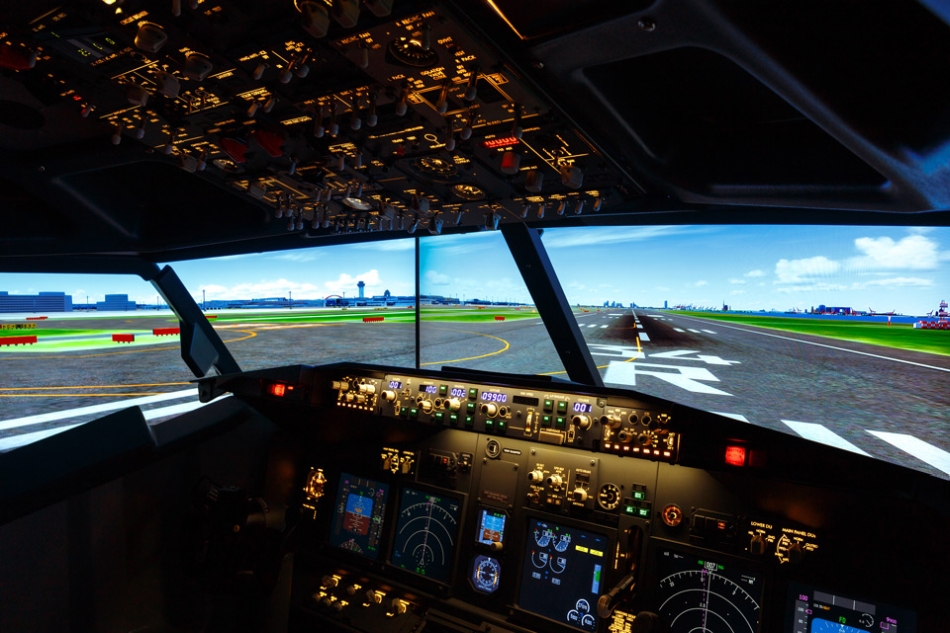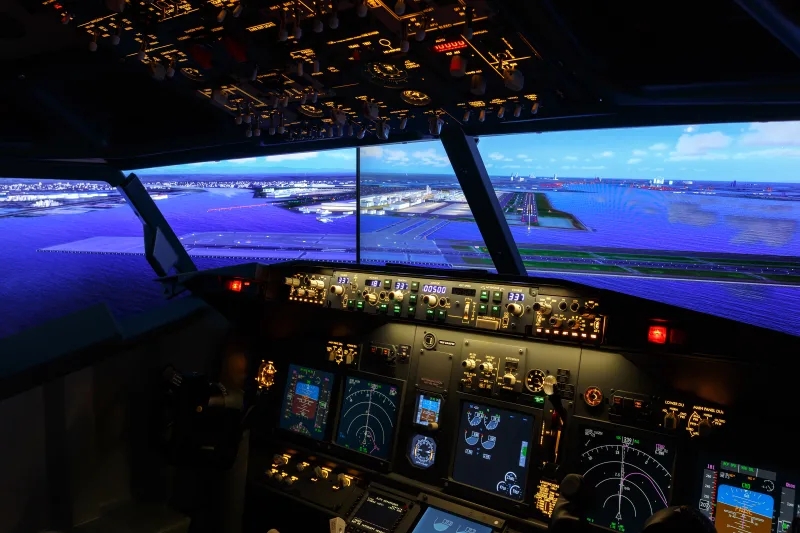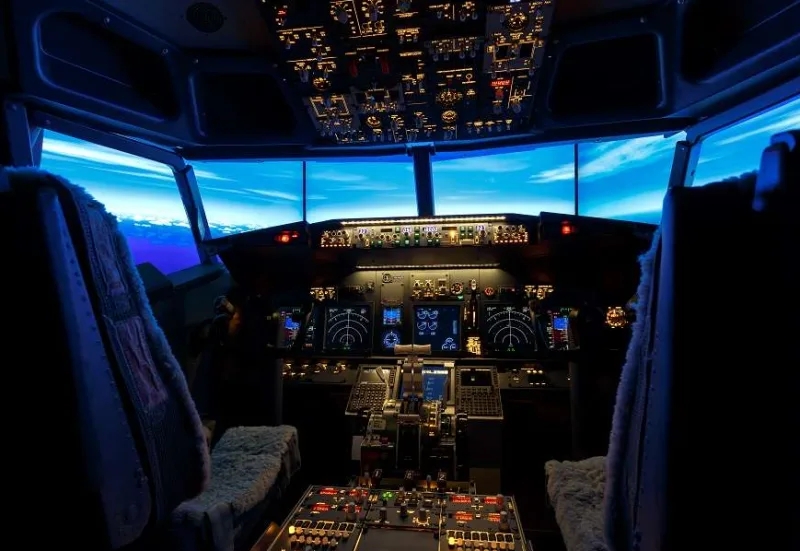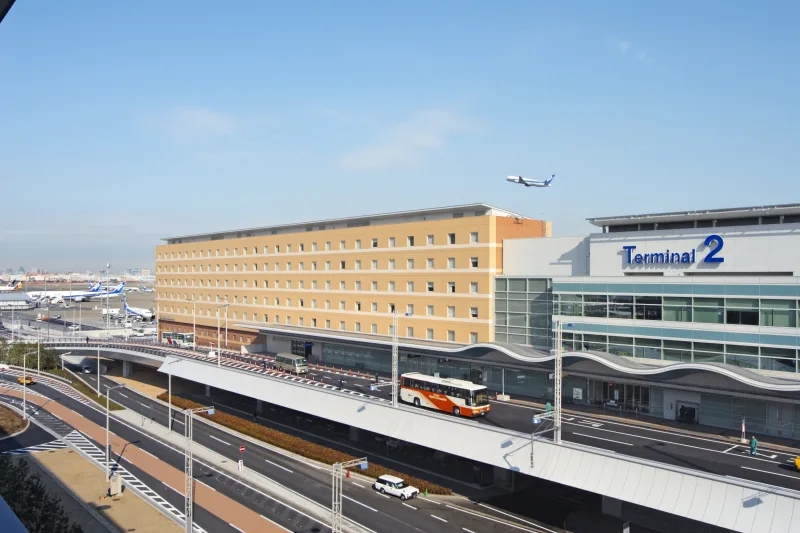 Credit: Kotaku