The British brand Kast Concrete Basins had revealed its new 2019 Kast Canvas Collection a few months ago. The range comprises of three concrete basins namely Iva, Luna and Otto. Two of them are designed in a square shape, while the last one embraces a circular shape. These concrete washbasins feature elegant surface patterns and colors that make them seem like they aren't made of concrete.
Iva is a curved trough basin with a corrugated surface pattern and recessed vanity areas on each side to keep soap and other stuff. Measuring 815L x320W x 140H mm, it weighs about 33 kg and needs to be mounted to a wall. The second one, Luna is also a wall-mounted basin in a semi-circle shape and a fluted pattern on the outer surface. Measuring 465L x 360W x 120H mm, it weighs about 17 kg.
Also Read: 25 Concrete Speakers that Promise Best Acoustics and Longevity
As of Otto, it is a circular countertop basin featuring a pleated pattern that twists diagonally around the form. It has a diameter of 375mm and 160mm height sufficient enough to wash hands.
This new collection is available to buy worldwide, in 28 different colors.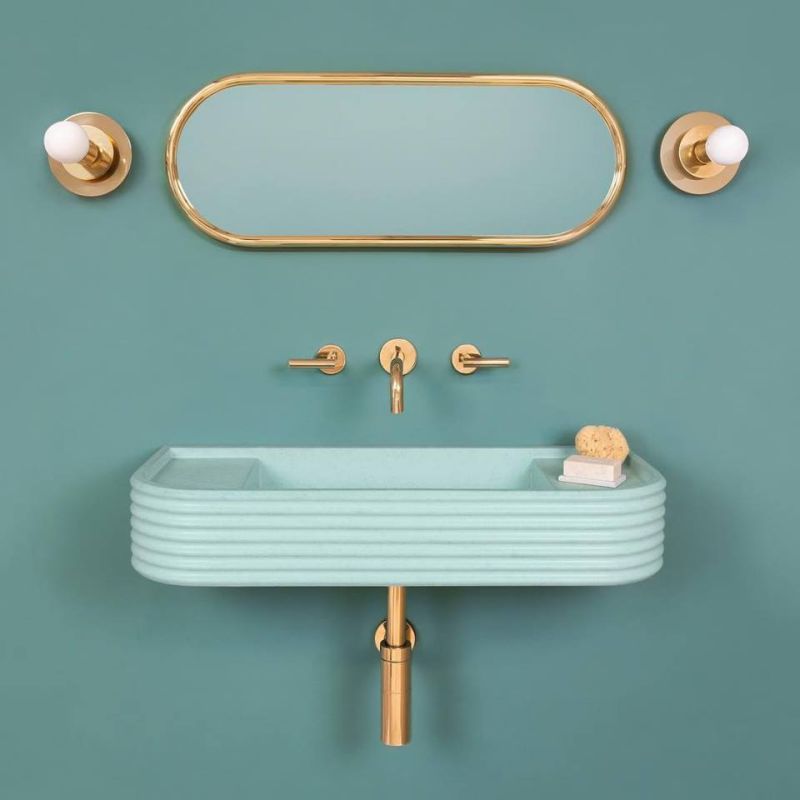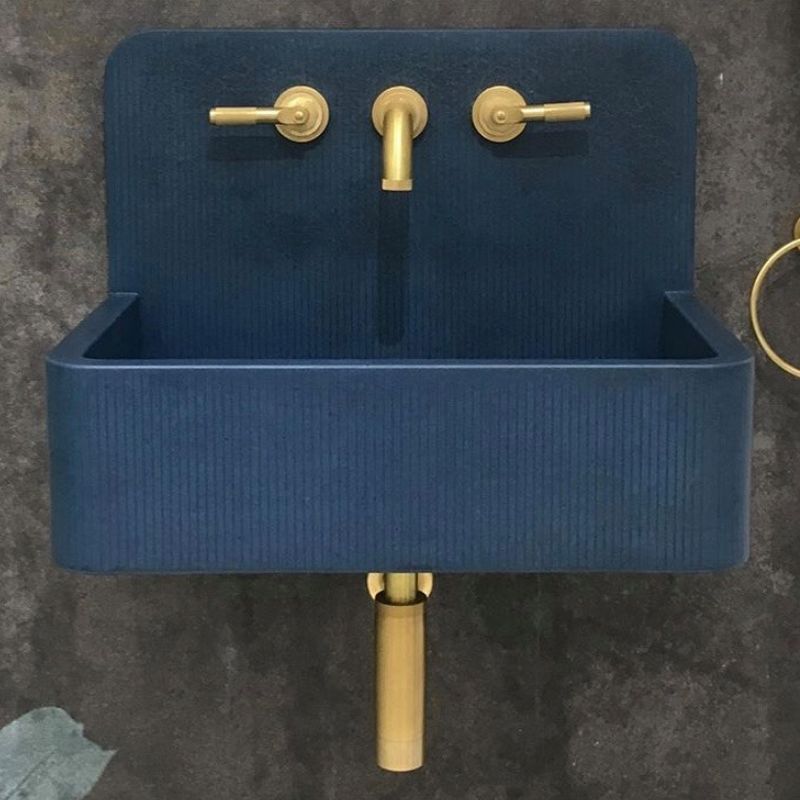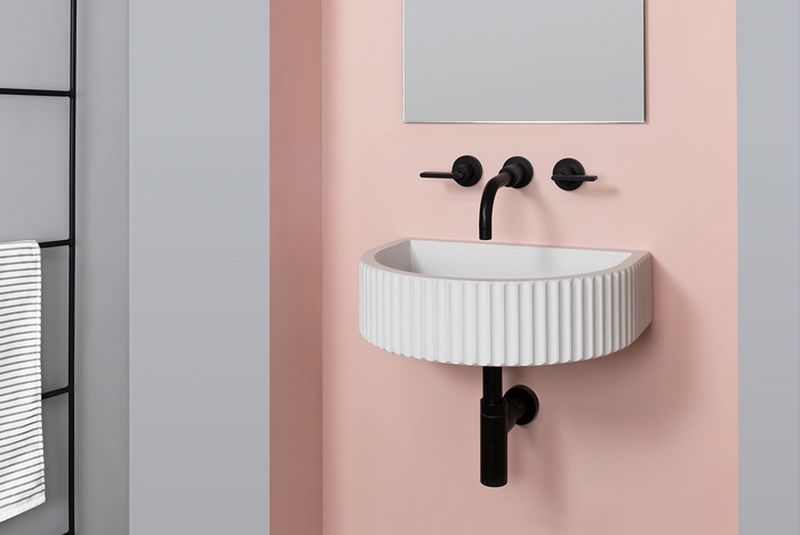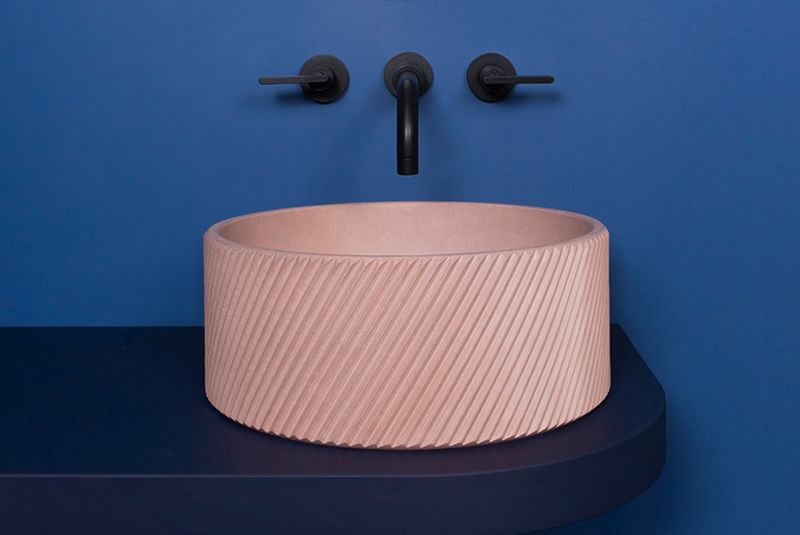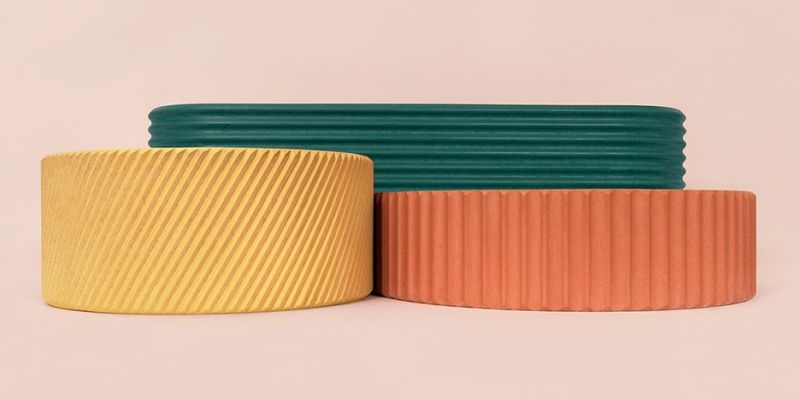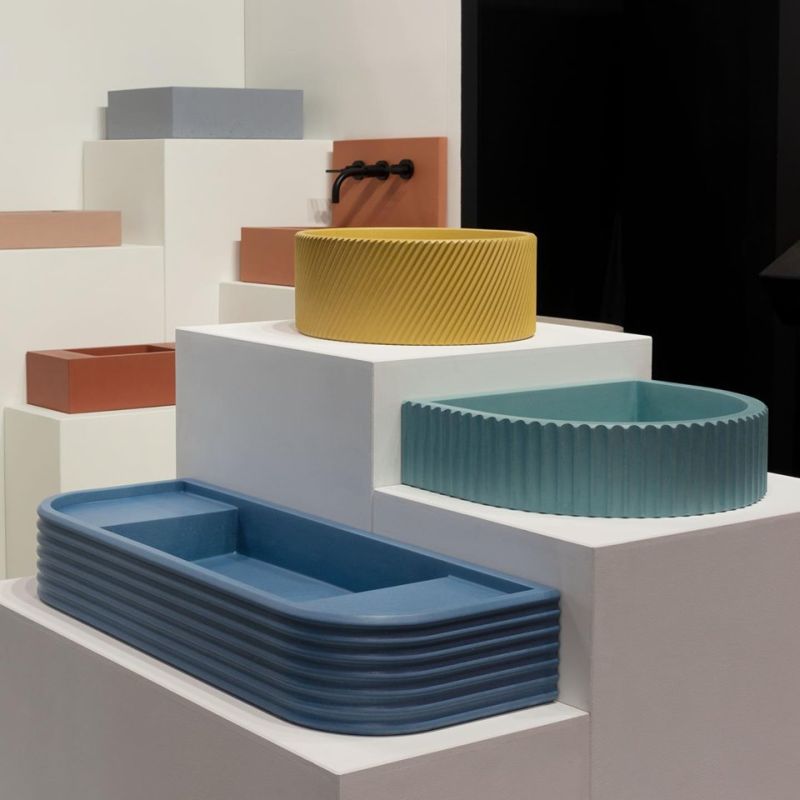 Source: KastConcreteBasins