The world's leading kitchen and bath products manufacturer Kohler is exhibiting its new bathroom innovations at CES 2021. The company is introducing four new smart home products: Stillness Bath, Innate Intelligent Toilet, Touchless Bathroom Faucet, and two new products developed under a collaboration with Phyn – KOHLER Whole Home Water Monitor Powered by Phyn, a DIY unit and a Pro version with automatic shut off.
Kohler wants to utilize the latest smart home technologies for personal wellbeing and these products are paving the path in the same direction. The company focuses more on relaxation, health, and maintaining germ-free surfaces at home. Have a look at the products below:
Stillness Bath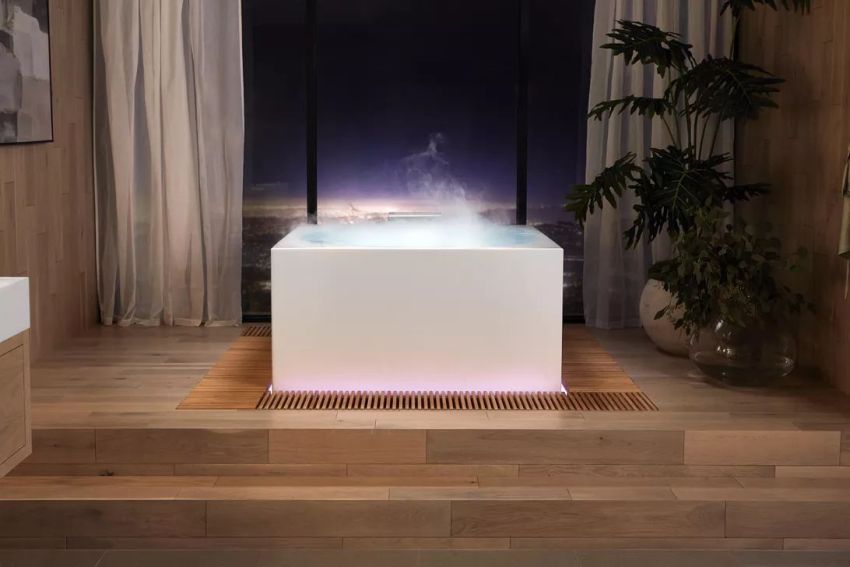 It is an experimental square-shaped bathtub inspired by shinrin-yoku, the Japanese practice of bathing in the forest. The tub uses water, light, fog, and aromas to offer an immersive spa-like experience at home. The water starts filling from the bottom of the bath and overflows into the Hinoki wood mote that creates a soothing sound. There is a full spectrum lighting all-around the bathtub for setting according to the mood and then fog enhances the bathing experience. Furthermore, the essential oils added to the bath stimulate the senses with invigorating aromas.
Innate Intelligent Toilet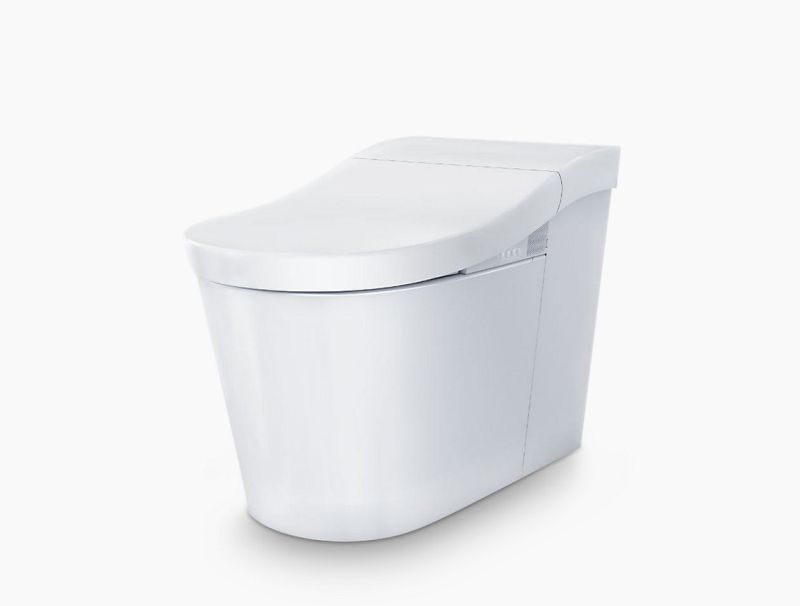 This smart toilet is the latest addition to Kohler's portfolio of smart bathroom products. It offers nearly the same features as the company's earlier intelligent toilets at a competitive price. This toilet, which Kohler says can be installed by homeowners themselves thanks to its DIY-friendly design, comes with a heated seat and option to auto open and close after use. The new Kohler toilet is paired with a personal bidet for convenience and an intuitive remote for touchless interaction – a need of the hour!
Also Read: LG to Launch New InstaView Door-in-Door refrigerators at CES 2021
Touchless Bathroom Faucet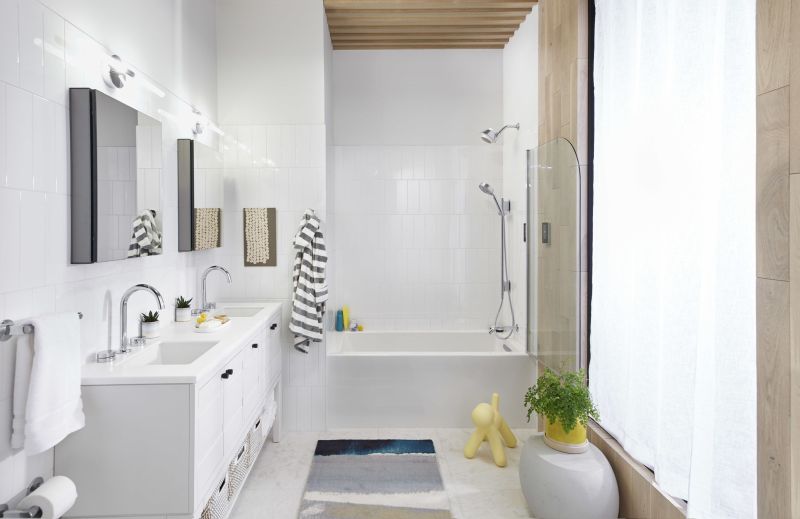 Kohler is launching a faucet with embedded sensors as well as a remote puck that allows for a retrofit solution add-on to any Kohler single-control bathroom faucet. This bathroom fixture can be activated hand-free for washing hands, brushing teeth, and other tasks in the bathroom. The touchless tech in a faucet was first introduced by Kohler in a kitchen faucet at CES 2019 but this approach is overly important in the current COVID-19 stricken situation where the lesser contact with surfaces ensures safety.
Kohler and Phyn Partnership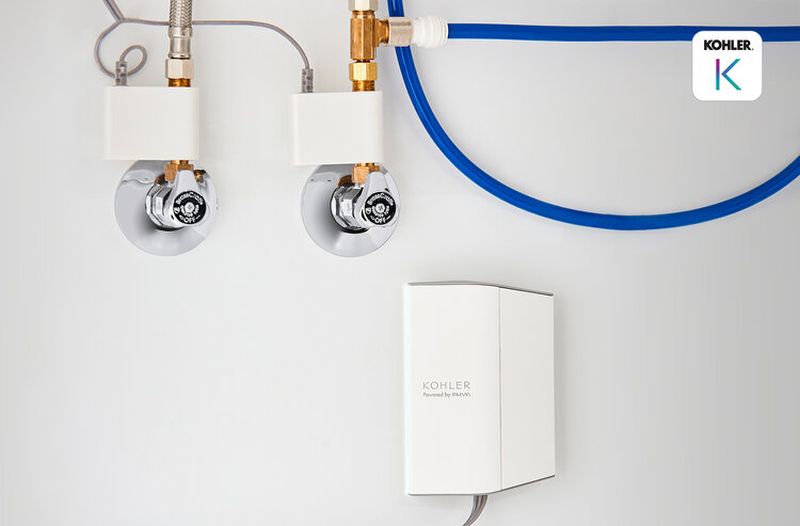 Kohler will also be launching two co-branded products with Phyn in 2021 – the Kohler Whole Home Water Monitor Powered by Phyn – a DIY unit and a Pro version with an automatic shut off. Both these leverage Phyn's pressure wave analysis to monitor water flow and immediately notify the homeowner if a leak is detected. They also provide detailed insights about water usage at home. The DIY version mounts under a single sink and can be easily installed, while the Pro version is installed in the main water supply, either inside or outside the home.