Floating houses are becoming popular with time and there are many examples we have been through in the recent past. This time, Lazzarini Design Studio takes the concept of over-water architecture to a new height with its new Pearl Suites. The company aims to develop a resort of floating suites with space for parking personal vehicles.
The Pearl Suite offers 22-square-meter interior space and has a deck. Each unit has a kitchen, toilet, and a transforming bedroom/studio. They use electric propulsion for movement in the water but presumably, the resident shouldn't feel the movement inside.
These floating suites are designed to provide maximum comfort to people wanting to enjoy a night or two in the middle of a water body. There are multiple possibilities to open the roof – keep the roof partially opened with the photocromic glass shield or completely cover the unit for full privacy – it depends on the inhabitants.
The Pearl Suites will be built with modern nautical techniques based on an enforced main shell connected with a circular hull. The main power will be drawn from solar energy but there is also an option to opt for a hydrogen fuel cell generator.
Also Read: 12 Floating Saunas That'll Rejuvenate Your Senses
The Pearl Suites concept is intended at beach resorts that want to expand their infrastructure in minimum time with a lower carbon footprint. Earlier, Anthenea has also launched fully-independent floating eco pods for people to enjoy the best of sea life.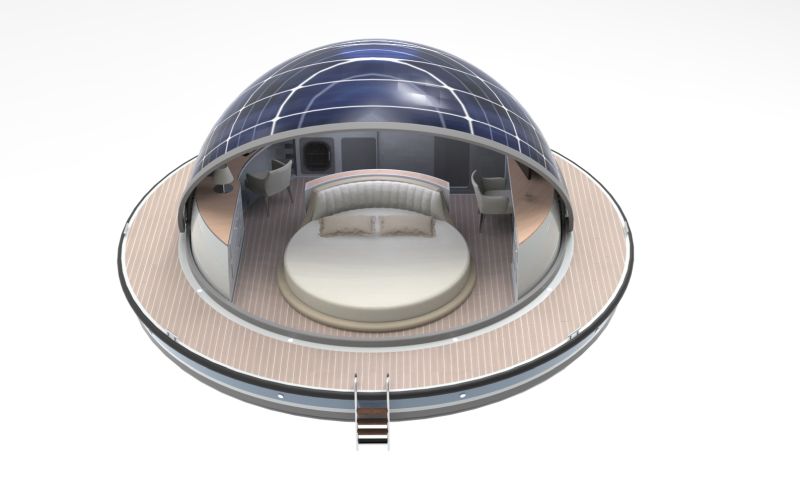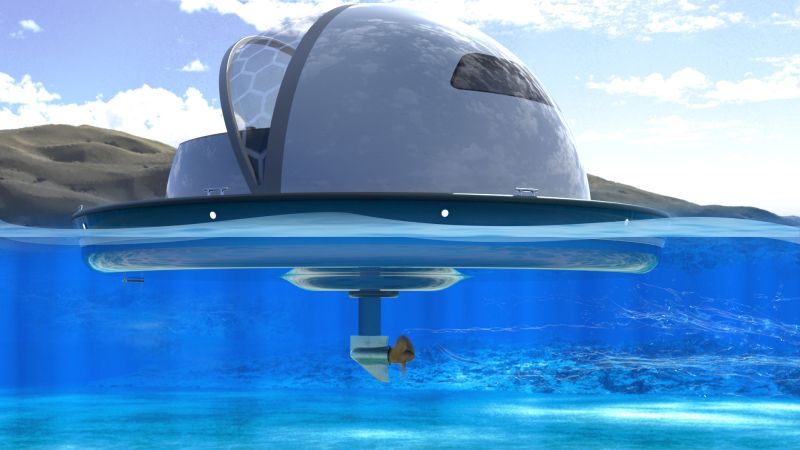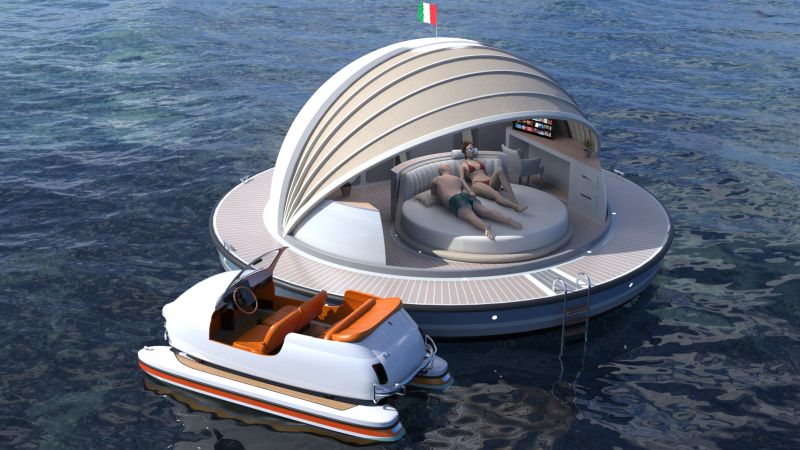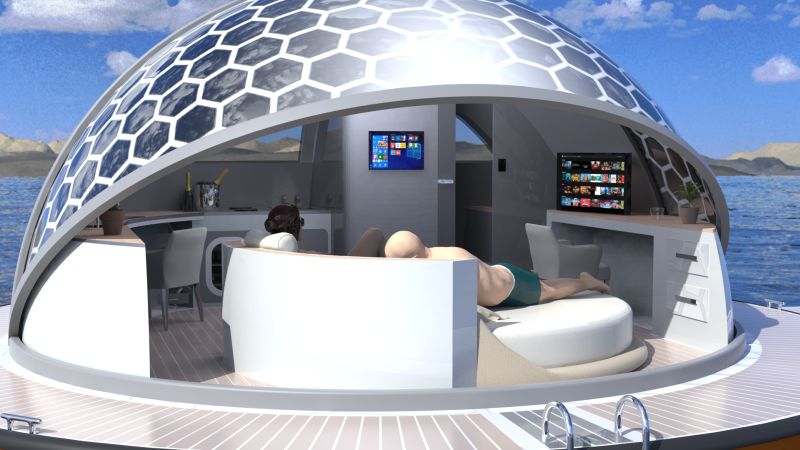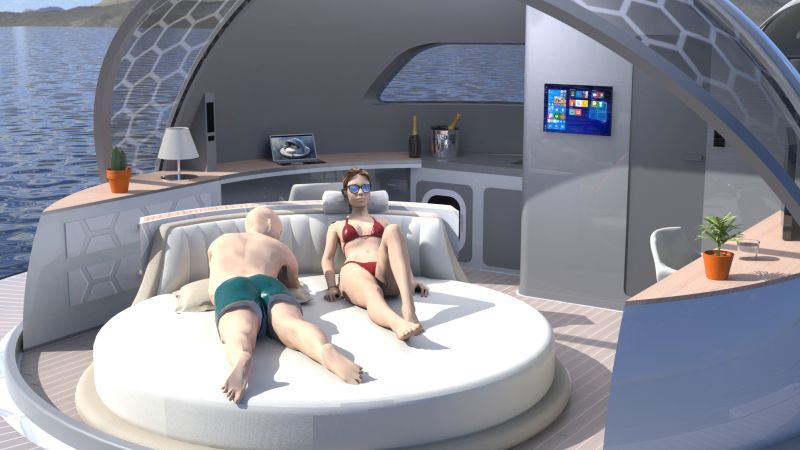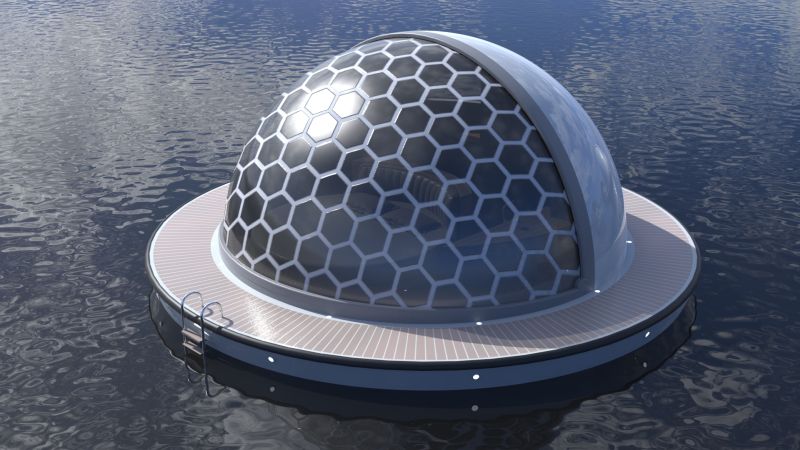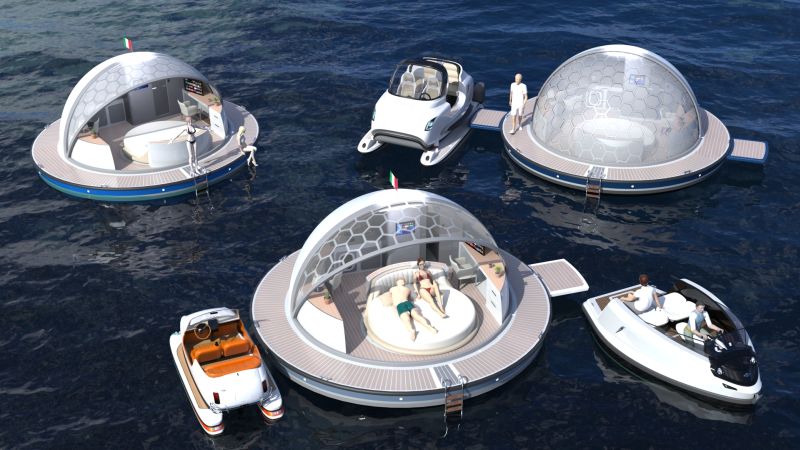 Via: designboom