At CES 2019, LG Electronics will unveil its easy-to-use, capsule-based craft beer system called LG HomeBrew which is designed for making the process of home brewing easier, all thanks to its single-use capsules.
This craft beer machine has already been awarded as the winner of CES 2019 innovation award for bringing revolutionary minimalism to the art of brewing. Using HomeBrew you can easily brew your favorite craft beer with one-touch activation.
The device comes with a set of single-use capsules that contain yeast, malt, hop oil and flavoring. With the press of a button, the user can automate LG HomeBrew to start brewing – from fermentation, carbonation, and aging to serving, as well as self-convenient cleaning. The craft brewer system can automatically sanitize itself using hot water to ensure it is clean and hygienic for the next batch.
LG Homebrew also comes with a free companion mobile app that supports both Android and iOS devices. Using the smartphone app, the users can check their HomeBrew's status anywhere, anytime.
Aside from making the process of home brewing easier, this machine even maintains the quality of the beer. With its optimized fermentation algorithm is can smartly control the fermenting process with accurate temperature and pressure control to get the best result.
Also Read: BrewDog DogHouse: World's First Craft Beer Hotel Opens in Ohio
Designed for beer lovers, this innovative HomeBrew allows you to produce more than a gallon of your favorite brew at once. It can produce five different flavors of beer: hoppy American IPA, golden American Pale Ale, full-bodied English Stout, zesty Belgian-style Witbier and dry Czech Pilsner. This machine also makes fiver liters of premium quality beer within two weeks, depending on the type of beer you want to make.
It seems to be a perfect accessory for beer-enthusiasts who find the process of making craft beer at home complicated. With this new brewing device, everything becomes simple and convenient.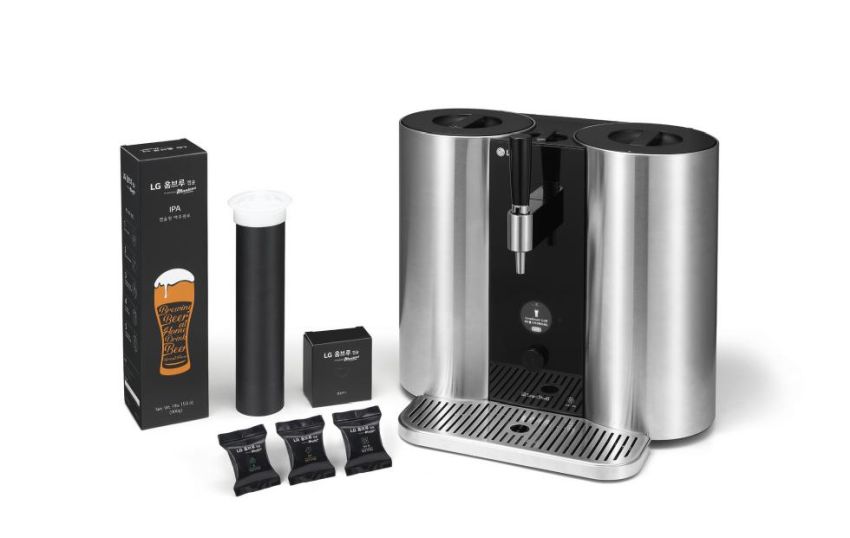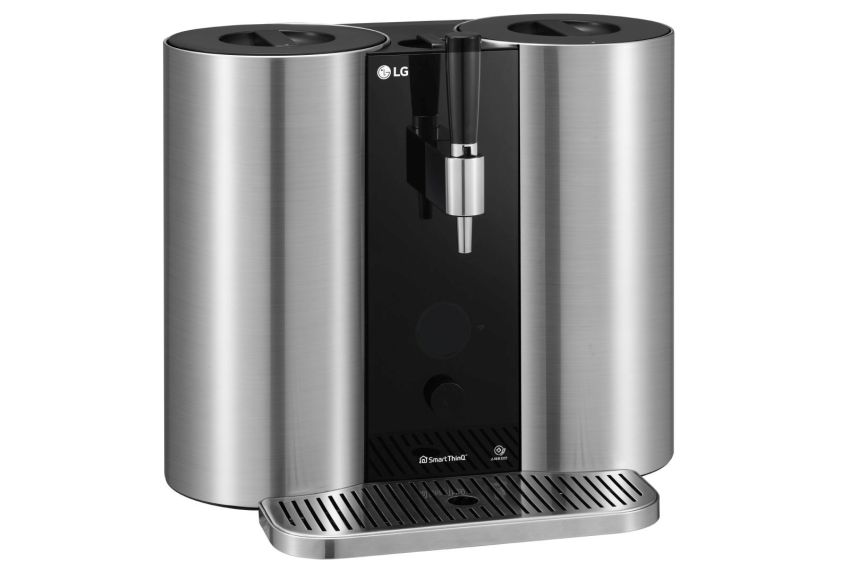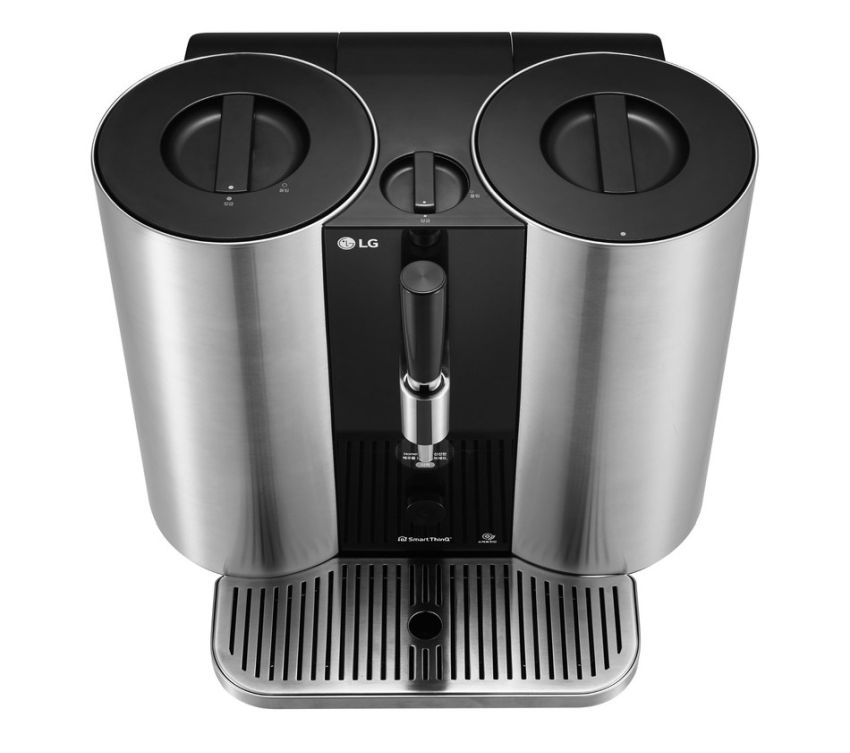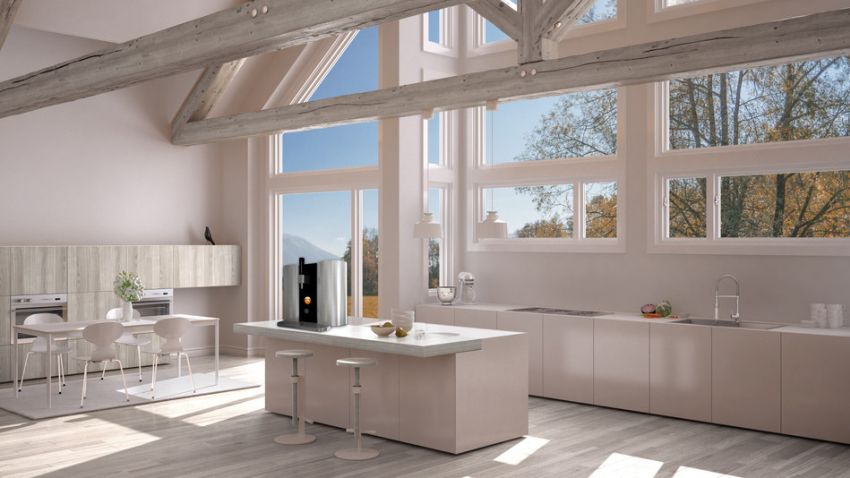 Via: LGNewsRoom