LG Electronics is expanding its existing 8K TV lineup at CES 2020. The company is adding six new 65 and 75-inch TVs to the lineup. This way, the 2020 lineup includes the 88 and 77-inch OLED 8K TVs (models 88/77 OLED ZX) and LG NanoCell TVs (models 75/65 Nano99, 75/65 Nano97, 75/65 Nano95).
All of these LG's 8K TV models are based on the CTA's 8K definition; contrary to its competitor Samsung that uses the 8K Association's definition. The new 8K TV models are equipped with HDMI and USB digital inputs and can also support codecs such as HEVC, VP9 and AV1.
The new LG 8K TVs are powered with the company's new Alpha 9 Gen 3 processor, which uses deep learning technology to optimize picture and sound quality. There is also an AI-based 8K upscaling feature that makes use of Quad Step Noise Reduction and frequency-based Sharpness Enhancer to increase lower resolution content to near 8K output.
The processor can also upscale audio to 5.1 surround sound and is capable of recognizing faces and text on screen to streamline the picture quality accordingly. Furthermore, the Auto Genre Selection recognizes the type of content being watched and automatically adjusts picture settings for an enhanced viewing experience. The sound quality is also improved with LG's AI Sound Pro.
Also Read: LG Exhibiting Two New InstaView Refrigerators at CES 2020
Lastly, the new LG 8K TVs powered by ThinQ AI technology allows users to monitor and control compatible IoT devices directly from the TV's Home Dashboard or through voice commands. They also support Google Assistant and Amazon Alexa, along with Apple AirPlay 2 and HomeKit, owing to the LG's smart TV platform webOS. LG also plans to add Far-Field voice compatibility in the future.
LG's new 2020 8K TV lineup is likely to give a good competition to Samsung's newest 8K QLED TV with AI and negligible bezels. Customers now have more screen sizes to choose from, which ideally means more people will be able to upgrade to an 8K TV.
There is no word on pricing and availability yet, however, with the increased number of available 8K TVs in 2020, you can certainly expect a significant price tag.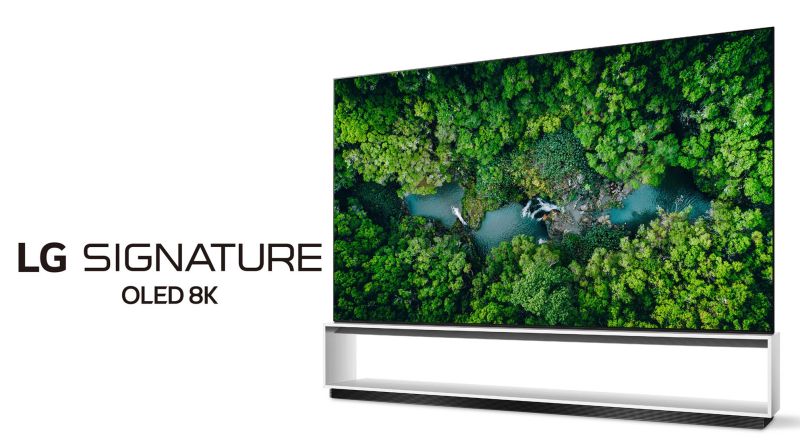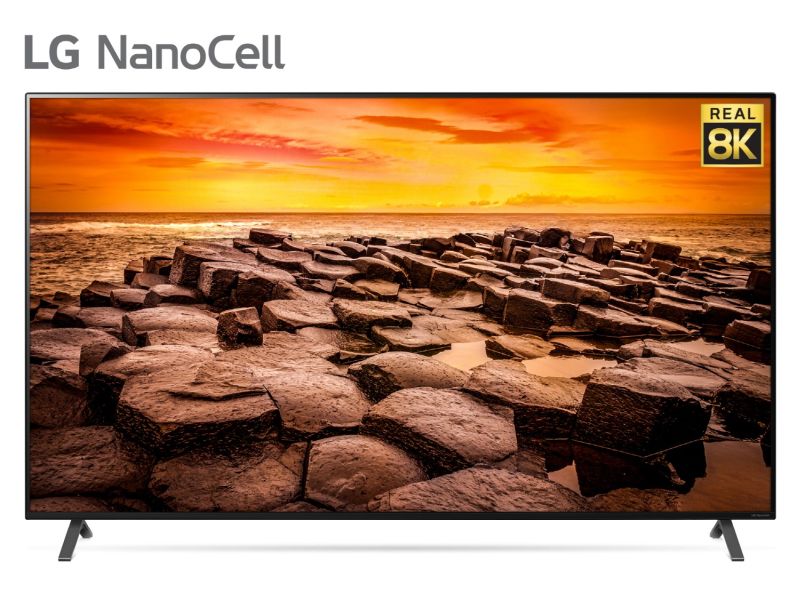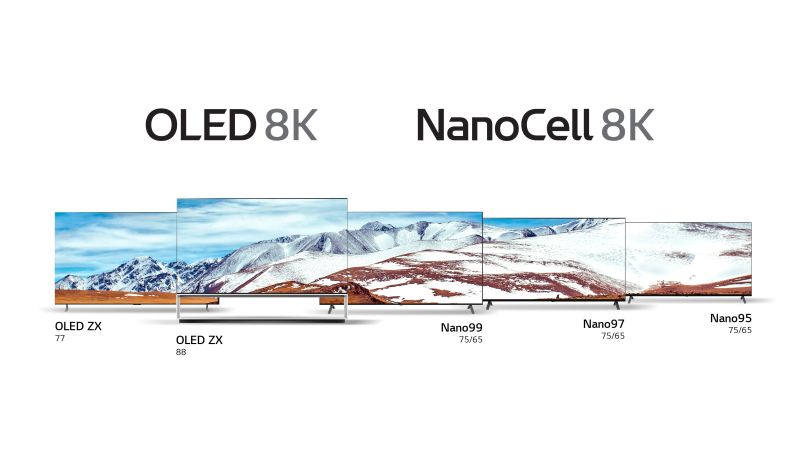 Via: LG