Updated 7 January 2020: LG 8K TVs are available for purchase now. The Z9 88-inch 8K OLED TV with ThinQ AI costs about $30,000, while the 75-inch 8K Nanocell TV is available for about $5,000. 
LG Electronics (LG) is launching its latest range of flagship TVs with ThinQ AI at CES 2019. Powered by the company's second-generation α (Alpha) 9 Gen 2 processor and a deep learning algorithm, the new TVs offer enhanced picture and sound by recognizing and optimizing the source content.
The improved new processor employed in Z9, W9, E9, and C9 series OLED TVs adjusts the tone mapping curve according to the ambient conditions, while an ambient light sensor measures light levels and automatically adjusts the screen brightness for most favorable visual output. With automatically adjusting Dolby Vision content, these TVs offer a compelling HDR experience under varying light conditions.
The sound quality on LG TVs is amplified by an intelligent algorithm that can up-mix two-channel audio to deliver virtual 5.1 surround sound. Users can adjust sound settings according to the space or leave it up to the LG's ThinQ AI-powered TVs to do the smart.
LG 2019 TVs with ThinQ AI support Amazon Alexa in addition to the Google Assistant, which means they can be used to control compatible smart home devices. Use the Home Dashboard to control smart home devices or hit the Prime Video button on the Magic Remote to utilize Alexa features.
In addition to the 8K 88-inch Z9 OLED TV, LG will also be unveiling the SM99 8K LED TV and new LCD TVs powered by NanoCell technology. With built-in HDMI 2.1 ports, all of the new OLED TVs and selected NanoCell TVs support high frame rate (HFR) for smoother and clearer motion at 120 frames per second. Other exciting features include compatibility with enhanced audio return channel (eARC) to utilize HDMI connectivity, as well as, variable refresh rate (VRR) and automatic low latency mode (ALLM) to please gamers.
Also Read: Futuristic Products from IMM Cologne's Pure Talents Contest 2019
LG has aroused curiosity of endless tech takers, but there is no word on pricing or launch date of these new TVs yet. Let's wait and watch until the CES is over.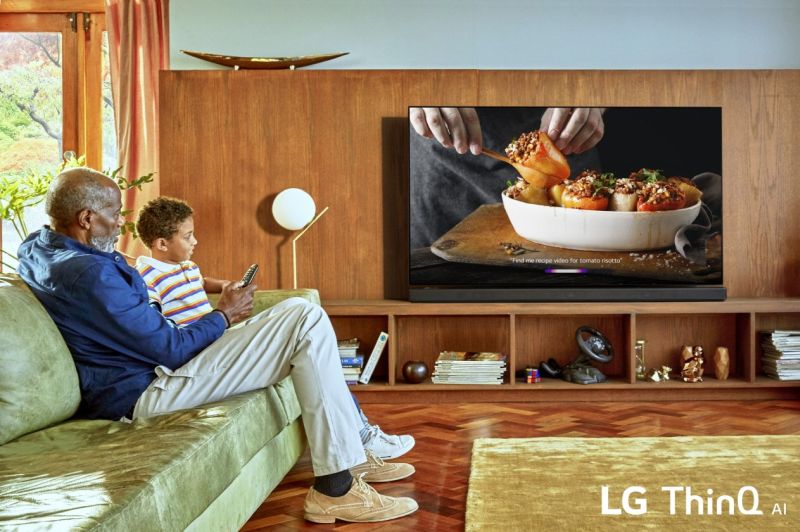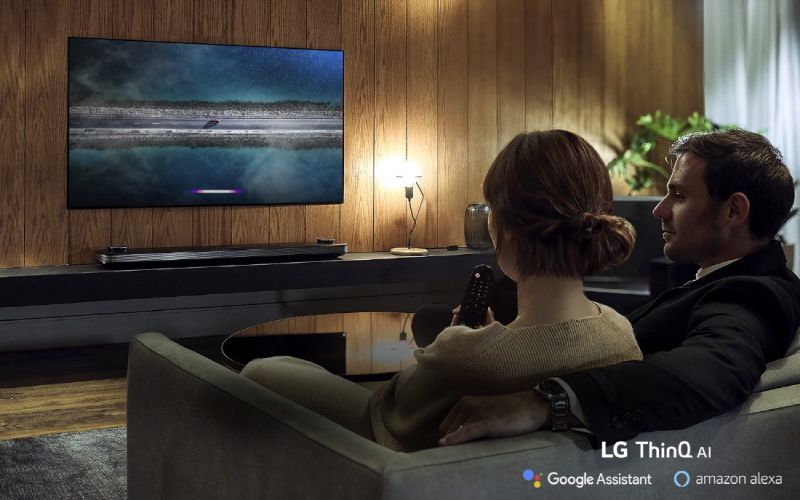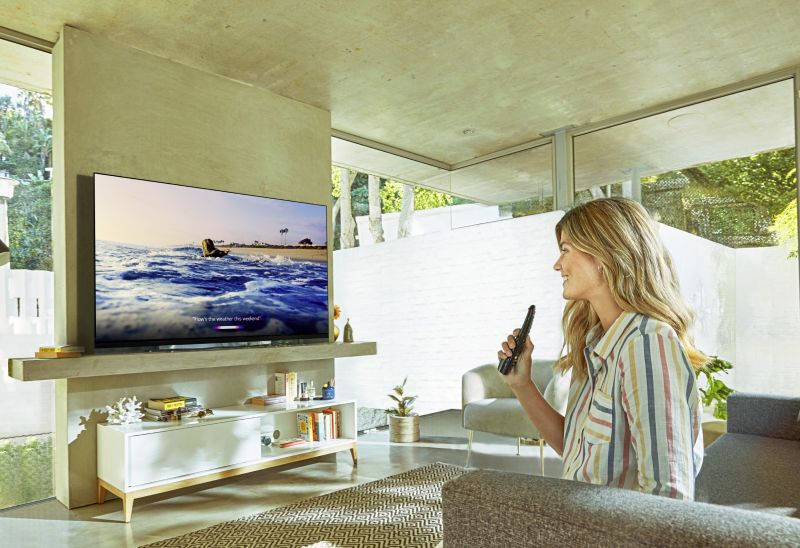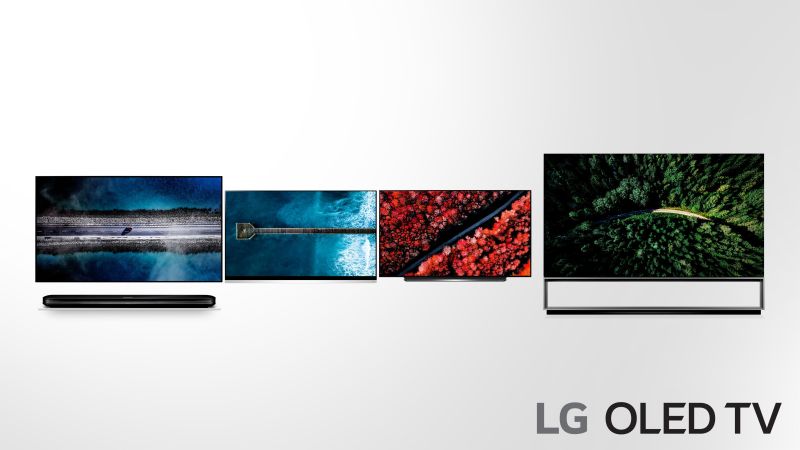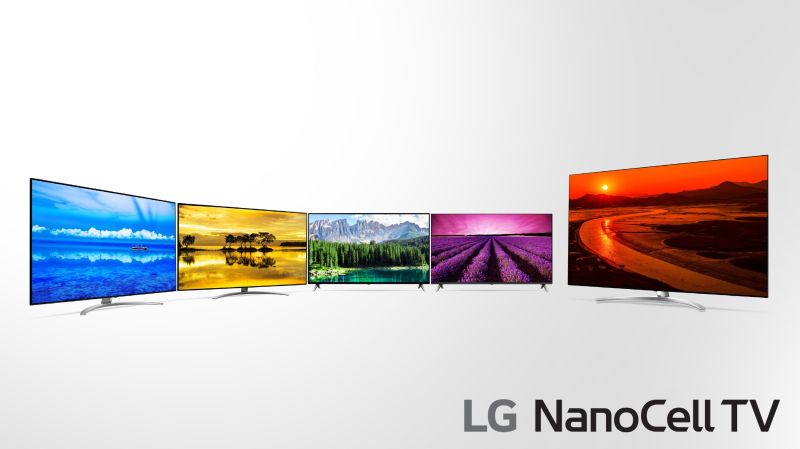 Via: LG