In addition to the new 8K TVs and smart fridges, LG has unveiled new cordless cleaning devices at CES 2020. The company showcased the new CordZeroThinQ A9 Stick Vacuum that can also work as a mop alongside the all-new CordZeroThinQ Robotic Mop. Interestingly, those who already own a CordZeroThinQ A9 can purchase the Power Drive Mop upgrade kit, which includes the nozzles and mop pads.
Powered by LG's Power Drive Mop technology, both the products are able to mop. With two rapidly rotating mop pads and an automatic water supply system, they are said to offer efficient cleaning. There is an option to adjust the flow of water according to different flooring types and cleaning needs.
See all the details below:
LG CordZeroThinQ A9 with Power Drive Mop  Attachment
This dual-function device comes with interchangeable nozzles that make switching it from vacuum to mop easy. Powered by LG's Smart Inverter Motor, the nozzles can capture dust from carpets and hard floors, as well as mop efficiently with the Mop attachment.
Other important features of the LG CordZeroThinQ A9 are one-touch controls, two quick-change battery packs and removable, washable filters. A multi-type charging stand is included for recharging and storing the vacuum and its accessories.
Also Read: Trifo to Unveil Lucy AI-Powered Robot Vacuum Cleaner at CES 2020
LG CordZeroThinQ Robotic Mop
LG's new CordZeroThinQ Robotic Mop features power drive dual spin mops and a front-mounted Dual Eye camera to detect and recognize what is in its path for avoiding collisions with household furniture and pets. Users can designate specific areas of the house for cleaning with the LG ThinQ app.
It is designed to be paired with the CordZeroThinQ R9 robotic vacuum cleaner. You can connect two units via Wi-Fi and let them do their job one by one. Once the R9 has completed vacuuming, it will notify the CordZeroThinQ Robotic Mop to start the mopping session.
LG has released no details about the price and release date of these cleaning products.
There are already similar options like the combo of iRobot Roomba s9+ Robot Vacuum and Braava jet m6 Robot Mop, Narwal Vacuum Cleaner and Robot Mop, and the Roborock S6 Robotic Vacuum Cleaner with an integrated mop in the market.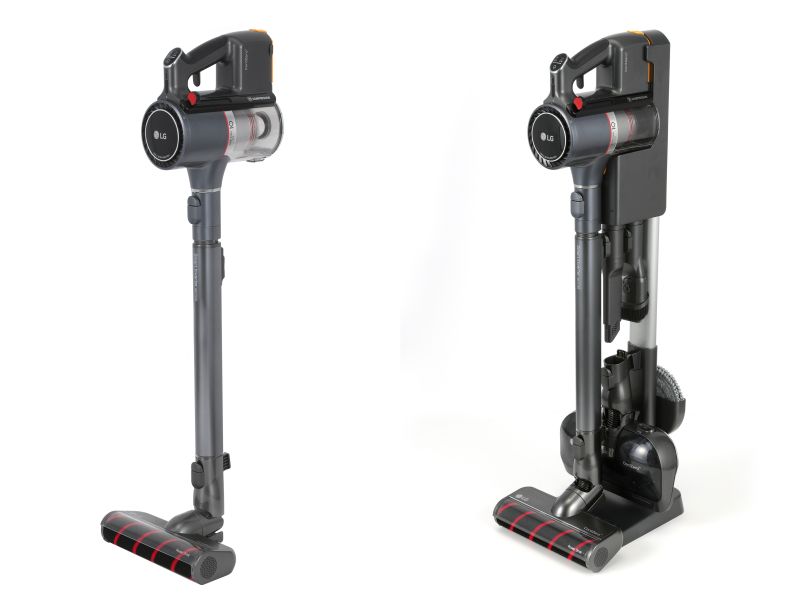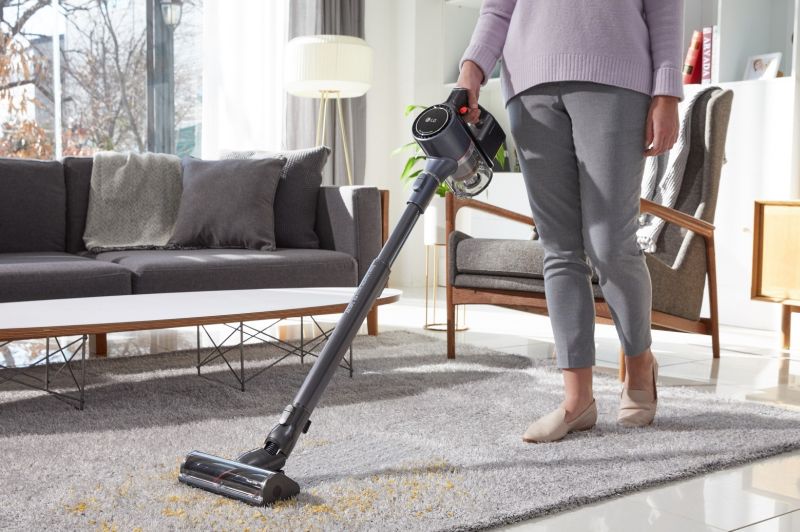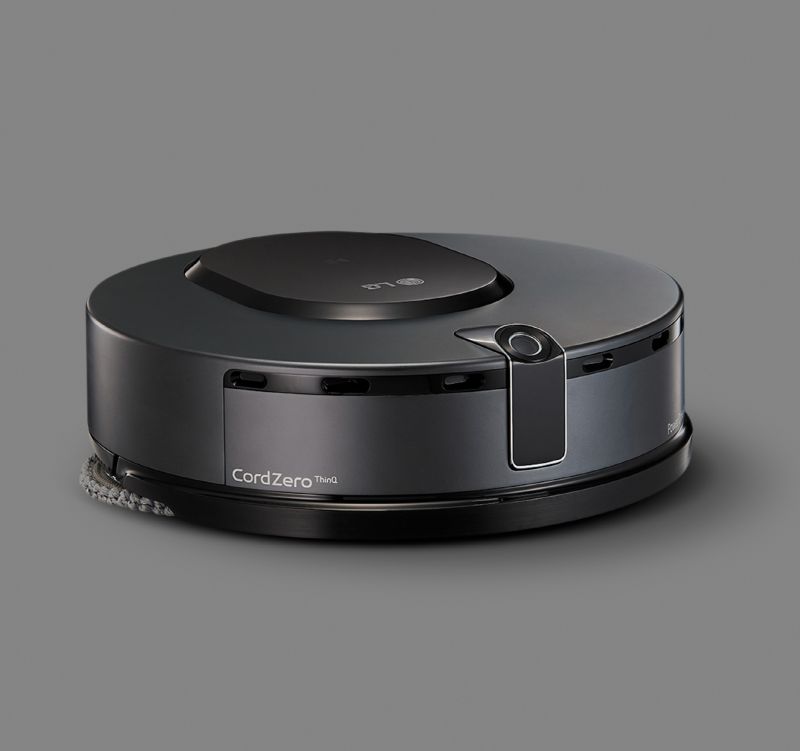 Via: LG