The South Korean company LG Electronics recently announced new versions of its Styler clothing steamers, which will debut at IFA 2018. The all-new Styler ThinQ and Styler Mirrored Glass Door have unique functionality for cleaning clothes and improving user convenience. Users will be able to control the LG Styler ThinQ with voice commands while the Styler Mirrored Glass Door is designed to suit different interior styles and maximize functionality in any home.
Song Dae-hyun, president of LG Electronics and Home Appliance & Air Solution Company said;
LG is proud to pioneer advances in clothing care with products such as the Styler, which is equipped with advanced core technologies pioneered by LG.
Just like LG's previous clothes steamers, both these models keep clothes clean and hygienic by eliminating over 99.9 percent of germs and bacteria. Furthermore, the moving hanger shakes away light wrinkles and odors while the Gentle Dry feature dries up delicate fabrics faster and gently. The difference between the two models lies in the design, voice control, and the use of glass doors.
Focusing on user convenience, the LG Styler ThinQ is a smart clothes steamer that can be turned On/Off over simple voice commands. You can even give it a voice command to select and start the cleaning cycle, check for problems and get recommendations on the best cycle. To initiate voice-controlled function you just have to say "Hi LG" and most of the things can be controlled without moving a muscle.
As of the LG Styler Mirrored Glass Door, it is designed to match with the classy aesthetic of a modern home.
Also Read: Panasonic MS-DH100 Hanger Deodorizes Clothes with Nano Water Particles
These clothes steamers will be showcased at LG's IFA booth in Hall 18 of Messe Berlin from August 31 to 5 September 2018.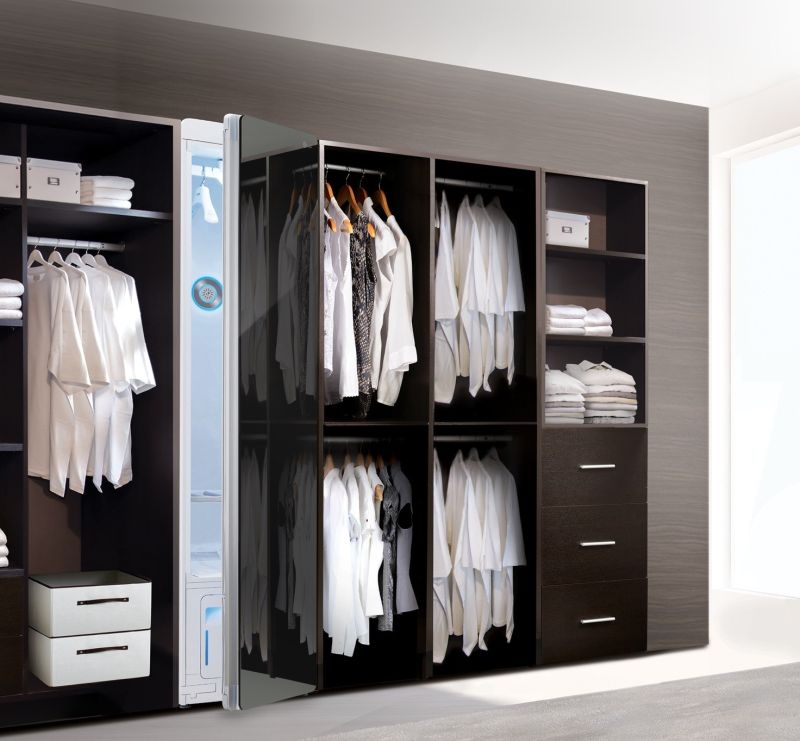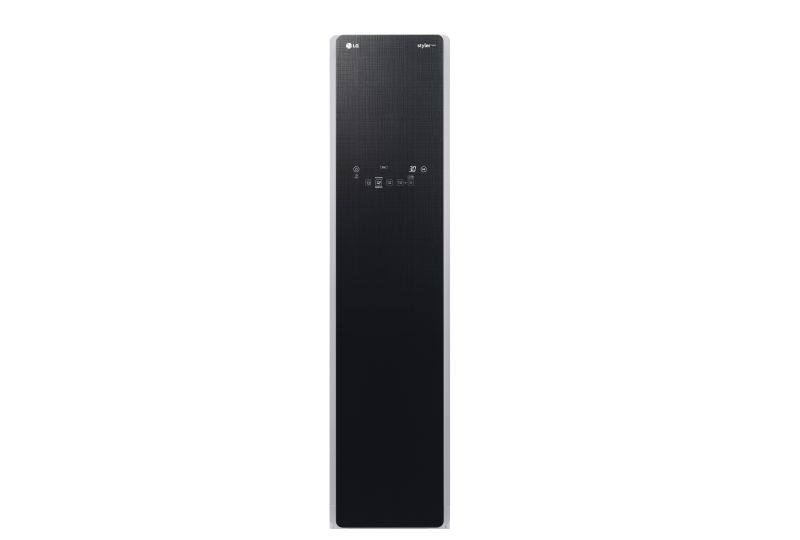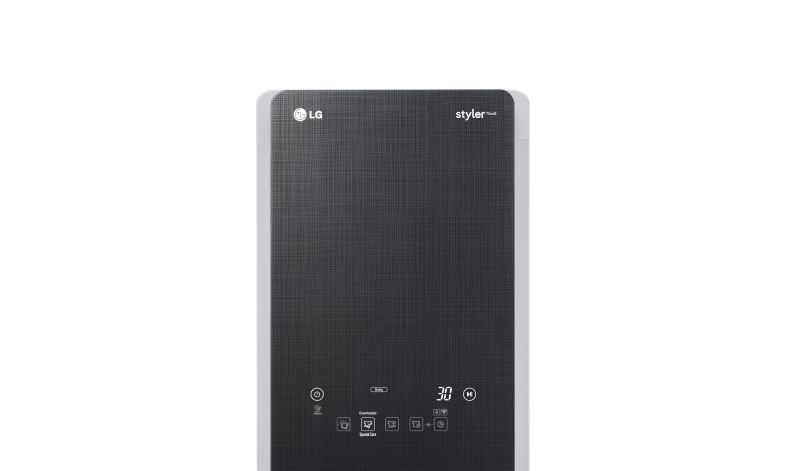 Source: LG Electronics