There are many creative enthusiasts out there who have created Iron Throne replicas for themselves or for their pet. Joining the craze wagon, Auckland-based Pete Adam has built a life-sized Iron Throne replica, showcasing his fancy for the popular Game of Thrones series.
He has used two chairs, foam rubber, contact glue, plastics, timber and a whole lot of nails and screws, to build the main structure. The throne is painted for a metallic look. All the props are self-made and it took about 40-50 hours to complete it. He has given special attention to minute details on swords, which makes it truly amusing.
Also Read: Hodor-Inspired Doorstop Holds The Door for You
During the last season of the series, he was continuously making themed props and finally the Iron Throne. Pete posted photos of the Iron Throne replica on Facebook and is currently selling it for about $3,000. If you wish to buy one, don't hesitate in sending him a personal message.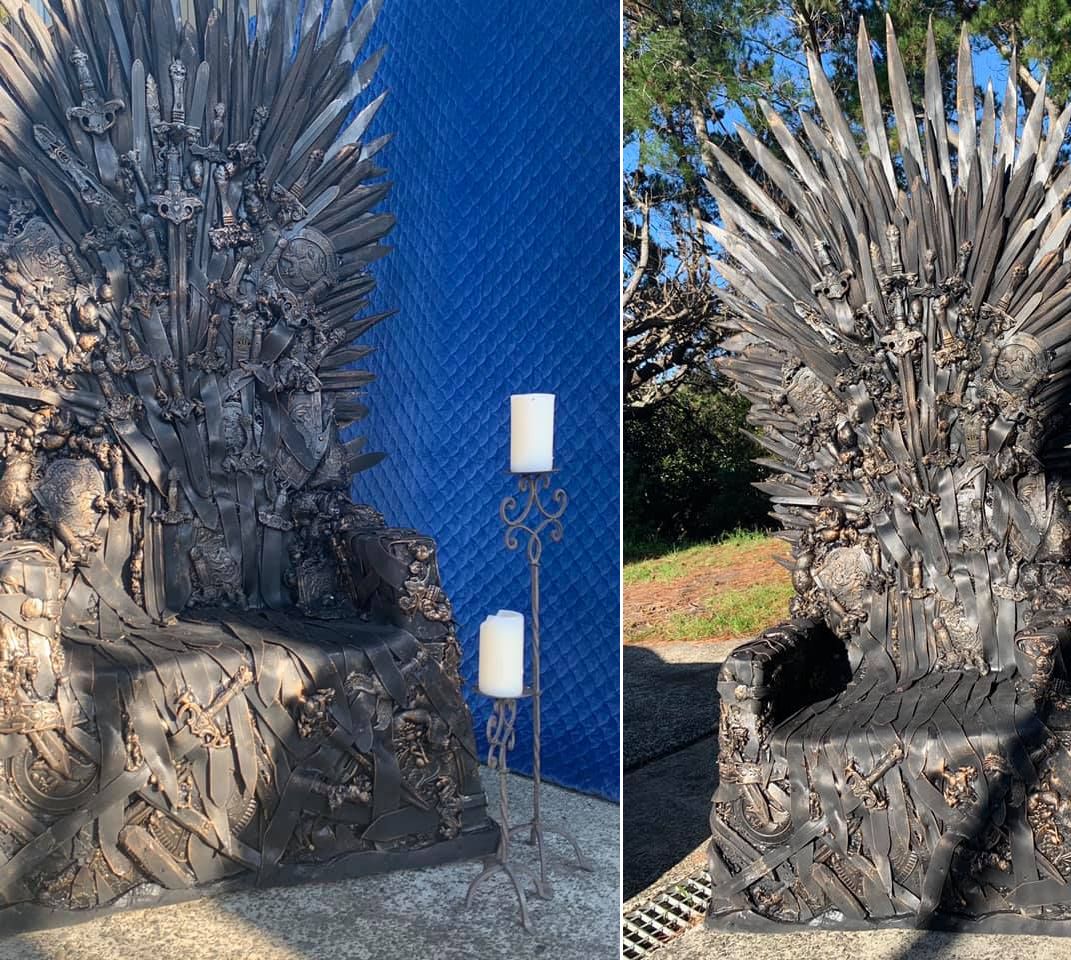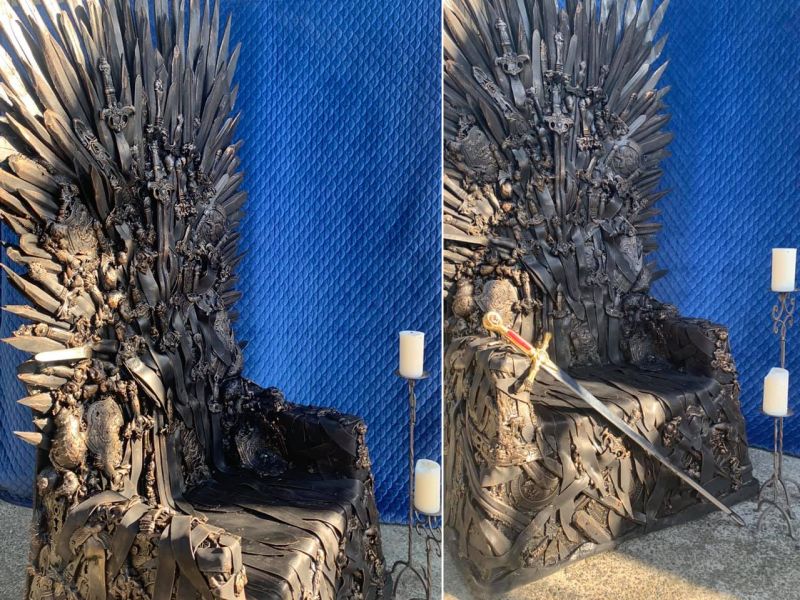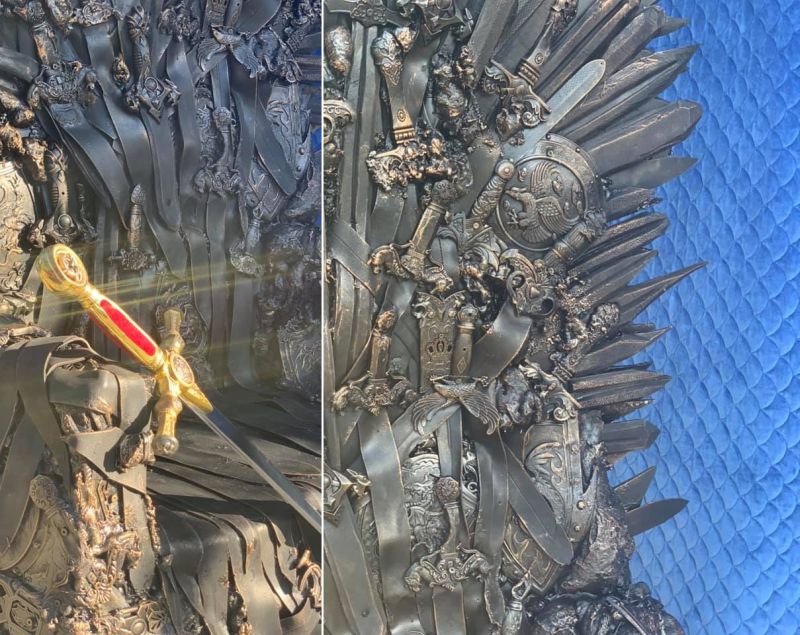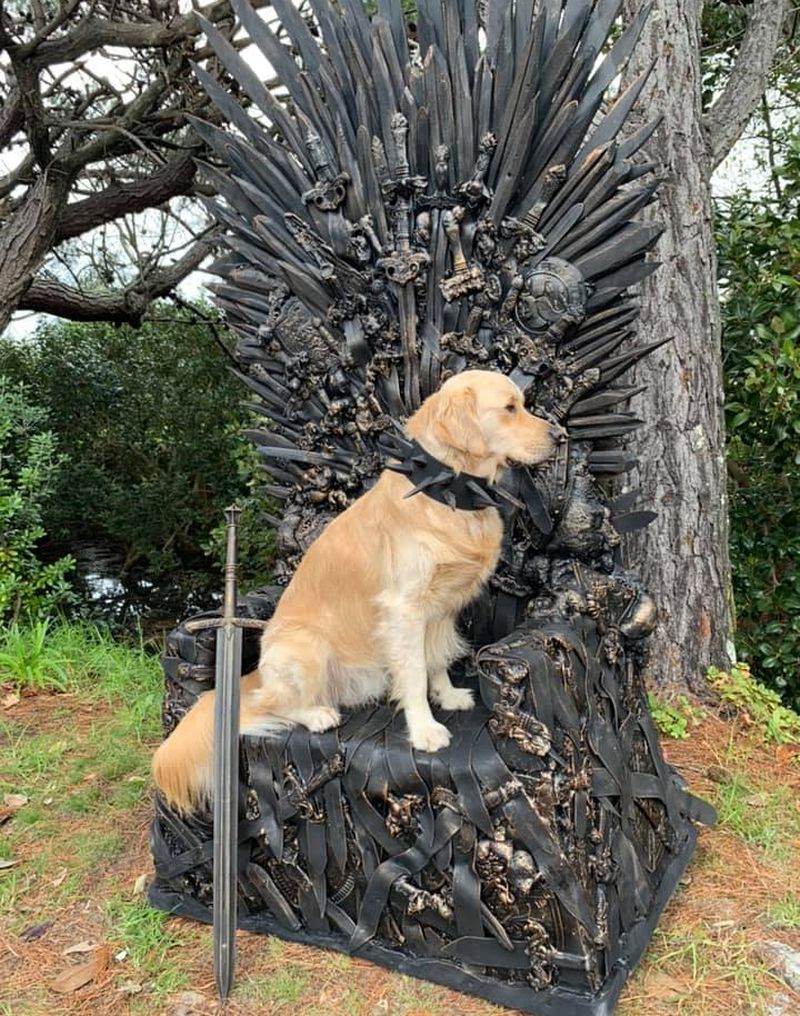 Via: Stuff