This sculptural shower tub is designed by Marco Piva (renowned Italian architect) for the famous Italian marble brand Citco. Dubbed Magic Cave, this incredible bathtub with shower is a decorative sculpture that envelopes and generates water in a natural manner.
Influenced by the magical world of caves, this striking bathroom fixture creates a curve line that wraps around itself like in a kamadalu.
According to the designer, this marble bathtub is the result of a perfect combination between man and machine – which ultimately forms a pure emotion and looks impressive in a luxury bathroom.
Also Read: Amazing Stone Bathtubs You'll Need in the Bathroom
Thanks to Citco's most refined marble processing techniques, this unique bathtub has been built by incredible robots in the most complex shapes under the able guidance of the best master artisans.
It is also considered a contemporary hydraulic project that enables water to flow on command from the walls or vaults.
The bathtub with shower was first displayed at the Salone del Mobile Milano 2019.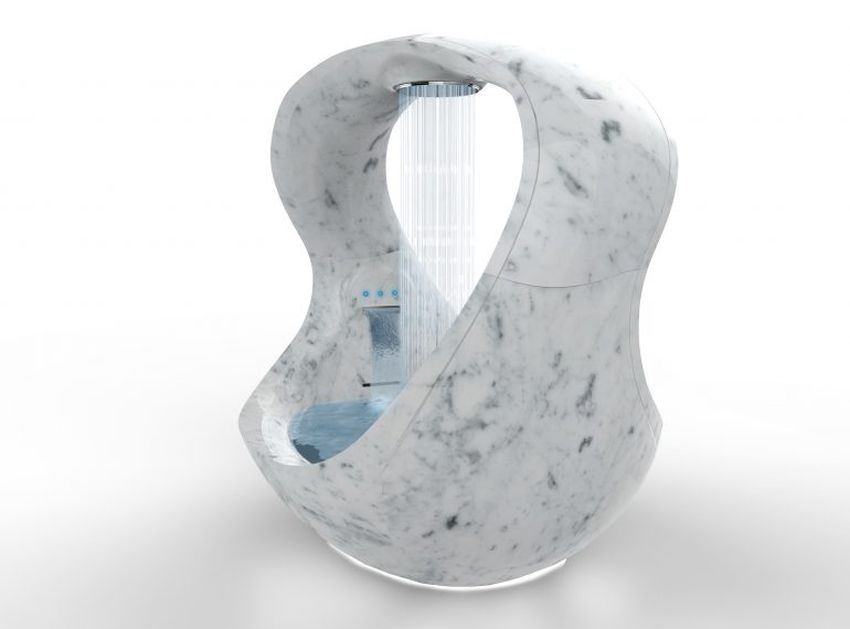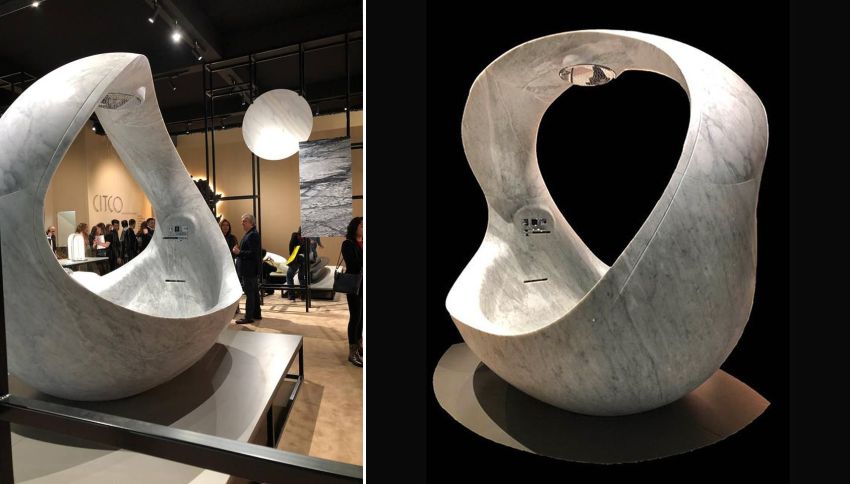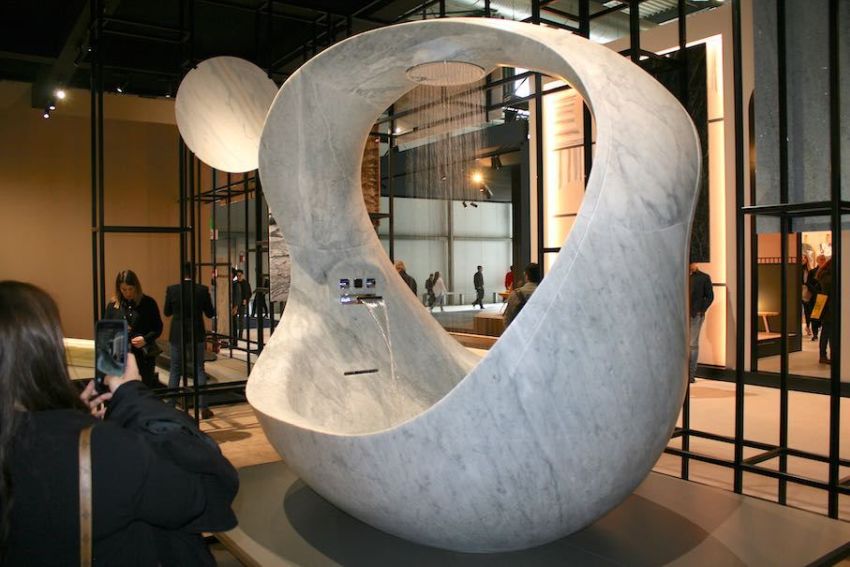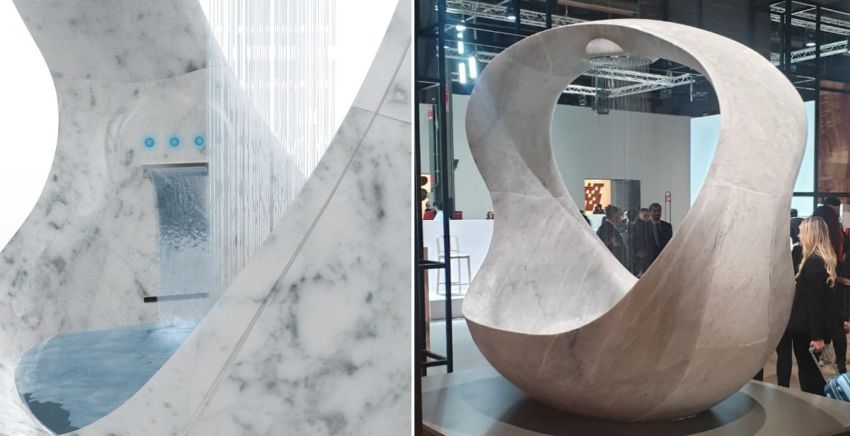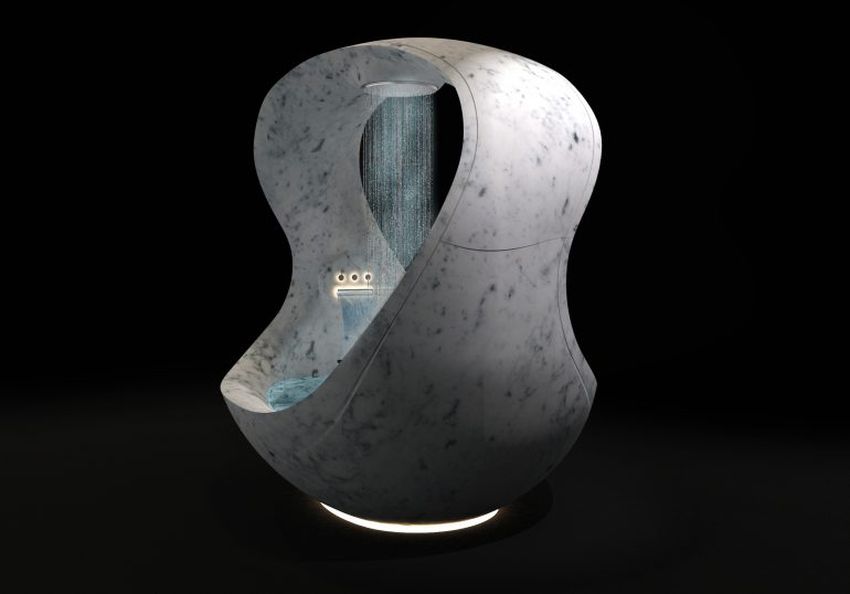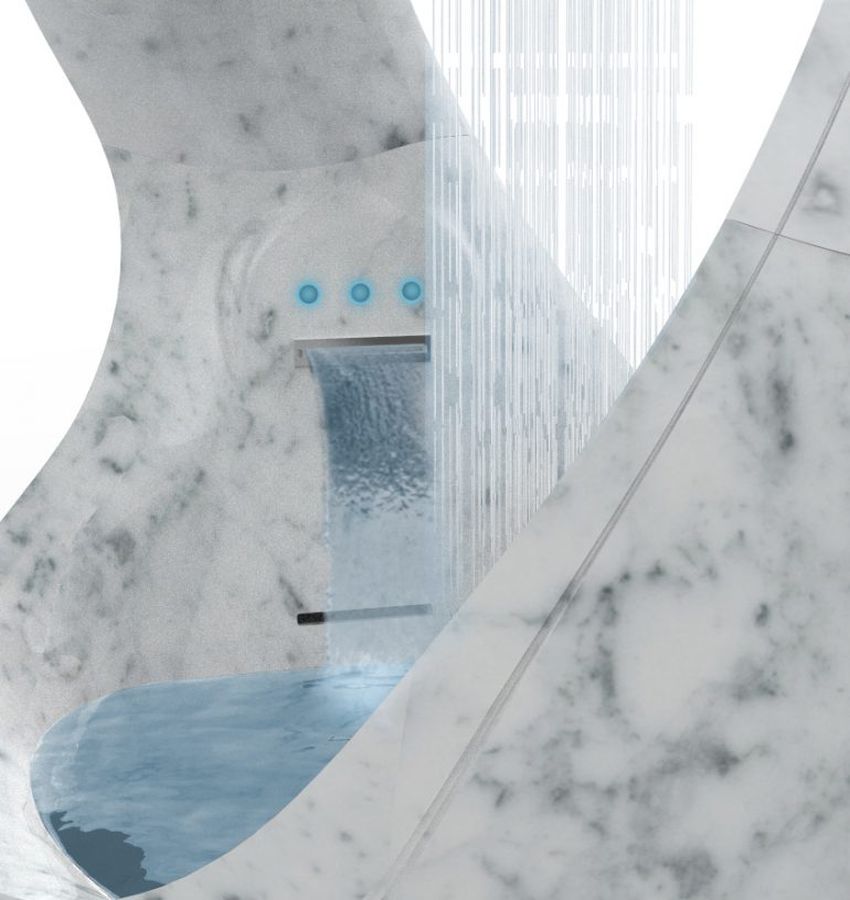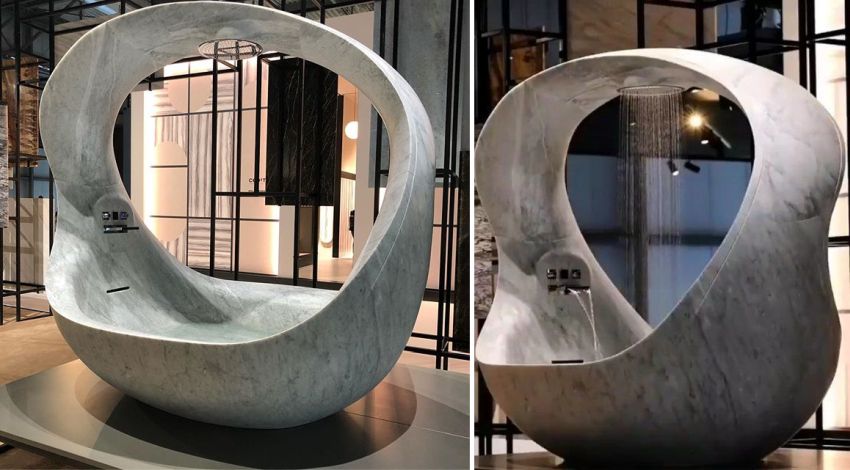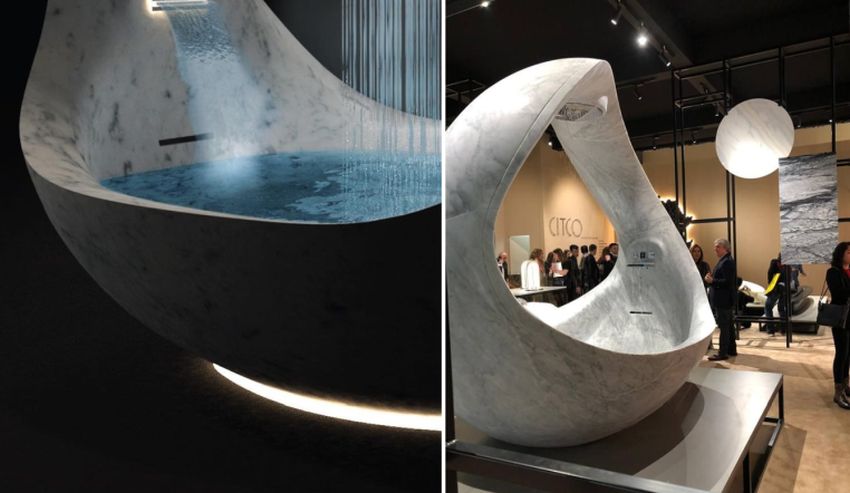 Via: PlatformArchitecture