Here at HomeCrux we focus on ideas that make it easy for you to enhance your home décor. DIYs are one of them, and this easy one is just right for you. A bottle opener made from table saw blade. Durable, easy to use and cool to look at. This idea by [Dan The Maker Man] from Richmond Texas is a nice weekend project, and can be accomplished with ease if you have all the tools and things needed to make it.
To make this bottle opener from a table saw, he used an old table saw that was biting the dust on his shelf, Mesqiute wood flooring he got from a friend and nails which secure the thing firmly in place.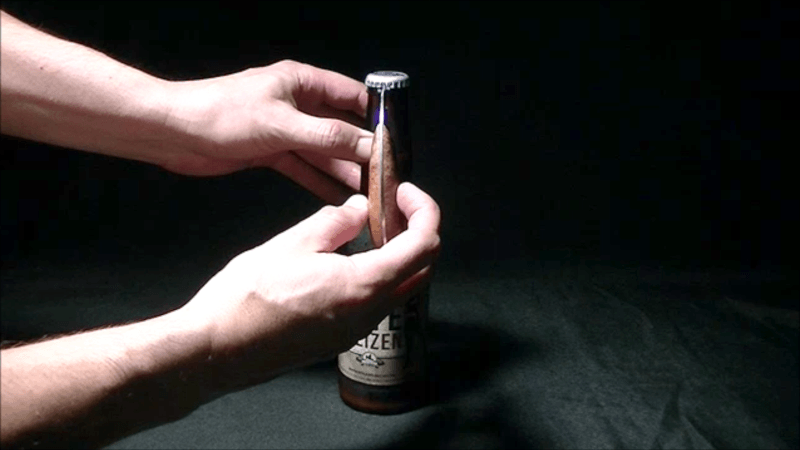 Firstly he traced the shape of a bottle open on the saw and then refined the shape which fits perfectly in any bottle cap. Lastly he cut the wooden grip and fitted it tightly in place. Dan has provided all the instructions on how to make this bottle opener, on his YouTube channel as-wells-as on Instructables.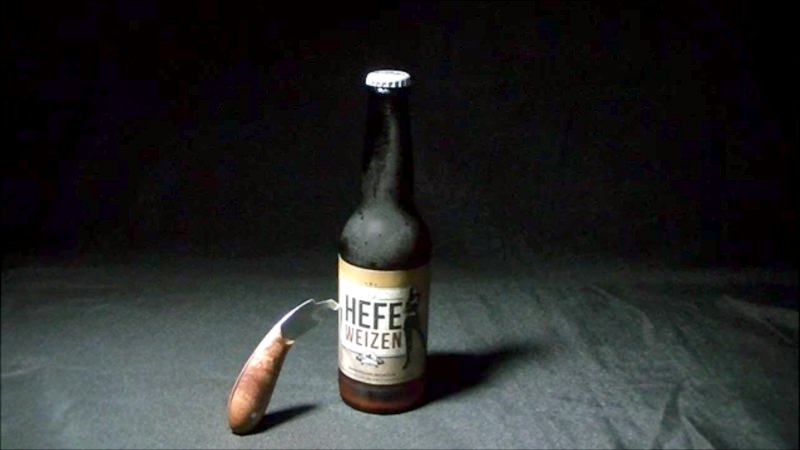 Source: Imgur