What does it take to be a super dad? Expensive gifts yes, plenty of unconditional love and care surely, but when dad shows his affection by going out of the way to do something extraordinary for the child, it is fairly on top of the list. Take inspiration from this crazy DIYer dad who built an indoor treehouse for his daughter a few years back.
This time, he has built a submarine-inspired crib for Fatherly, a New York City-based digital brand for young parents.
You will like to know that he has used an old crib for this project. He finished it within a budget of $1,250 after about 90 hours of hard work. This blue and yellow crib has integrated dimmable lights with a rotary dimmer mounted on the side panel.
He (radamshome) shared his beautiful build on Imgur, which received a pretty good response on the image hosting website.
Also Read: Dad Builds Amazing Indoor Treehouse for His Kids
He is planning to auction this custom-built crib to raise money for Seattle Children's Hospital later this year. Hope, it goes off well!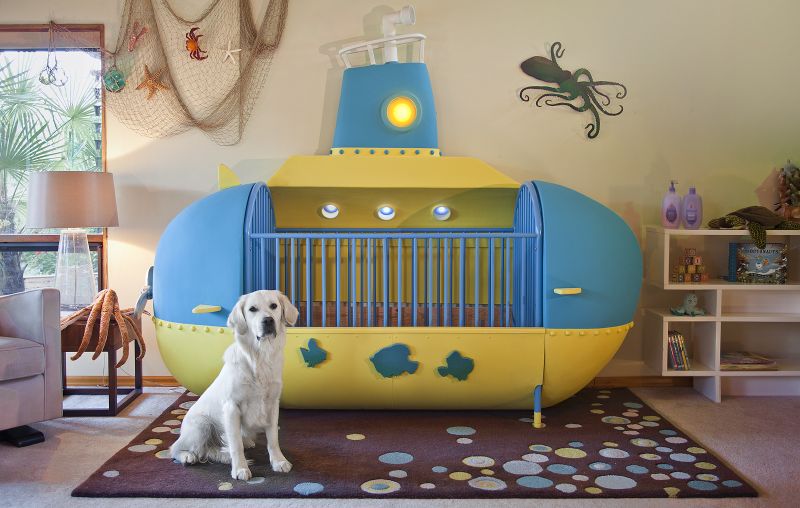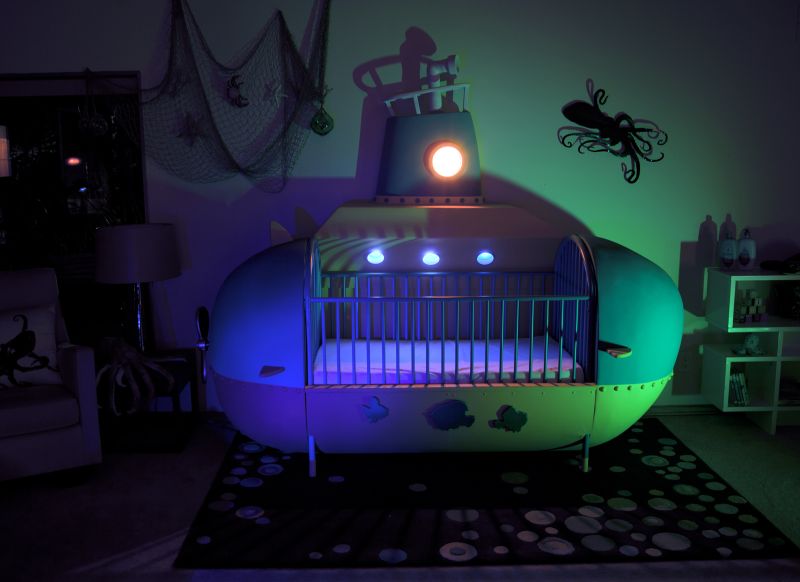 Via: BoingBoing