Chilling a beverage quickly and conveniently is a universal need but until now there was no way to chill your drinks in minutes. Well, the inventors at Matrix Industries has created Juno – a device that can cool down your drinks to a drinkable temperature instantly. The tabletop device was unveiled at CES 2020.
The device comprises a tall and wide beverage holder that can hold an entire bottle of wine, and a perforated cooling unit in the back. The users only need to open the Juno's lid and drop a bottled or canned drink in, close the appliance, and hit the buttons for a preferred length of chilling time.
There is a simple vertical LED light indicator that will let you know when your drink has reached the preferred temperature.
When the drink is ready, the light stripe will shift its color from red to full blue. The three buttons next to the LED status bar come preset for the perfect red or white wine temperatures and are also customizable so you can choose your preferred level of chilling.
Also Read: Albi Home M is Smart Wine Dispenser and Preservation System
Juno can cool any beverage with its thermoelectric cooling technology. The tech works by flooding the beverage pocket with super-chilled water to transfer heat out of the beverage container. It can rapidly chill a full-sized bottle of wine to 50-degrees Fahrenheit in 3 minutes, and a bottle of beer in less than 1 minute.
Although the Juno has been unveiled at CES, it is up on Indiegogo for a crowd-funding. The prospective retail price is about $299, but early birds can get it for $199. The shipping will start in the third quarter of 2020.
Juno's elegant tumblers allow you to cool a variety of beverages, including morning juice, tea, or coffee. Made from premium materials, Juno will come in customized color options. The sleek and gorgeous design of Juno compliments any kitchen or bar countertop.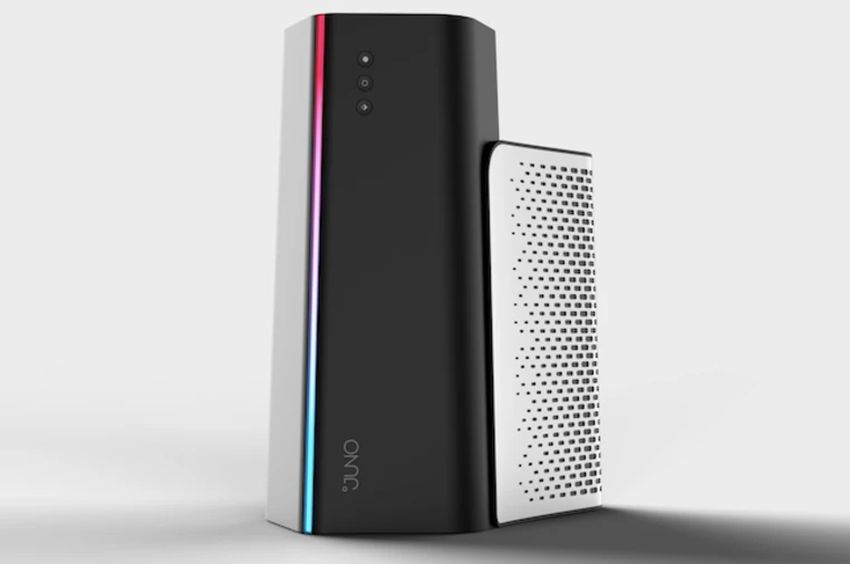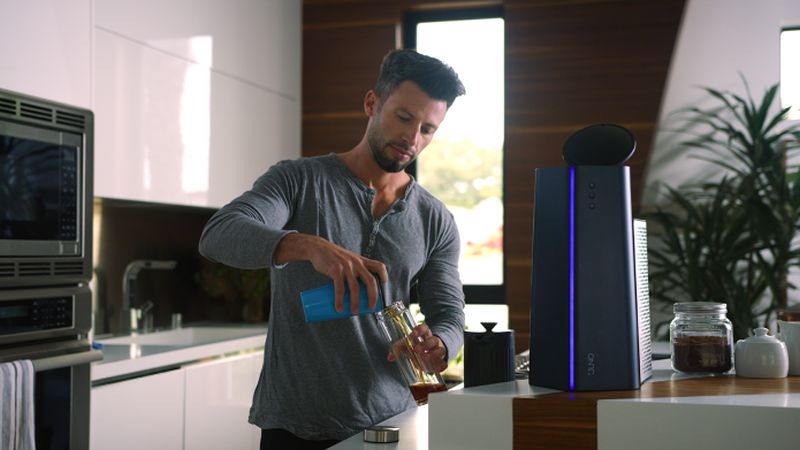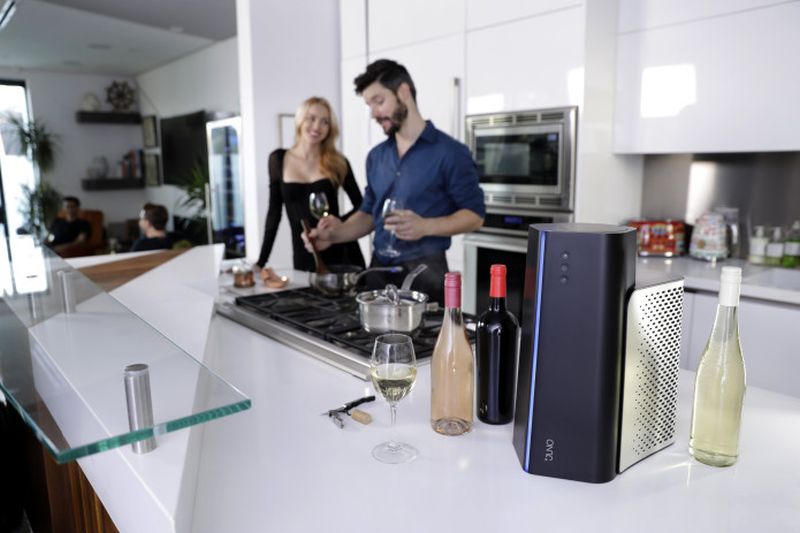 Via: Forbes