A bookworm wants to have everything in a single place at arm's length. It is in some way related to creative chairs with built-in storage for books and small household things. Michael Cooper of London-based design studio Benso also tapped into the popular chair design concept with its Pack Horse chair. It is a low lounge chair with built-in bookshelf, side racks, and a secret storage compartment under the seat. He beautifully integrated storage in the chair design while also maintaining the comfort and style.
The frame of the Pack Horse lounge chair is made from European oak and reclaimed birch plywood, while its seat is upholstered with Merino wool felt. On the side of the chair, cotton ropes weaved in a simple pattern to create easy storage for magazines and books. One can easily store or take books from these side racks. The back and seating portion are cleverly utilized to store books.
Also Read: Creative Ways to Decorate Your Home with Old Books
This wooden lounge chair is part of Benso studio's debut furniture collection 'Analogue Living' recently showcased at the New Designers graduate design show in London.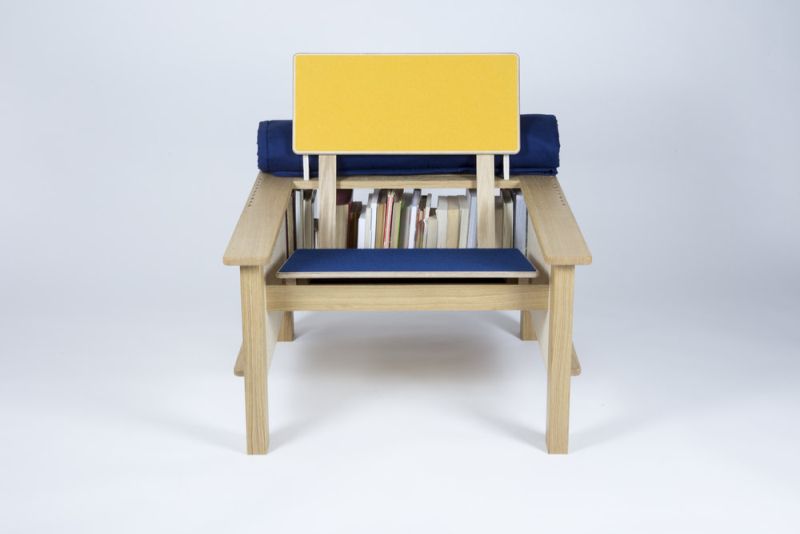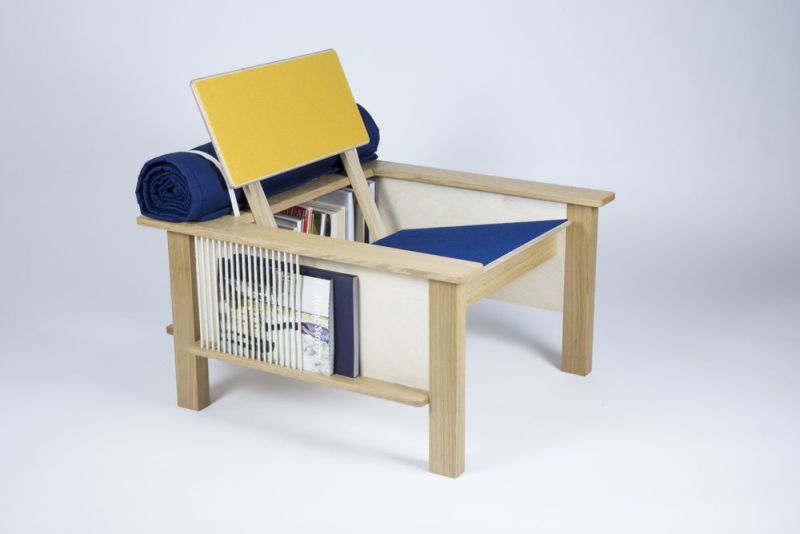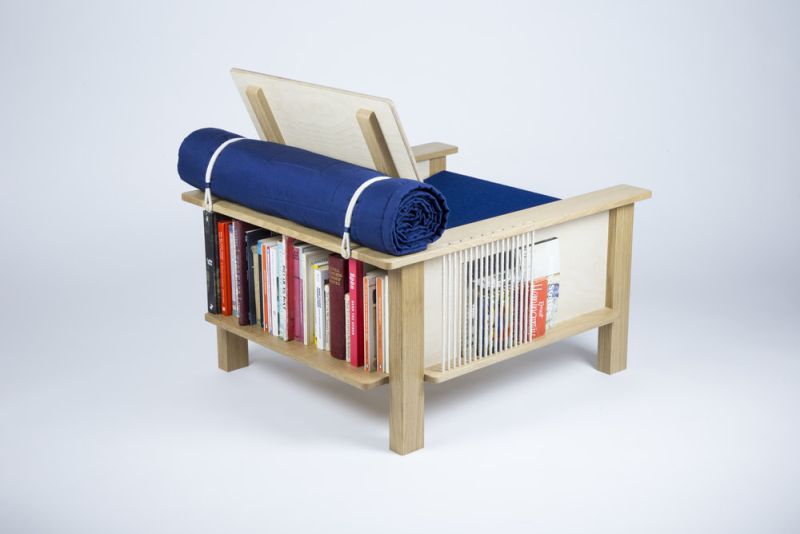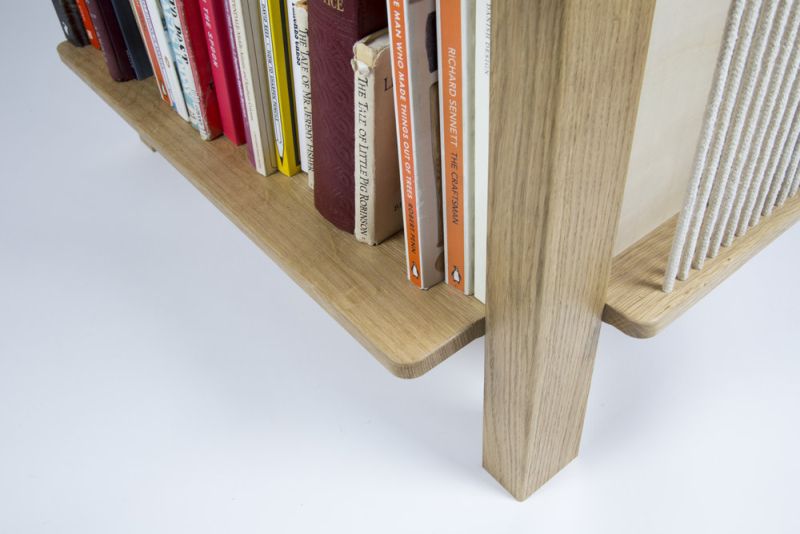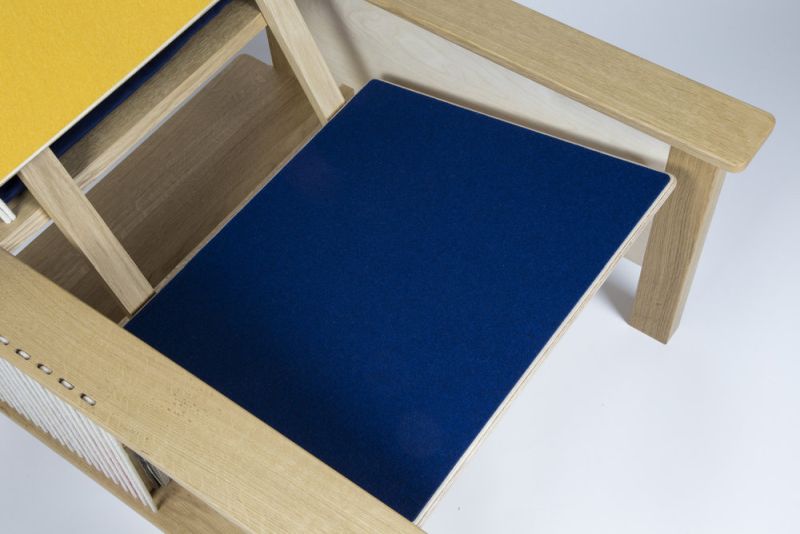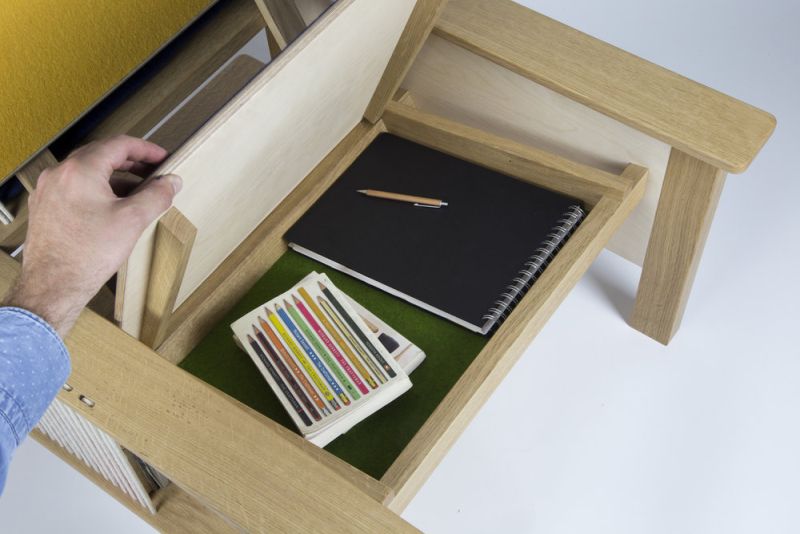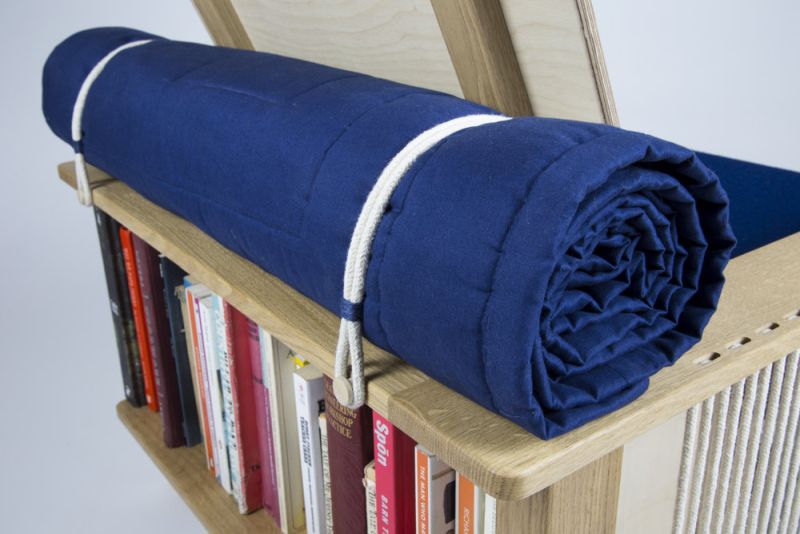 Via: InsideHook