Have you been too busy shopping for family and friends that you have forgotten to make your list for a perfect Christmas meal? Well, we understand that no one really likes to welcome their guests without planning any special food list. We have compiled suitable last-minute Christmas food ideas that will help you make you the charmer of the day. These recipes are easy-to-make, appetizing, and filling; and can be prepared in under thirty minutes. So you wouldn't have to make a fuss and devote hours to cooking your holiday meal.
Red Cabbage, Apple and Hazelnut Salad
Make yummy red cabbage salad tossed with diced apples, chopped hazelnuts and zesty vinaigrette. This recipe will add vibrant color to your Christmas dining table along with a delicious taste. Find the recipe at My New Roots.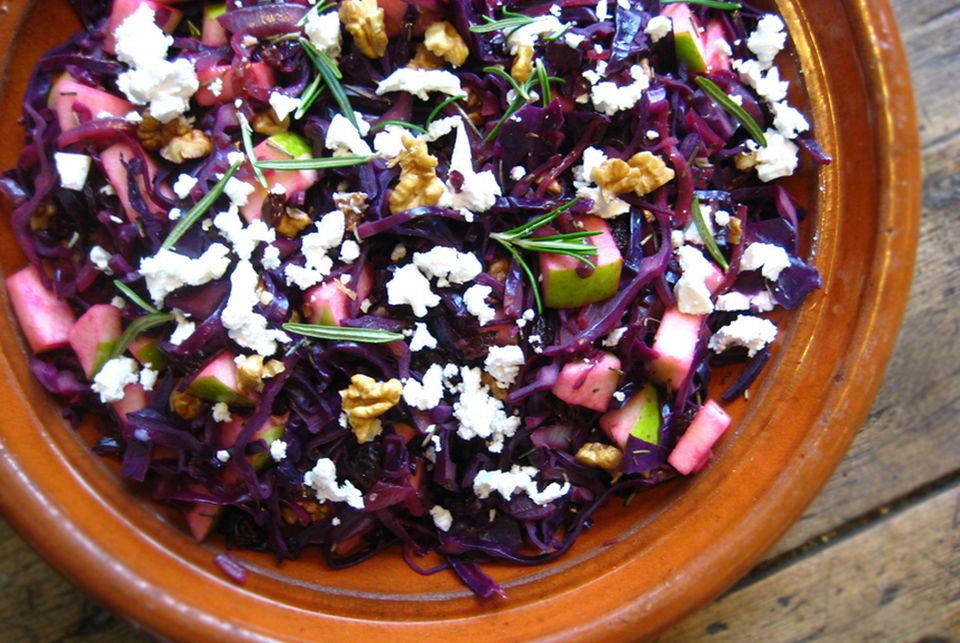 Broccoli and Cheese Casserole
Serve a healthy dish for dinner prepared with broccoli and sprinkle some nutmeg and cheese casserole on it to elevate the taste. Find the tutorial at Fine Dining Lovers.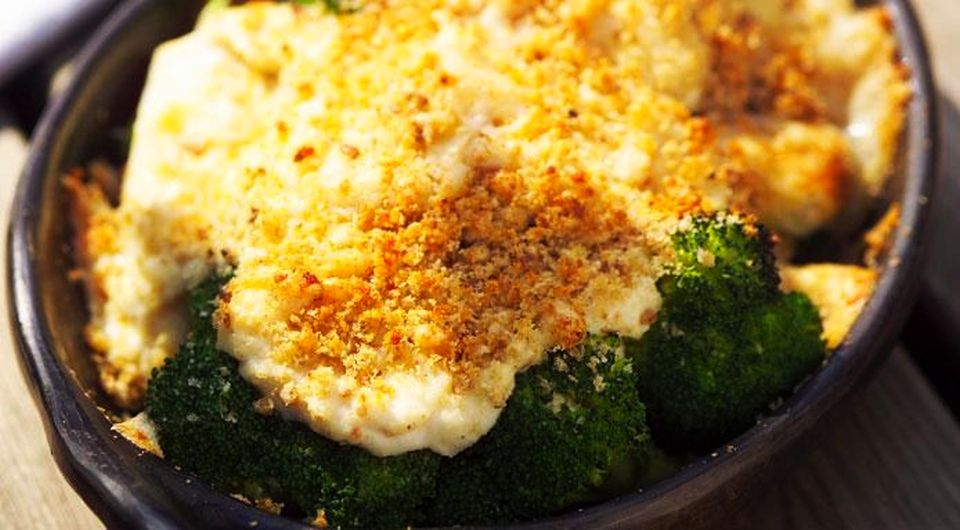 Pan-Roasted Brussels Sprouts Served with Bacon
Saute some bacon pieces on a pan and cook the Brussels sprouts in the same pan so that vegetables perfectly absorb the decadent taste of bacon fat as they become golden brown. Serve the dish piping hot to enjoy the actual taste. See the full tutorial at Food Network.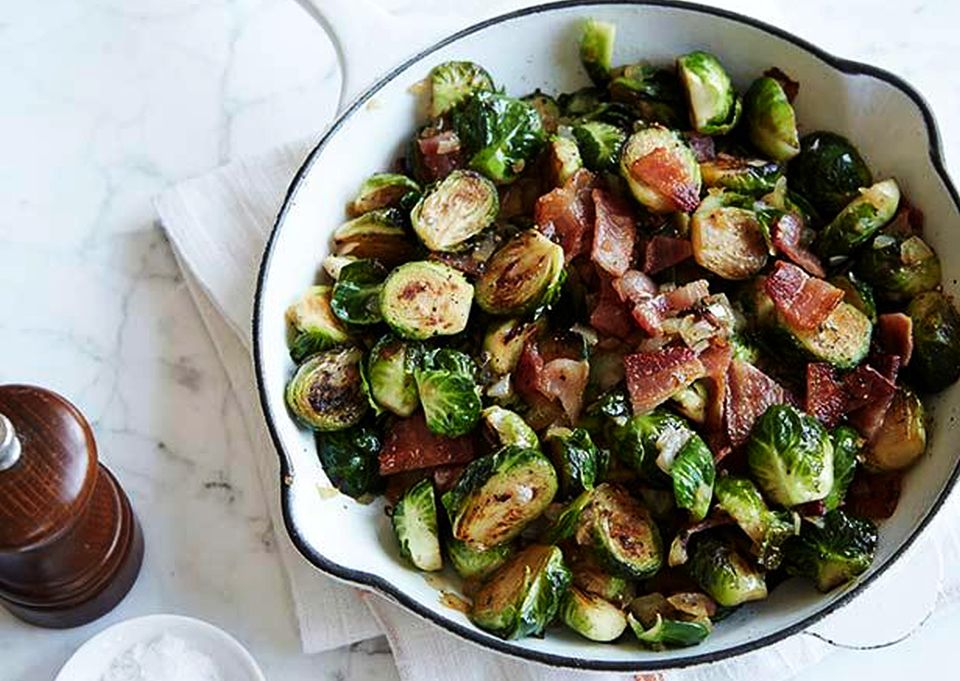 Fresh Mushroom and Parsley Salad
This is a quick salad recipe made from ingredients such as Giada De Laurentii, button mushrooms, fresh green herbs and a simple lemony dressing. It can be prepared in minutes without much effort. See the full recipe at Food Network.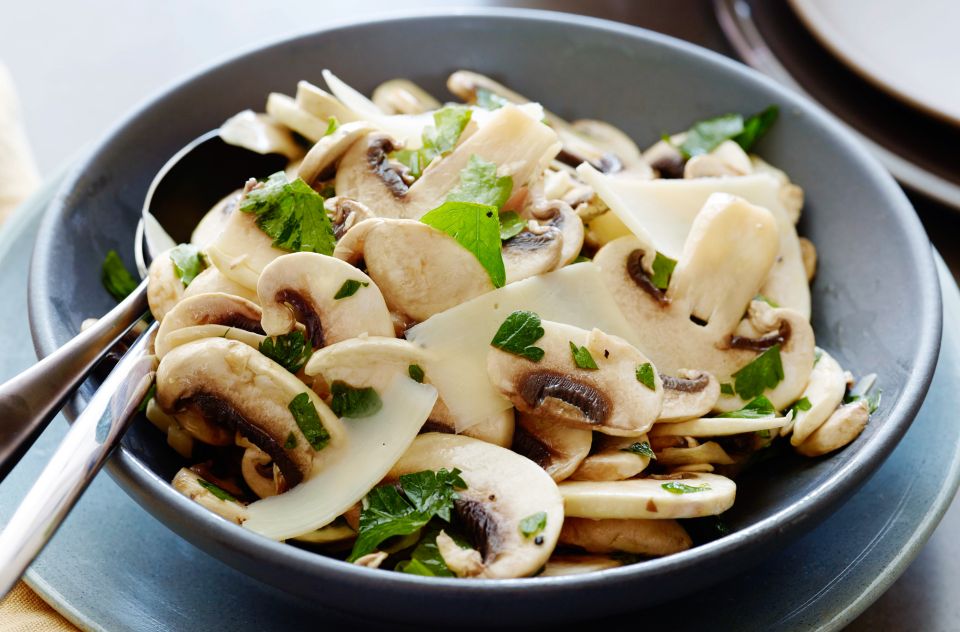 Pan-Seared Trout with Pecan Brown Butter Sauce
Serve tempting pan-seared trout for fish lovers. Add pecan brown butter sauce to uplift the taste and serve with white wine. See instruction for the recipe at Cooking Classy.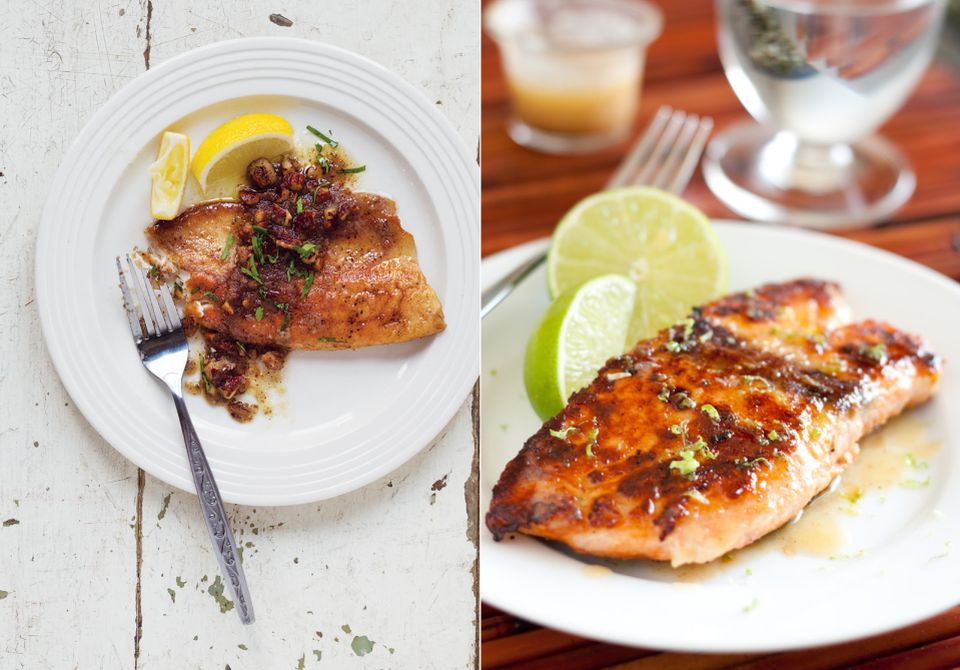 Also Read: Best Kitchen Appliance Gift Ideas for Christmas
Cranberry Turkey Meatloaf
Try this easy and filling Turkey along with cranberry meatloaf this Christmas to celebrate festivity over a touch of traditional Turkey feast. See more at Taste Australia.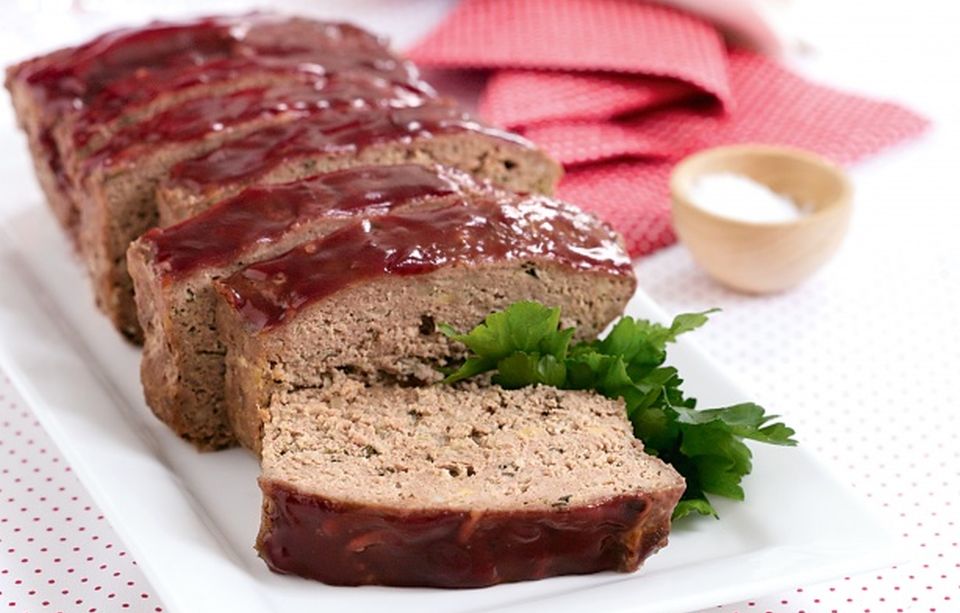 Orange and Ginger Glazed Ham
Prepare yummy glazed ham along with a tinge of orange flavor to treat your taste buds. You can embellish it with Christmas decorations to spruce up the holiday dinner. Find more information at Taste Australia.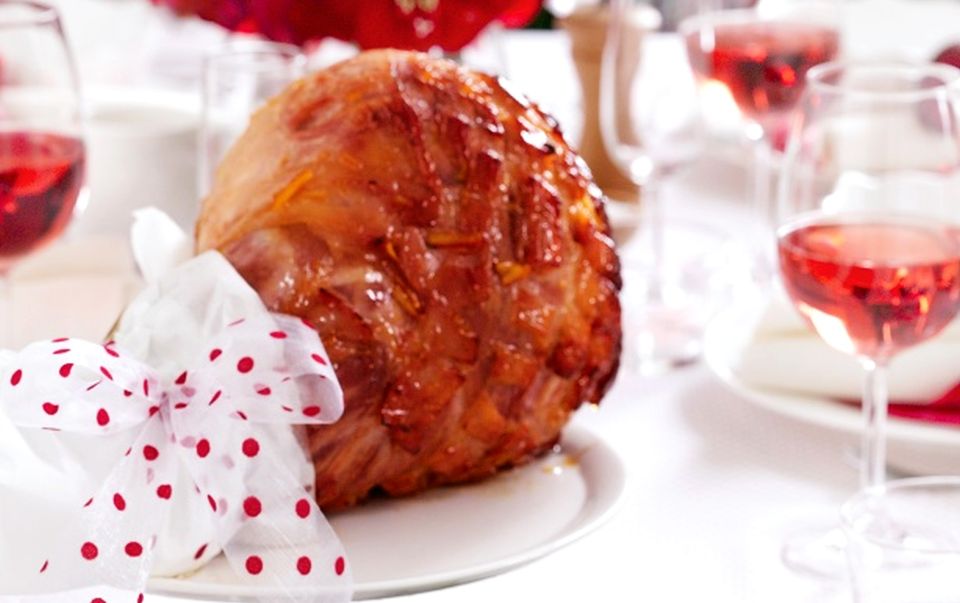 Fruitcake with Cheese and Apple Slices
This Christmas, lift up the classic combination of apples and cheese with thin slices of sweet fruitcake. Serve it after dinner to rejoice the taste of the dinner a bit more. See more at BBC Good Food.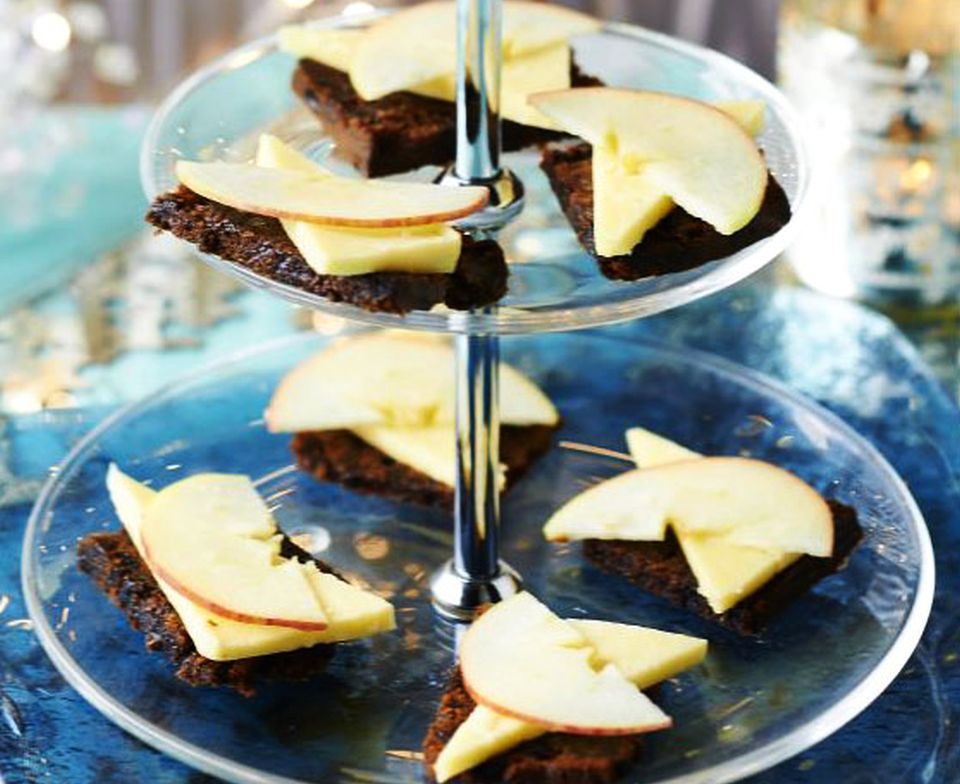 Black Forest Christmas Fool
A simple, easy-to-whip dessert that will be ready to serve within 10 minutes. If you want to make a non-alcoholic version, use a can of cherries in syrup instead of alcohol. Find the recipe instructions at BBC Good Food.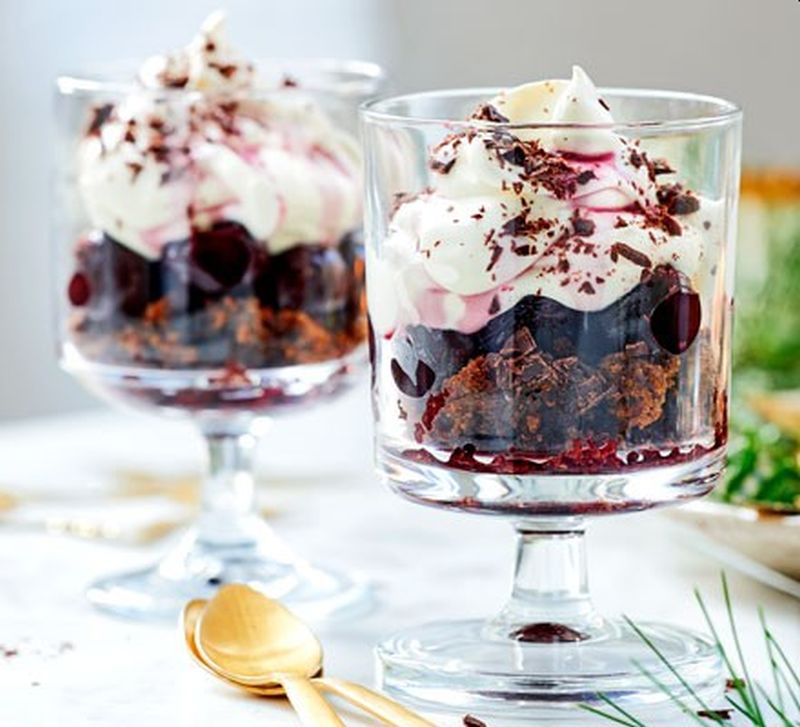 Membrillo, Chorizo and Cheddar Toast
This meal of cheesy goodness is sure to make an impression on your Christmas dinner. The melting good quince paste, spicy sausage, and cheese toasted sandwiches are easy to make and satisfy your appetite. Check out the tutorial at BBC Good Food.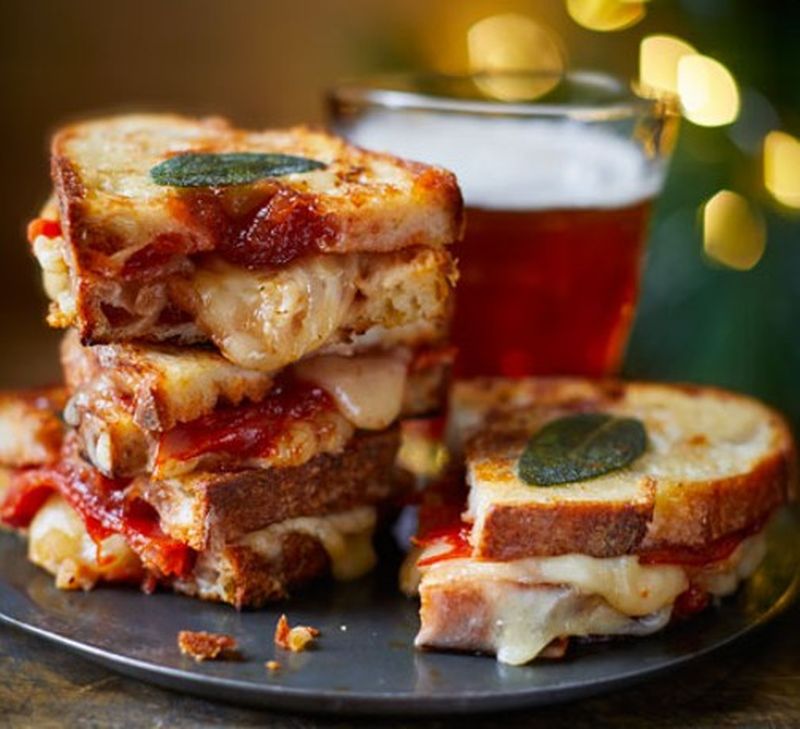 Microwave Roast Chicken
A simple and easy recipe to prepare a delicious meal for the holiday dinner. It will take less than 30 minutes for preparation and cooking, and you'll have yourself a mouthwatering dish. See more at Best Recipes.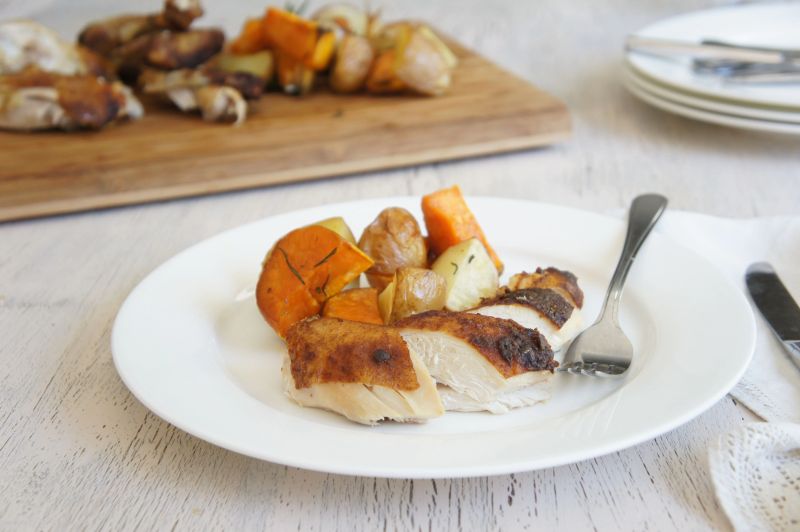 Big Festive Salad
Salads are healthy and can be served on all occasions. With the healthy goodness of vegetables and dry fruits, you can prepare this salad within 30 minutes. It could serve as a side dish for your dinner. Find more at Food Network.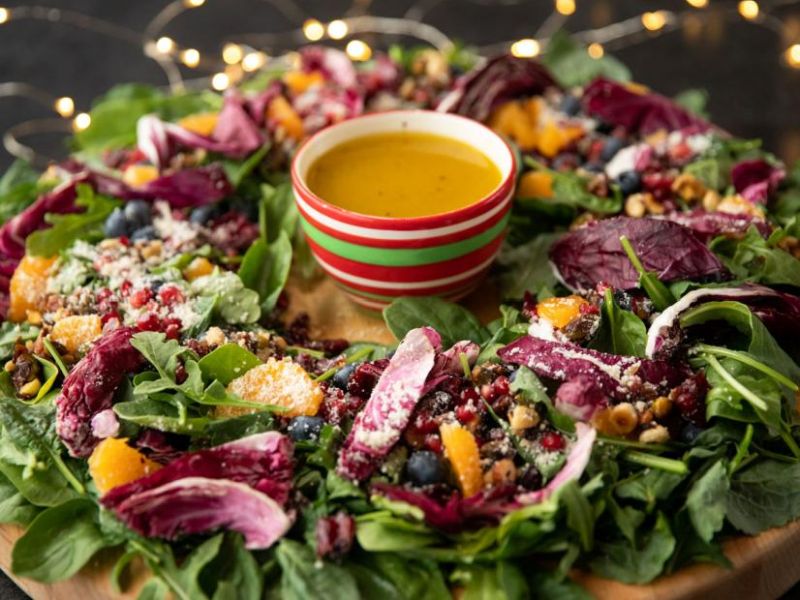 Eggnog Monte Cristos Mini Sandwiches
These delicious sandwiches will serve as a great appetizer recipe for your Christmas party. Prepare the sandwiches, dip them in eggnog and serve with cranberry sauce. Check out the recipe at Food Network.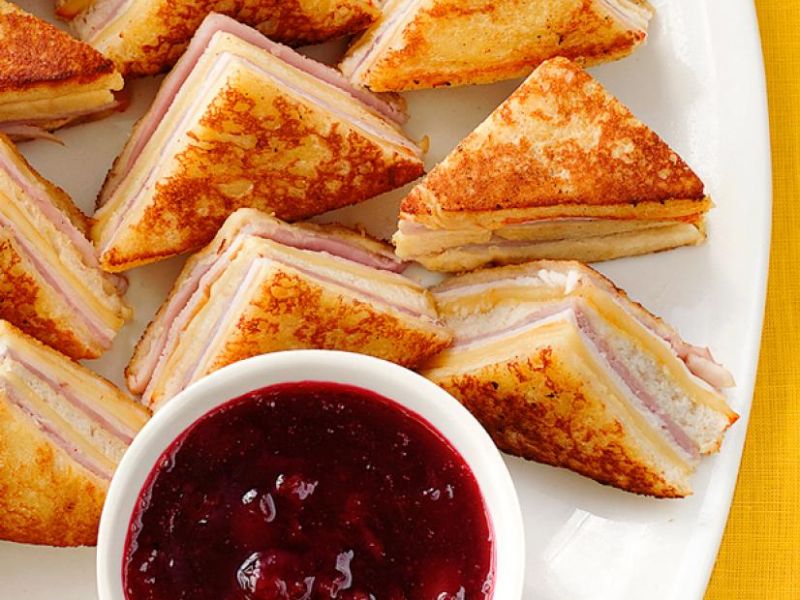 Cheese Straws
This recipe is super easy to follow and create and will help your guests with their appetite before the dinner is ready. Just roll some puff pastry and fill it out with cheese and flavors. See more at Food Network.