Pondering over the home décor for this Christmas? Thinking as to which tree design to buy for embellishing your home interior for the best look? Don't stress too much and bring home the OdenneBoom Christmas tree to add a sophisticated touch to your Christmas décor. The inventive pattern of this life-size tree stands out from the rest of the conventional Christmas trees, thus making it an indigenous decoration object.
The tree is made from double-layered ridged cardboard that's 100-percent recyclable and can be reused for years to come. OdenneBoom has RGB LED lighting for illuminating the tree during the night time and brightening up the surrounding area. The light effects can also be toggled to various color options, depending on your mood.
This tree can be decorated with several glittery masking tapes and other decorative stuff available in the local departmental store. The life-size OdenneBoom is also available in other materials, including multiplex wood and black MDF to decorate the tree with your favorite chalk drawings. If you don't want a full-size tree, then medium and small version made of birch wood is also available.
Also read: 5 Simple Steps to Decorate Christmas Tree
The mini-versions can be used as table decorations in your living area or dining area to enjoy supper under joyous ambiance of light.
These amazing trees designs are available for purchase online ranging from €59-€1,950 (~ US $74-$2,444). You can order this stunning tree in any size and finish, according to your interior and preferences.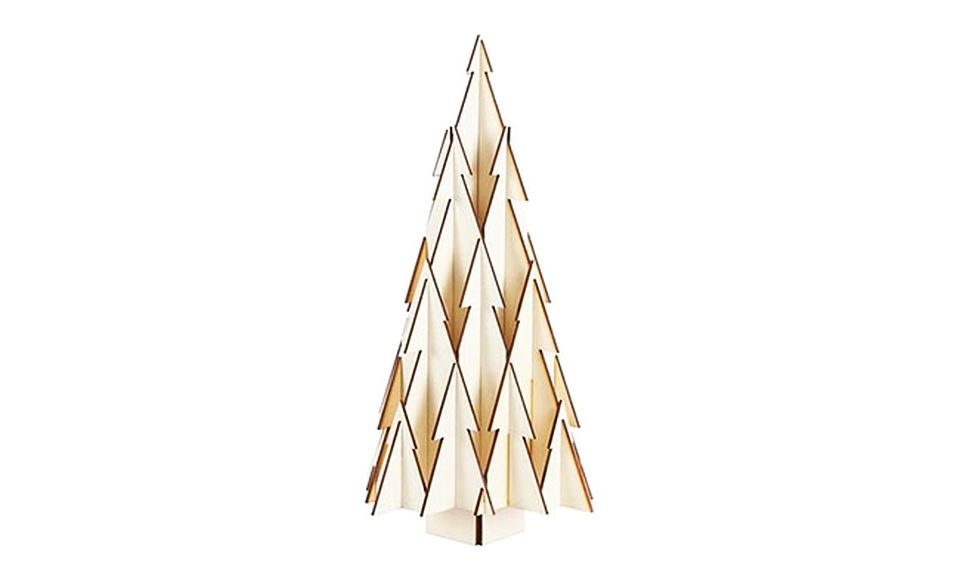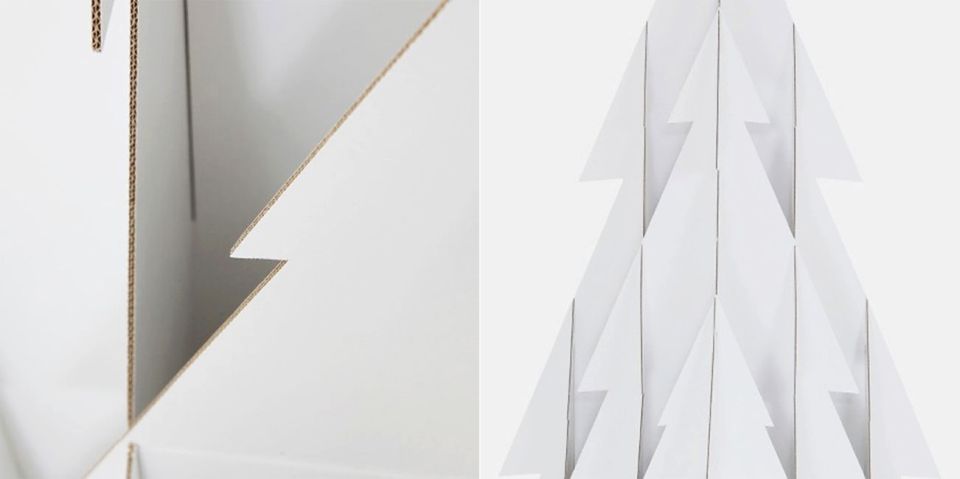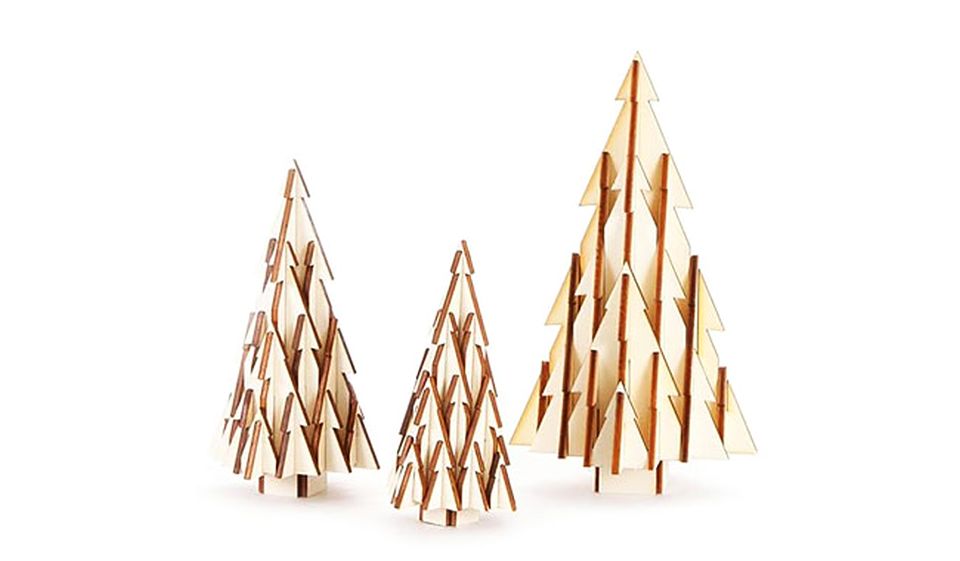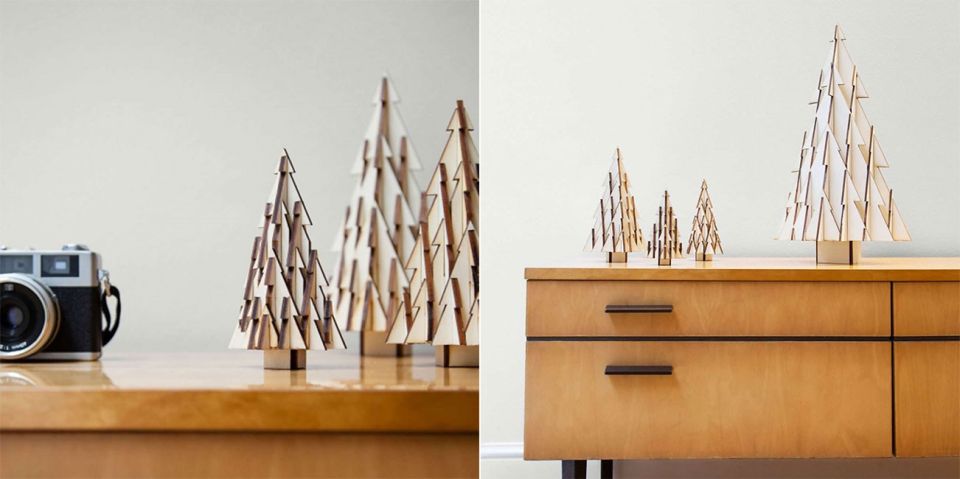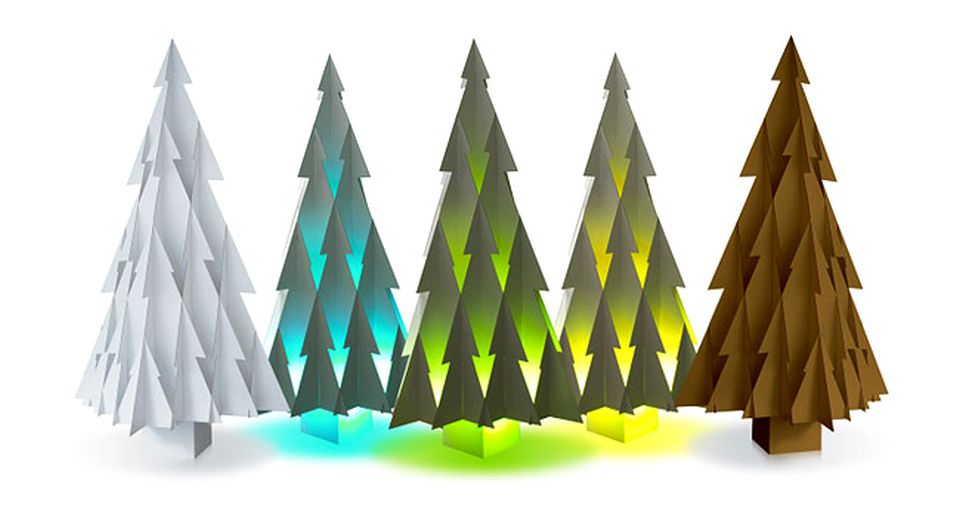 Source: OdenneBoom