Concrete is not just for building brutalist structures. Industrial designers have shown that it can be used to make speakers, flower vases and even furniture. French designer and illustrator Pierre-Marie Bagot in collaboration with Valentin Nozay has designed Failure chess set from concrete. It is not a novel idea, Prague-based designer Daniel Skoták has already designed a concrete chess set, but it indeed is impressive.
From chess pieces to storage case and board, everything is made from concrete. The pieces have a touch of felt on the underside, which keeps them stable and prevents scratches on the board.
Design on each piece is represented according to its importance in the game. Pawns are designed in one-tier, Rooks, Knights and Bishops in two, while the queen and king are made in three-tier structure.
Also Read: 25 Concrete Speakers that Promise Best Acoustics and Longevity
Given its design and make, the Failure concrete chess set is perfect for fans of brutalism. Though you'd not find many architects attempting brutalist building now, that doesn't mean a fan cannot own a chess board to subdue the nostalgia. It's storage/carry case has appropriate slots with felt base to keep the chess pieces organized and easy to carry.
Bagot is offering it in several colors and selling the set for €650 (approx. $735). He also makes custom concrete chess sets if you want some more detailing or design.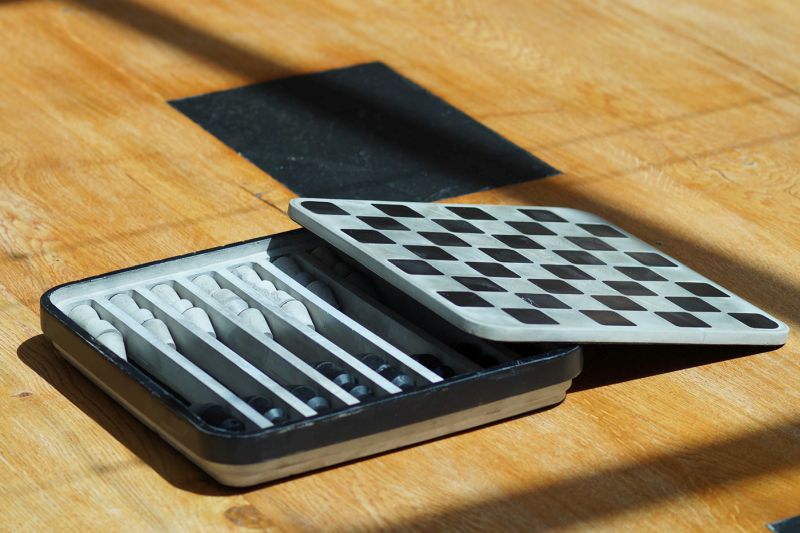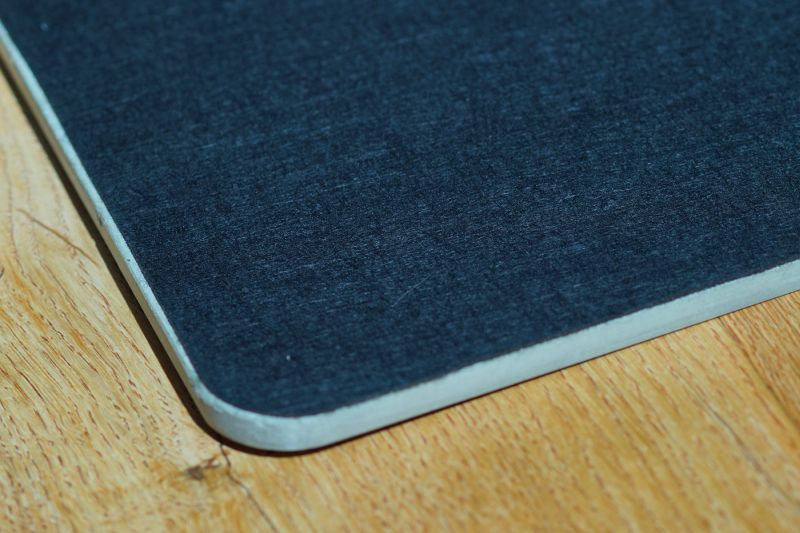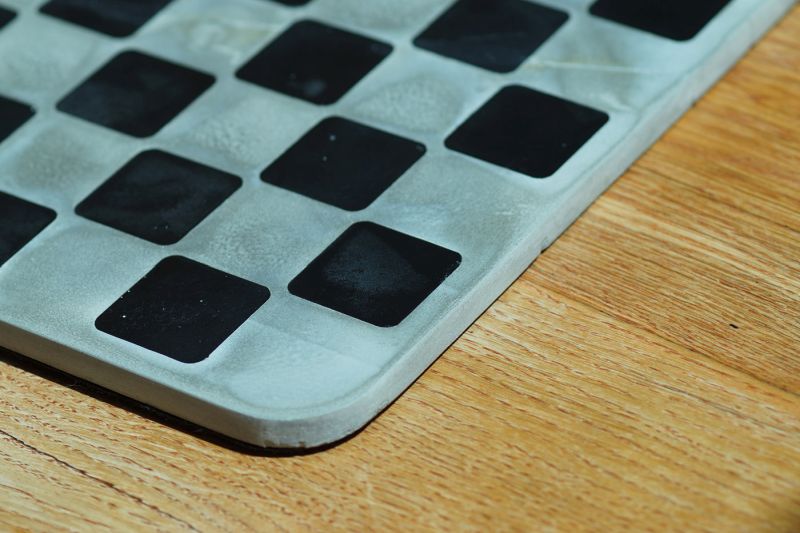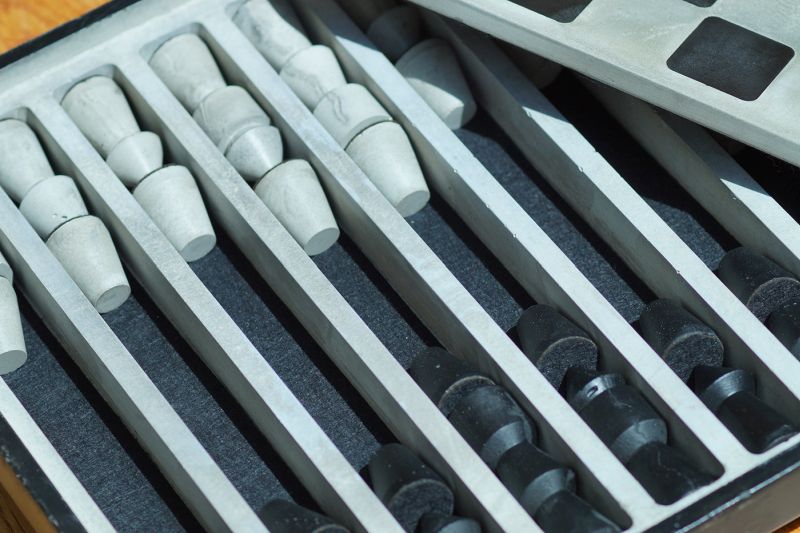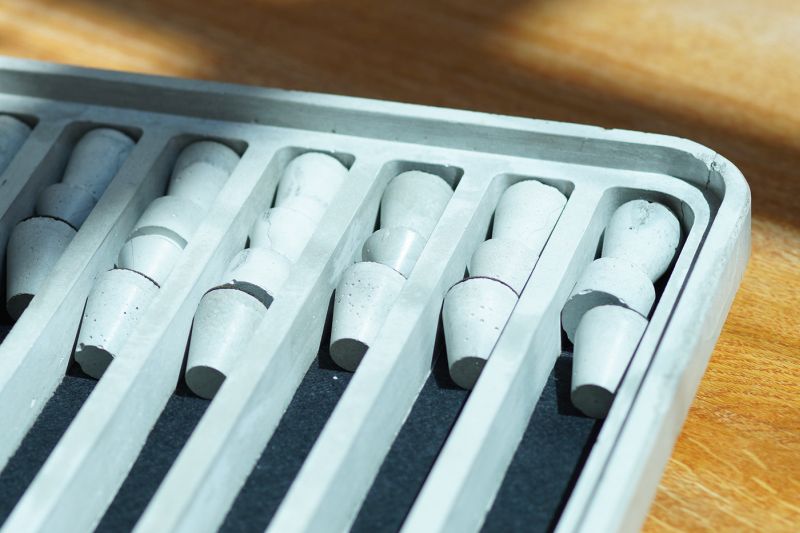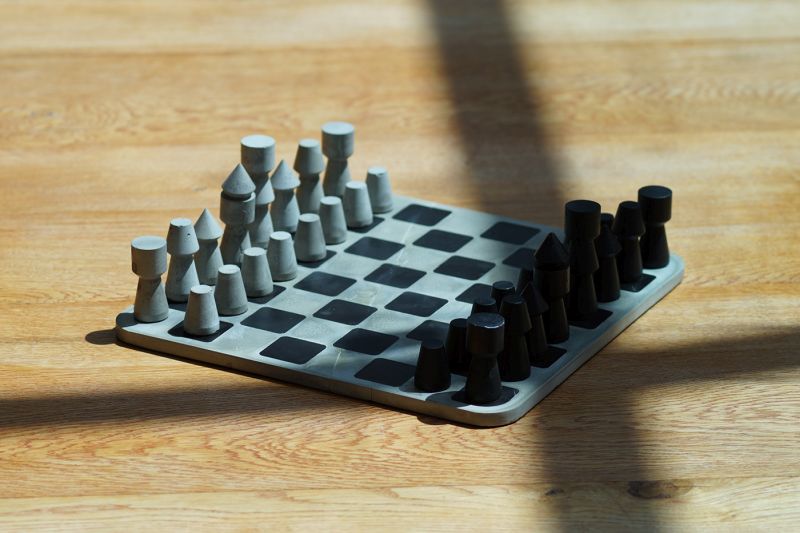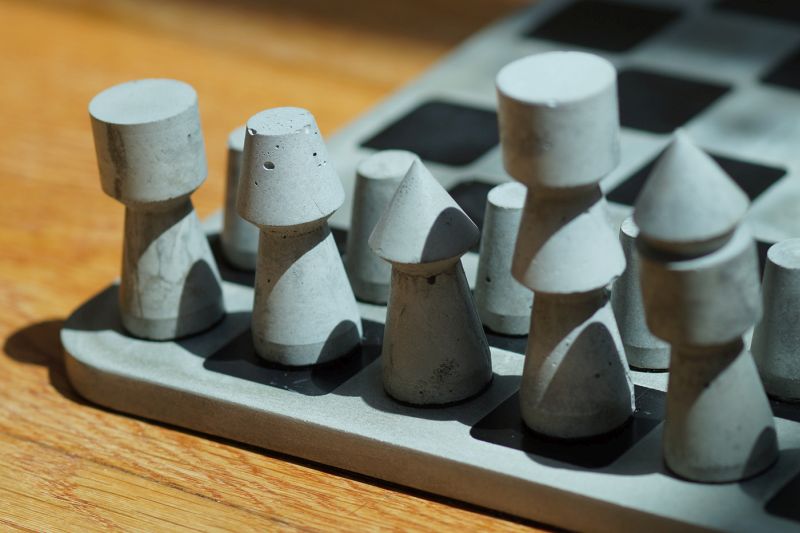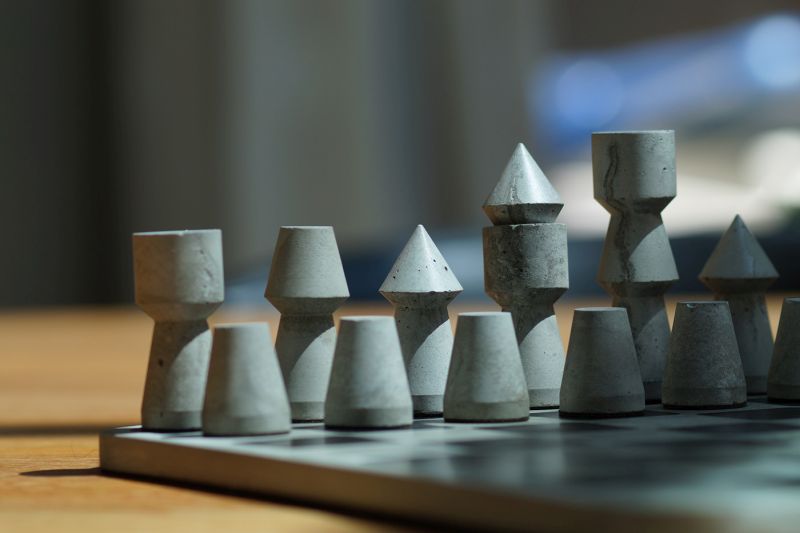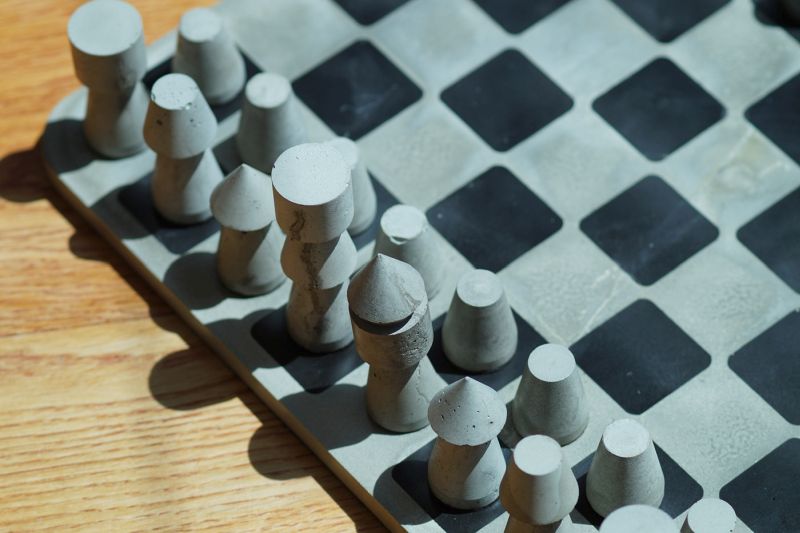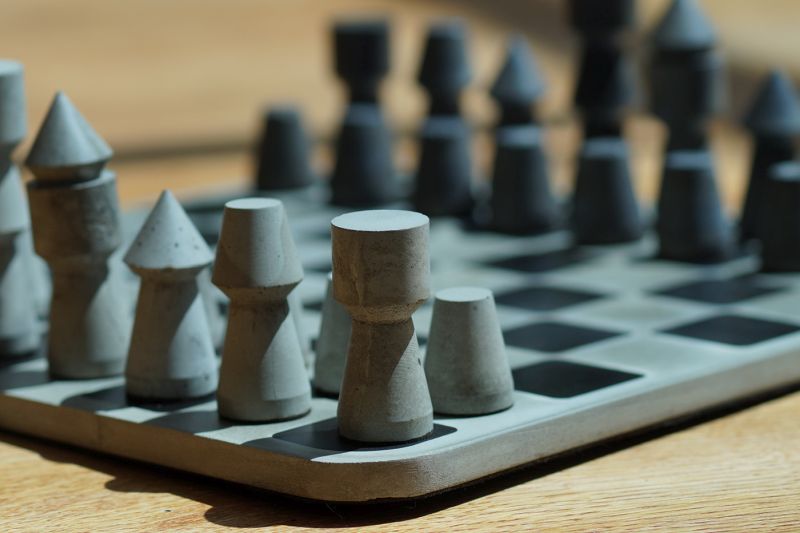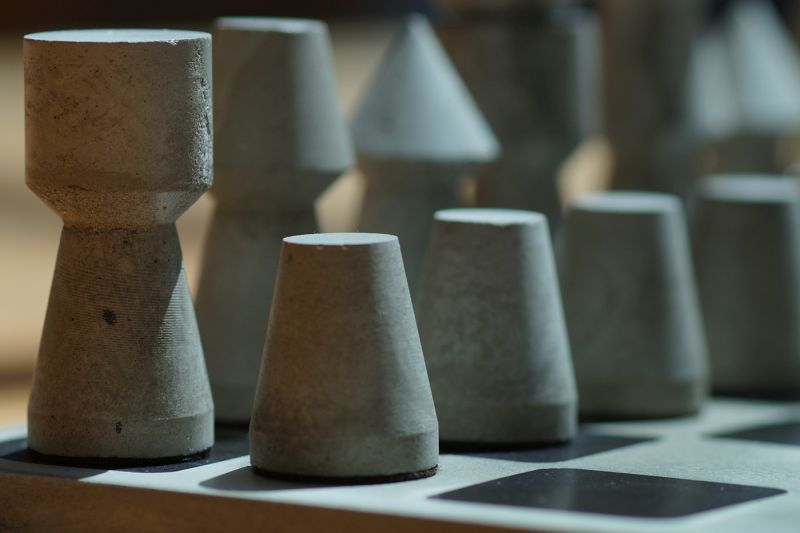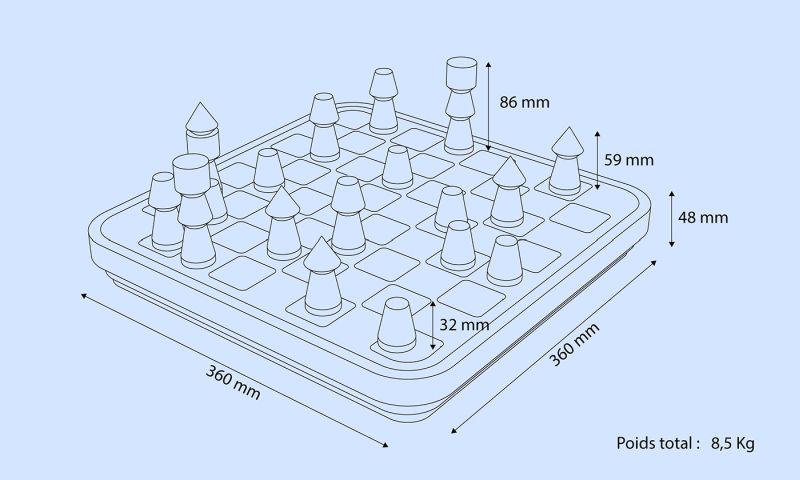 Via: Journal-du-Design