Change is the law of nature, and things around us keep transforming constantly. We can also see this influence in the way we celebrate our festivals. This time for Halloween people went crazy about the pineapple jack-o-lanterns, and for this upcoming Christmas, they have already made their refreshing substitute with pineapples Christmas trees for the festivity.
X'mas trees are no doubt amazing, but they are a big responsibility and you have to be very careful about them. Cleaning their needles and watering them daily somehow bounds you. Although, these adorable pineapple Christmas trees are time-saving, and you can decorate them easily without any help.
People are decorating pineapple X'mas trees with lights and ornaments, and posting their images on Instagram. Nowadays, even on Pinterest, most searches are about Pineapple Christmas trees. These trees are cute and can be a good option for people who live in small spaces, where they cannot place a normal Christmas tree.
Decorating pineapple Christmas trees is a fun activity, so you'll enjoy it to the core. You can adorn them with some ornaments or DIY some pineapple tree decoration in your own style. For instance you can make small stars, hearts, sparkling laces etc. It's totally up to you, how amazing and decorative you can make your Pineapple Christmas tree.
Although Christmas is famous for its trees and decorations, the pineapple Christmas tree is just another suggested way to spice up your celebration. Therefore, you can go with your favorite evergreen conifer, spruce or pine that never goes out of style.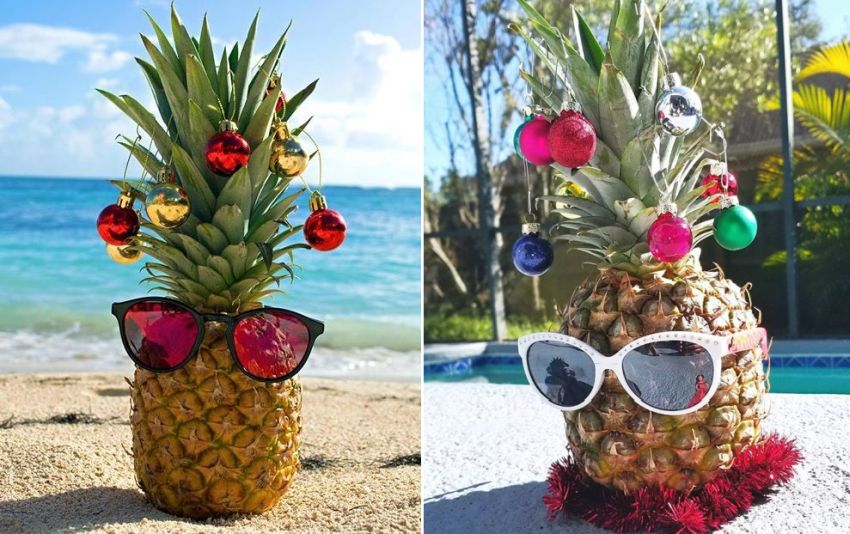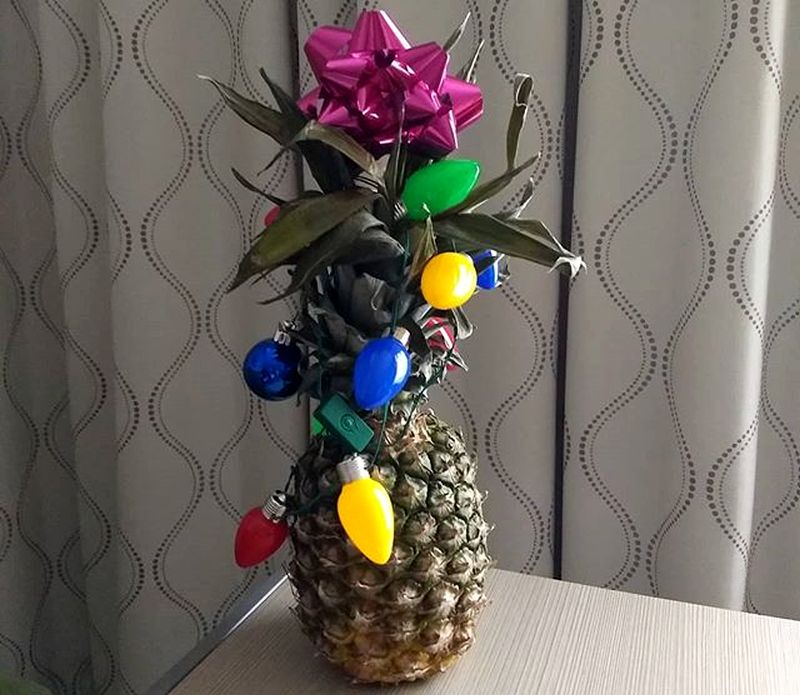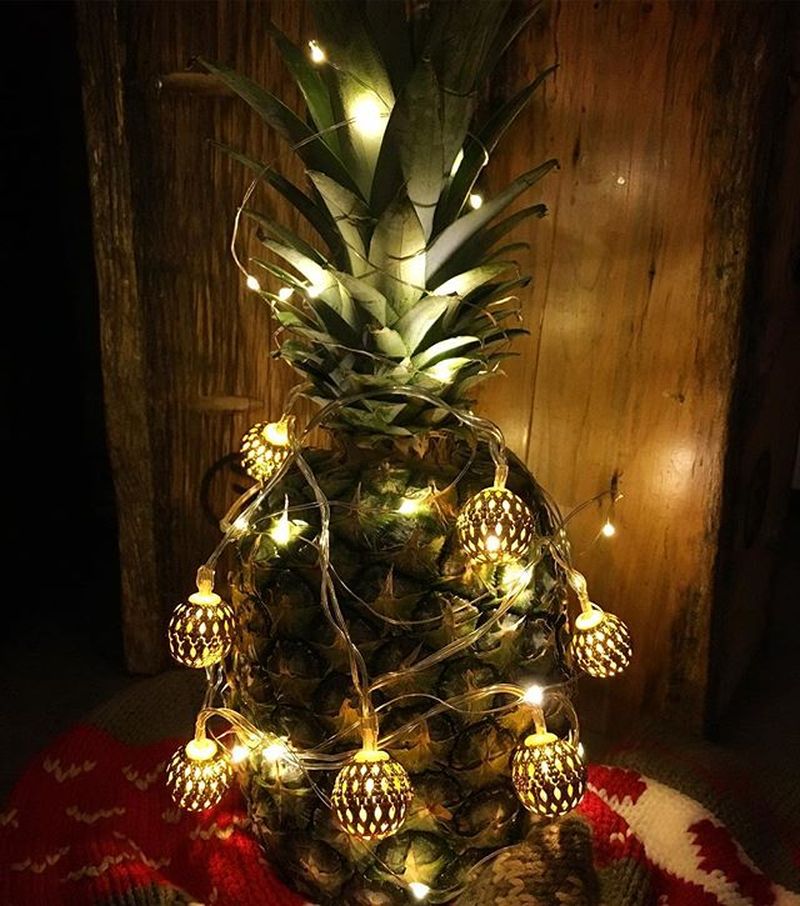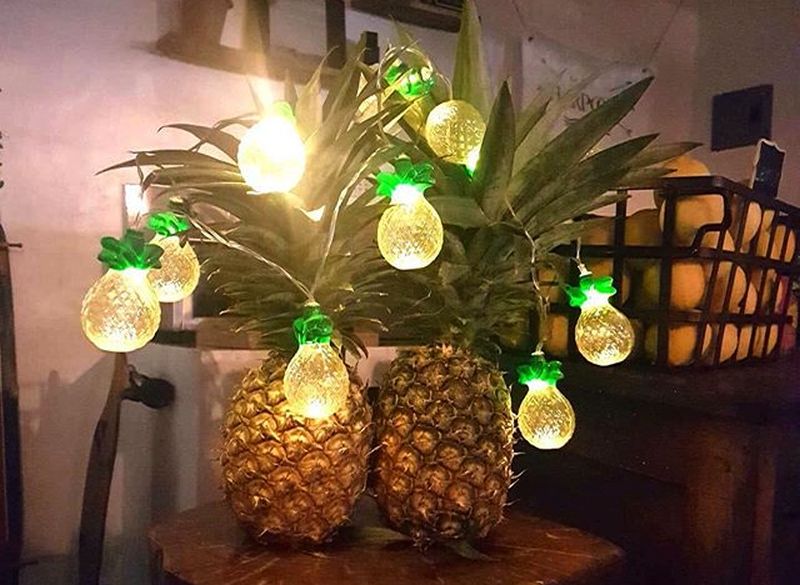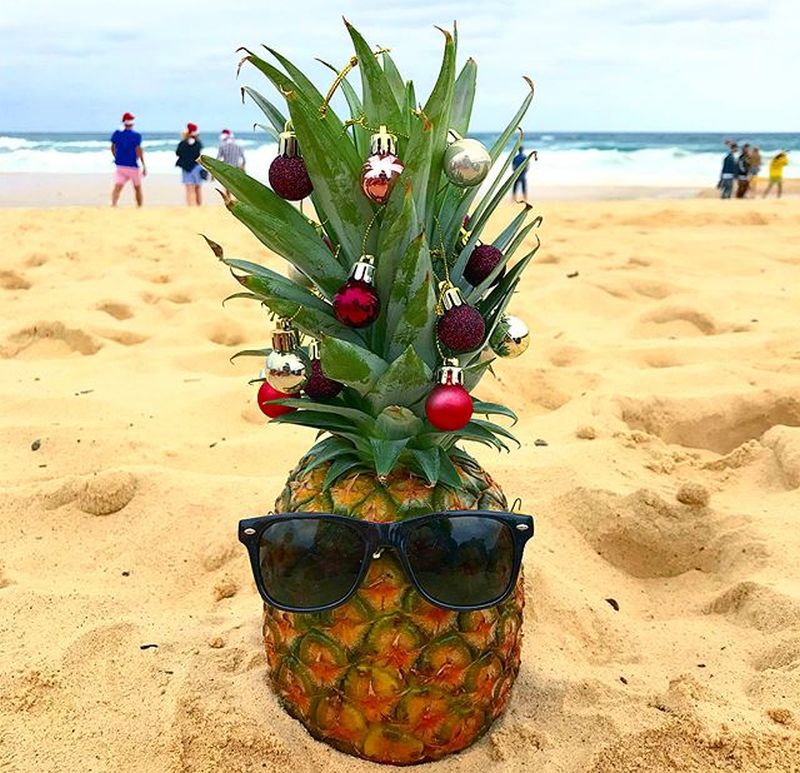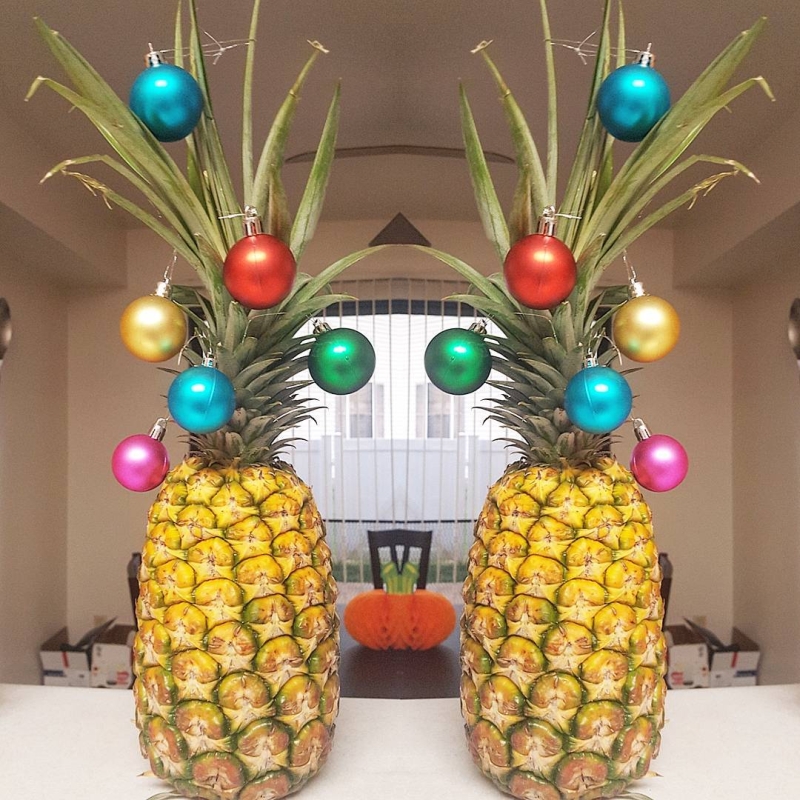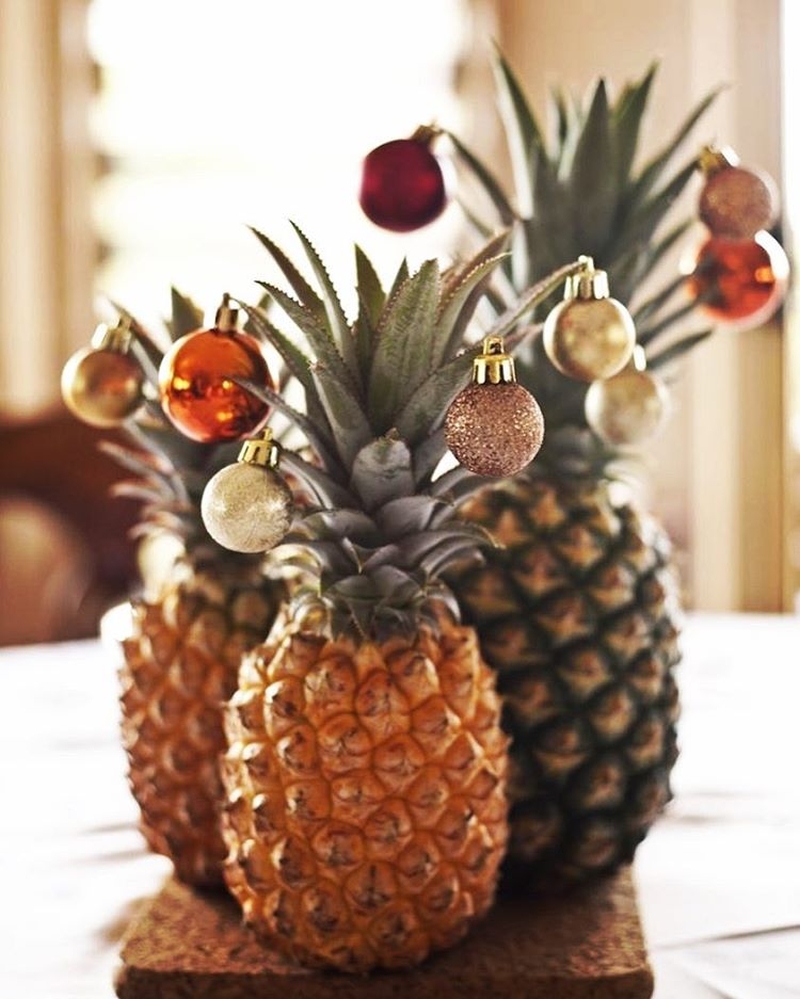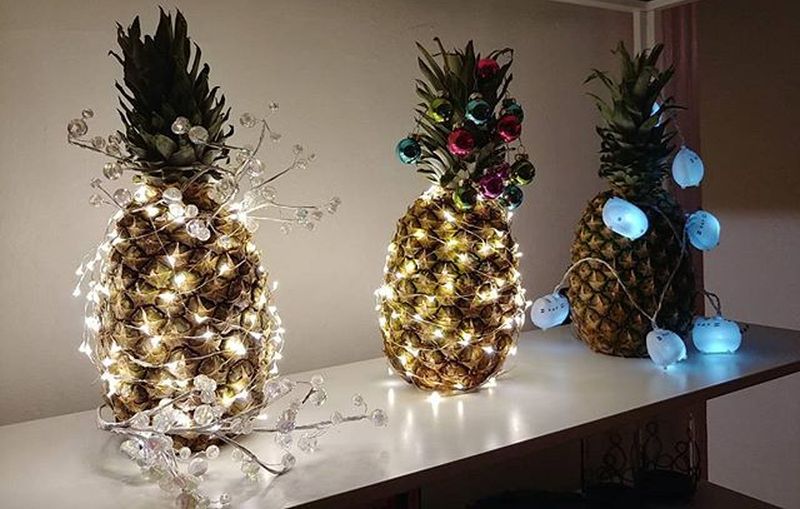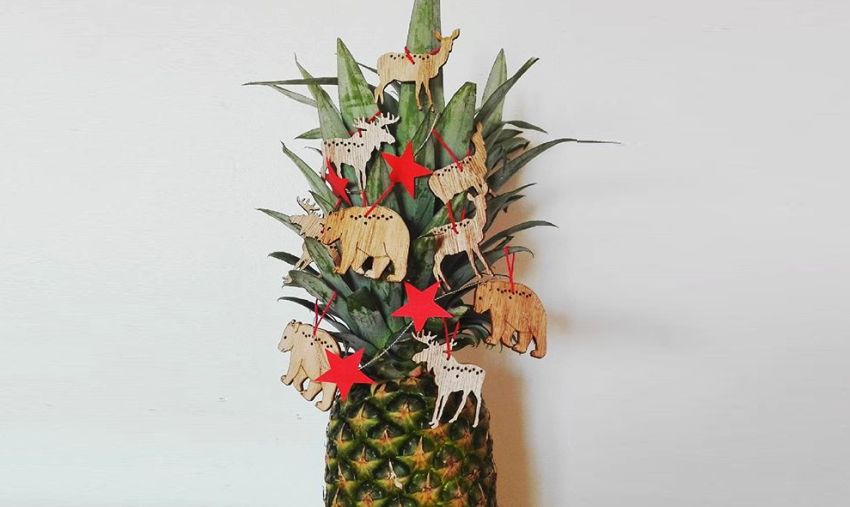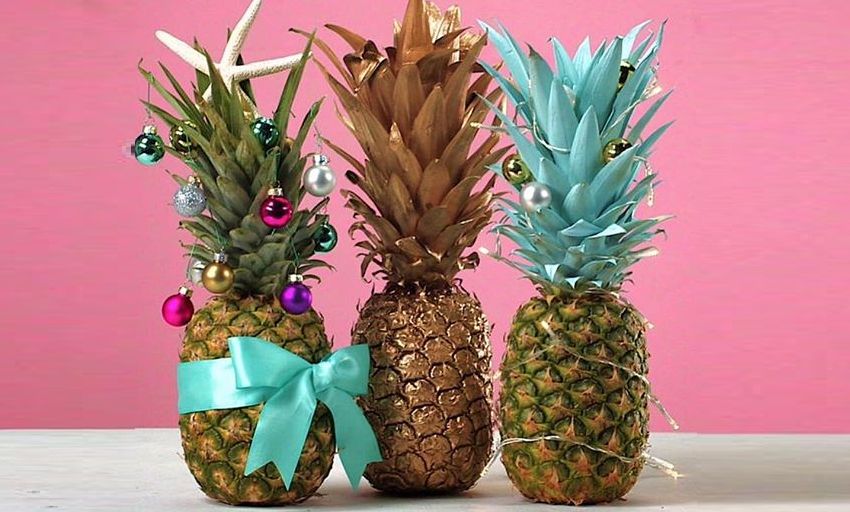 Also read: 20+ Christmas Tree Alternatives You Should Try This Year