Since it's October, you must be getting all geared up for trick or treating. But what to do if you are super busy with work and don't have time for detailed Halloween crafts? While the readymade store-bought items are always at your rescue, it's always best to involve kids with you to create interesting DIY Halloween crafts. After all, it gives you memorable quality time with your little ones.
If you are up for this, consider DIY popsicle stick crafts for Halloween this year. These are easy to create with just a few supplies and you won't have to spend much time preparing them.
Here is a curated list of some simple popsicle stick craft ideas for you. These ideas are so effortlessly simple to make that even your youngest trick-or-tre`aters can complete them without any help. Check out these uncomplicated DIY Halloween popsicle stick crafts.
Also Read: 35+ Simple and Easy Halloween Crafts and Activities for Kids
Popsicle Stick Frankenstein is a pleasant green monster built using low-cost materials. Full Tutorial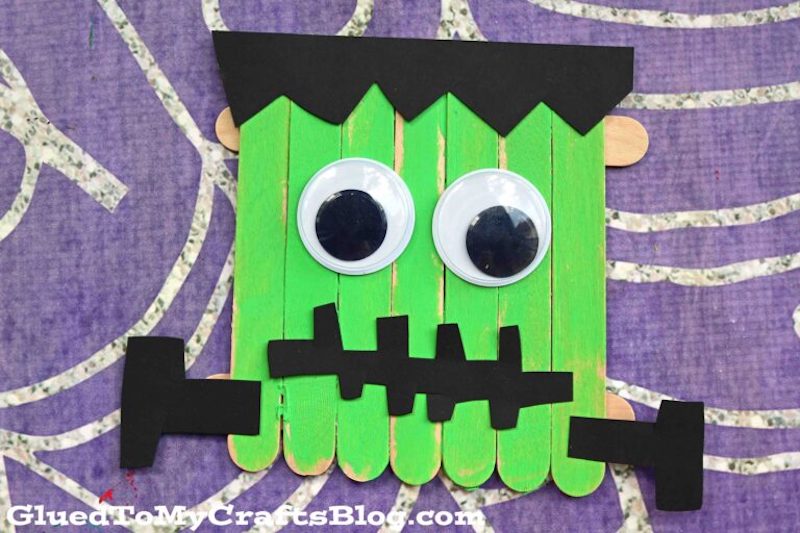 Express your Halloween spirit with this Popsicle Stick Vampire. Find out how to make this easy kid's craft project now. Full Tutorial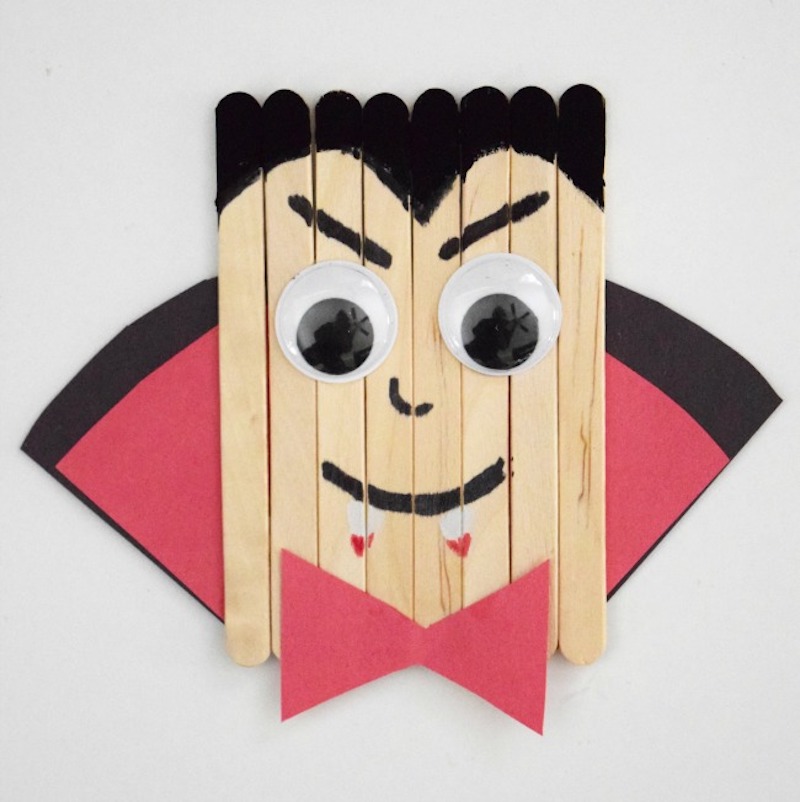 These lovely yarn and Popsicle Stick Spider Webs for Halloween are made using a few supplies. They are the ideal Halloween decorations for your home or classroom. They are hassle-free to construct. Full Tutorial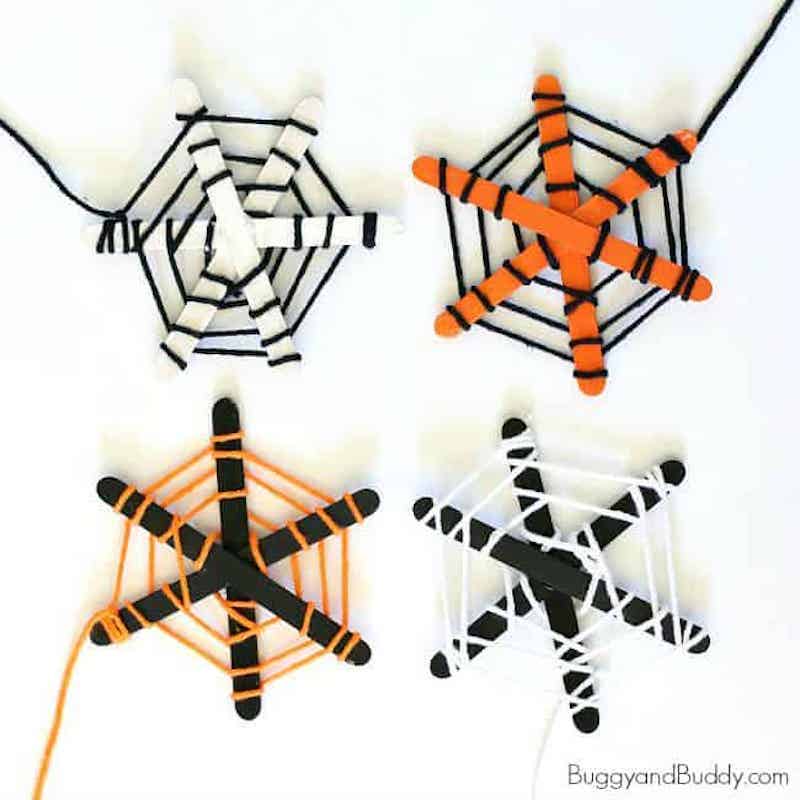 This simplistic pumpkin project entails painting and creating a Jack-O-Lantern Face. This craft idea is suitable for young children who are in preschool or early primary school. Full Tutorial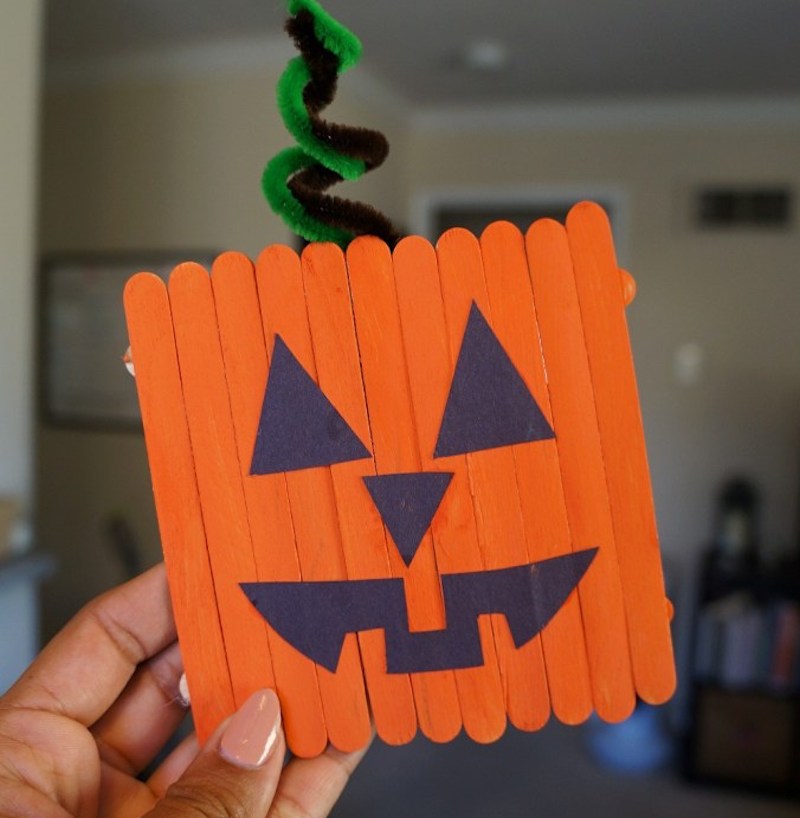 This cute Witch Popsicle stick craft made of paper, popsicle sticks and other supplies is picture-perfect and ideal for your kid's room. Full Tutorial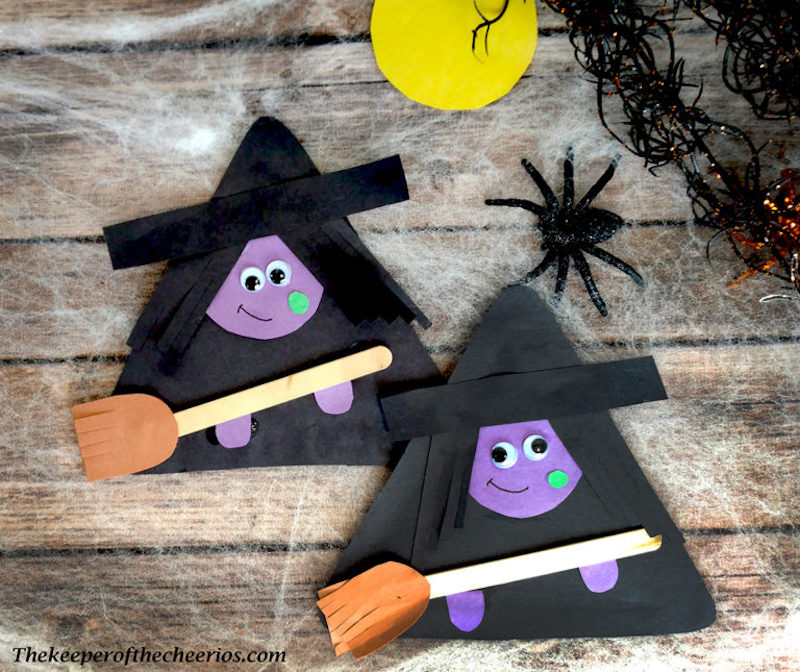 Halloween fun is guaranteed with this Popsicle Stick Mummy kid activity, and it won't put a hole in your wallet. Full Tutorial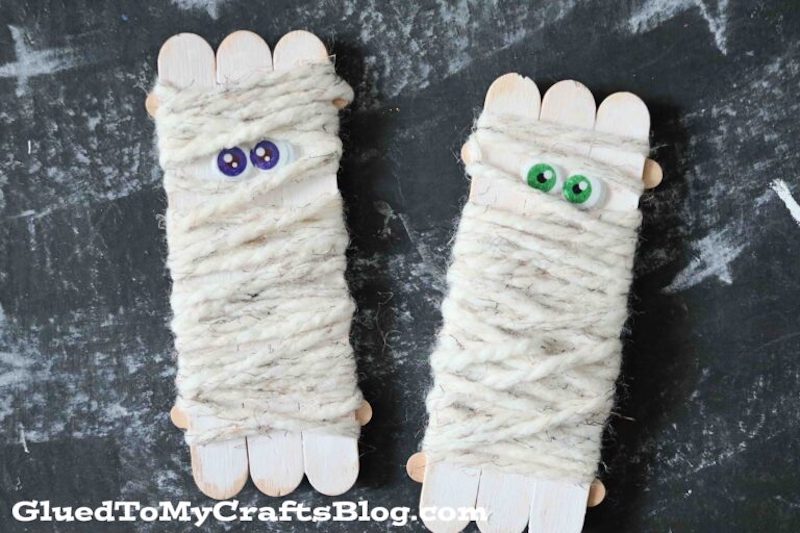 This accessible Spider Craft is appropriate for your children or an entire classroom (if you are a teacher). It needs very little preparation and a handful of supplies. Full Tutorial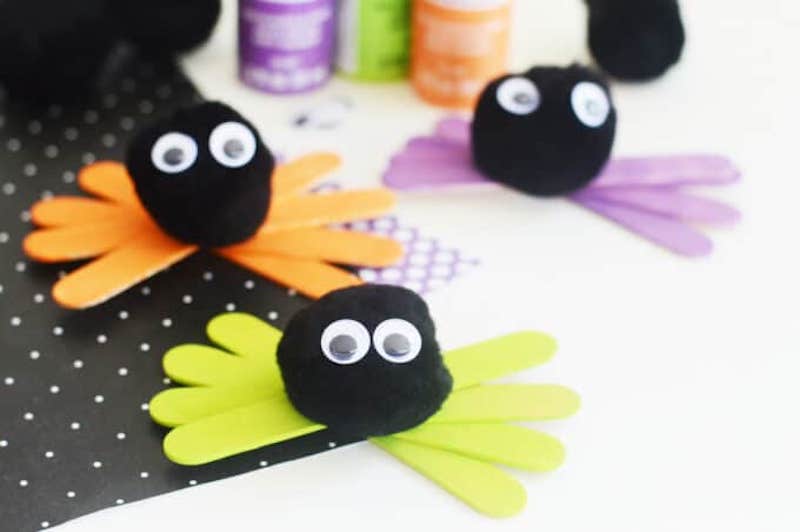 Here's another fun Popsicle Window Decor with a ghost peeping out. However, you can choose to put any desired spooky figure, like a spider, witch, etc. Full Tutorial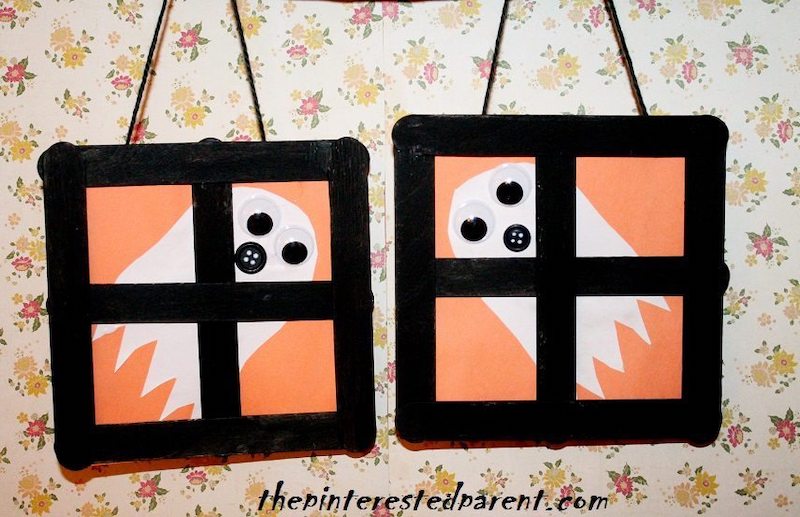 Halloween décor is not complete without a Black Cat. Whether you like a plain Jane or an adorable kitty, this craft idea gives you a perfect chance to show off your kid's creative skills this All Hallows Eve. Full Tutorial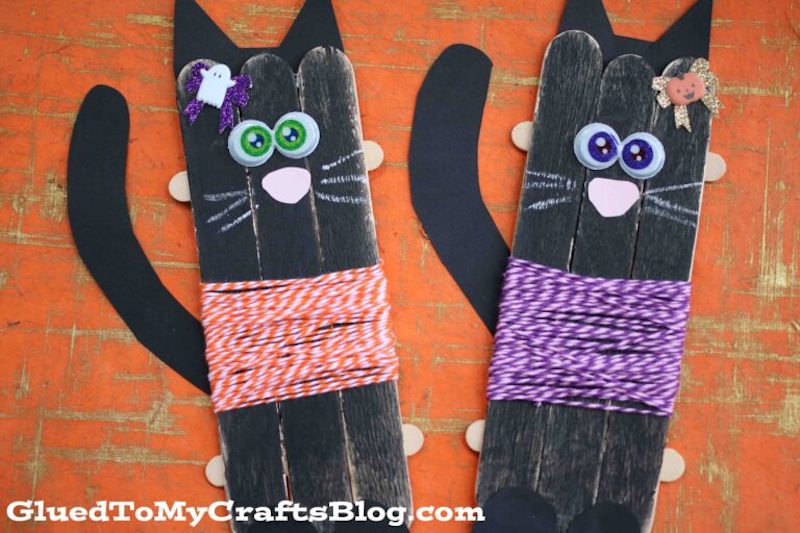 Even this Bat Popsicle Stick Craft would be a hit among kids. They will take pride after seeing what they have created. Full Tutorial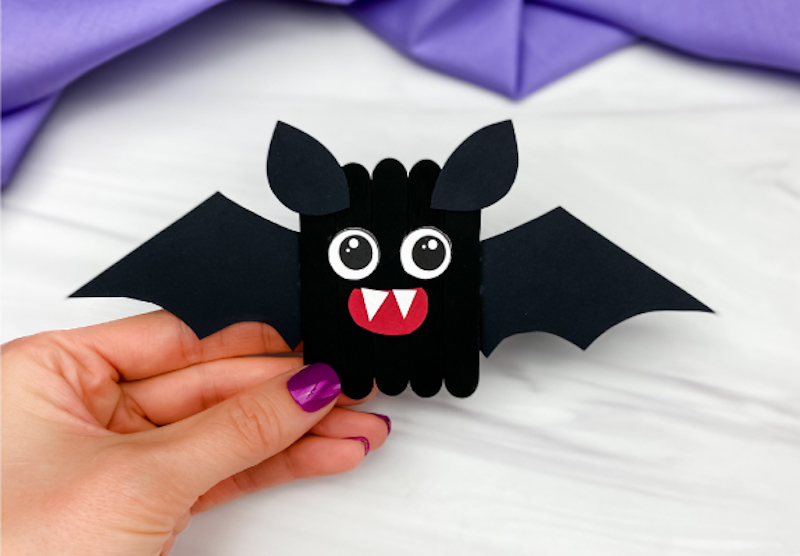 Take inspiration from any horror story of an abandoned house, you can make this spooky Haunted House with your kids. It will certainly add an eerie touch to your overall Halloween décor. Full Tutorial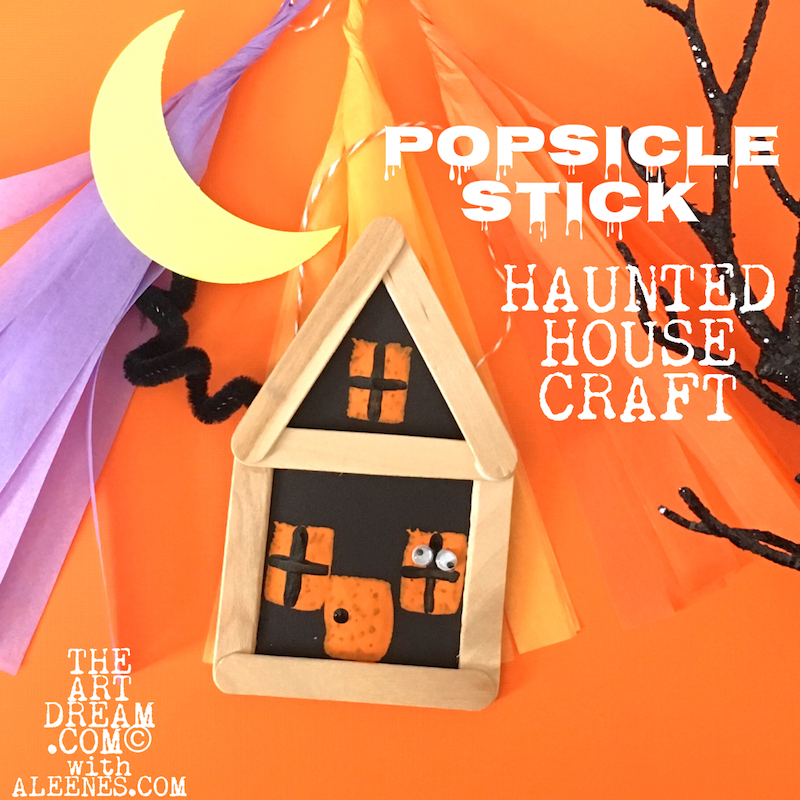 How about making your family pictures part of Halloween décor? This Halloween Popsicle Photo Frames craft is ideal for kids of all ages. Full Tutorial