Studies have shown that owning a pet can offer various health benefits. Their presence can help lower blood pressure, muscle tension, stress and eliminate the feeling of loneliness. But these furry friends also carry along some responsibilities which make petting a bit tougher for dependent people like old-age persons and kids. As a result, cuddly pet pillows come out as preferred option for all those who want a pet companion without all the inconveniences. Japanese company Yukai Engineering recently launched Qoobo, a robot cat pillow with the aim to bring companionship and comfort to aging adults or to anyone who loves cats.
This robotic plush pillow features a furry body and a tail that responds to gentle hand strokes just like a real cat. So, if you gently rub its furry body, the tail starts wagging and there is also a purring sound to heal the human mind. This headless cat pillow has on-board sensors to react with increased interaction. Furthermore, Qoobo also wags its tail randomly when it is left ideal for too long.
Also Read: These cuddly cat-shaped zippered pouches are too cute to handle
In general, robot pets are usually made of some kind of hard materials, but this one is different. Qoobo is an interactive robot pet that reacts to strokes just like the fluffy Japanese robot dog which faints in response to stinky feet. This robot pet is a great example of how advanced technology is included into fluffy electronic pets that are too cute to be cuddled.
Qoobo is expected to cost around $100 when it launches in June next year. Most probably, the company will launch it with the help of a crowd-funding platform just like its previous Bocco robot delivered with Kickstarter. There will be a built-in battery with eight-hour capacity, and can be charged using a USB port. It will come in two colors: husky gray and French brown. For sure, it's a great addition to include such fur pillow as a new family member in your home.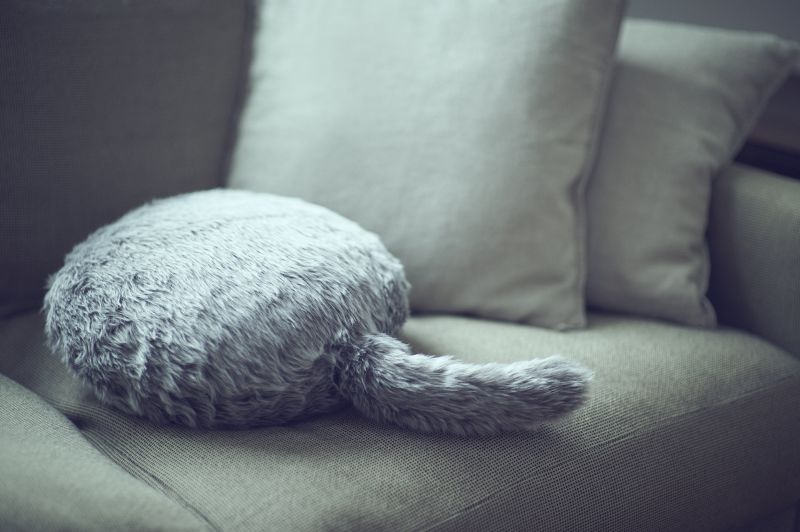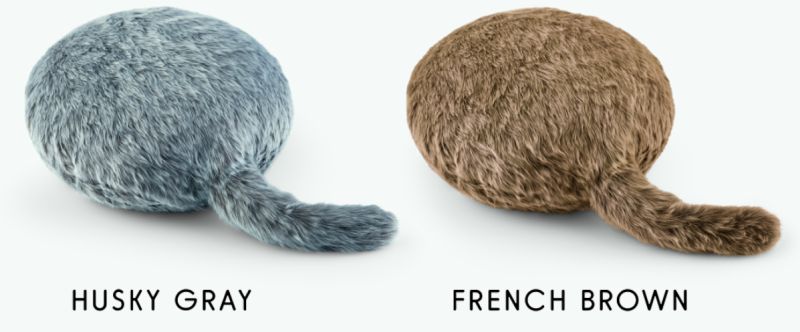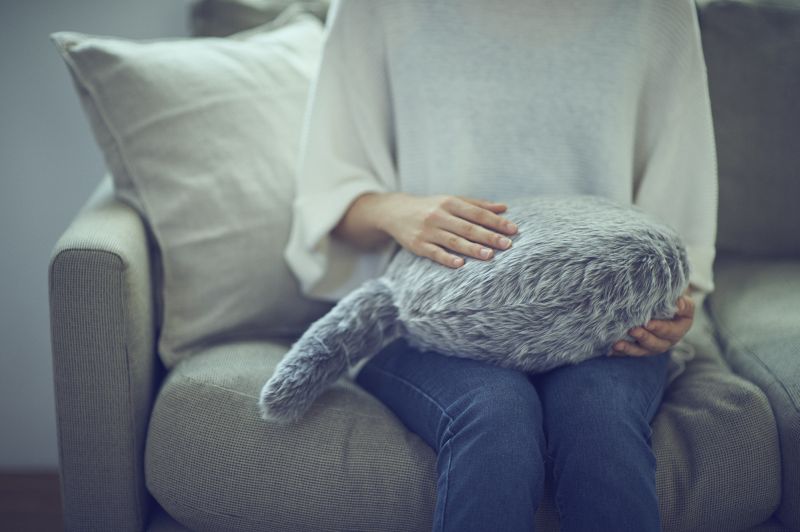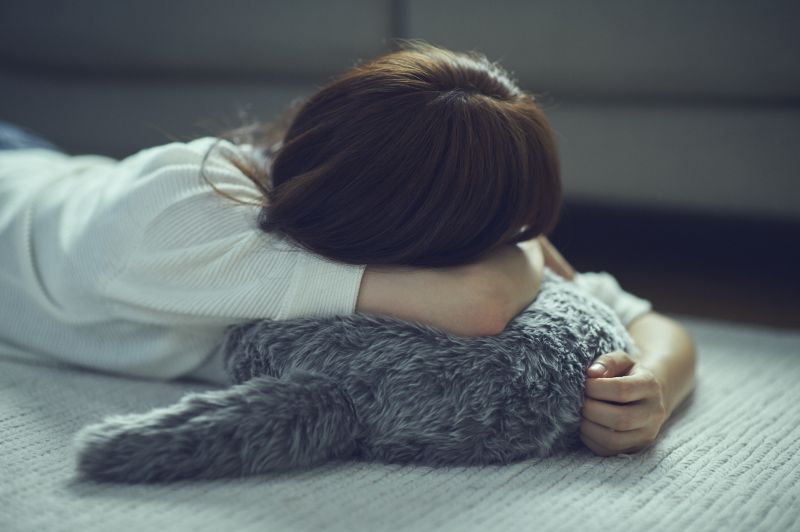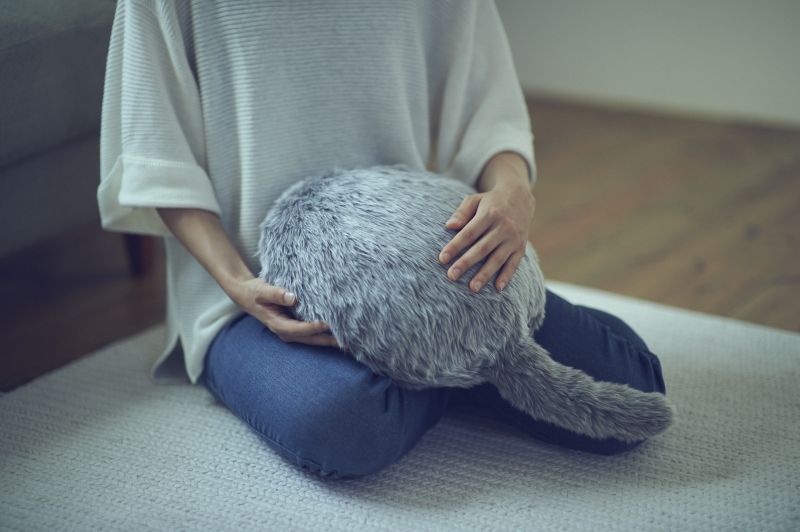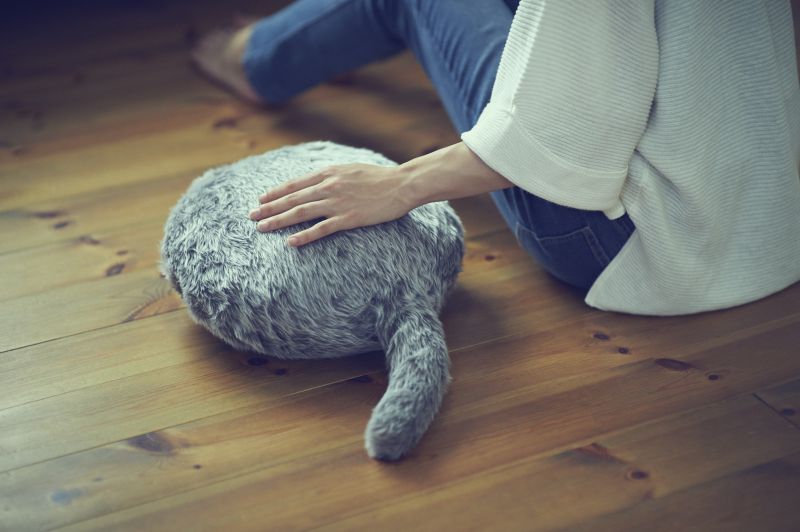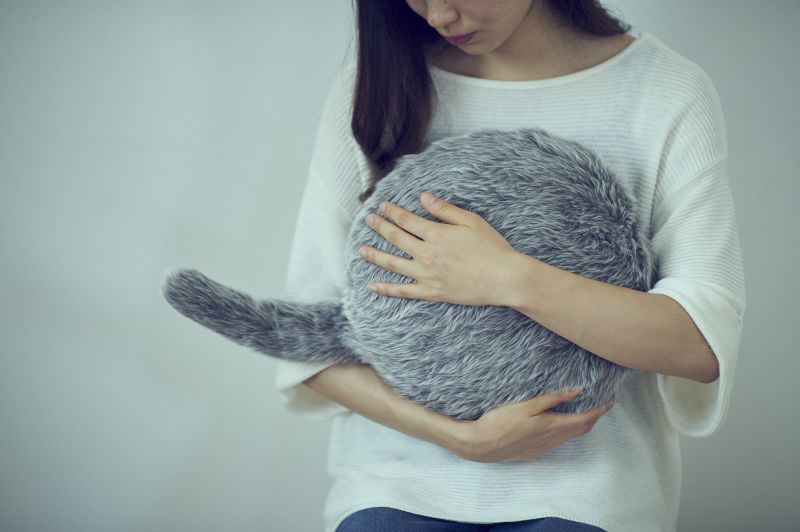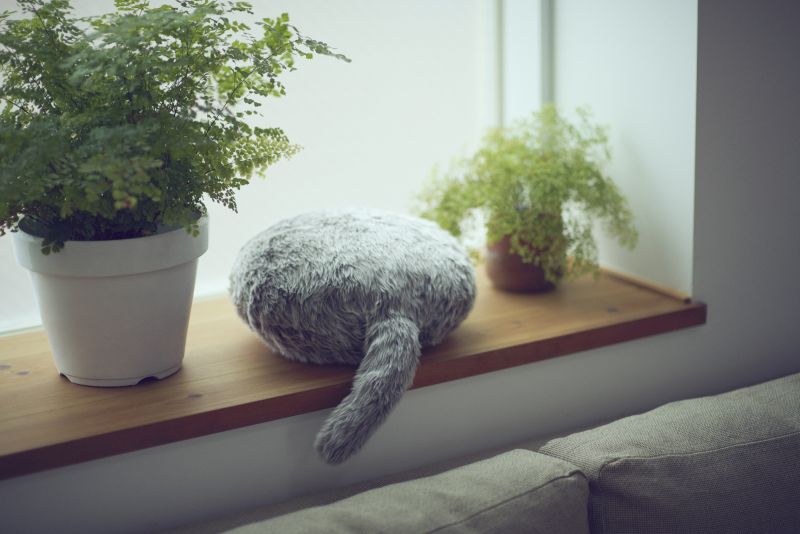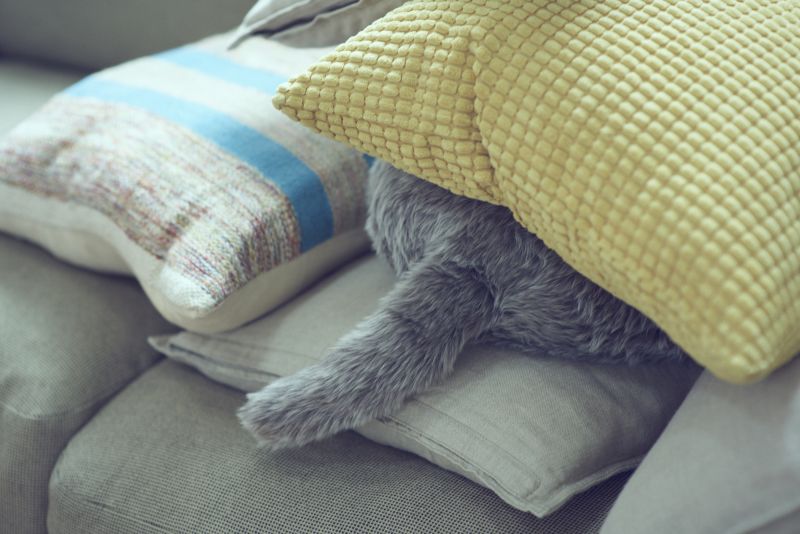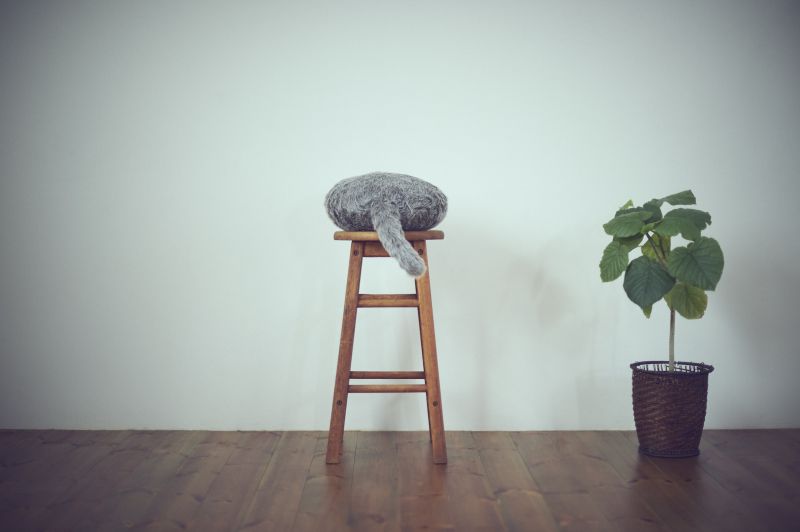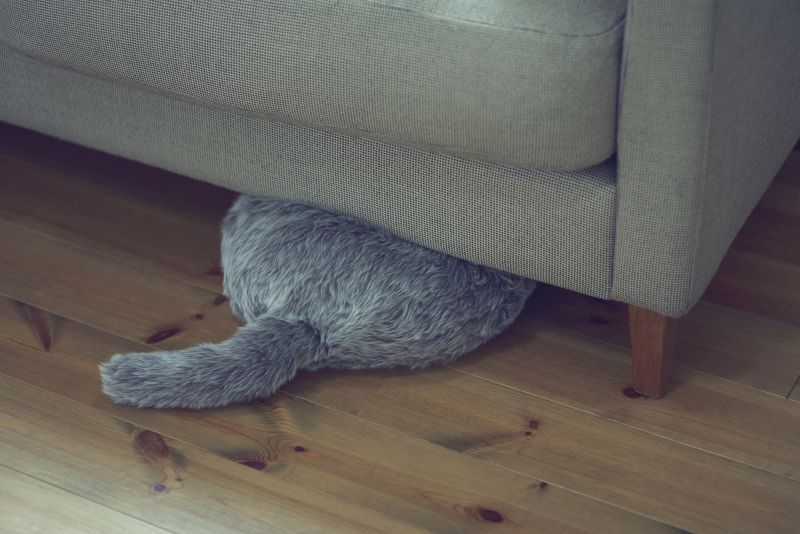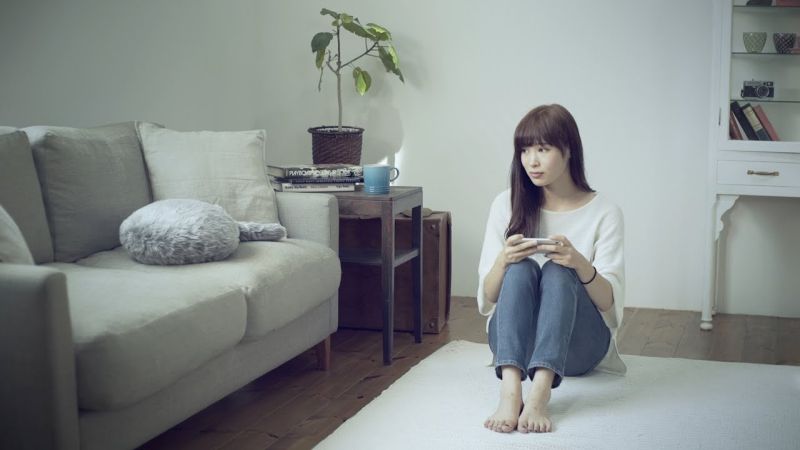 Via: Engadget