A decayed skull or a skeleton in your patio can scare anyone trying to enter the house. This Halloween, try corpsing a skeleton prop to surprise your neighbor. A Reddit user dd0626 shows how it can be done in an inexpensive and easy DIY.
He used a plastic skeleton prop, gel stain, plastic drop cloth, and a heat gun. The DIYer started corpsing by wrapping thin plastic drop cloth around a skeleton and then melted it with a heat gun, making the plastic shrink around it as shriveled up skin.
He suggests that the skeleton parts should be disassembled before melting the plastic. Further, it is easy to sustain burns while melting plastic, thus the process should be done very carefully. According to the DIYer, corpsing the chest cavity can be the most difficult step in this process.
dd0626 stained the plastic covered skeleton and then wiped it back off with a paper towel. He left smudges of paint on the bone areas and darker stains in all the nooks and crannies. The insides of the skeleton were painted with reddish bloody details for that creepy look.
Also Read: 25 Quick and Easy DIY Halloween Crafts You can Try this Year
Once the DIY corpsed skeleton dries, it is ready to be put up in your yard to scare your neighbors and passersby. We're thinking of trying this, why don't you give it a try too.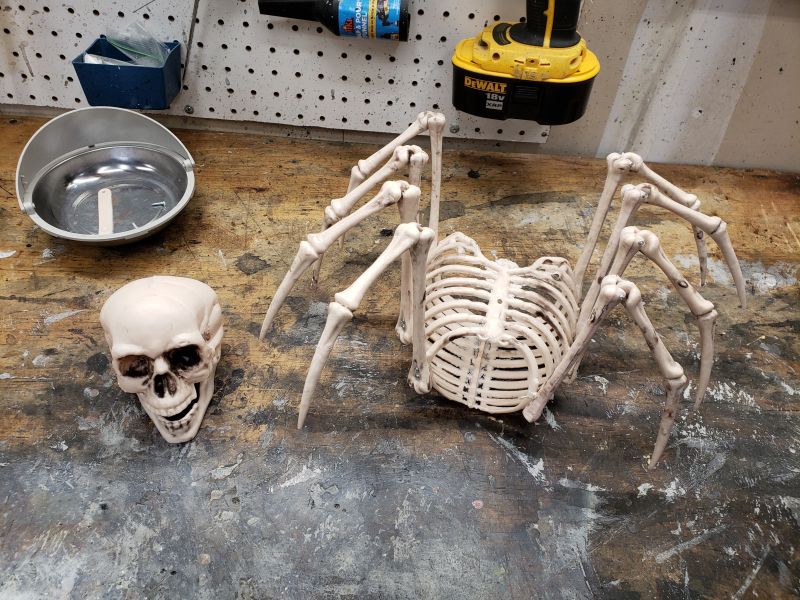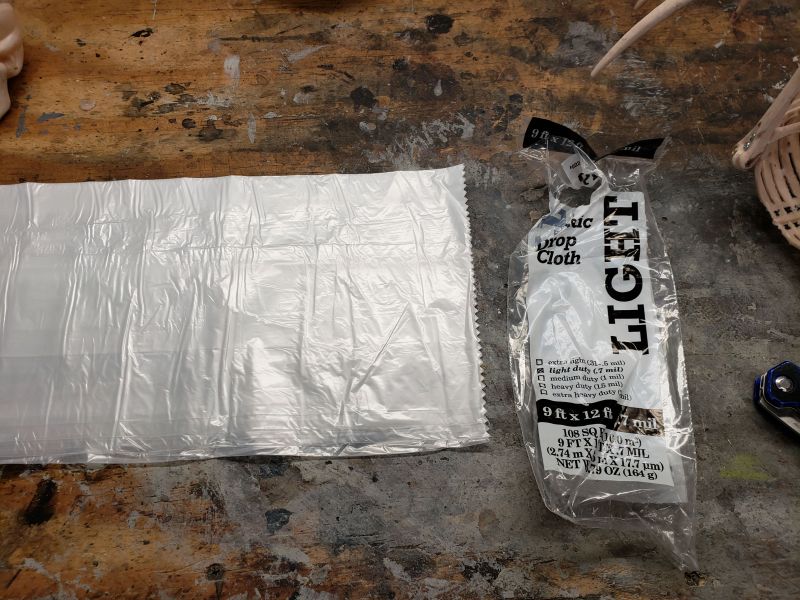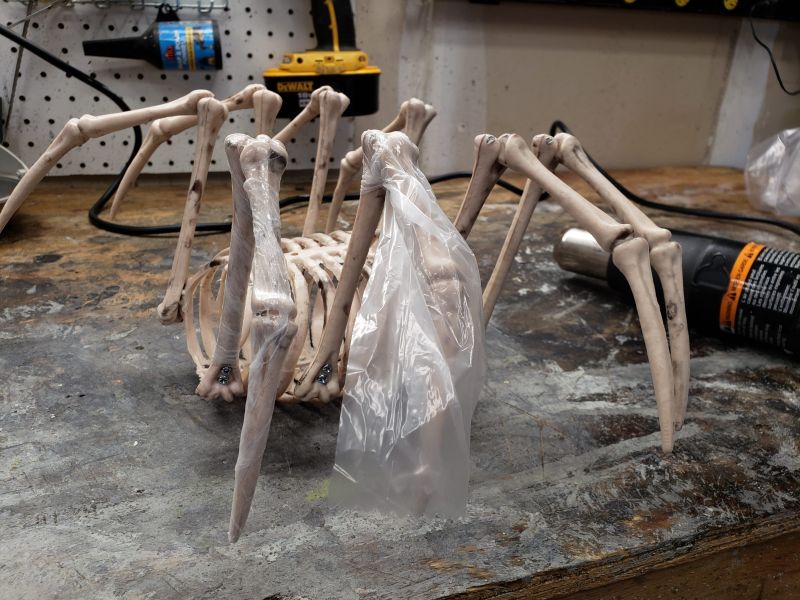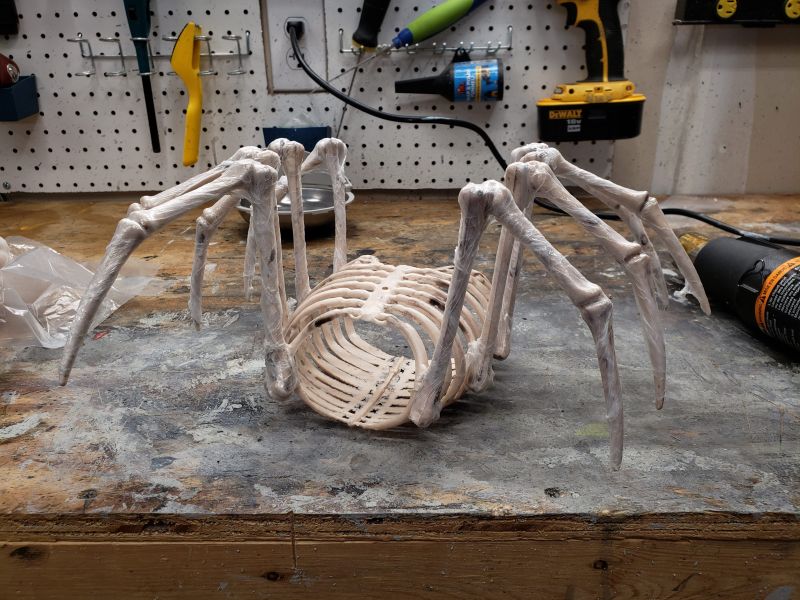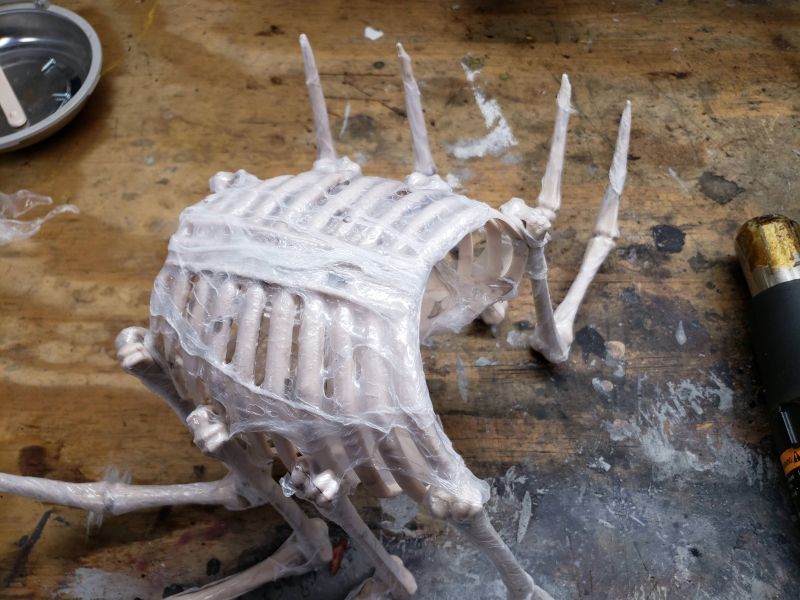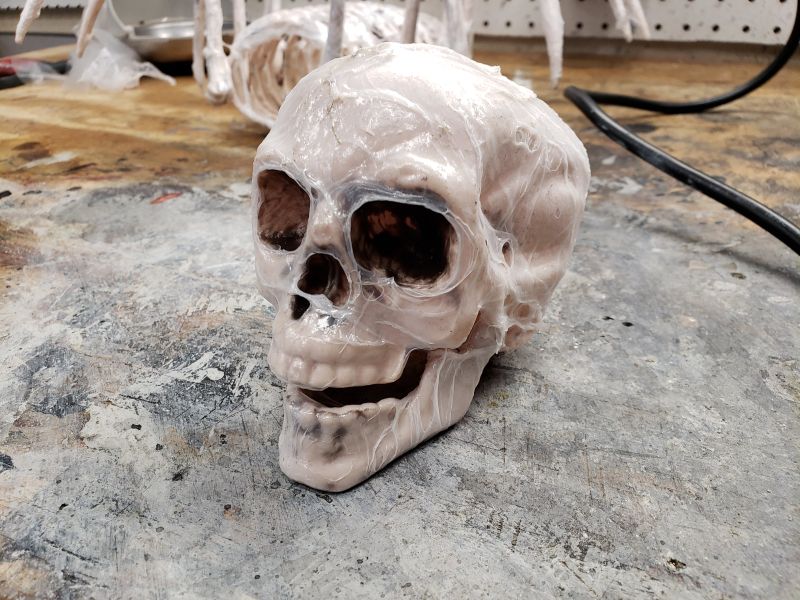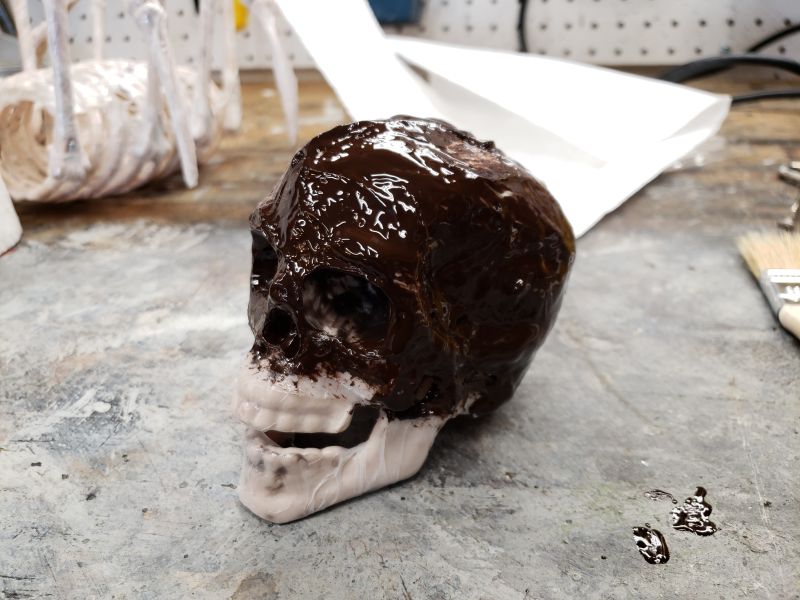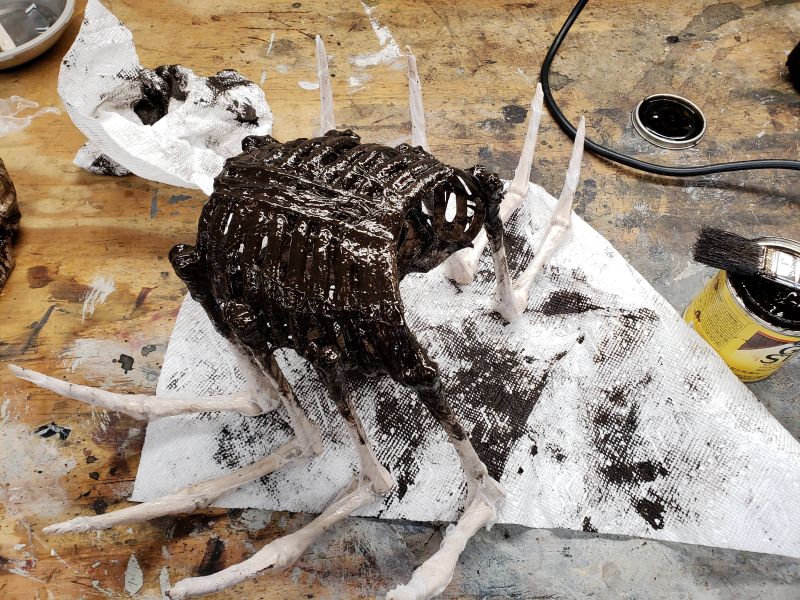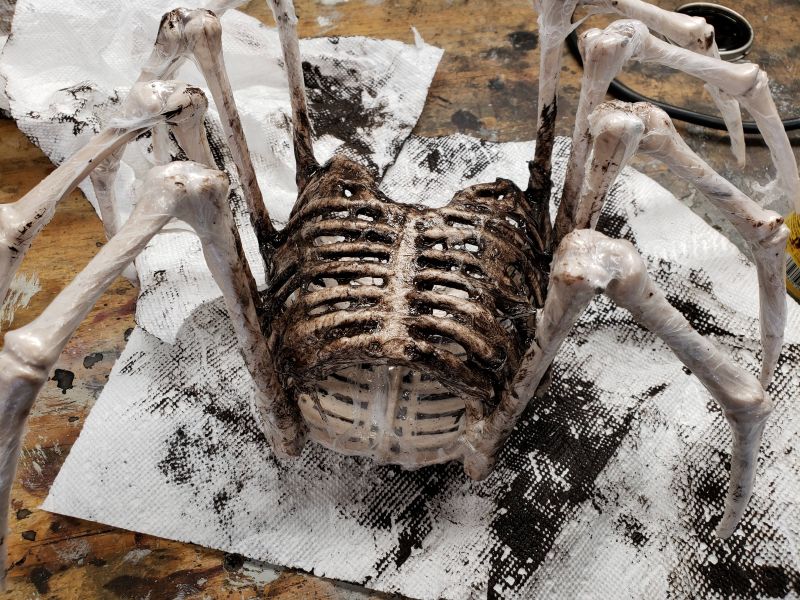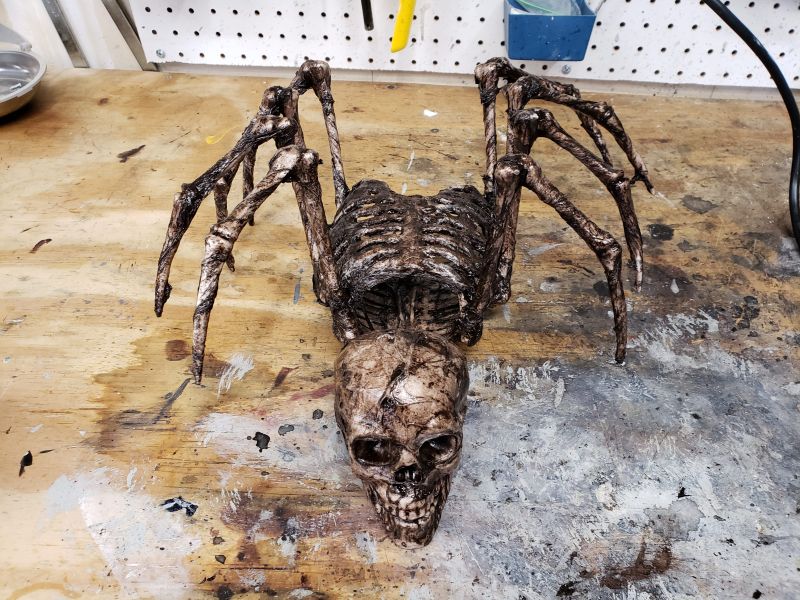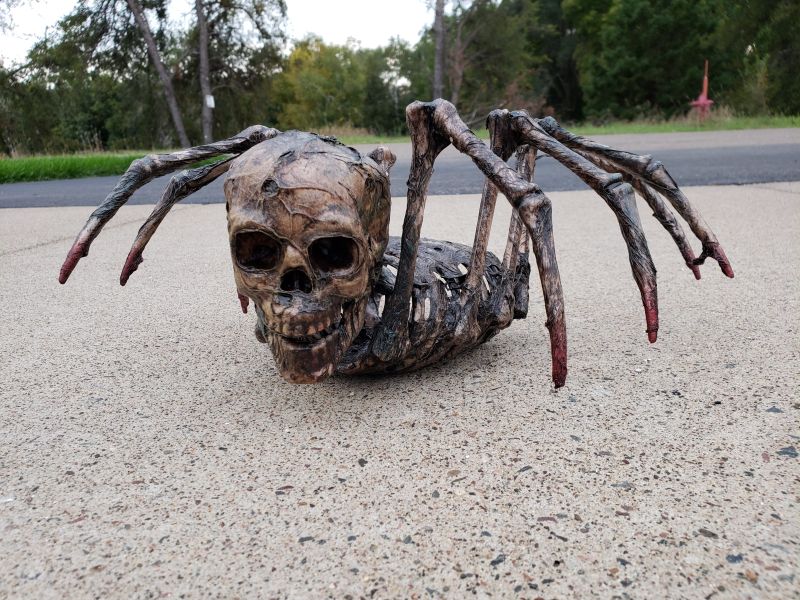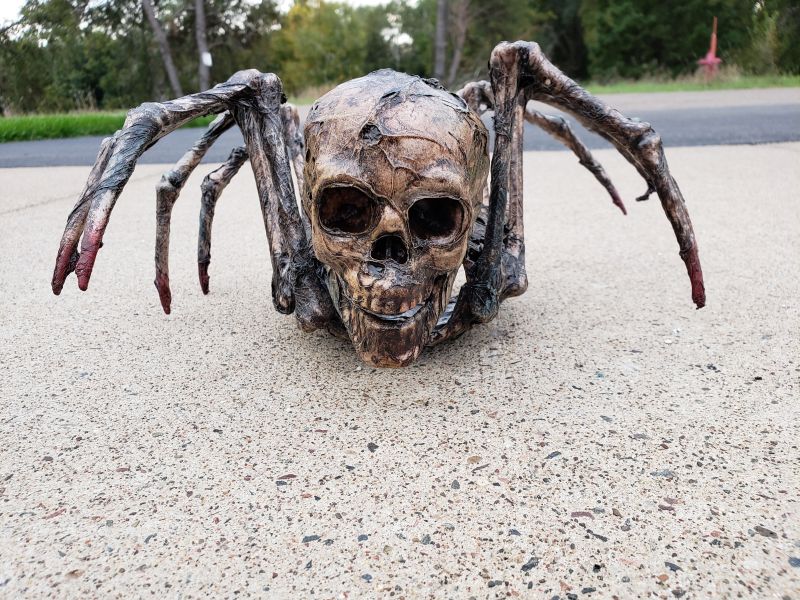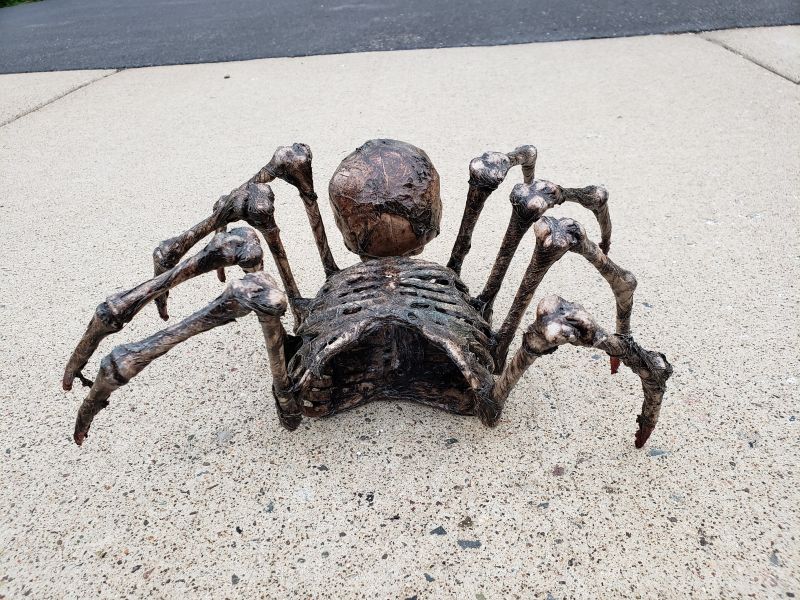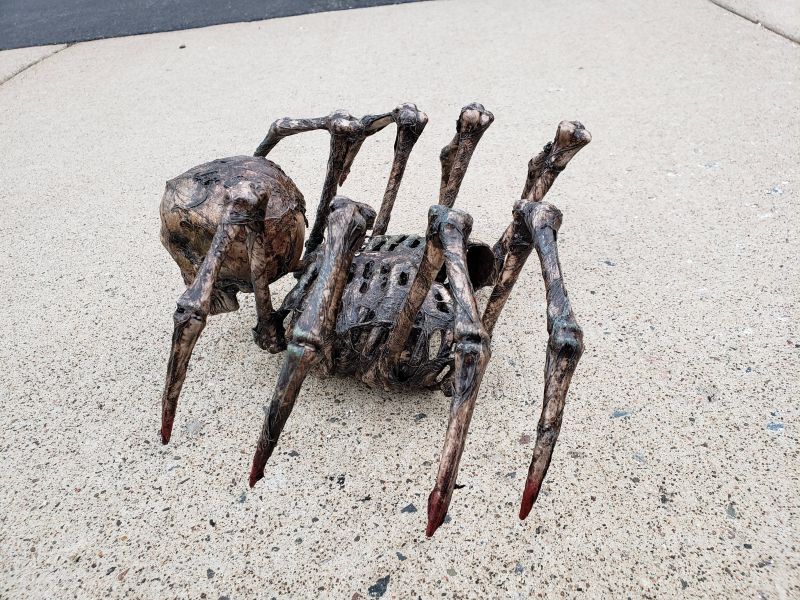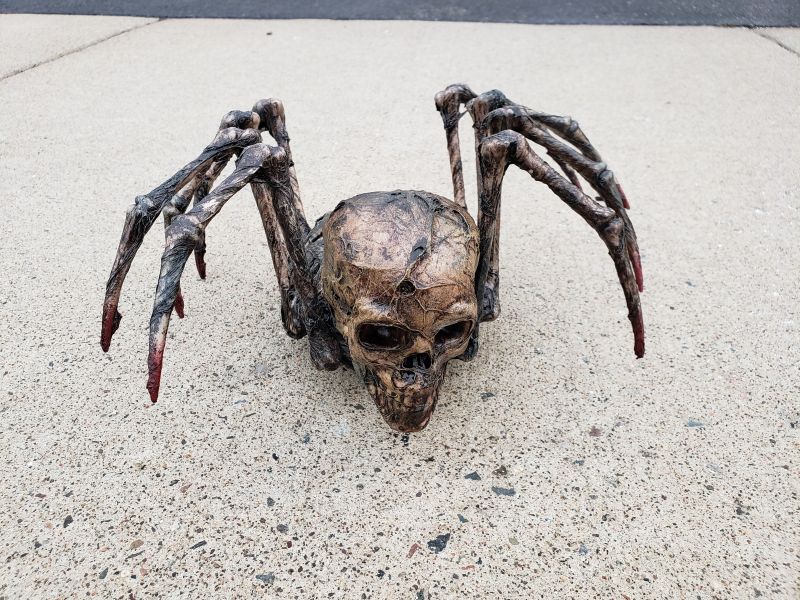 Source: Reddit