We cannot overstate how excited we get with each changing season and year at the prospect of new trends and ideas that arrive to shape our homes. For design aficionados and even those who casually dabble at decorating, a small home renovation or improvement is one that holds a world of amazing possibilities. While extensive projects like a kitchen makeover often involve greater care and planning, new additions and decorating updates seem to be guided with much less foresight.
Many home renovations and additions offer great short-term value in terms of both aesthetics and functionality. Some might just tickle your personal fancy. Then there are fleeting trends that you just cannot resist. But these factors often culminate in home makeovers that ultimately end up reducing your property's resale value.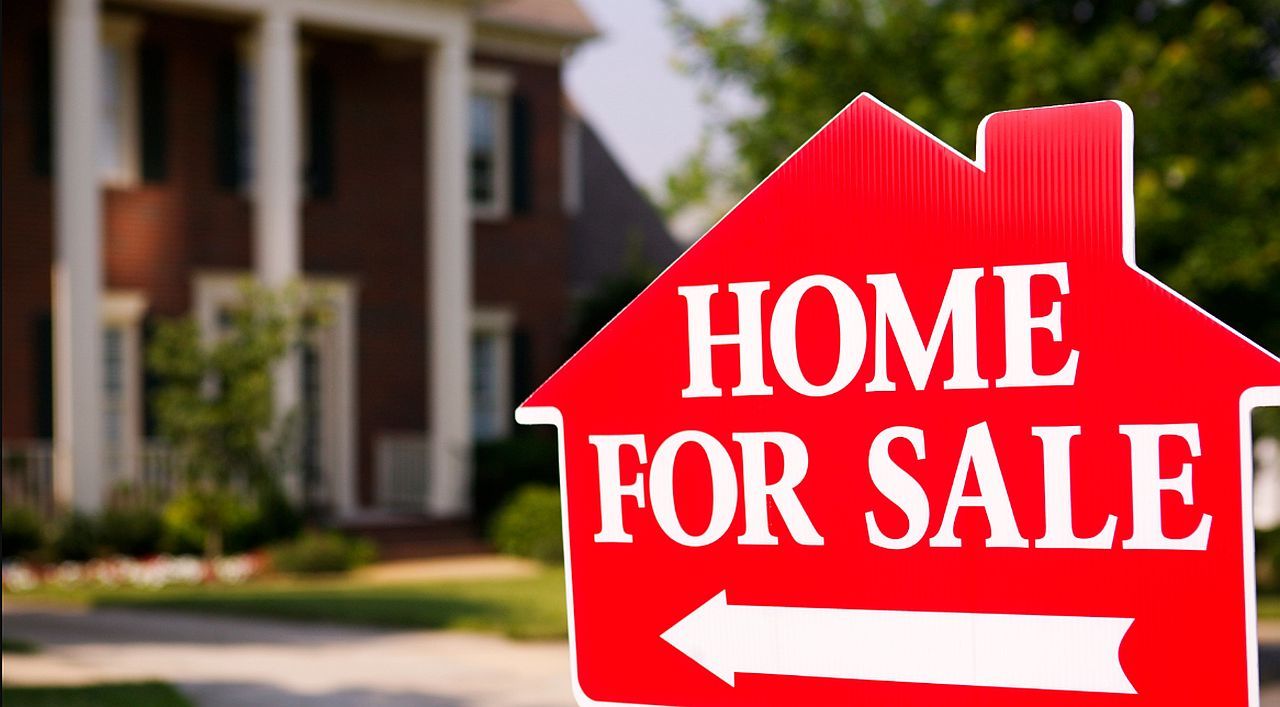 It is important to remember that your home is as much an 'investment' in the long run as it is a place to live and personalize. And while you might see a certain home renovation idea as 'improvement', many potential future buyers could see it as just a complete waste of resources. This is a look at some of the some of the most 'popular' home renovations and improvements that end up reducing your home resale value –
1. Luxurious bathrooms additions
The spa-styled bathroom is bit of a trend currently and has been so for a while. But not every addition that you feel is 'swoon-worthy' adds to your home value. Additions like a bathroom fireplace, customized jacuzzi and freestanding, vintage bathtubs cost a fortune and they often also tend to put off potential buyers. Deemed unnecessary by many and also adding to home maintenance costs, they actually end up decreasing your home value.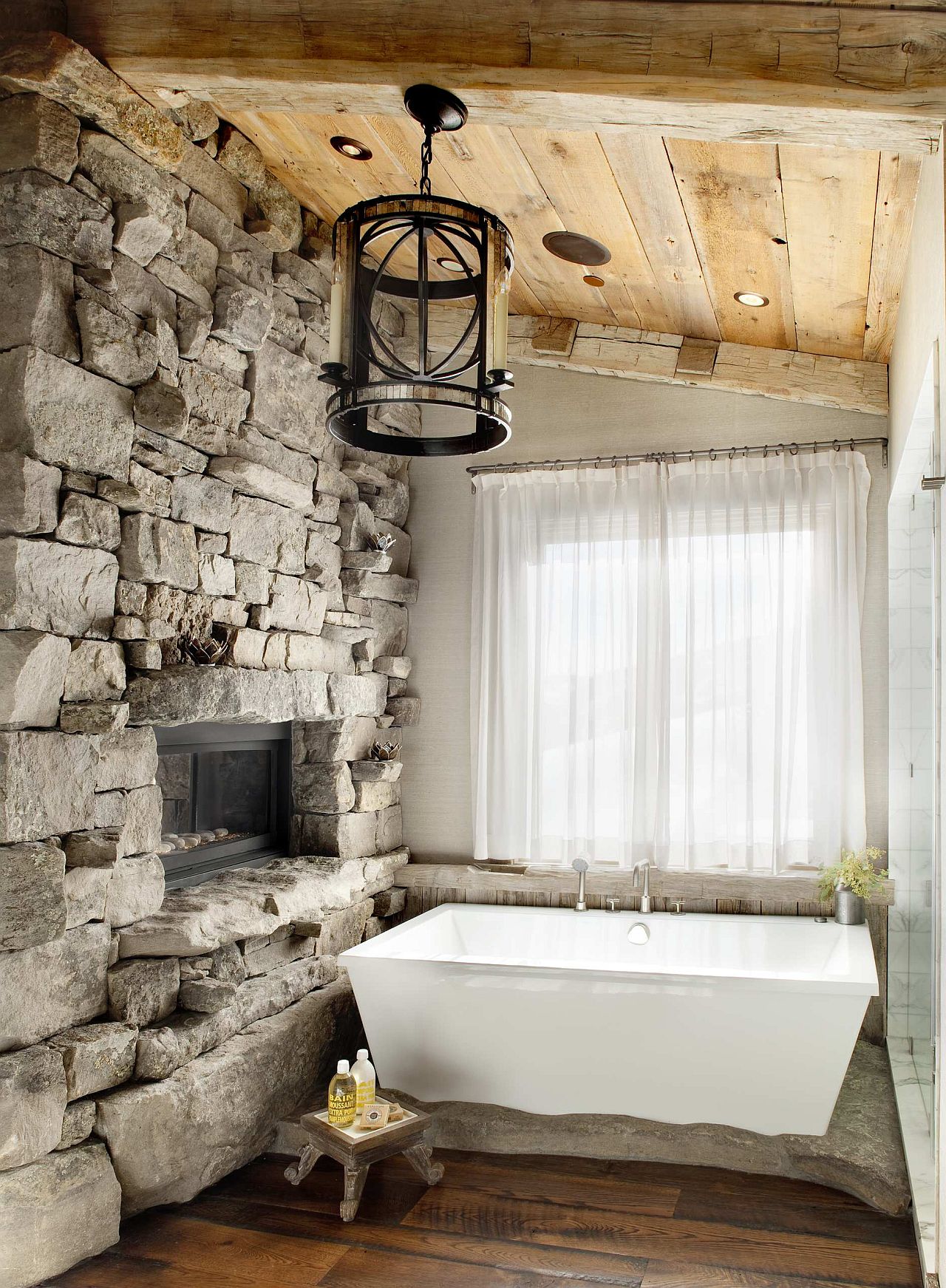 2. Garage makeovers for multi-tasking
Look, we get it. You saw a great garage renovation idea. Thought it was super-cool to transform your garage into a gym or even a man cave that was much needed. And it did make sense at the time to put all that cash into it. But potential buyers generally want 'just a garage' with no frills and ample space. They view such unnecessary changes as a complete burden. This one is basically all too easy to understand – home buyers want a garage where they can comfortably park their car and also have enough storage space.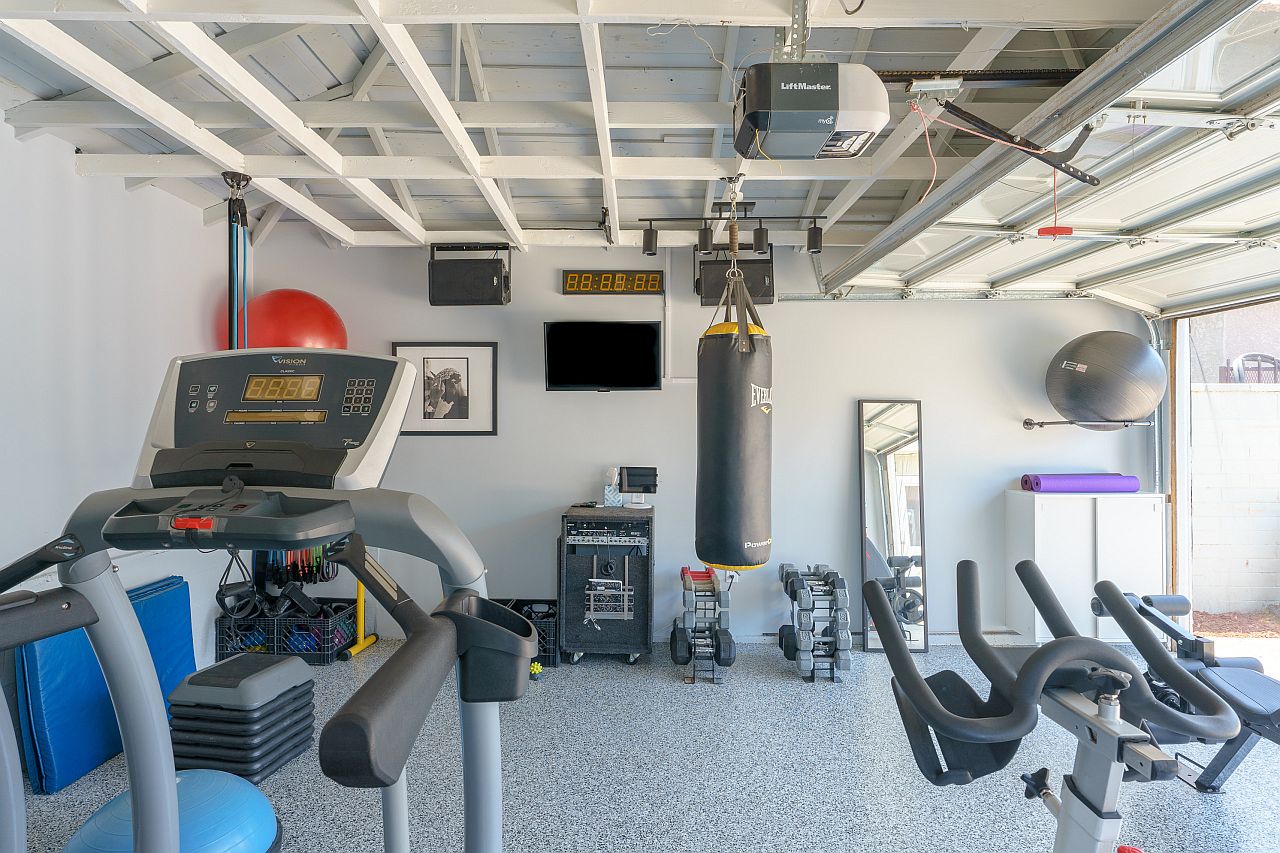 3. Spaces for your entertainment and interests
This one is not too far off from the whole 'garage conversion' vibe. If you have an additional bedroom in the house, then it is best to leave it the way it is. Splurging a small fortune to transform it into a music room, home office, crafts room, home bar, library or even a possible sunroom does not really add to the value of your house. Instead, you are most likely never going to recover the costs and it would bring down the resale price as well with buyers viewing it as an additional burden.
4. Wallpaper all around!
If you wish to understand why draping the wallpapers of your home is a bad idea in terms of long-term investment, then just ask many homeowners in late 80's who had a hard time selling their homes. Bright and dashing wallpapered backdrops are a bad idea for home staging. Everyone does not have the same taste in color, pattern and design; with potential buyers viewing this as a problem they need to get rid of. Wallpaper in moderation may work, but do not go crazy with it.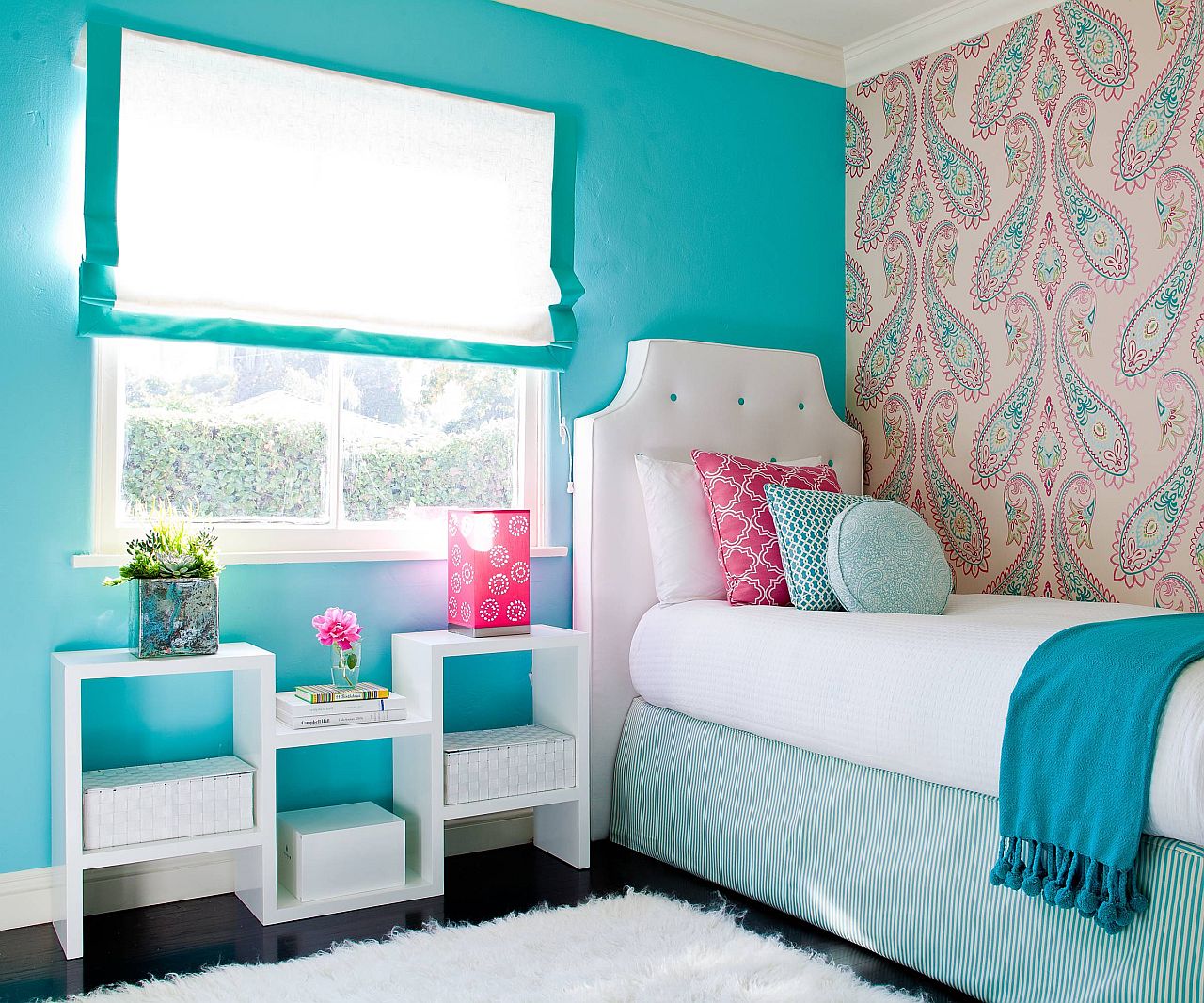 5. That amazing pool!
Renovating your backyard and adding a pool to your home will set you back by several thousand dollars at times and the result is an addition that actually does not help in the resale of the house. Surprising as it might sound, most homeowners are not looking for a house with a pool. For many, it is just too chilly outside for majority of the year to enjoy it. Even in warm summer months, few have the time to constantly bask in the sun by the pool. The maintenance costs of a backyard pool scare away many!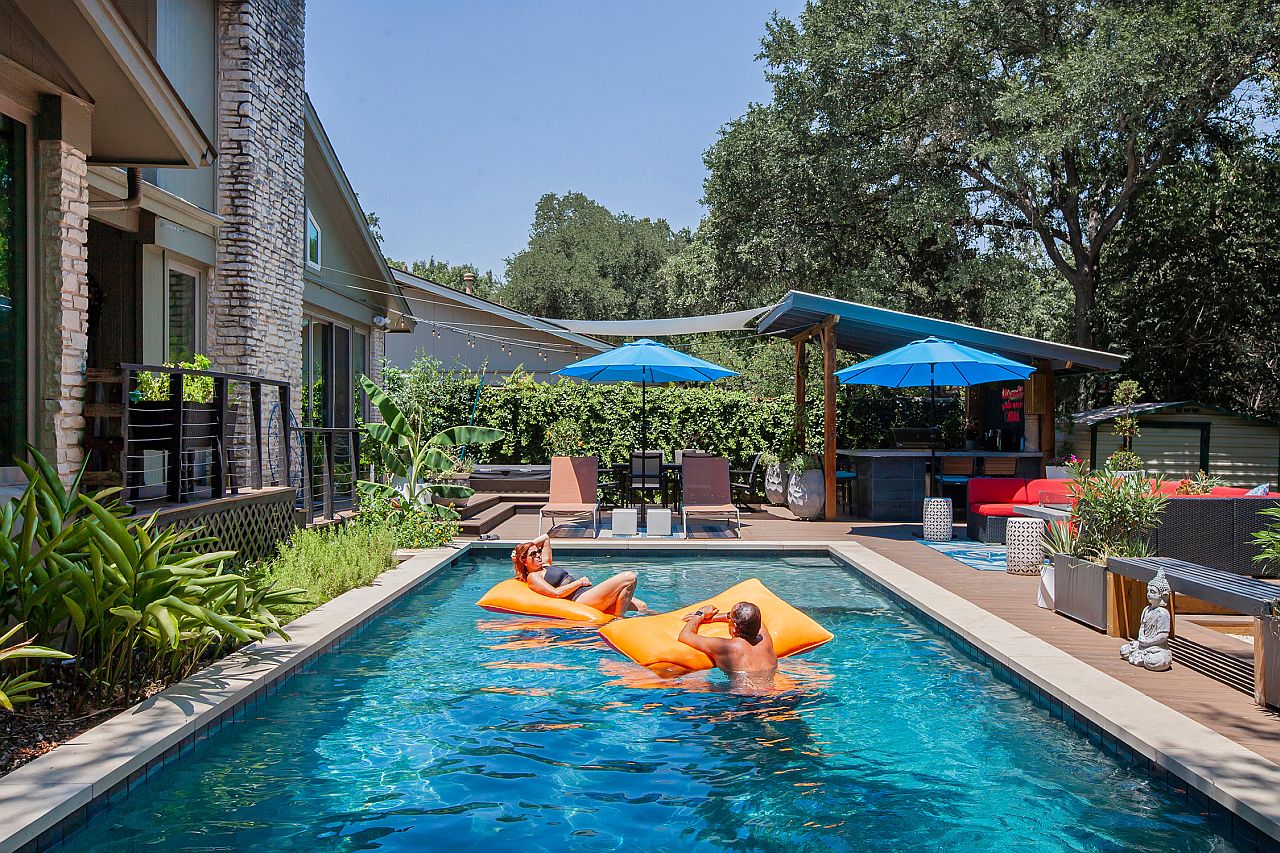 Also Read: 7 Basic Tips to Make Your Furniture Last Longer
6. Vivacious colors and custom themes
Another easy-to-understand entry on the list and one that you should have no trouble in avoiding. Rooms clad in neutral hues are popular for a reason. They are not polarizing, are easy on the eyes and perfect for almost any future style change. And this is what any potential buyer is looking for in the home. Do not use strong and glaring colors for the background, and stick to hues like white, gray and cream while allowing décor and accents to bring in brightness.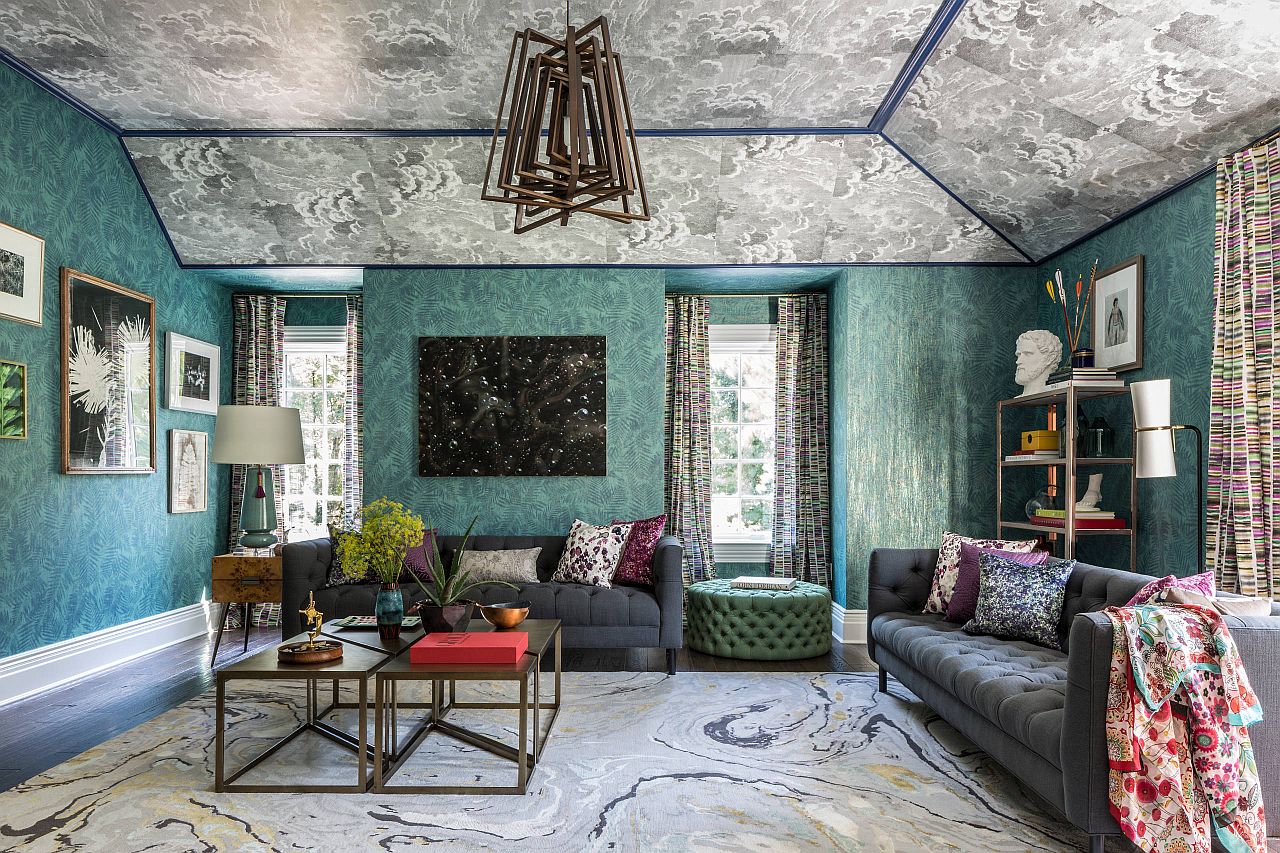 7. Bedrooms extensions
There are many occasions when homeowners want one large bedroom in favor of a couple of smaller rooms and it might make sense 'in the moment'. In the long run though, the sale of a 3-bedroom home is much easier than a 2-bedroom home with one of it being large! It fetches more value and offers greater flexibility for potential buyers. Think again before you plan on moving the bedroom walls!
8. Trendy, expensive lighting
Another easy mistake to make with home makeovers is with lighting. A grand lighting scheme with fancy and expensive lights is great, but that does not mean you need to splurge in this department. Fancy lighting often costs a fortune and you might end up paying more than you will ever recover from the lighting installations. Add to this the fact that trends change constantly and you will definitely have a hard time selling the idea to a buyer.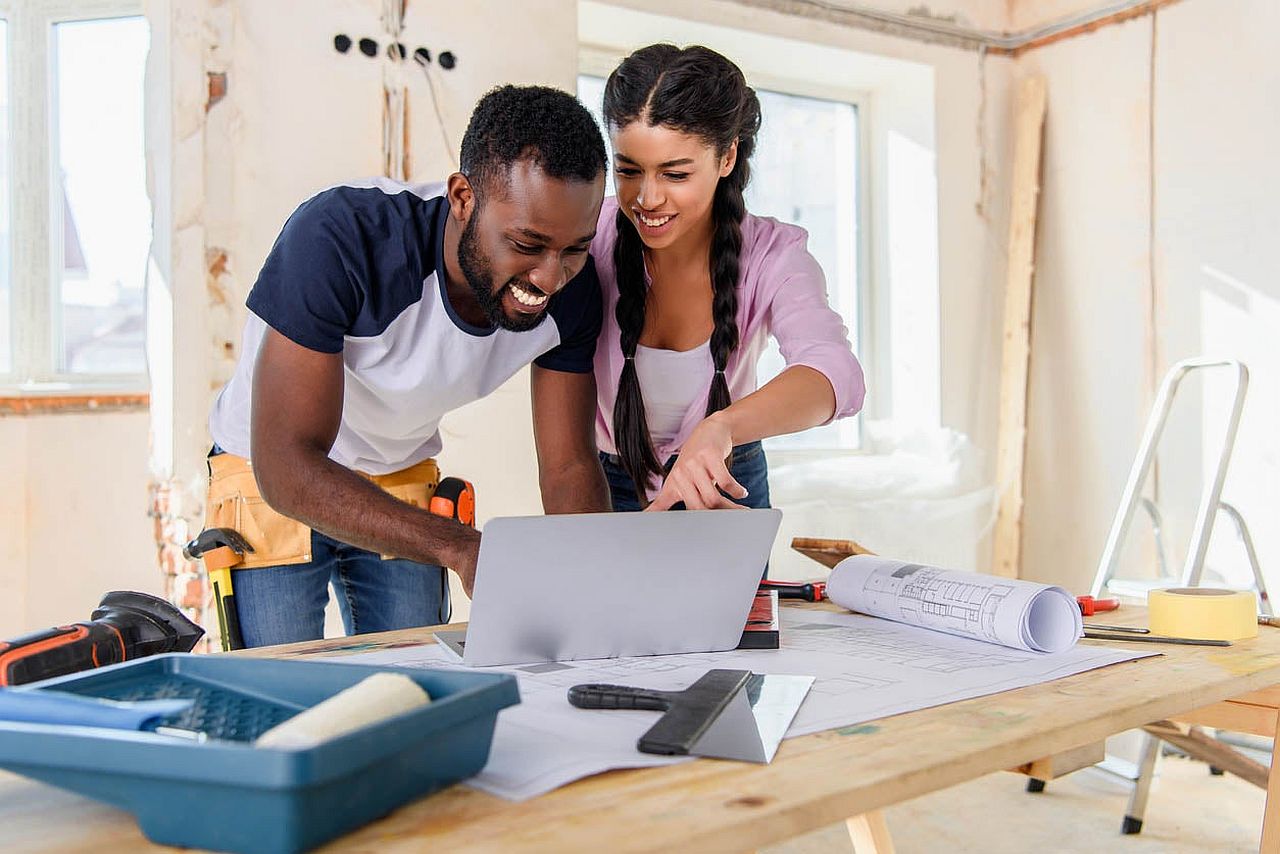 9. Catering to custom tech needs
There is little denying the fact that technology has made our lives a whole lot easier in the last few years and today we seem to be plugged in and connected at all times. But going far too tech-savvy in your home with bespoke fittings and outlets that cost thousands of dollars, mean you are never likely to see any of that back. Your entertainment and connectivity needs might just not be valued by anyone else and you are left with a home whose value actually depreciates because of the renovation.
10. Curated kids' rooms
Most parents prefer to have a separate room for kids and while there is little wrong in it, do not spend a whole lot on custom themes and backdrops that give the room a very specific look. Future homeowners might want to use the space in an entirely different fashion or even as a kids' bedroom with different look. Stick to the basics and let décor and toys do the rest!