Joey Myers, the American woodworker and founder of Woodlife Inc. has created a spiral Christmas tree to support the Restore Hope initiative, which focuses on foster care and prison recidivism. This 8-foot tall DIY Christmas tree was installed in front of Mclnteer Bible and World Missions Building at Harding University, Arkansas.
The University had hosted a Christmas tree lighting ceremony, where students were given a chance to decorate the Restore Hope tree with a light bulb or ornament for $5. The money was raised to buy Christmas presents for foster children in White County. Foster families were invited to enjoy the ceremony and enjoy the festive season happily.
Also Read: 10 Cool Christmas Tree Alternatives to Try This Year
The project definitely encouraged students to think about those who are deprived from Christmas celebrations. They would have realized that these foster families too deserve to have a merry time like they do.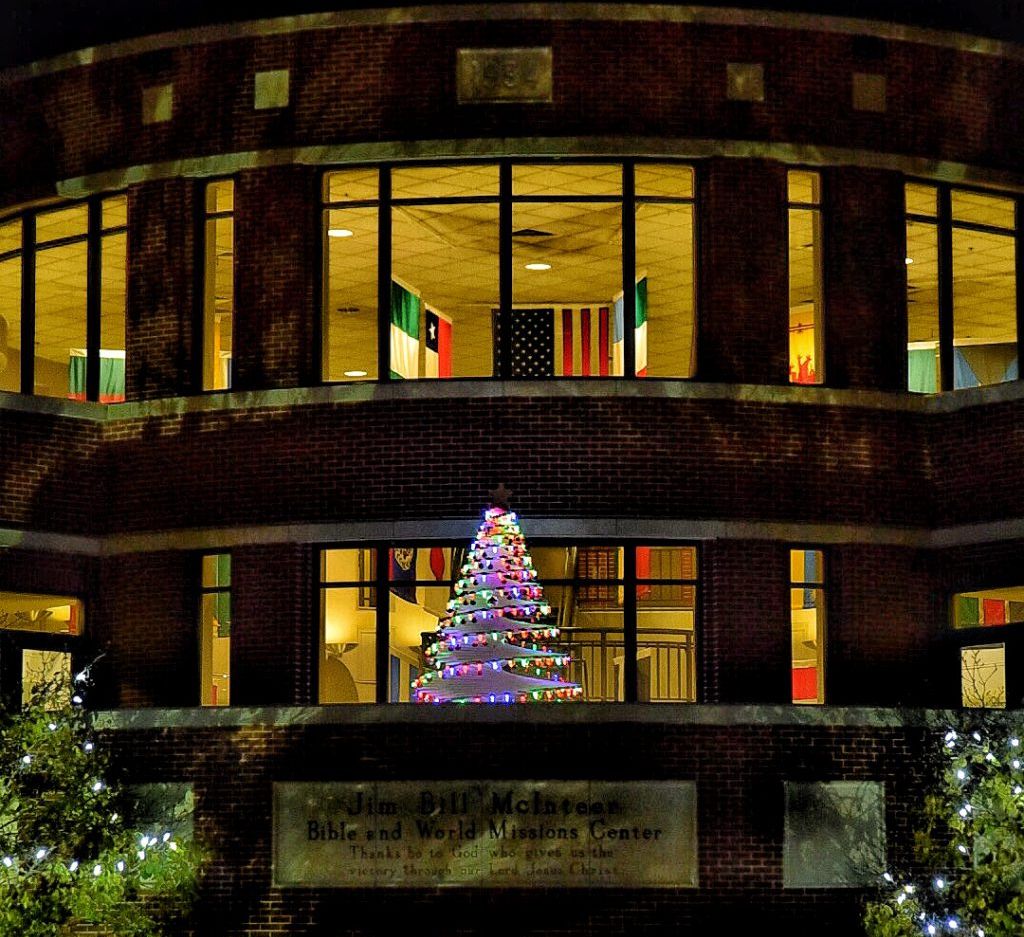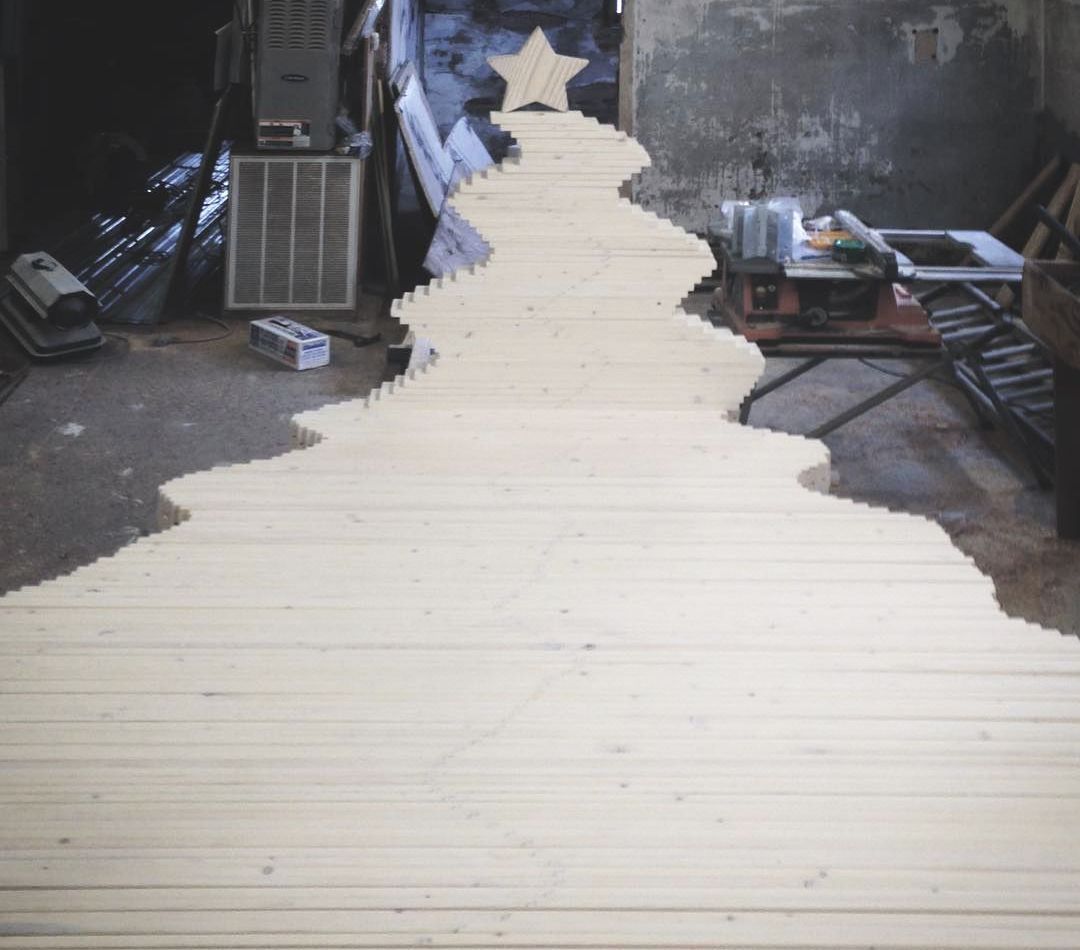 Via: BoredPanda/HardingUniversity