Concrete is not more a construction material, as many designers are also using this solid and durable material for decorative purposes. It is the perfect element to add industrial and urban feel to interiors. This time Italian company Ritmonio has combined metal and concrete to create stylish tap collection for urban bathrooms.
The Ritmonio's latest concrete concept in bathroom fittings has taken shape in the brand new Haptic series and Diametro35 Inox Concrete series. The Diametro35 Inox Concrete is part of the Diametro35 collection, with a concrete handle version.
Using high-tech technology, the company has created new concrete handles with stainless steel to add aesthetic appeal to contemporary bathrooms. The Haptic handle comes with or without the lever. The handle without lever can also be made of concrete. However, metal can concrete combination is great for a chic look in bathroom interiors.
Each faucet is a result of fine craftsmanship for uniqueness and slight variations, which add value to these bathroom fixtures. Authentic and original texture of the concrete faucets would give the modern appearance to washbasins or bathtubs. Find more information about these beautiful, sleek taps on Ritmonio website.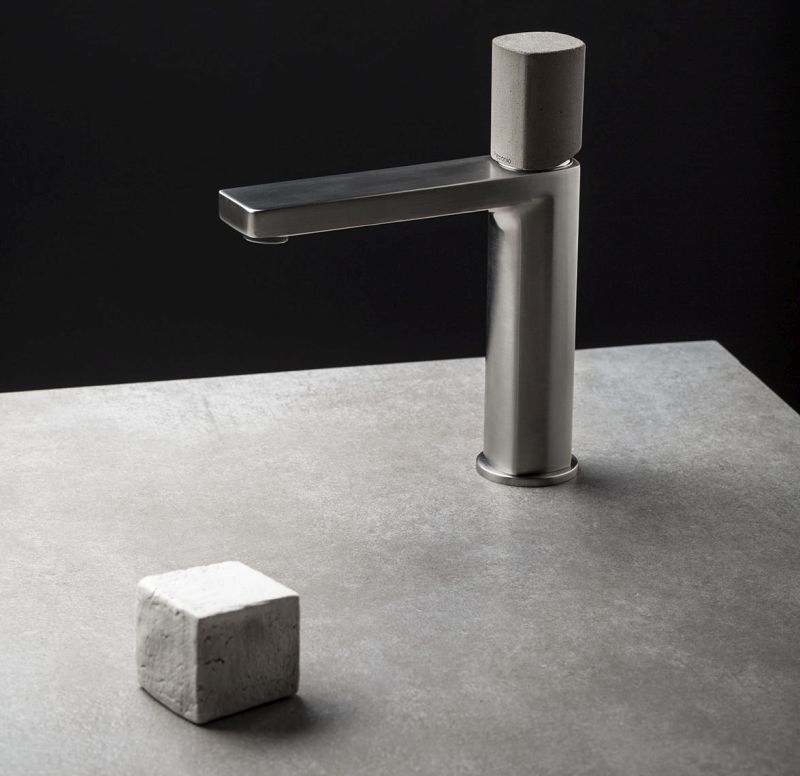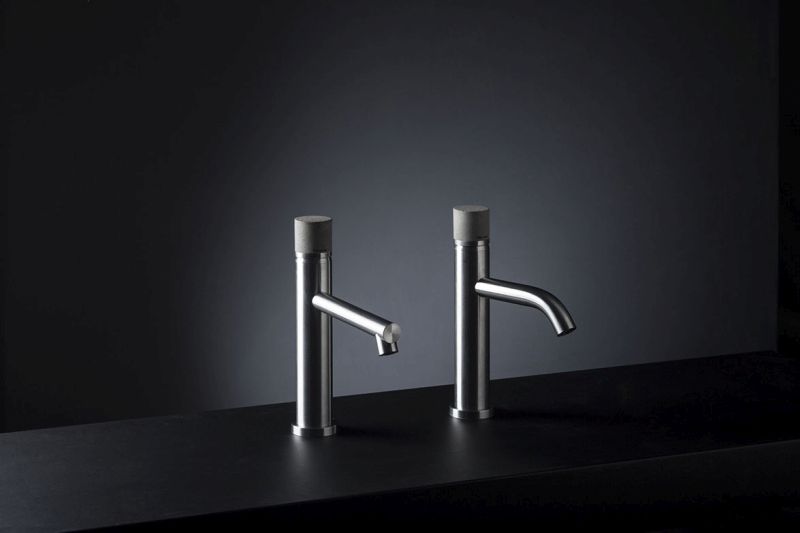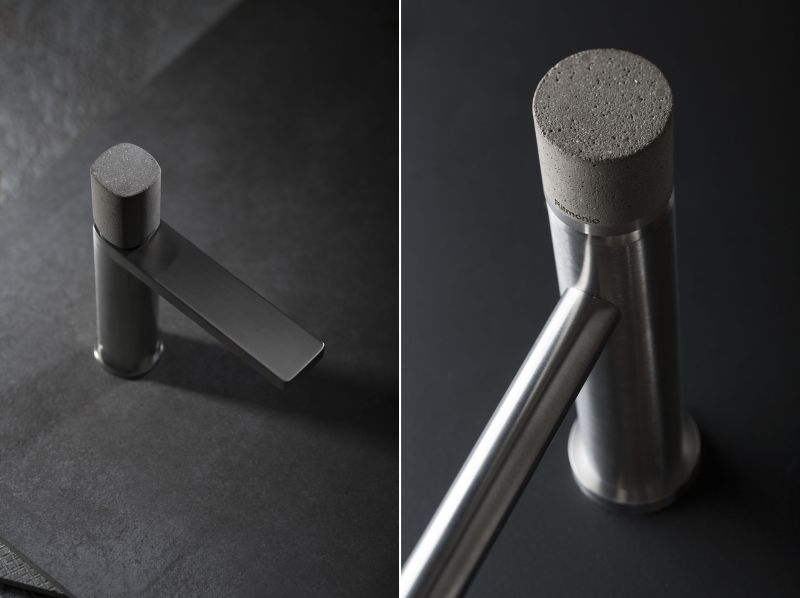 Via: Infurma