To provide homeowners a bigger, bolder, and more personalized way to style their kitchens in 2021, Samsung is introducing a line-up of Bespoke refrigerators that will give families an option to choose colors, materials, and finishes according to their personalized choice. Slated to go on sale in the U.S. this year, the fridges will make their debut at the upcoming CES 2021, which is a completely virtual event this year in the shadow of the coronavirus pandemic.
Designed in an all-new 4-Door Flex format, the fully modular Samsung Bespoke refrigerator is customizable inside out. As mentioned, on the outside each of the four doors can be customized based on the choice of material, color, and finish; while on the inside, the convertible drawers and other features can be altered to suit your kitchen or personal needs. The 4-Door Flex refrigerators will take the concept of modern design and personalization to the next level, of course, but will remain traditional in a way with an improved beverage center in one of the top two sections, while the bottom two serving as freezers.
The Bespoke 4-Door Flex refrigerator has convenient features, including the new Beverage Center. Hidden inside the upper-left door, the Beverage Center provides quick access in two different ways, with an internal, filtered water dispenser and built-in AutoFill water pitcher. The new Beverage Center is located inside the upper-left door with two different ways of quick access: with an internal, filtered water dispenser and the built-in AutoFill water pitcher that automatically refills with fresh, filtered water. Users can also infuse the water with the desired flavor.
Samsung Bespoke refrigerator also features a Dual Ice Maker, which can make not only regular ice cubes but also small ice bites to help users chill drinks faster. Flex Zone, which is a full-width drawer with an adjustable temperature control, is also improved in these fridges. It has five different temperature settings: Freeze, Soft Freeze, Meat/Fish, Fruits/Veggies, and Beverage. There is also a Flex Crisper to store meat or fish at optimal temperature, as well as a Crisper+ to keep fruit and vegetables fresher for longer. Other interesting features are Wi-Fi Connectivity, Fingerprint Resistant Finish, adjustable shelves, etc.
Samsung says the Bespoke refrigerator is a "dynamic mix of design options." To be made available in eight unique colors and choice of glass or steel finishes, the fridge has a sleek form factor, which can be brought home in navy steel, rose pink glass, or in a combination of gray, sky blue, champagne, and pink – the choice is yours to explore. If you like it really subtle, you still have the traditional black, white, or gray to choose from.
Also Read: LG to Launch New InstaView Door-in-Door refrigerators at CES 2021
The rollout of Bespoke designs is a first for the U.S., but the Korean tech giant already has a similar collection selling in Europe. An idea to expand to North America is suggestive of the demand for unique, made-to-taste appliances, which is catching up stateside. Though Samsung hasn't released the price for its Bespoke 4-Door Flex, we are expecting them to be major headliners in the industry this year.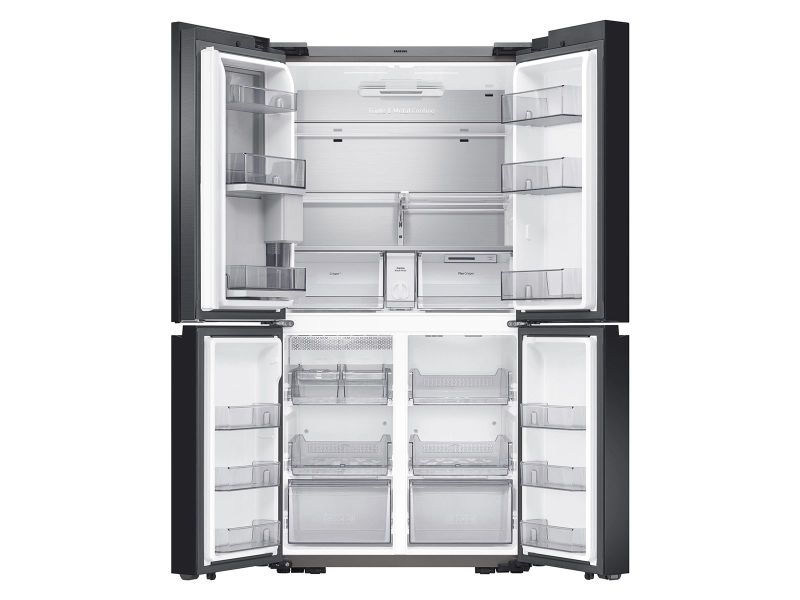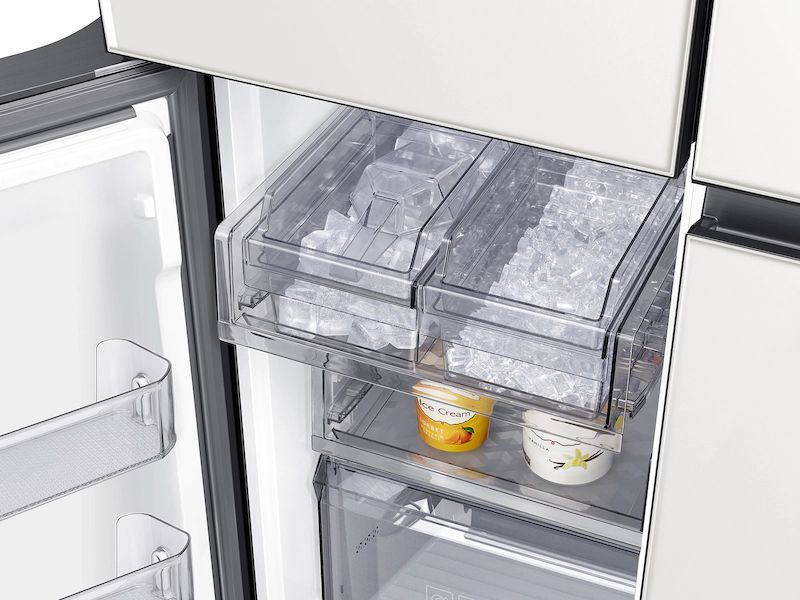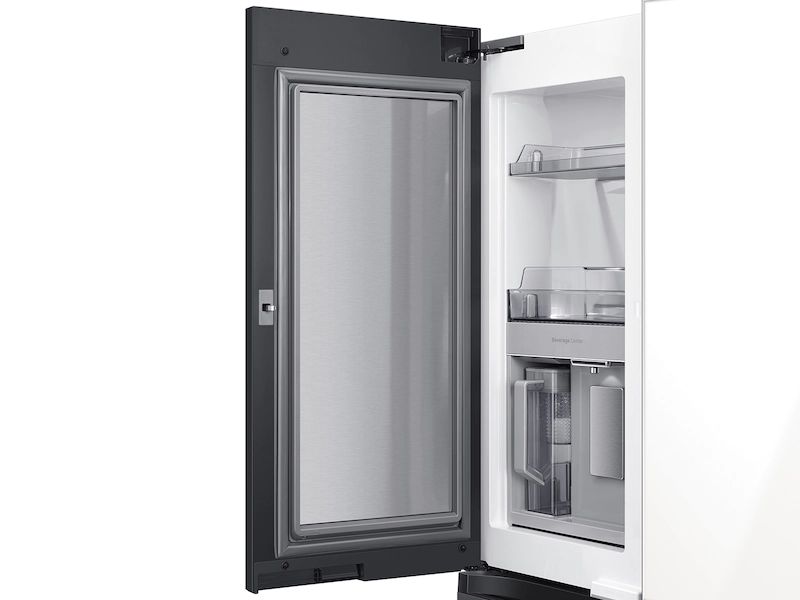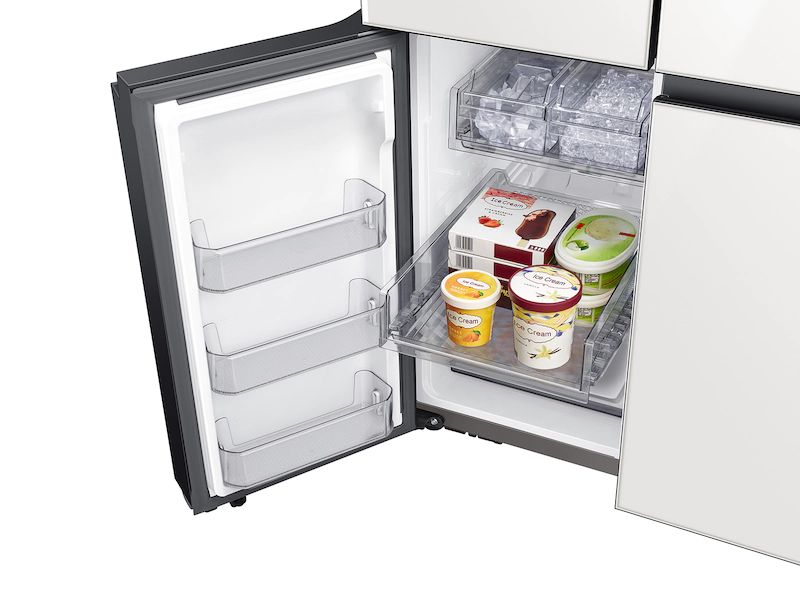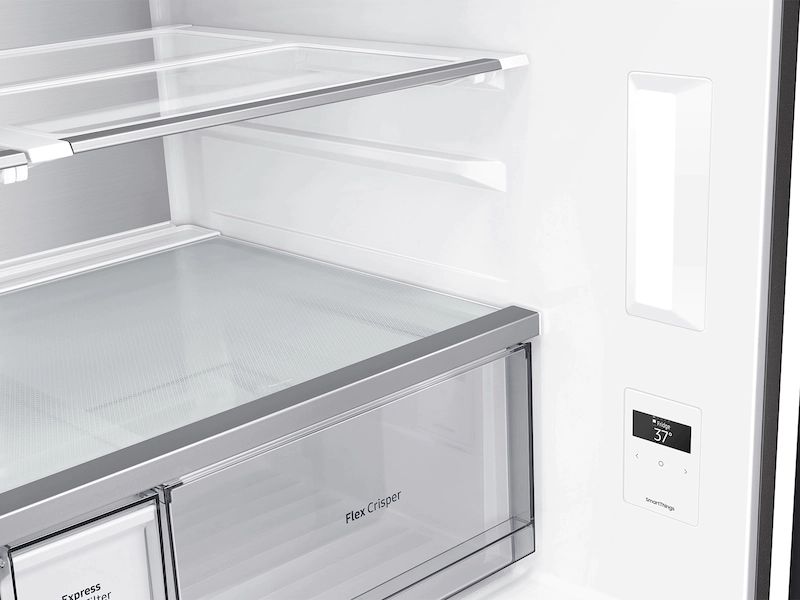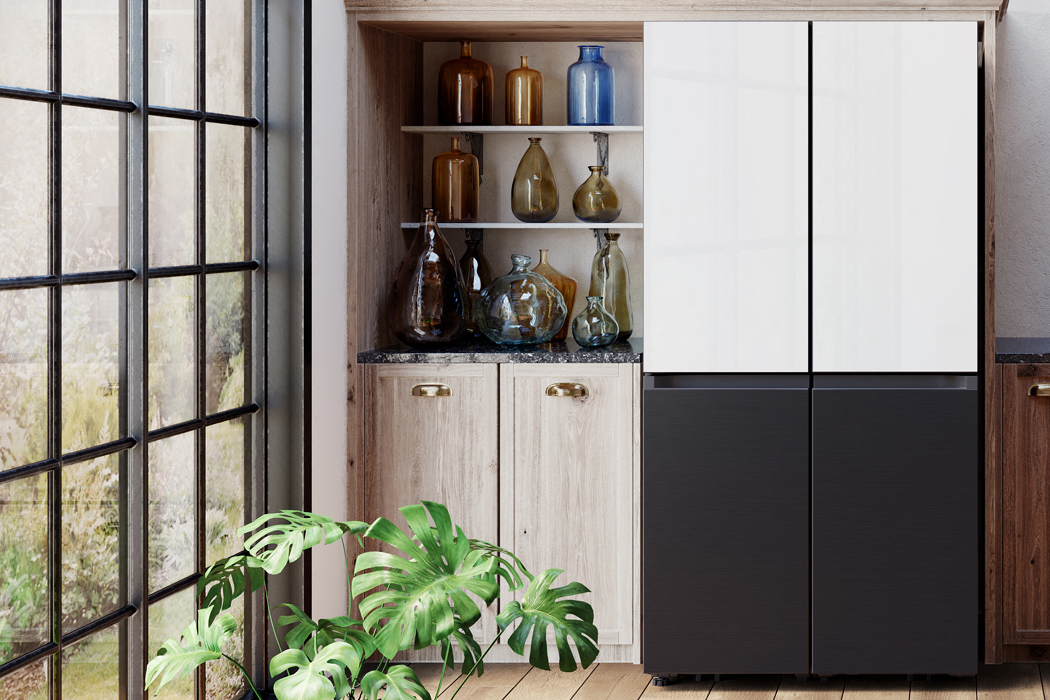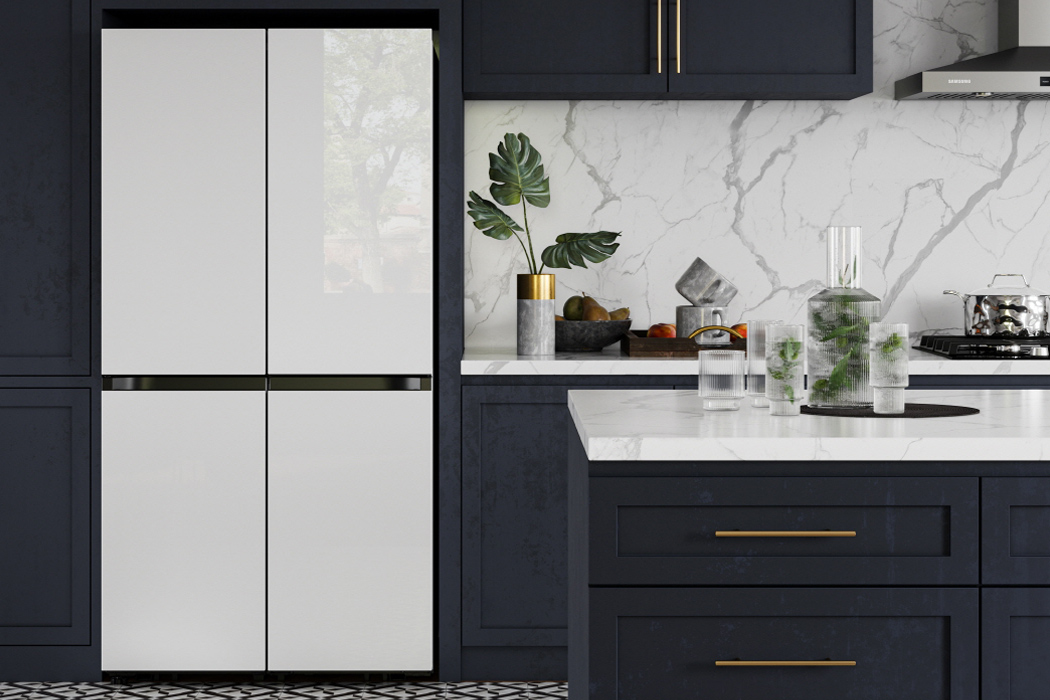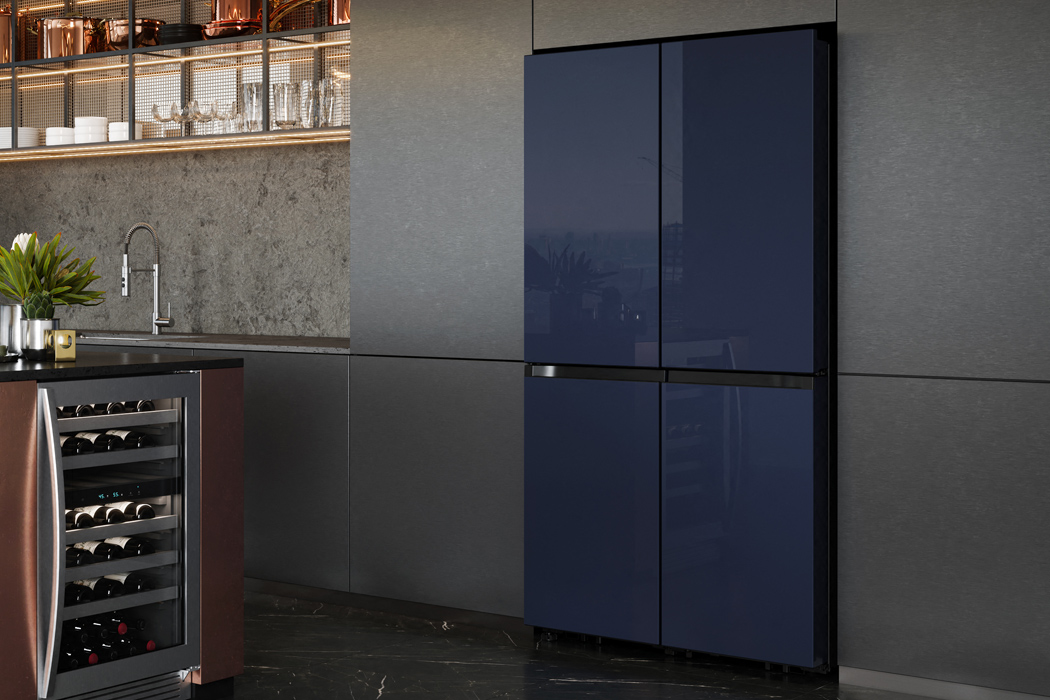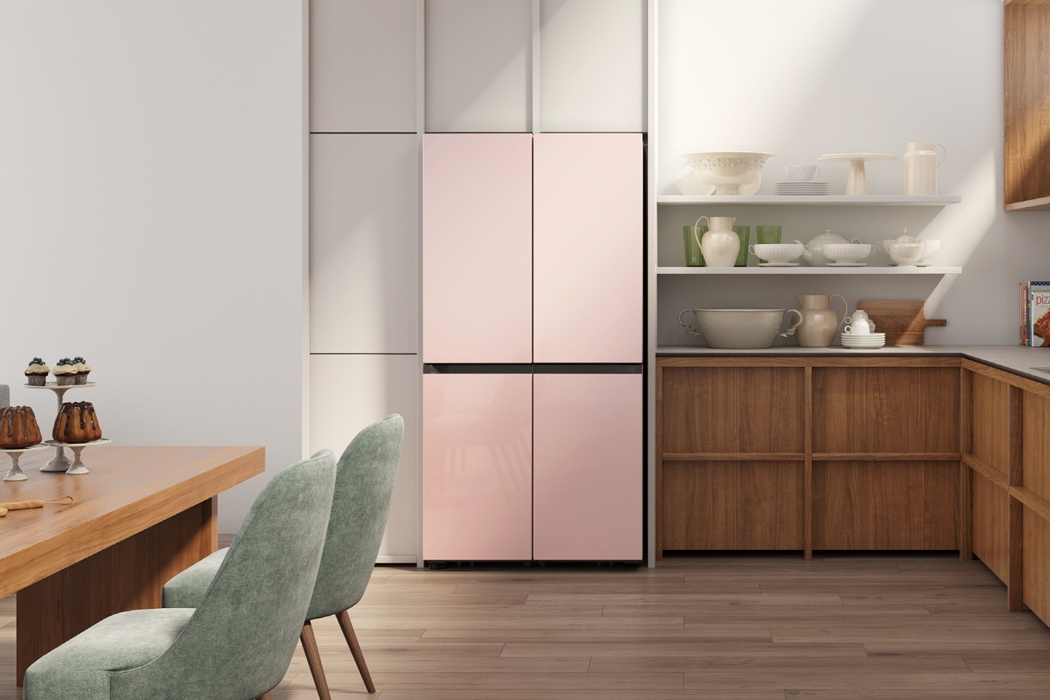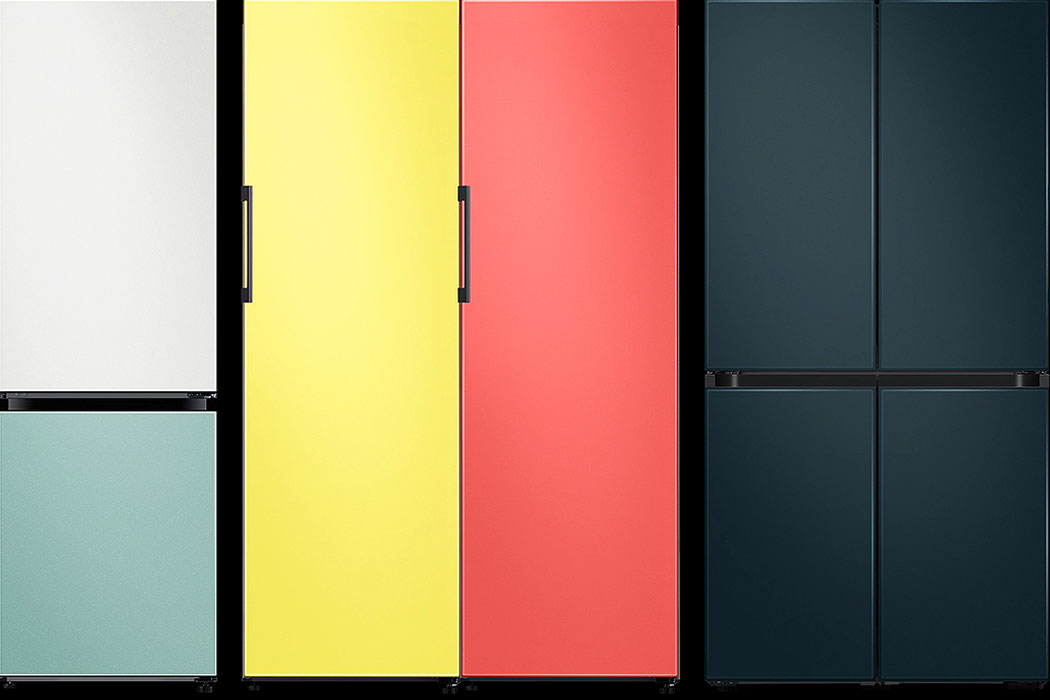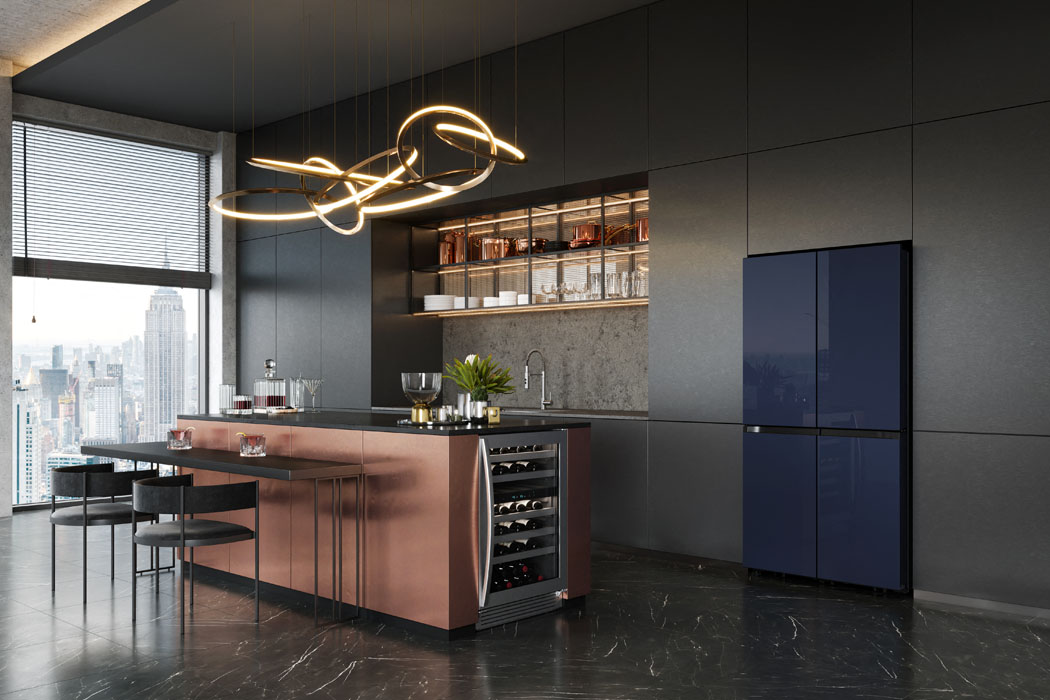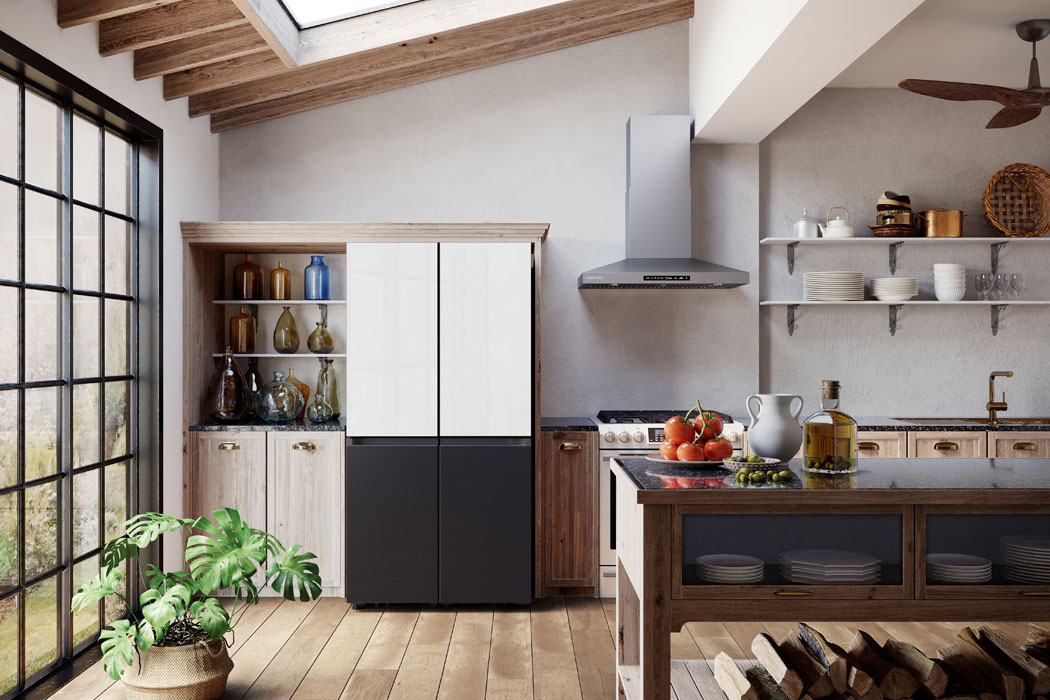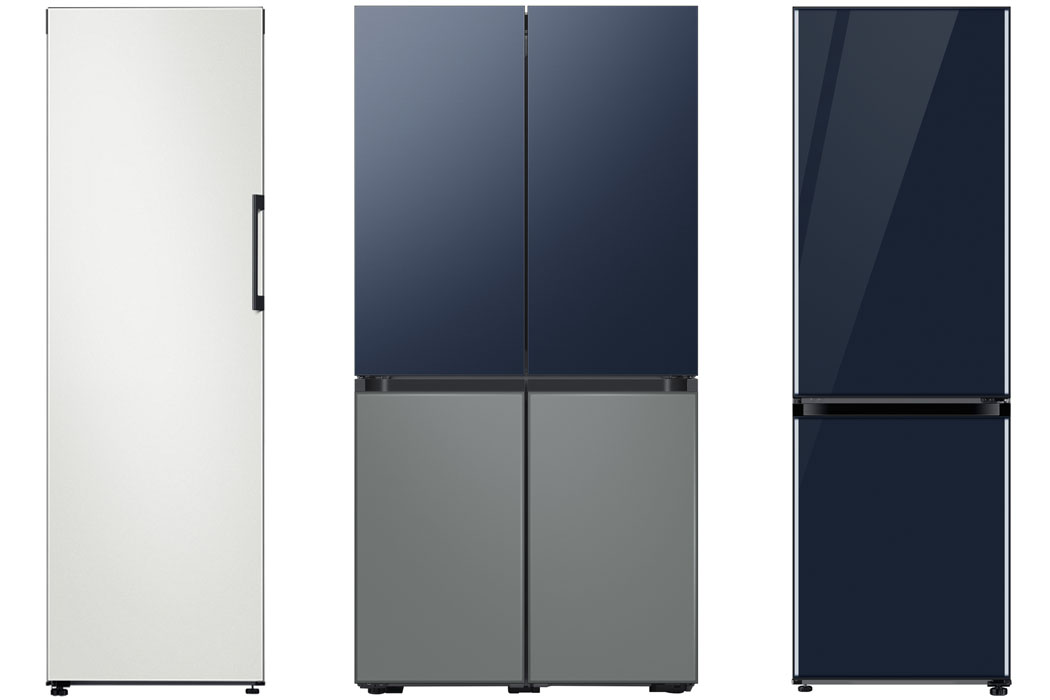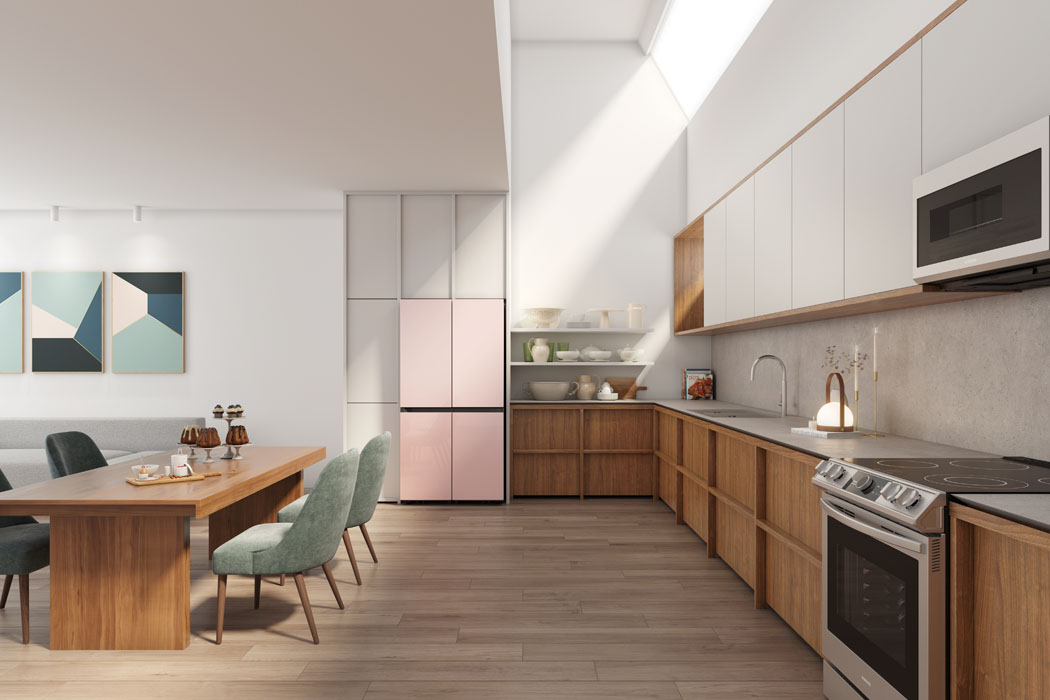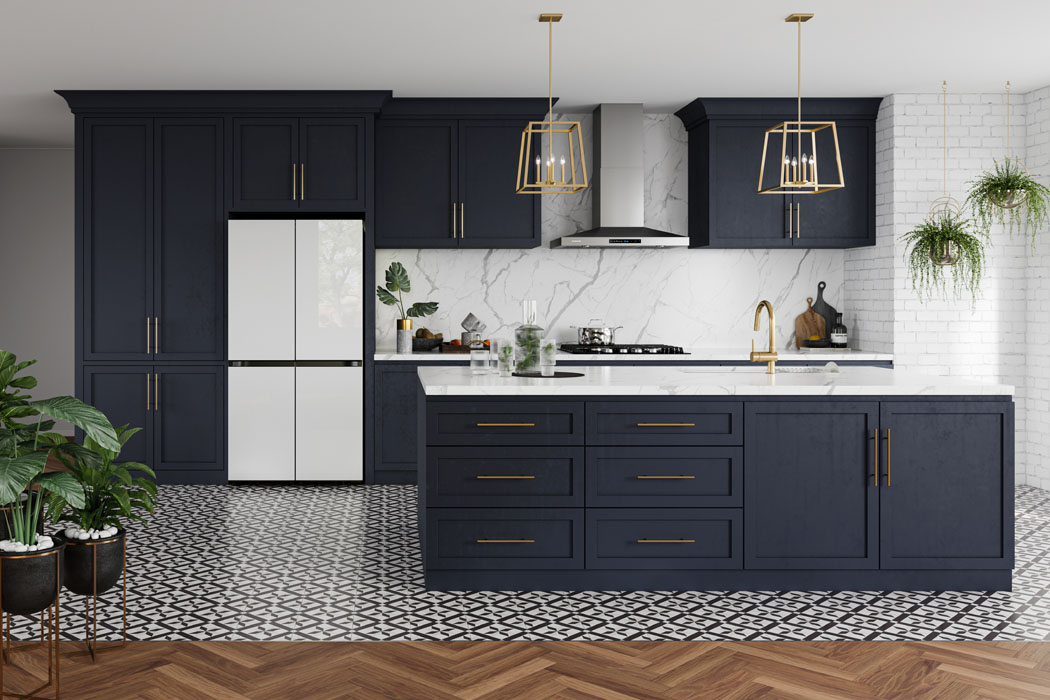 Via: Samsung