Samsung Electronics launched The Premiere 4K Ultra Short Throw (UST) laser projector a few months back as an addition to its award-winning Lifestyle products portfolio. The projector comes in 130- and 120-inch models LSP9T and LSP7T respectively – both support a laser-powered 4K picture resolution.
Both projectors have a similar fabric finish around their edges that effortlessly complements any interior space. They also include built-in woofers and Acoustic Beam surround sound for an amazing cinema experience at home. Furthermore, they are equipped with Samsung's Smart TV platform and can be controlled via Alexa and Bixby voice assistants.
Aside from the projected screen size, there are a few other aspects that differentiate both the variants. Samsung describes LSP9T as the world's first HDR10+ certified projector, equipped with triple laser technology, while LSP7T is a single laser-enabled model.
The more refined LSP9T offers higher brightness of up to 2,800 ANSI lumens, compared to 2,200 ANSI lumens for the other model. There is also a difference in the sound output of the two projectors- LSP9T has a 40-watt, 4.2-channel audio system, and the other one includes a 30-watt, 2.2-channel setup.
Also Read: Samsung AirDresser Clothing Care Appliance Uses Air, Steam to Sanitize Garments
Both projectors are available for order on Samsung's website. The LSP9T is priced at $6,499 and the LSP7T costs $3,499. You can check out our roundup of the best 4K laser projectors to look for other options.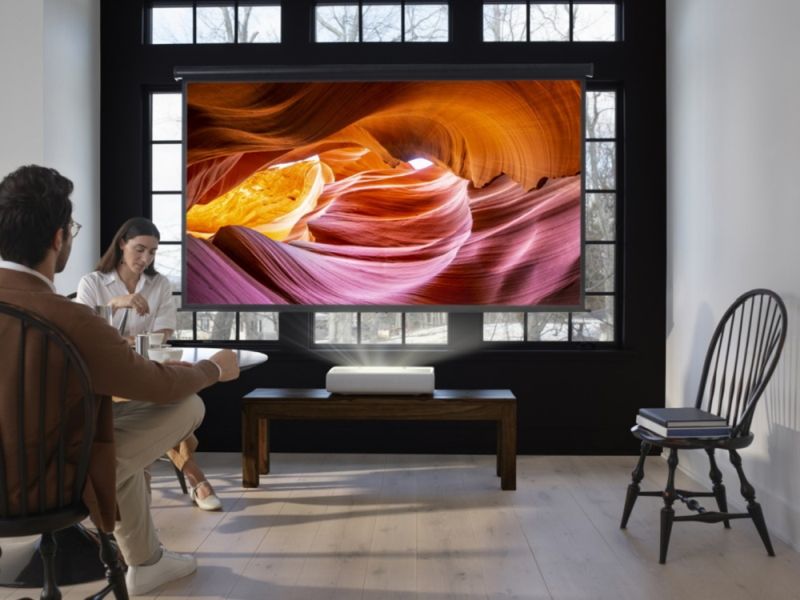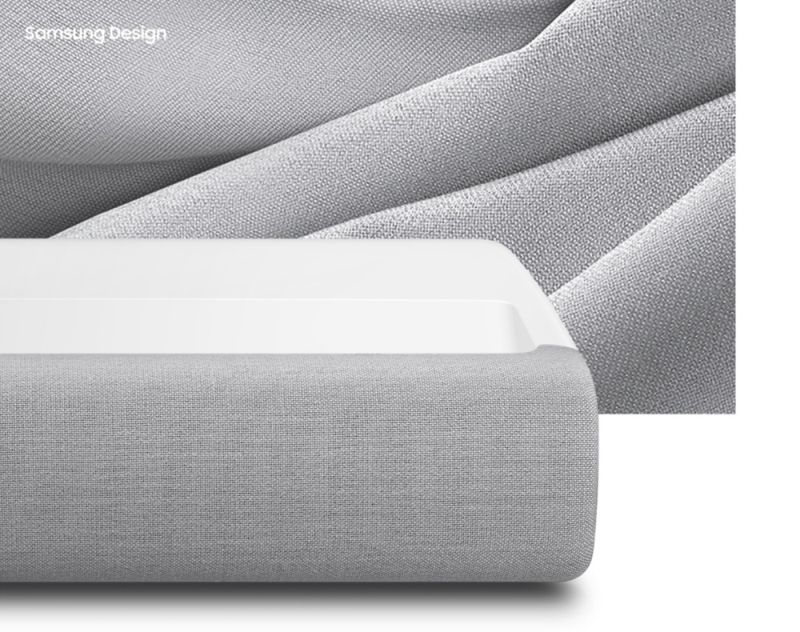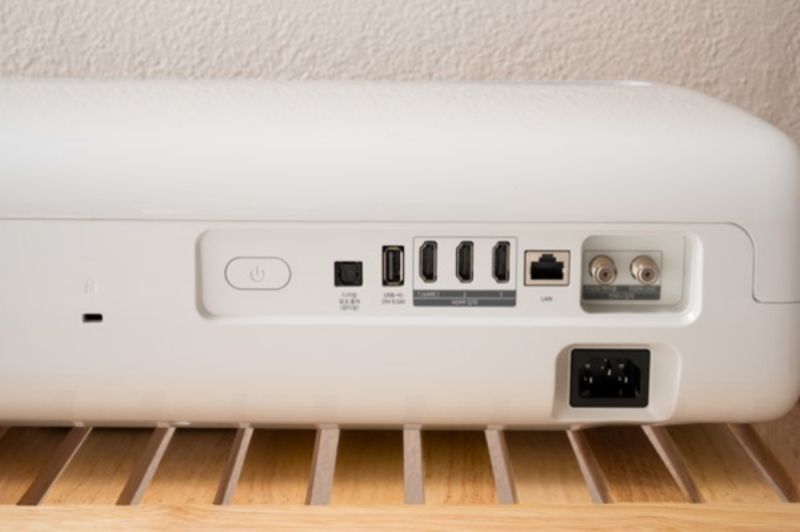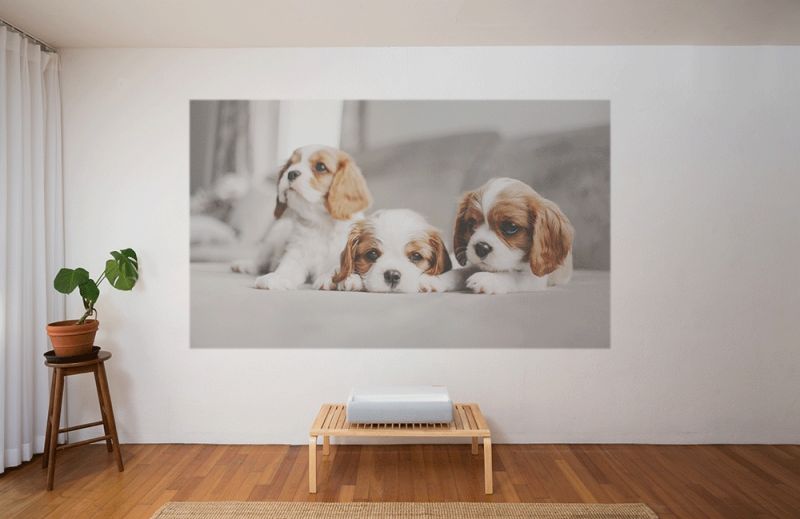 Via: Samsung