Skirting boards are a great place to start if you're looking to improve the look of your home. Commonly known as baseboards, it is a more accurate term as they are often used to cover the gap between the bottom of a wall and the floor. This is done to protect walls from damage from any kind of scuffs and knocks.
Skirting boards come in various styles, so choosing one that suits your home's décor is essential. While it may seem like a simple task, choosing the right kind of skirting board takes some time and research. We have come up with a few tips to help you make the correct choice. But before that let's understand what skirting boards actually are.
What is a skirting board? Its usage
In simple language, it's a board that runs along the base of the wall to protect the bar from breaking. To those who were particularly curious to know about the skirting board but didn't still get it, we have attached a picture below to make it simpler for you to comprehend. As far as the usage is concerned, a skirting board not only makes a wall look aesthetically pleasing but also protects the wall from scuffs and scrapes, as mentioned previously. Other than that, they also draw a thin line between the floor and the wall.
Types of skirting boards
Homeowners often select skirting boards according to the style of their homes, but it is also essential to consider the materials used in the skirting board. Several different types of skirting boards are available, and each type has advantages and disadvantages.
There are a plethora of options available while considering your skirting board material. You could for instance opt for MDF (Medium Density Fiberboard) which is the most popular choice among the masses because of its affordability and easy usage. Moreover, MDF is mold and fungus-resistant making it an ideal option for your homes.
Other than that, you can even consider solid wood and jointed pine which are good alternatives to MDF. The solid wood skirting looks aesthetically pleasing and gels well with your interior design while the jointed pine comes pre-primed and treated. The latter is more flexible than its alternatives and super easy to install. Below, we take a look at each type of skirting board. There are mainly four main types of skirting boards:
MDF
Made from a composite material, these provide excellent strength and stability. They are available in various colors and finishes so that you can match them to your décor. Usually, the upper end of MDF pencil skirting is round.
Hardwood
These are made from solid hardwood and are very strong but can be expensive. They also require more maintenance than other skirting board options.
Softwood
These provide an economical alternative to hardwood skirting boards but aren't as solid or durable. They're usually painted or stained to match the rest of your home's décor.
Metal
As evident from the name, this type of skirting features stainless steel. If you want to give your interior and modern touch and add some lightness to it, metal skirting is an ideal option for you. On the downside, despite being sturdy, durable, and aesthetically viable; metal boards are prone to scratching and very difficult to install.
Also Read: 10 Smart Ways to Make A Small Living Room Feel Larger
Types of skirting
There is no denying that these skirting boards add a whole lot of coziness and aesthetic value to your home. There are many ways in which you can incorporate skirting boards inside closed doors. Let's look at a few ideas below.
Continued skirting
As apparent from the name, continued skirting is an innovative idea to carry on skirting despite barriers like a staircase in its way. Done adjacent to stairs leading to the attic or other floors, these boards are installed continuously against walls without any gap. A lot of homeowners are adopting for this idea to make a color balance within their interior space. In continued skirting, the board color is made to match the interior space.
Flush skirting
The problem with most types of skirting is, they are protruding and don't sit flat on walls. However, in the case of flush skirting, the board sits at the same level as the plastering surface, hence the name flush. Saving a lot of floor space, flush skirting makes the room walls look gorgeous. Moreover, it doesn't gather dust and protects walls from further damage.
Double-layered skirting
Much popularly known as two-tone skirting, double-layered skirting enhances the design of your room. As evident from the name, this type of skirting involves construction in two halves, which are later joined together. The skirting can be done at the same level or at a different level as well; depending on your personal choice.
Pros and cons of skirting boards
It is a matter of debate among interior designers whether skirting boards are good or if we should look for alternatives. Fueling this debate are a number of disadvantages that skirting board comes with. But before we get there, let's look at some advantages of having a skirting board at home.
A skirting board protects your wall from kicks, abrasions, and other wear and tear. It is of great help in resistance to moisture and other weather conditions. Furthermore, a number of skirting boards are made of wood, thus making them eco-friendly in nature. Just like wooden flooring, they add to home essence and décor.
There are a number of disadvantages too that one has to bear with skirting boards. A number of these skirting boards can leave your floor destroyed when removed. There are a few skirting boards that you have to paint before installing them, thus costing you additional money. Just in case, they are not installed properly, it could turn out to be a major obstacle in your house.
Things to keep in mind when choosing the right skirting board
Existing décor
When choosing the right skirting board for your home, it can be helpful to look at your interior design scheme. This will give you an idea of what type of skirting board will work best with your existing décor.
If you're looking for something that complements contemporary and traditional styles, consider going with a dark wood finish such as oak or walnut. These types of finishes are prevalent in more traditional homes but can also look great in modern ones.
If you're looking for something more modern, consider going with a lighter wood finish like pine or cedar. These finishes can give your room an organic feel that works well with modern décor schemes that often feature many natural elements like stone, wood, and plants.
Color
When choosing skirting boards, it's essential to consider the style and color of the wall behind them. You can paint skirting boards to match or contrast with the wall.
If you're opting for a contrasting color scheme, the skirting board should be darker than the wall. This will help to enlarge the room and make it appear less cramped visually. When choosing a skirting board color, remember that lighter colors make a small room look even smaller, while dark colors will make your room appear larger and more spacious.
Color schemes affect a room's appearance in many ways, so it is essential to keep the following in mind:
Lighting – Natural daylight or artificial lighting affects how colors appear. For example, a room that receives lots of natural light will have less contrast in its color scheme than one with artificial lighting
Surroundings – Does your room overlook a garden or other outdoor space? If so, this will affect how much natural light will filter through the windows and how much privacy you get from surrounding walls and fences
Furniture – Furniture is essential when selecting a color scheme because it will affect how light reflects off surfaces (for example, white furnishings reflect more light than dark ones)
Skirting ideas for interior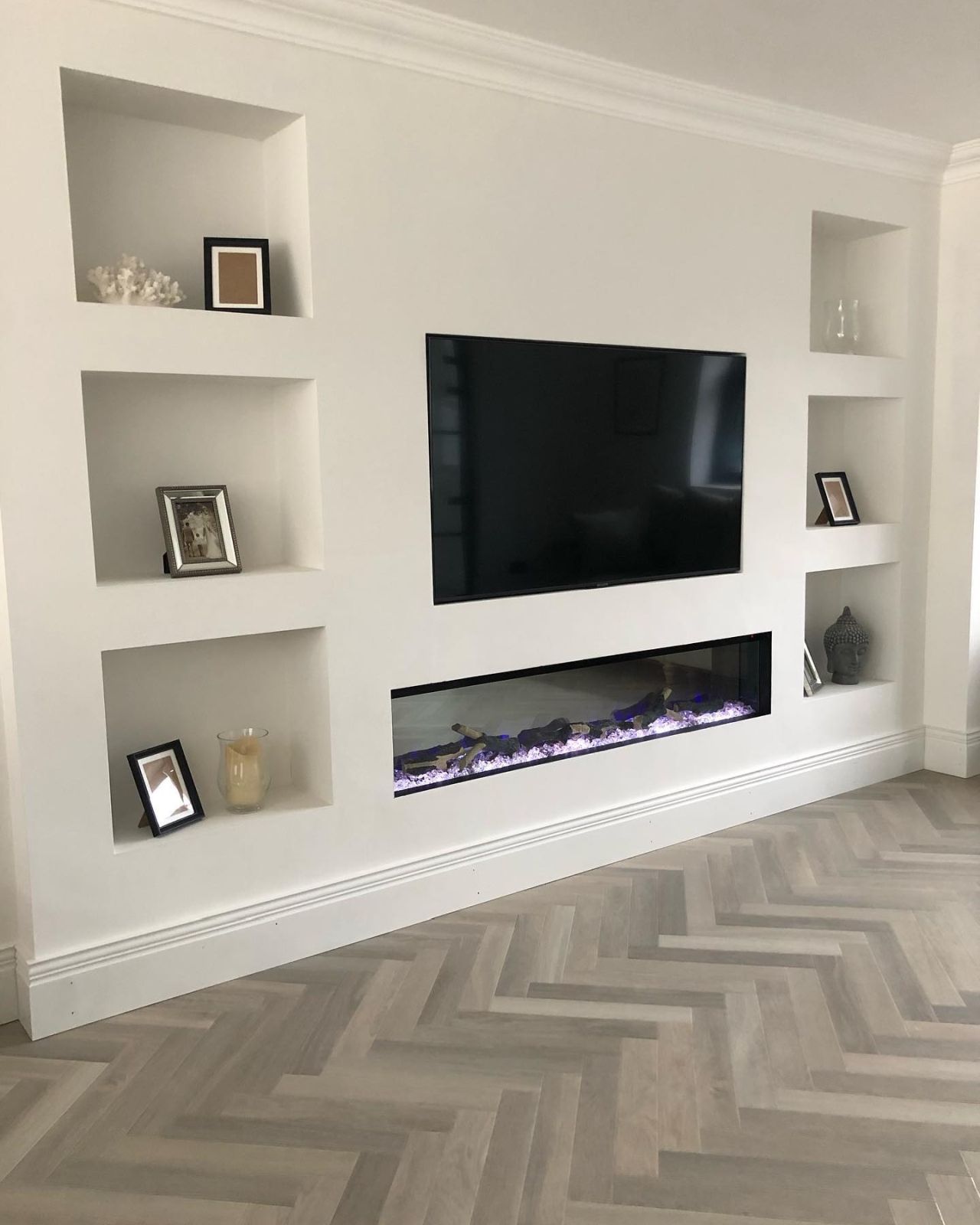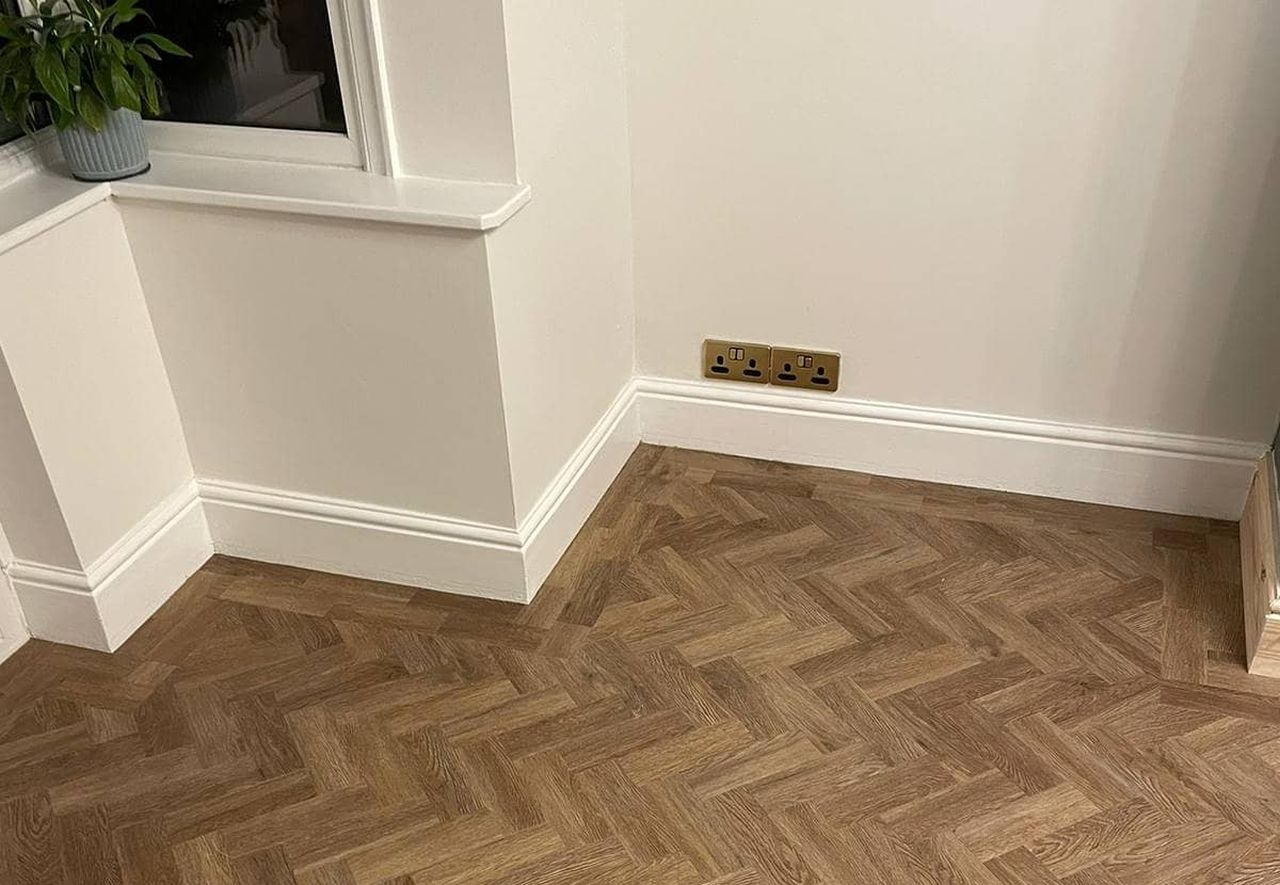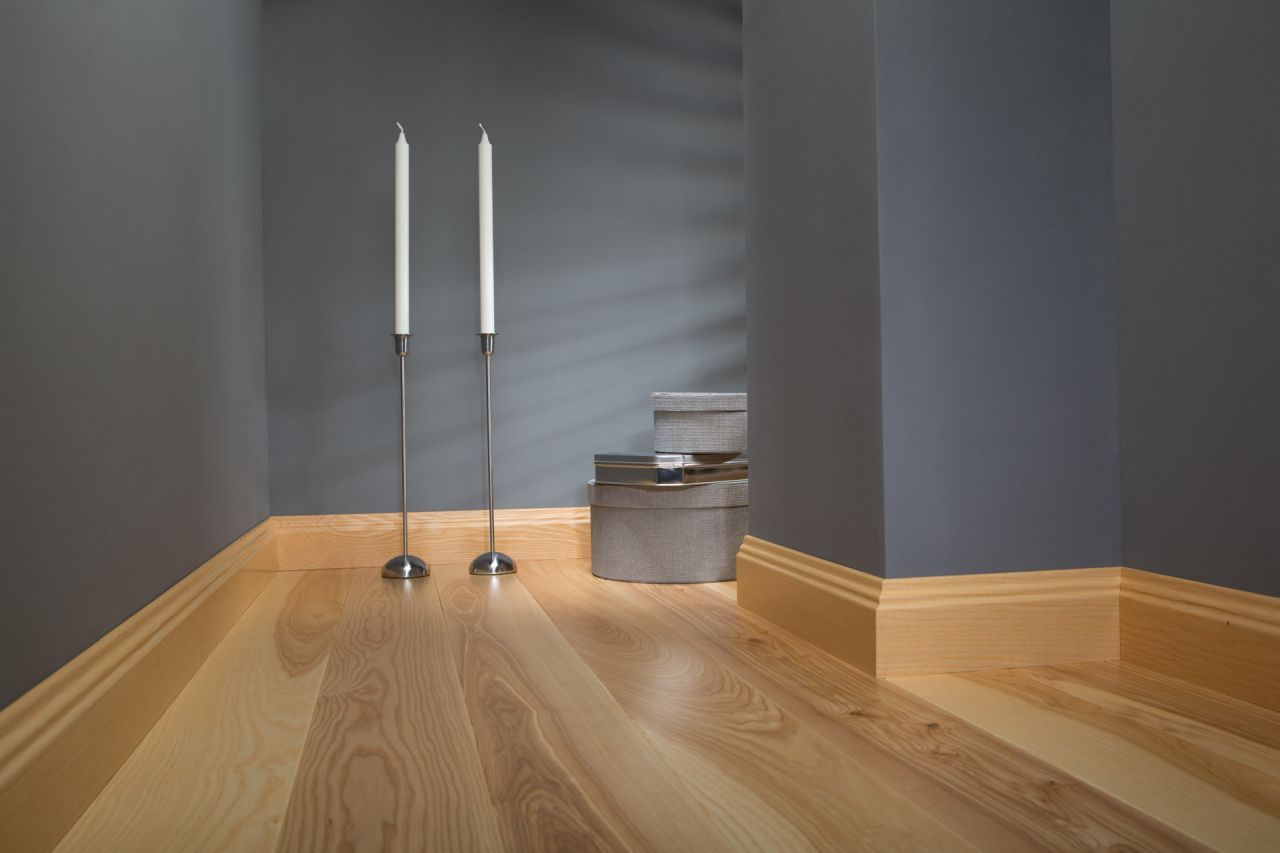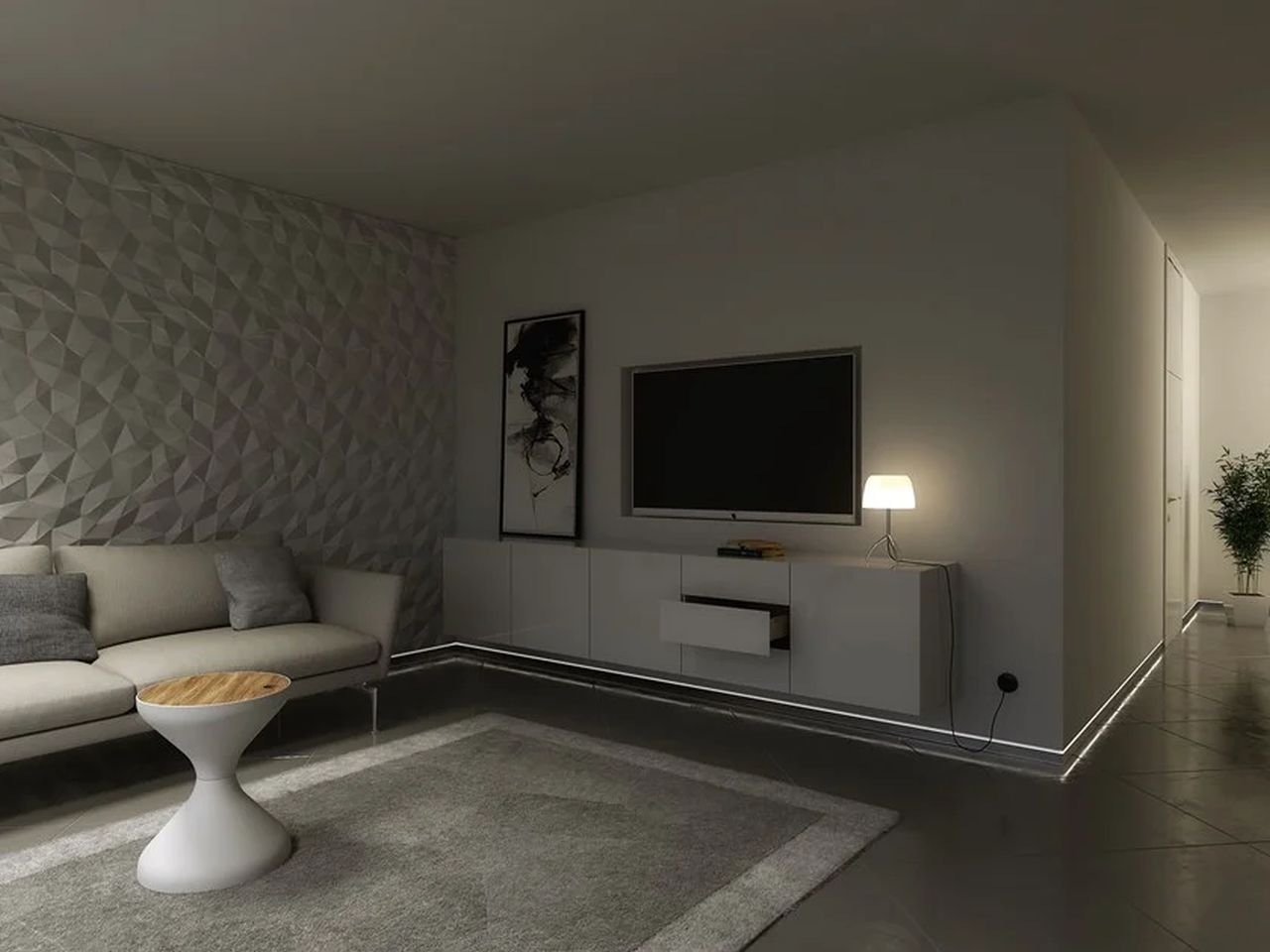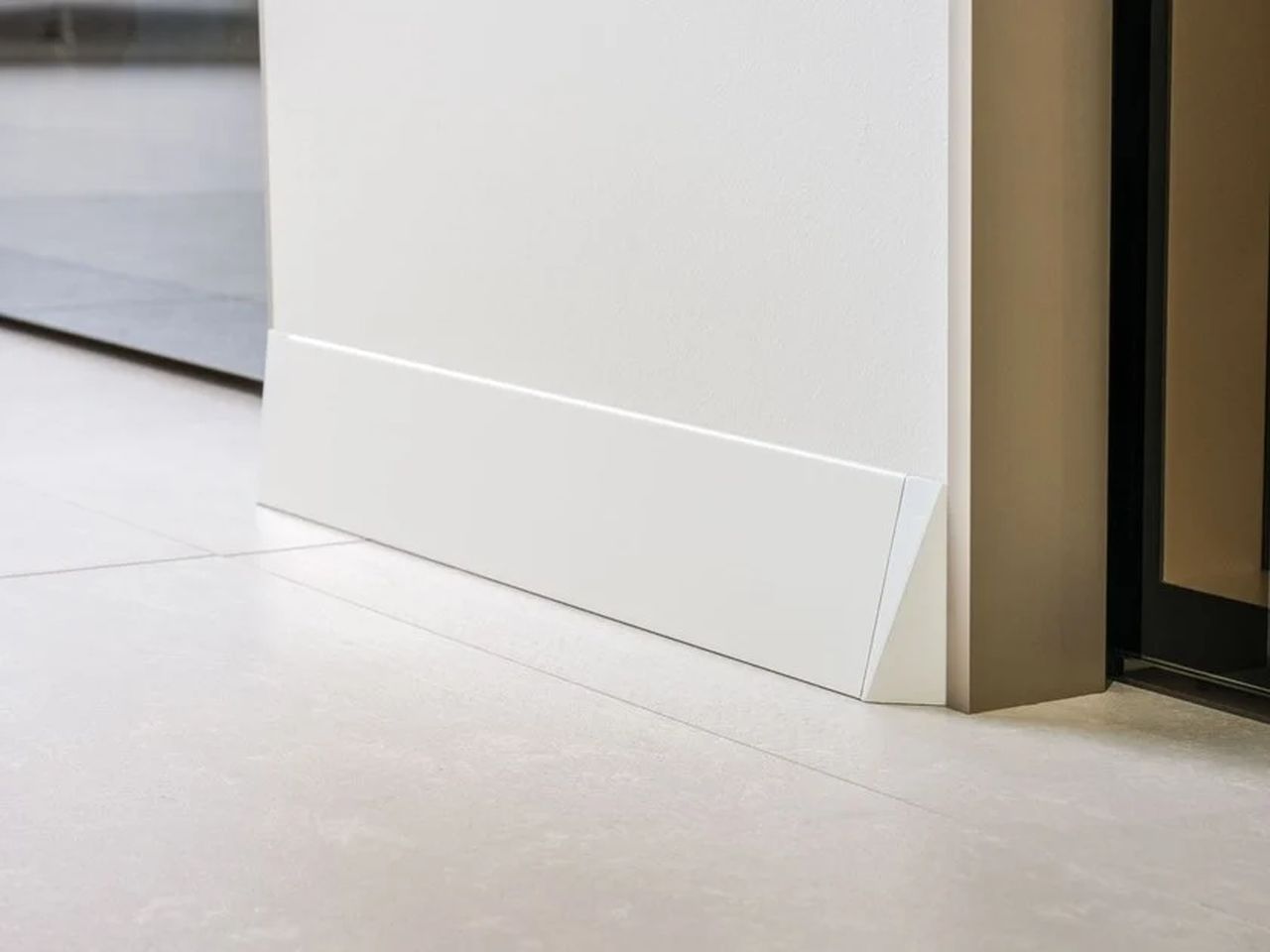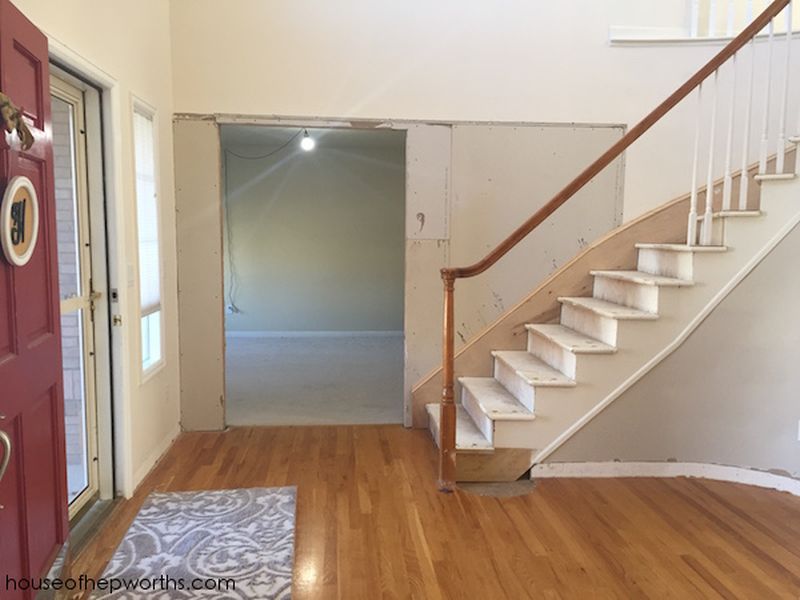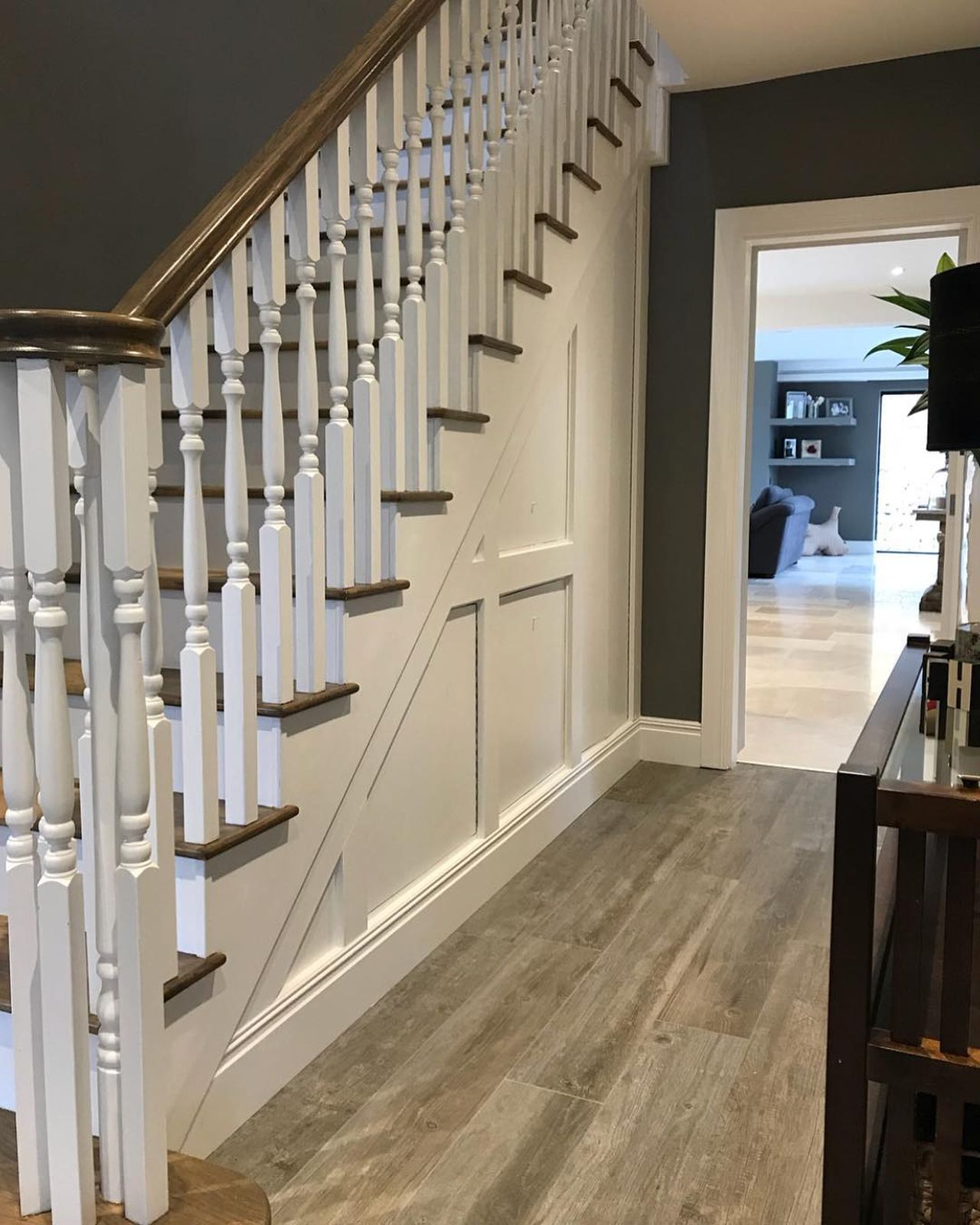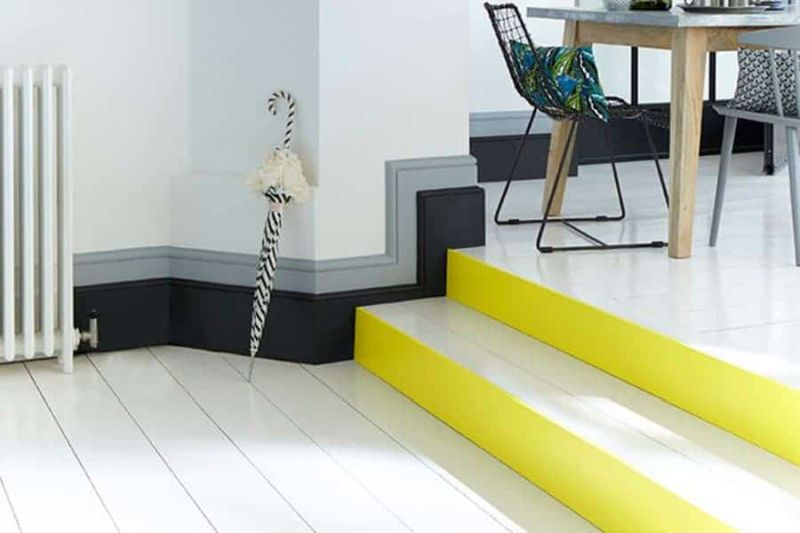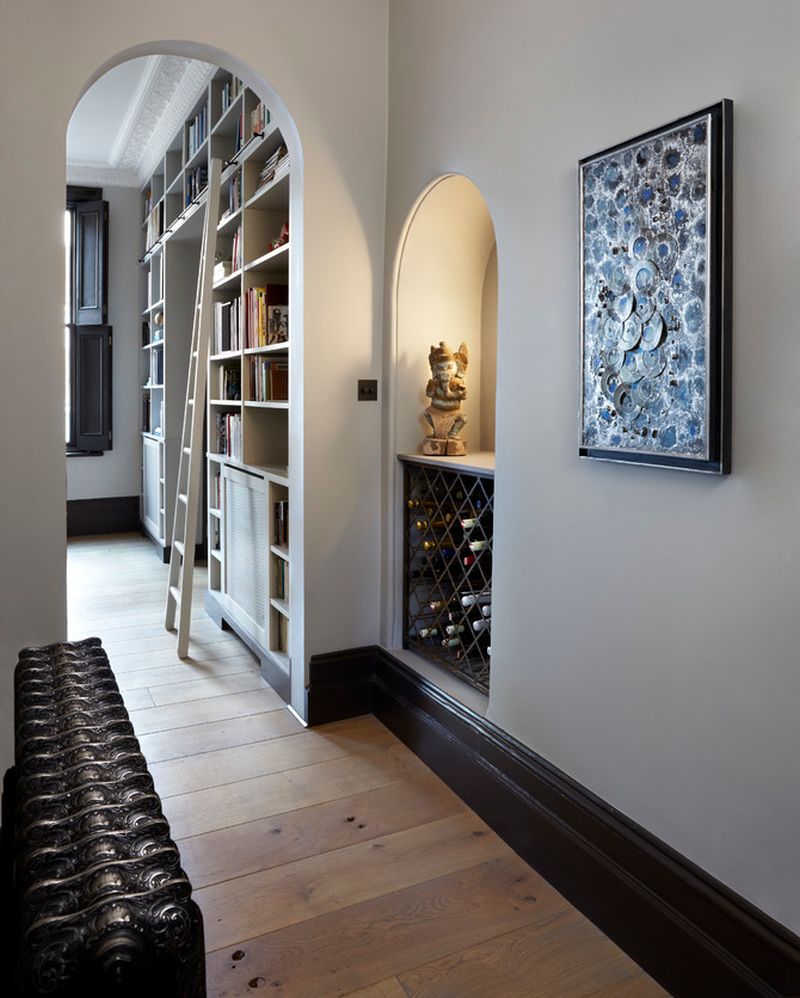 Final thoughts
When selecting skirting boards for your remodeling project, it's crucial to weigh several factors. However, in the end, your budget and the types of skirting board you want for your space will be some of the most important considerations.