Online rental marketplace Airbnb often comes up with some exotic accommodation listings on their site. Last month. the firm started an online competition and three lucky winners got a chance to stay in Cable car at Courchevel ski resort. This time the online agora is offering a luxurious retreat for ski lovers in form of sky-high glass penthouse apartment. The lofty glass apartment is located on top of the world-famous Holmenkollen Ski Jump in Norway, where the world's top skiers get ready for skiing competition.
Airbnb has started a contest on its site and only two lucky winners will be able to enjoy their stay at this splendid apartment. As part of the contest, the ski jump has been planned to transformed into fully-furnished luxury apartment including double bed, bathroom facilities, kitchen facilities, wireless internet and also features the highest roof terrace. The inhabitants can enjoy 360-degree magnificent views of the surroundings, straight through their glassy penthouse.
The competitors are asked to explain why they would like to stay in the apartment, in 100 words or less. After that, two persons with best write-ups will get to stay at this outlandish skyward condo on March 26 and 27, 2015. The contest has been closed now, but we're eagerly looking forward to see who will be the lucky winners to live up their fantasy. Check out the images to find out more about layout of the apartment.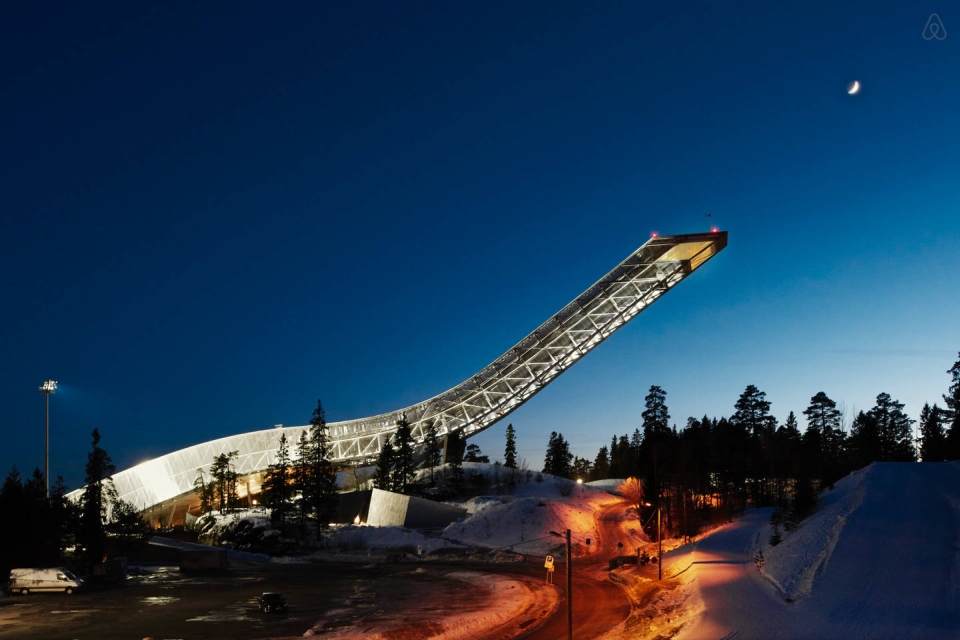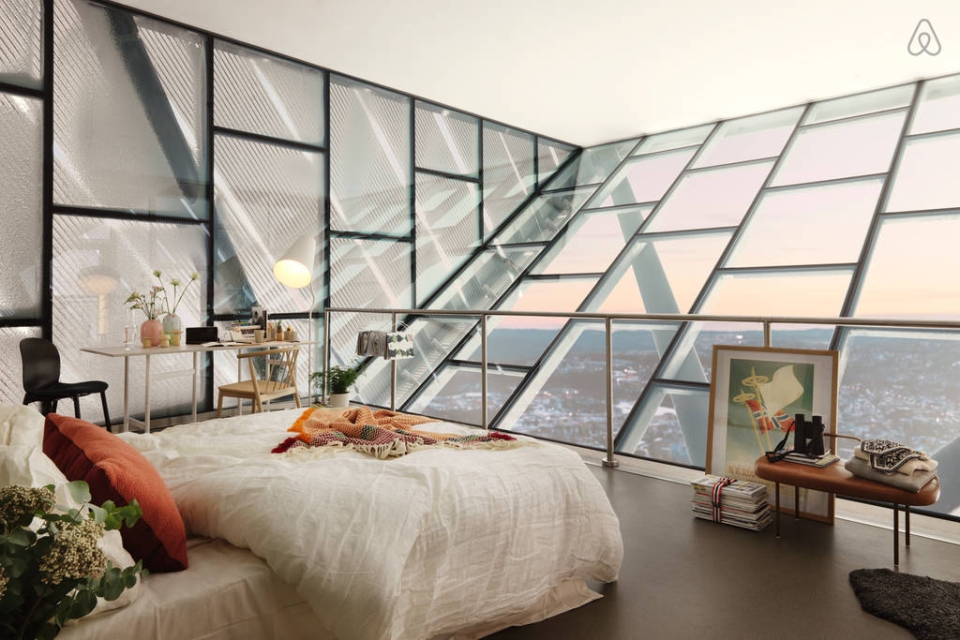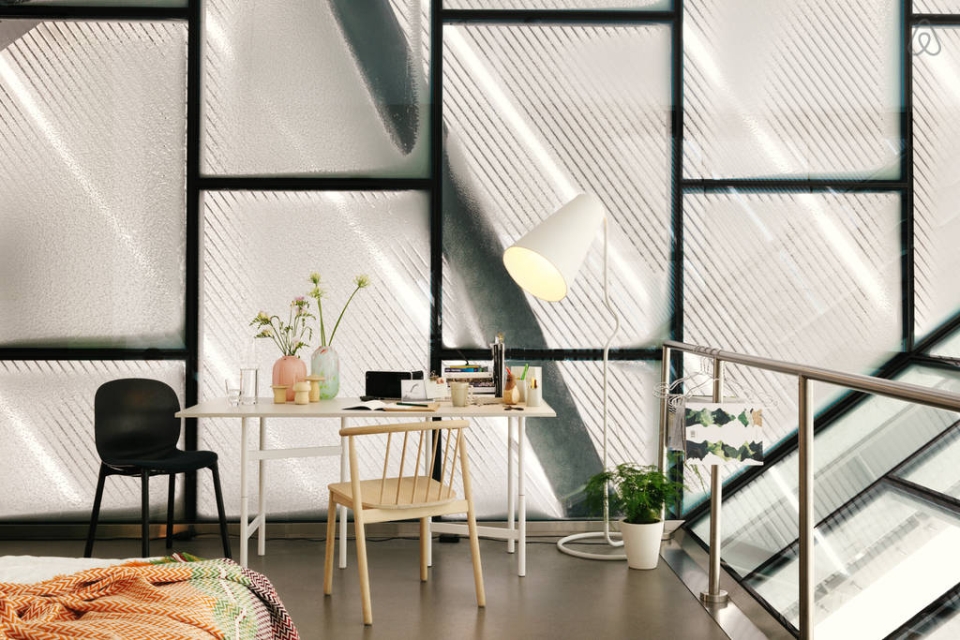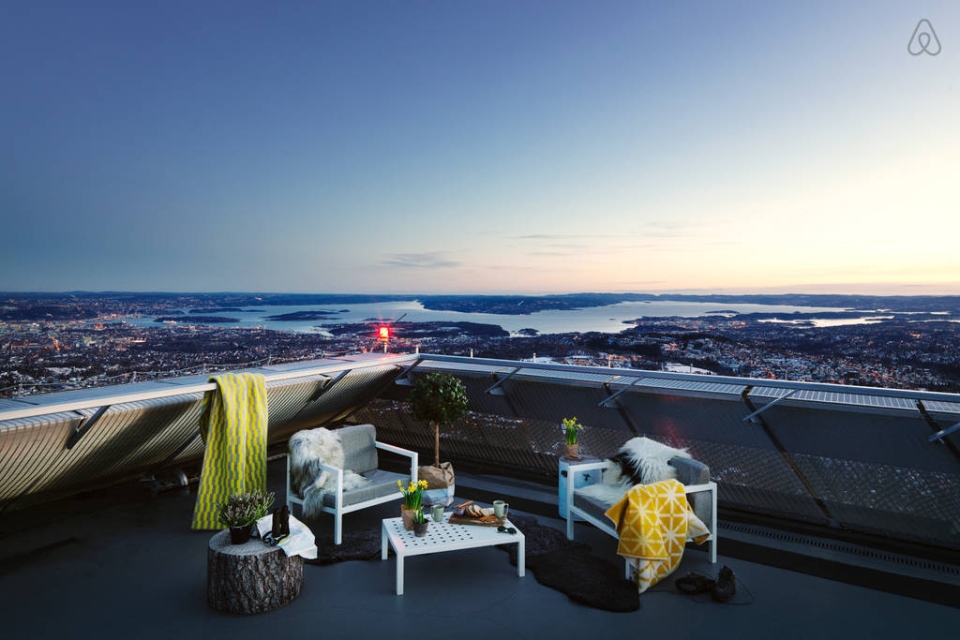 Via: LaughingSquid