Beach goers, now you will never have to worry about your mobile phones going dead on a perfect beach day – all thanks to the Solarbrella. It is a lightweight fold-away solar panel by designer Eric Hawkins. The accessory is designed to easily fit over a beach umbrella, and help your juice up your smartphone while you're relaxing on a beach.
Being in the renewable energy field for years, the 70-year-old designer from Wimborne, Dorset knows how solar panels work. When he was in China, he saw a company had this flexible new solar technology. He asked them to make some samples, and changed the voltage and wiring to create completely portable solar kits.
He has brilliantly created a completely portable solar panel system that generates 25-watt electricity. It comes with two USB cables attached, so users can plug in two devices at once or charge up a power bank at the same time as charging their phone. Unlike standard rooftop solar panels made out of crystalline silicon, Hawkins has used a more affordable flexible PET plastic thin film inside a UV protected fabric. This thin film helps the system to easily fit over a standard parasol.
After use, it can easily fold down into a suitcase, so that people can take it on holiday without any hassle. He has also designed a bigger 60-watt Solarbrella for businesses purposes – to serve people at restaurants and hotels. This larger model is able to generate enough energy to run a laptop for 11 hours and features four USB ports to power multiple devices at once.
For now, Hawkins is now looking for an investor, so that he can get the first 100 produced and start selling them to the general public. Once things go as planned, the Solarbrella will be manufactured in Shenzhen, southern China, and then shipped to the UK for distribution. Furthermore, it is expected to cost around £380 (approx. US$489).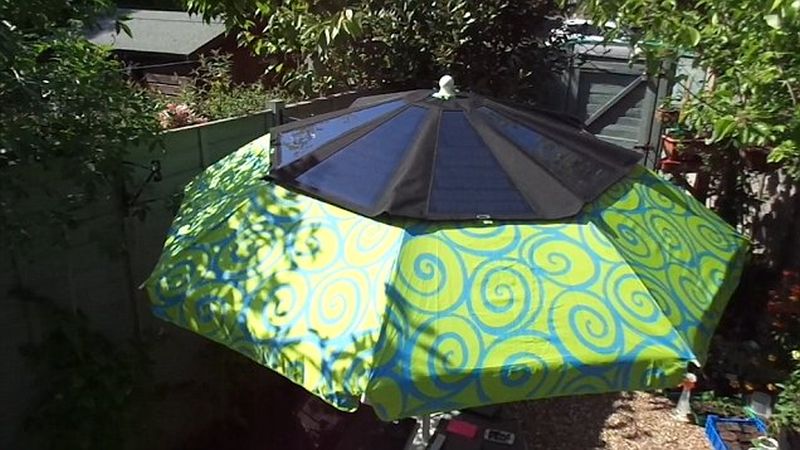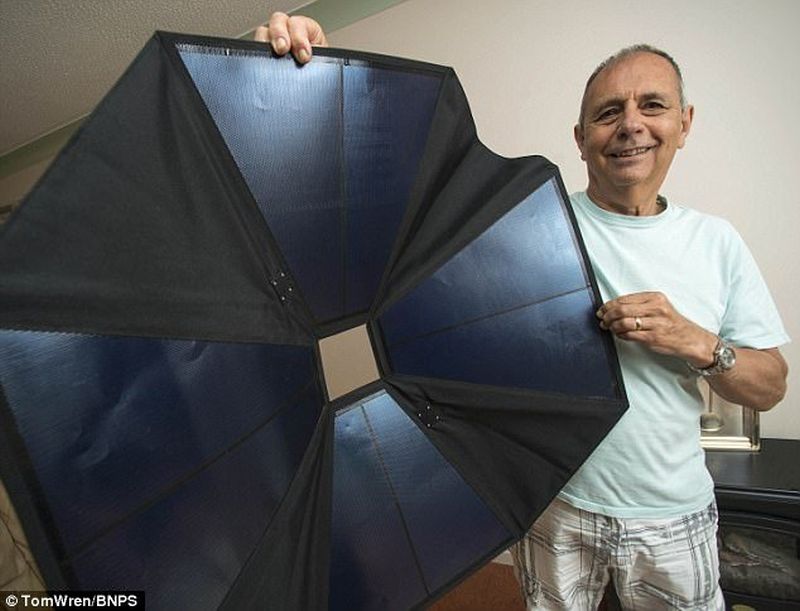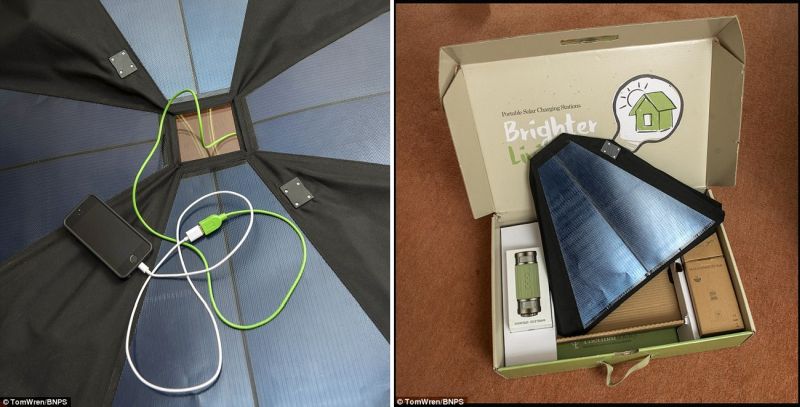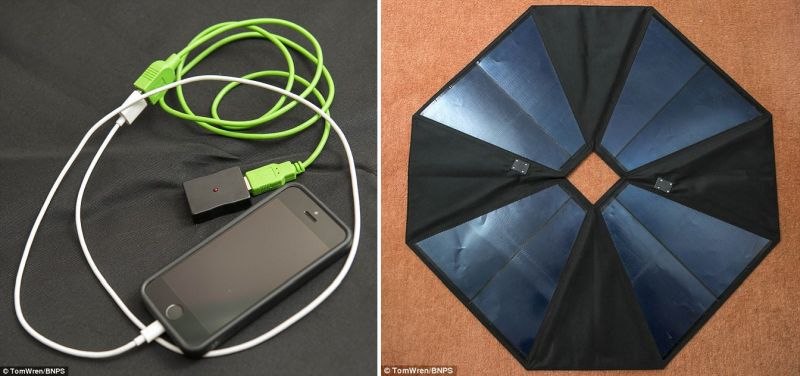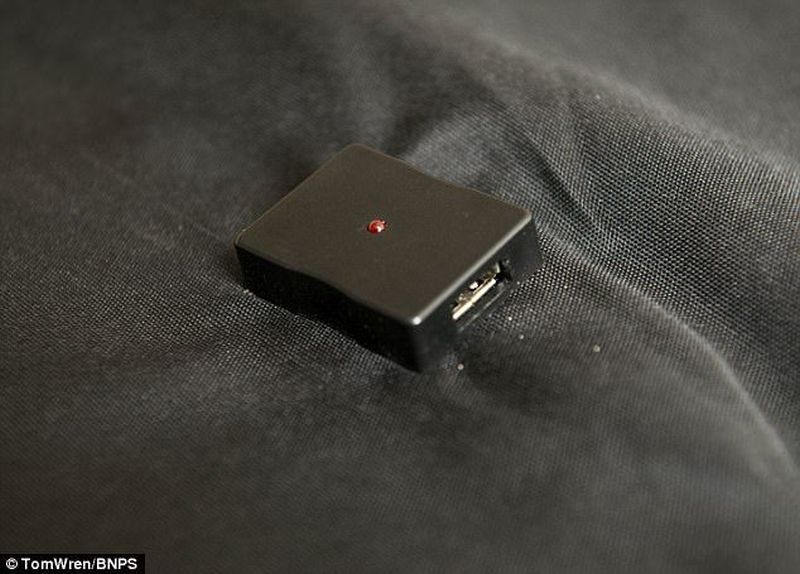 Via: DailyMail