Smart speaker manufacturer Sonos is slated to launch its much-awaited products during a press conference at the end of this month. Much fuss has been created about these products about which Sonos hasn't really shared any information. But recently, a leak has given us a reason to believe that Sonos could be working on a Bluetooth-enabled portable smart speaker.
First reported by Zatz not Funny, the Sonos Bluetooth-enabled smart speaker has many similar features to the company's previously launched Sonos One. The body and functions are very much alike. The new wireless speaker can be used as part of a home network and a Bluetooth speaker as well.
Also Read: New Amazon Echo Speaker and Alexa Home Robot on the Cards
For the first time, the company is incorporating one of its speakers with Bluetooth which will allow you to play any audio from a Bluetooth-enabled device, making sure that the speaker will work even if the Wi-Fi is not available. It also features a voice command either from Amazon Alexa or Google Assistant. It can be charged using USB-C.
According to reports, in Bluetooth mode, it cannot be controlled by Sonos apps and voice command is not available in this mode. The speaker is portable and you can take it out with you.
There is no information about the release date or price yet. But with the invites for press conference sent out, it is quite evident that the company is going to unveil its new speaker this month.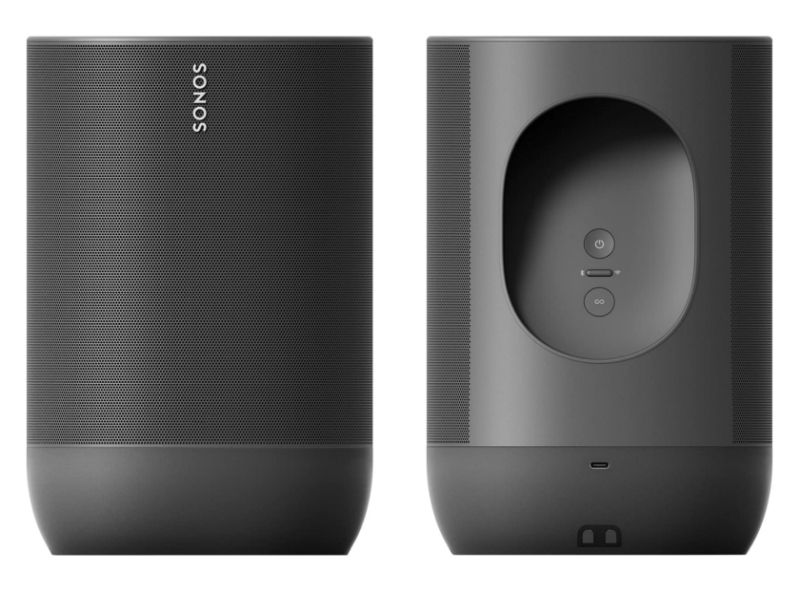 Via TheVerge