Feel like shaking up your Halloween tradition a bit this year? If you're bored of celebrating Hallows Eve in the same old neighborhood every year, you can pack your bags and prepare yourself for a fright night like no other. Inspired by the Hobbit holes in J.R.R. Tolkien's books, the Spokane Hobbit House is Ryan Oelrich's new home office and reading nook.
Located at the end of a dead-end road near the city limits of Spokane, Washington, this 75-square-feet hobbit home is enough of a cozy office space. Not just the exterior takes you back to your childhood memories of fairy tale houses, but this small home also boasts a mystical interior with a metallic fireplace and other wizardly objects that remind you of all the stories you might have heard from your grandparents.
Inside the hobbit house, you'll find a small wood-burning stove tucked in a tiny alcove, two chairs built from wine barrels, and a bookshelf loaded with Tolkien tomes. Even if you are not a Tolkien fan you'd anyway love the whole magical feel of this tiny abode. There is also a framed map of Middle-earth hanging on a wall.
The sloping roof is clad in 8-inches of soil and dotted with drought-resistant plants. Another highlight of this tiny home is a small skylight, serving as an additional light source. Moreover, a small desk is placed into the corner behind the front window to enjoy reading while breathing the fresh morning air.
Also Read: Man Builds Passive Hobbit House in New York
The place also has electricity and Wi-Fi facility for the owner to have all the basic amenities of today's modern world. Although it is a private property and you can only visit there if you have an appointment with Oelrich, the proud owner of the Spokane Hobbit House is asking visitors to stop by on Saturday, October 27th between 4-8pm for a special Halloween and trick-or-treat at designated neighboring homes.
There will be everything from treats, and music to costumed characters from the Hobbit. Kids of all ages are welcome to trick-or-treat and tour the Spokane Hobbit House.
One request from the property's owner is to bring new or less used children's books for foster kids through Embrace Washington or to offer a monetary donation for Spokane Sidewalk Games.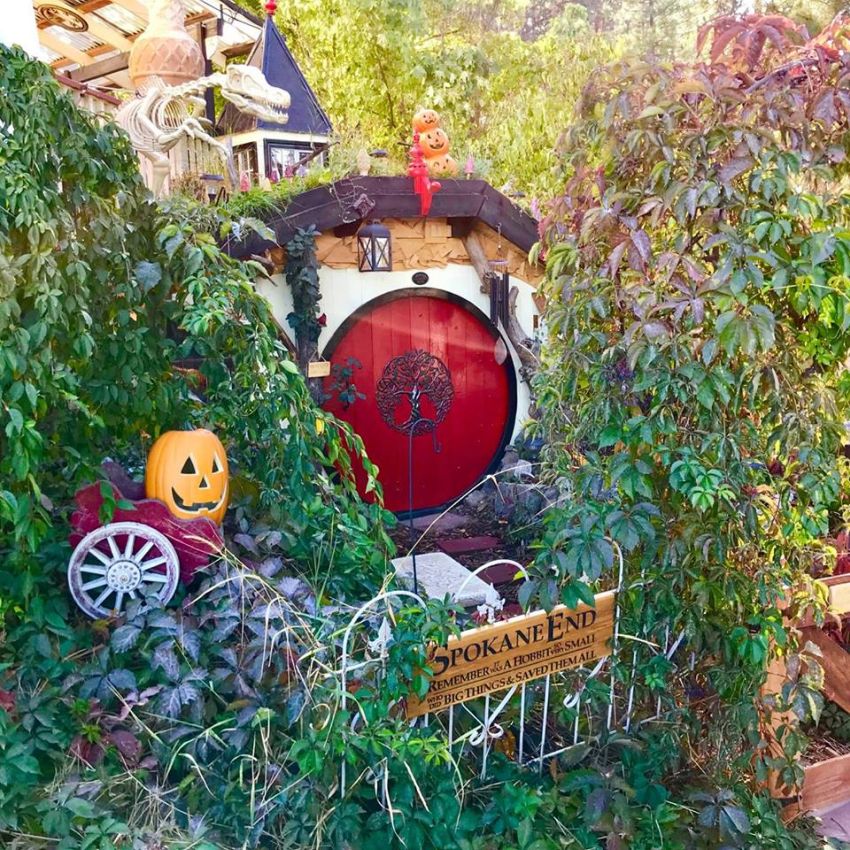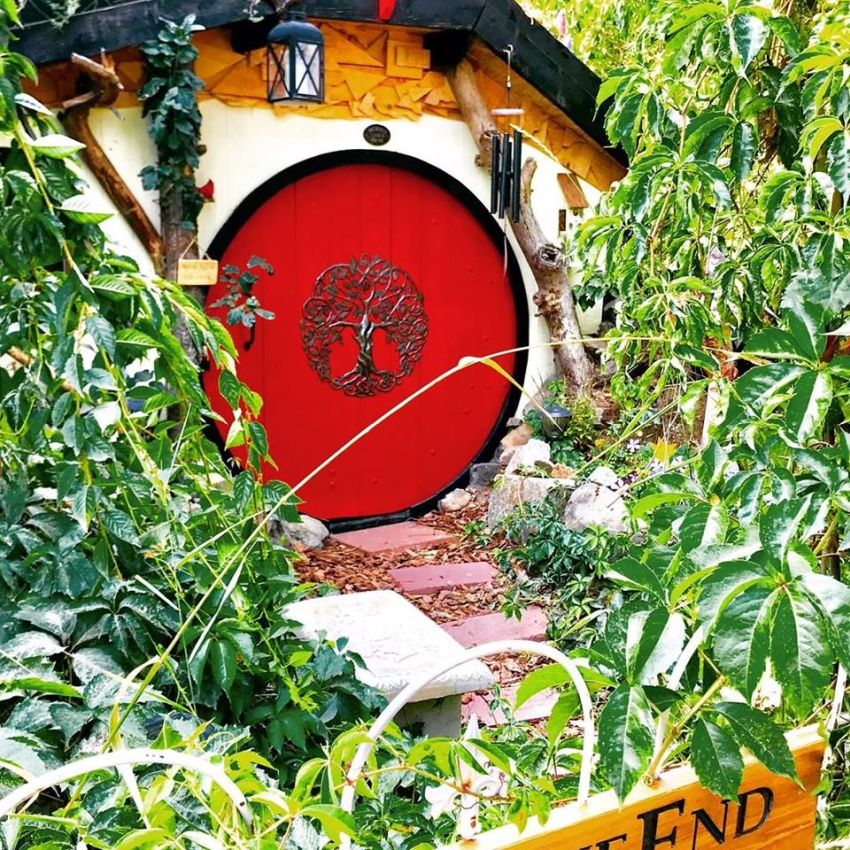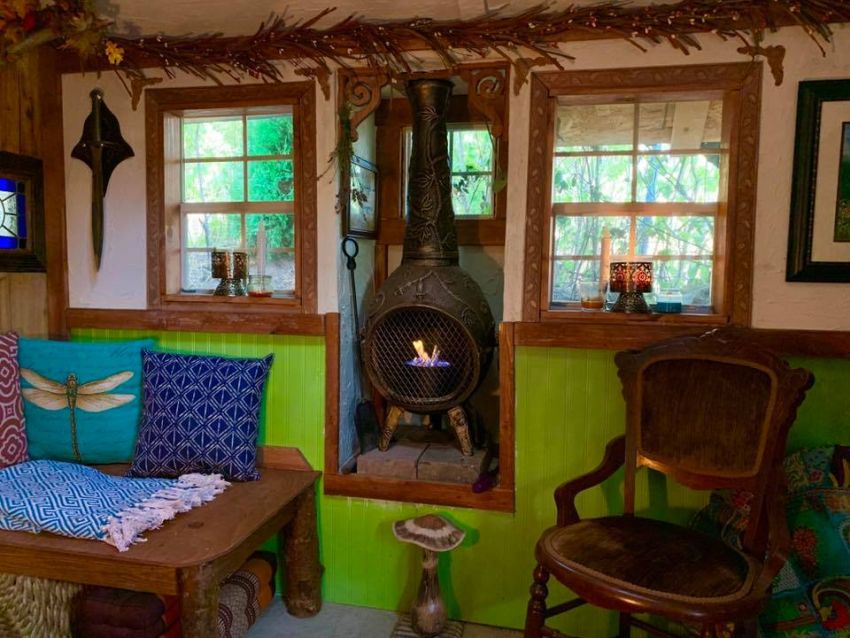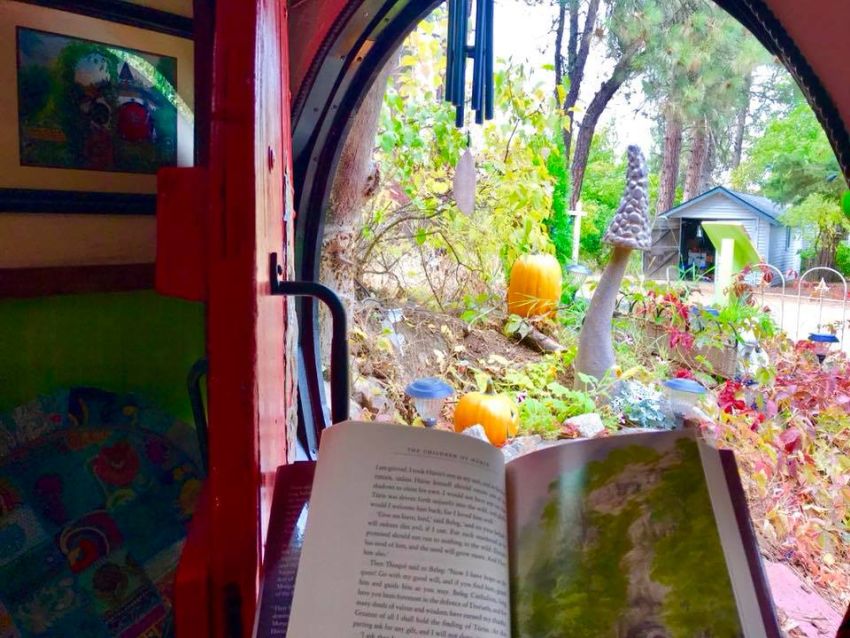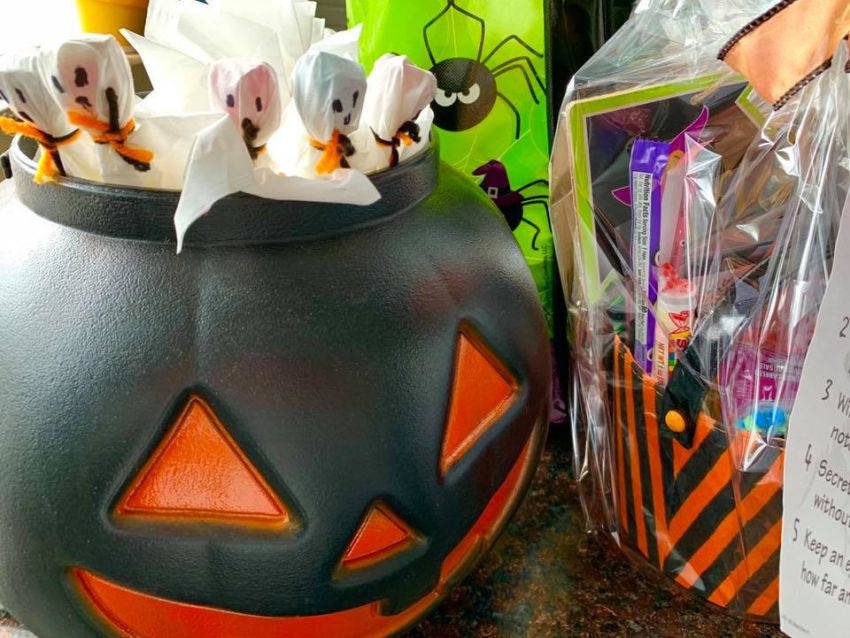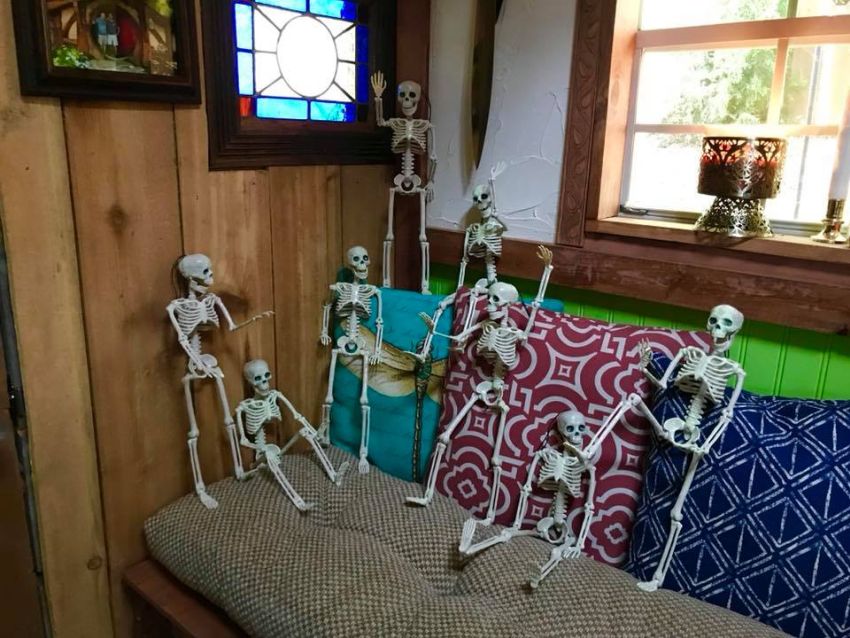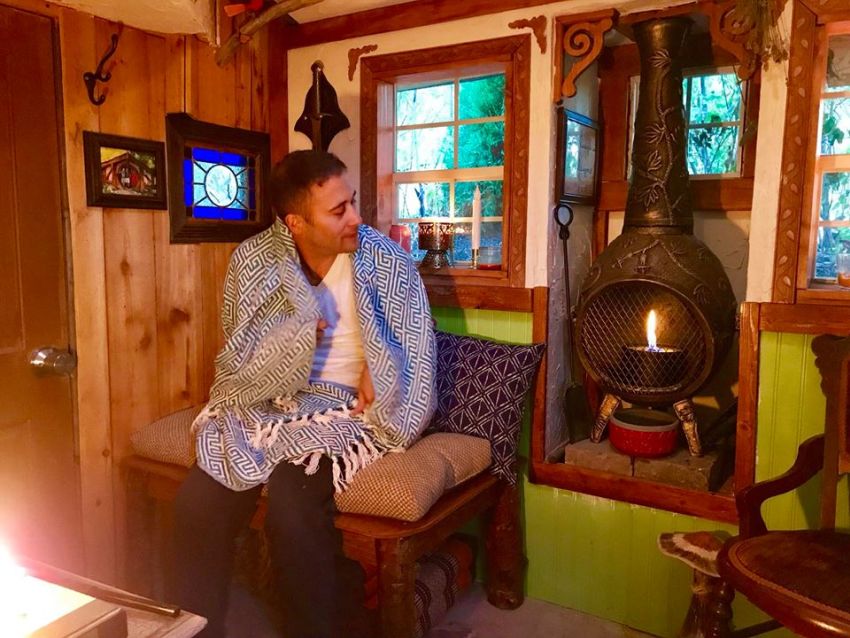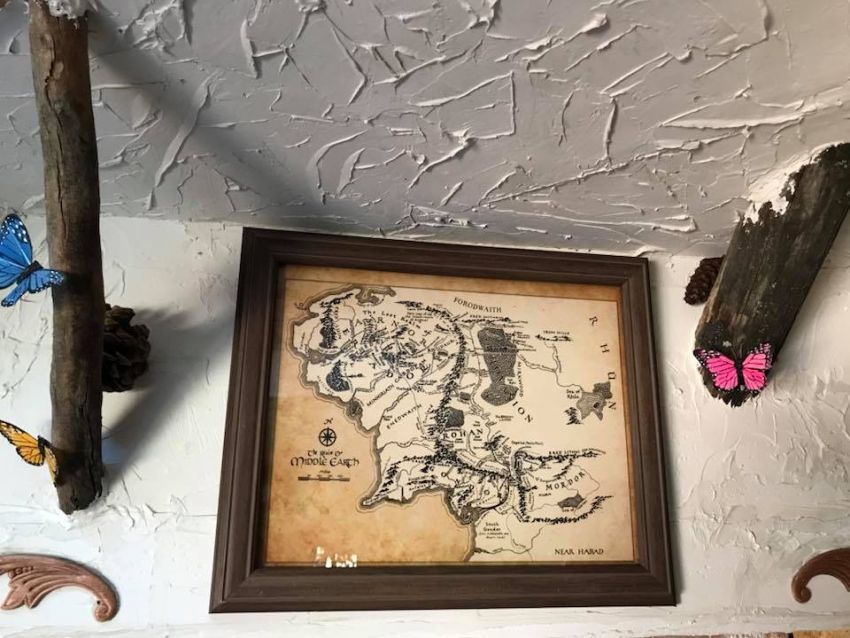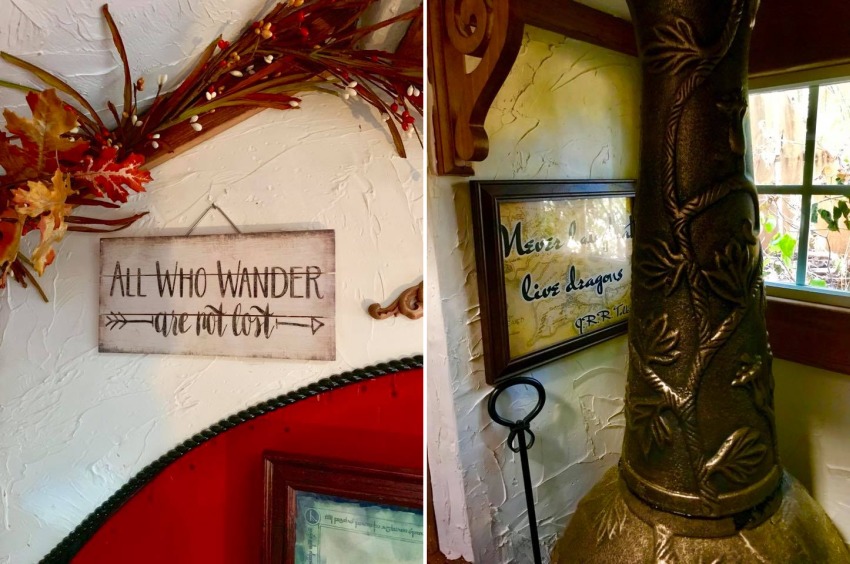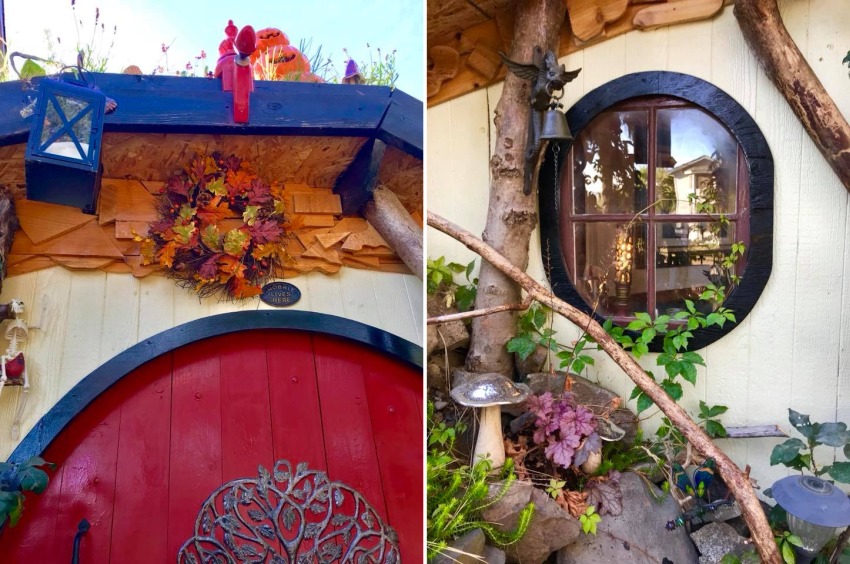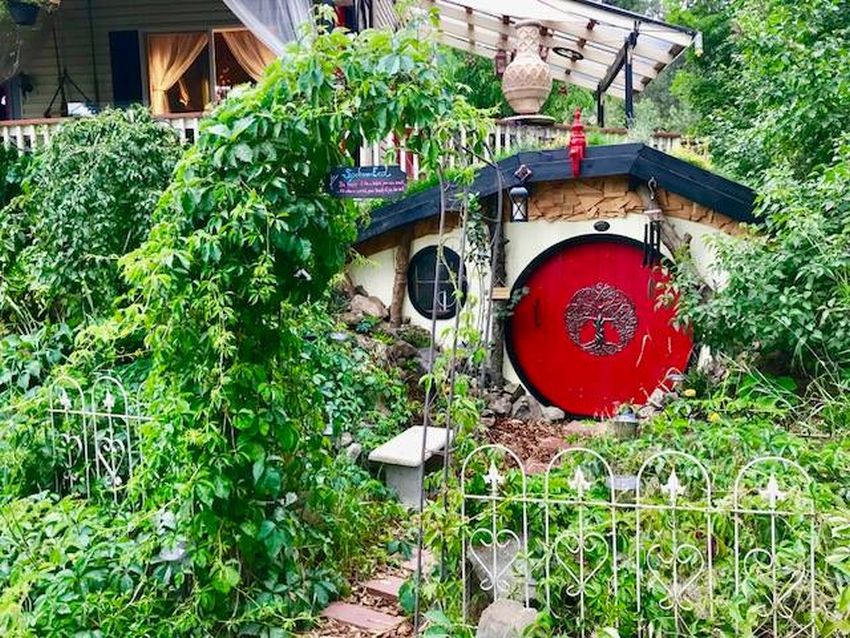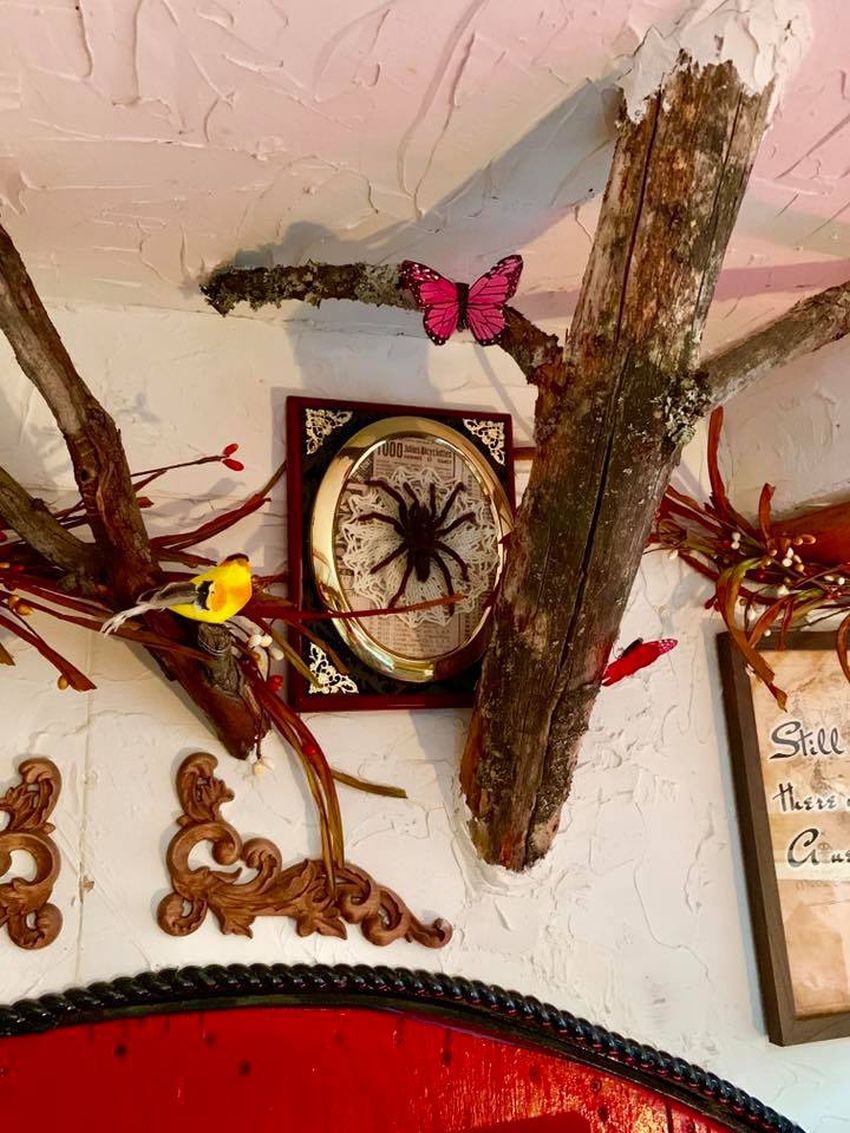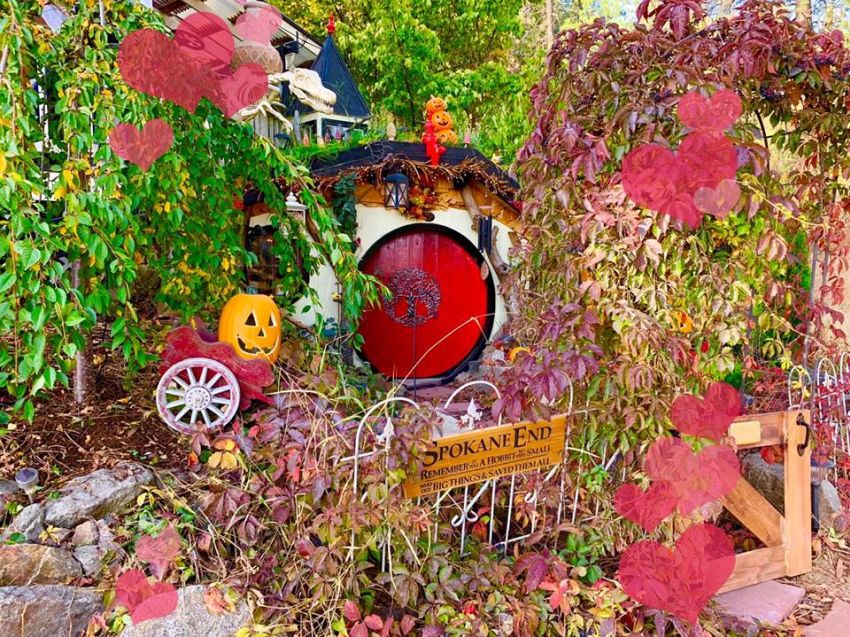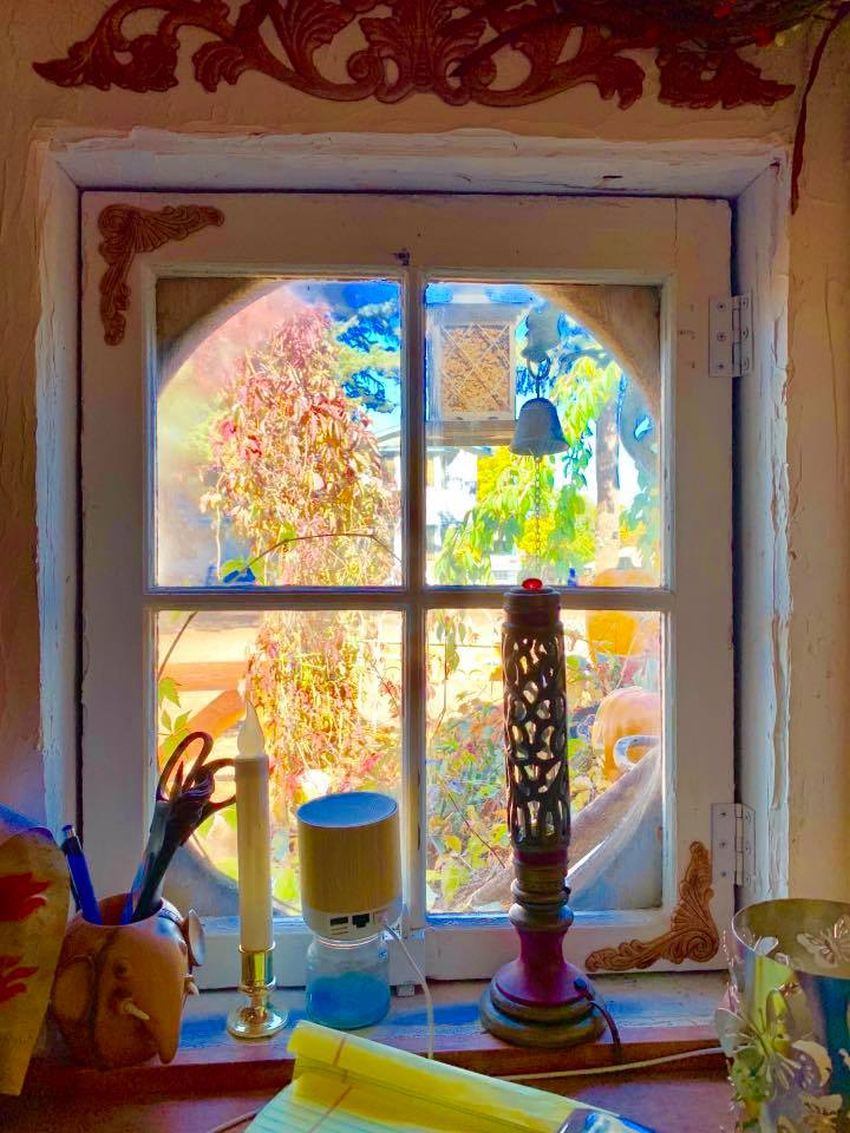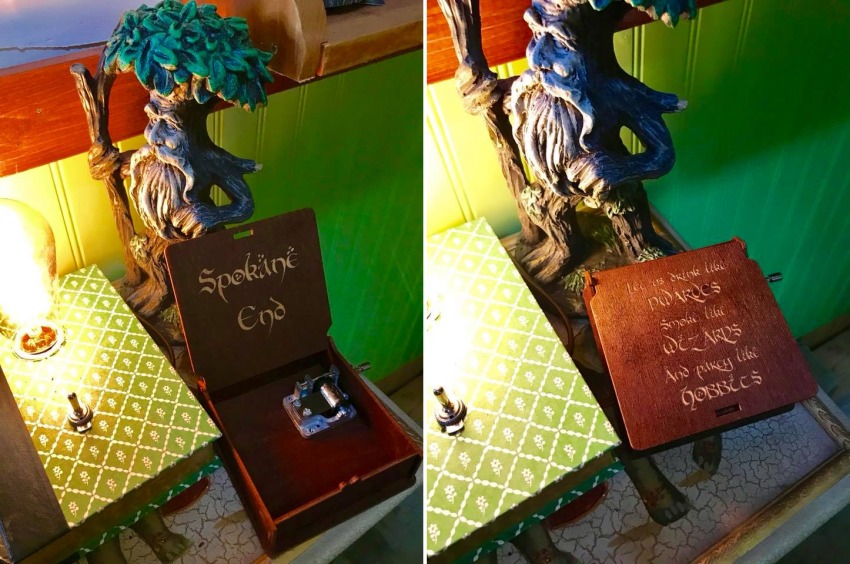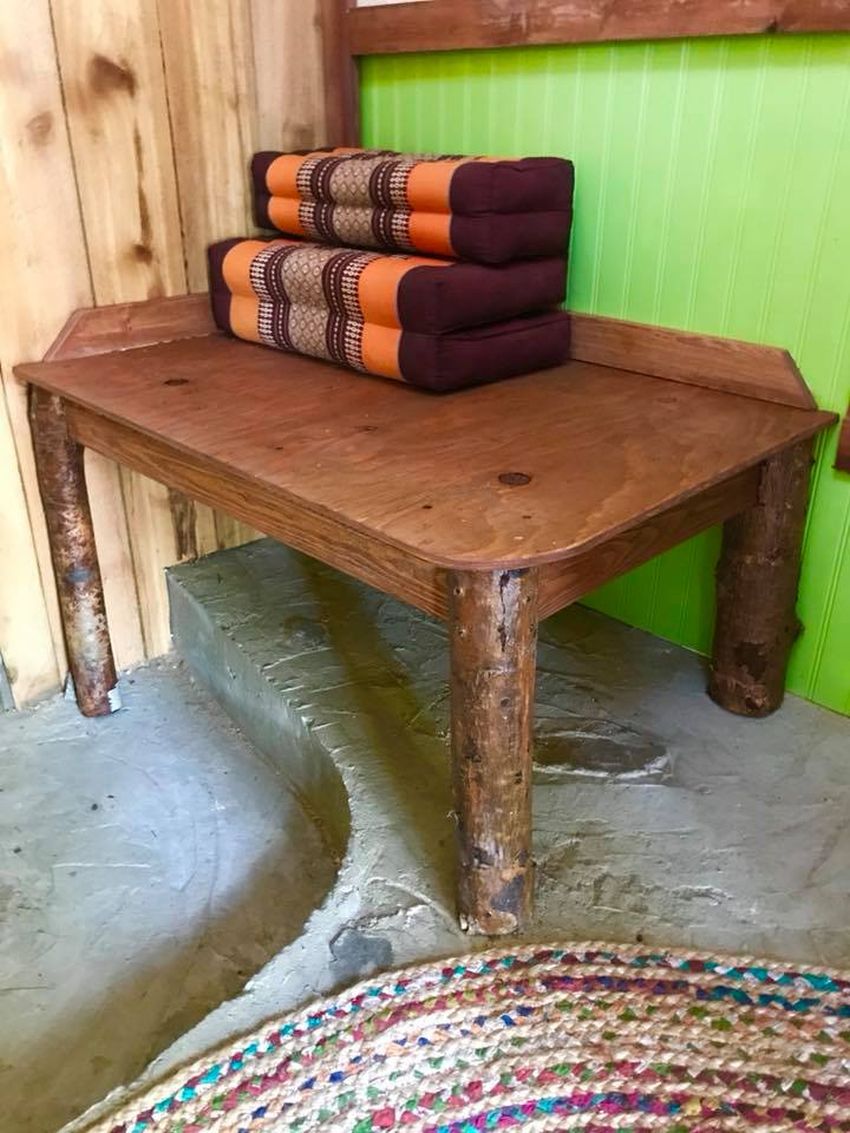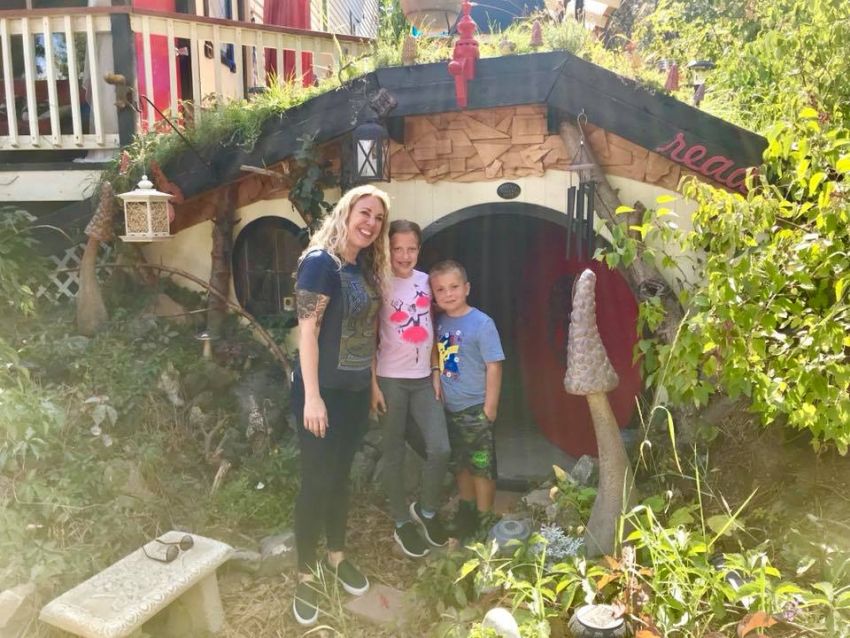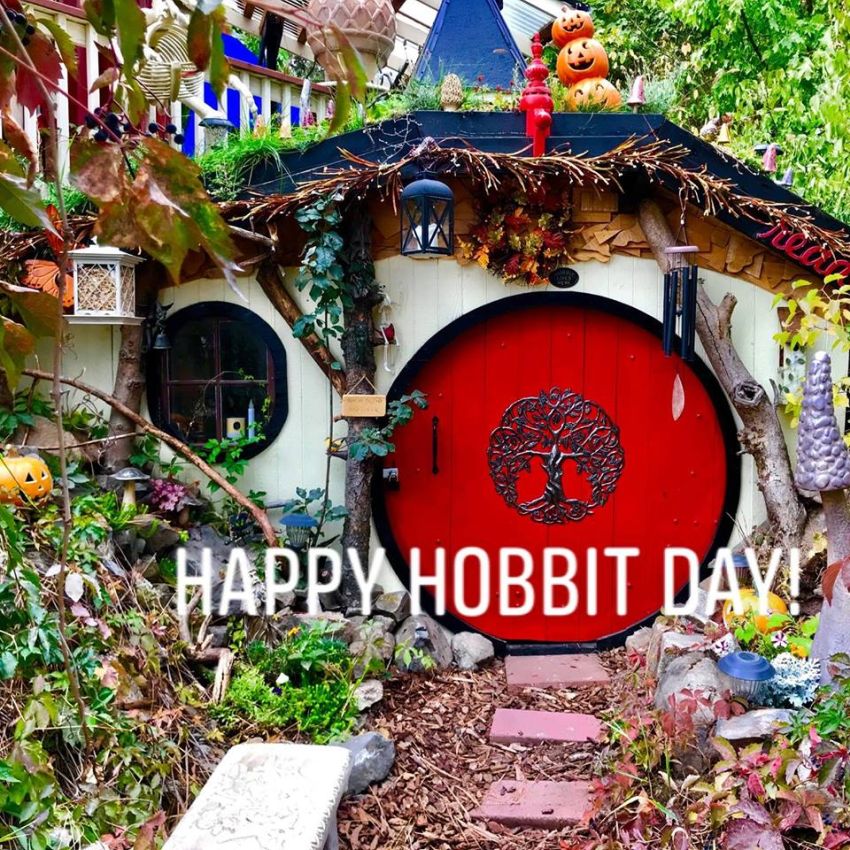 Via: Spokesman