Dare to live in an isolated, abandoned and creepy cottage that has remained devoid of human life for 80 years? The historic Pigeon Tower at Rivington Gardens in Rivington, Lancs, is the place to be. The tower overlooking an expansive landscape was built by the founder of Unilever William Hesketh Lever (Lord Leverhulme) for his beloved wife Lady Elizabeth Leverhulme to be used as a drawing and sewing room.
The tower is undergoing restoration and is expected to be complete for public visits in a year's time. The project has received $6.1 million investment from the Heritage Lottery Fund, and when restored, it would make one spooky glamping destination.
Andrew Suter, the leading manager for the restoration project said;
The tower really has a fantastic sense of history and spending the night there will be a great opportunity for a one-off spot of glamping.
As part of a fundraising event on May 31, at Spring Cottage, the Rivington Heritage Trust is offering a chance, exclusively to fundraiser attendees, to stay for one night in this country-style tower. They will also organize a fundraising dinner at Spring Cottage, where you can win a chance to stay at Pigeon Tower, be reminded,  it might be a bit too spooky being up there at night.
Also Read: The House From Ex Machina is Real, and You can Stay There!
The Rivington Heritage Trust will create a sleeping area on the top floor of the tower and would provide dinner and breakfast to the guests.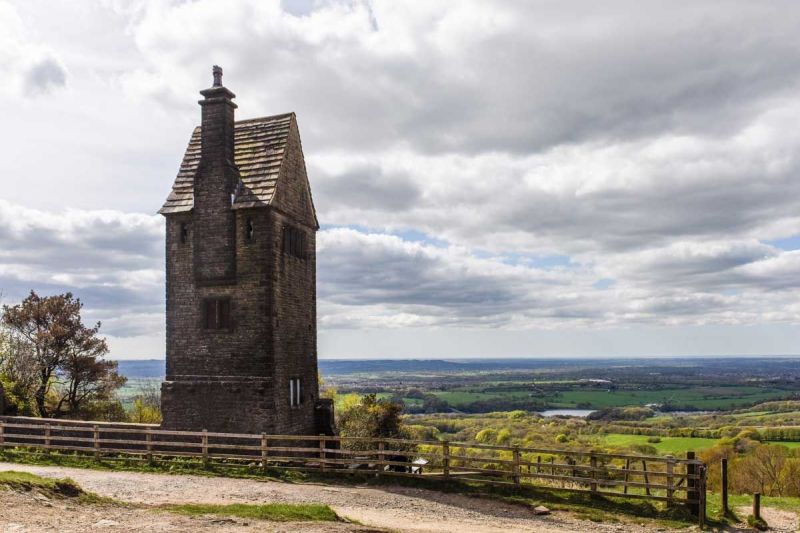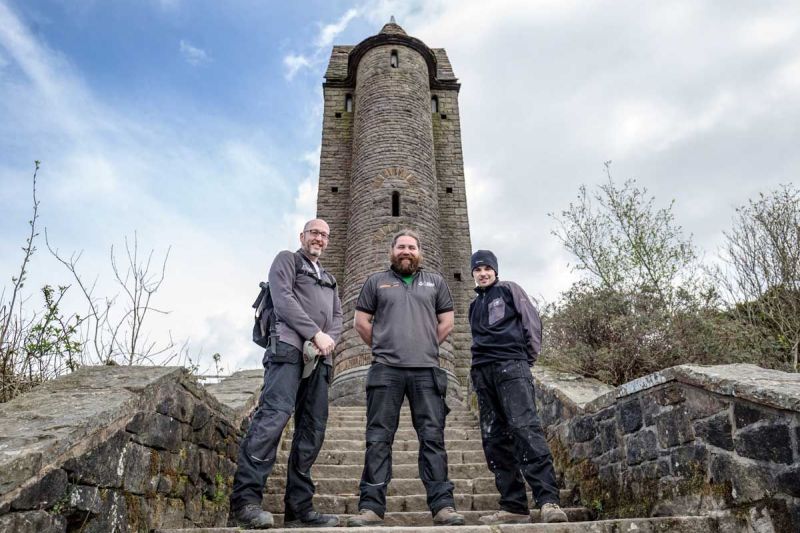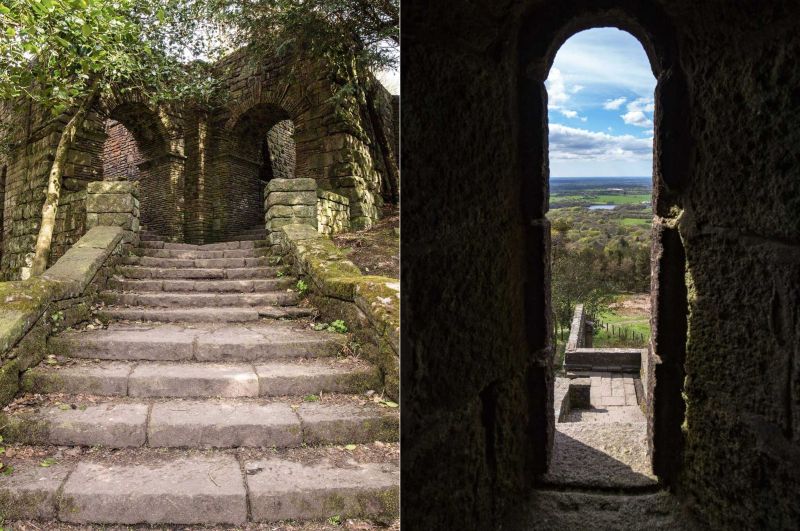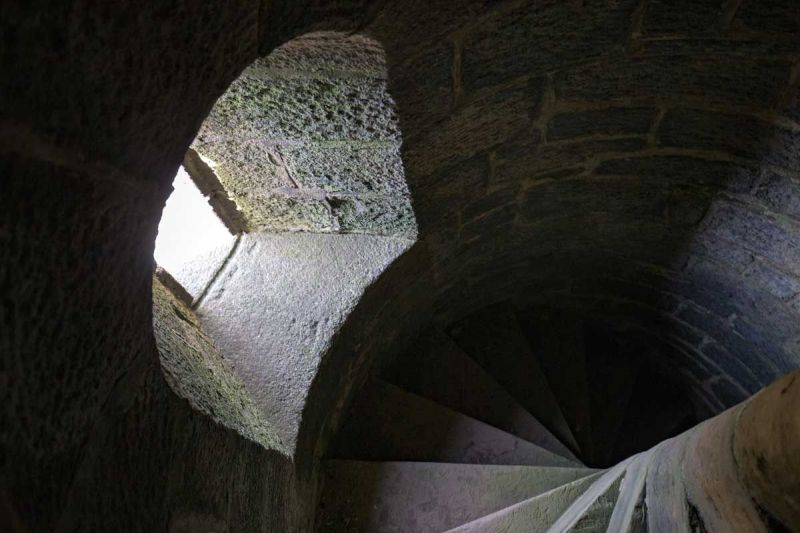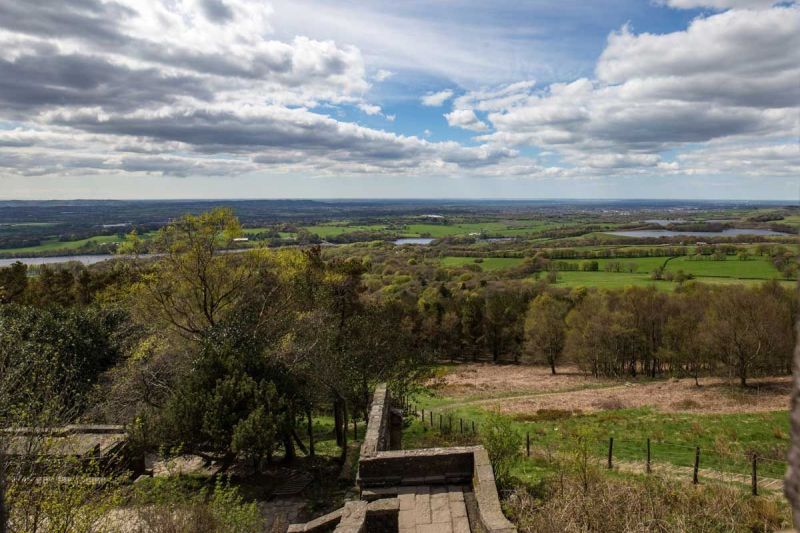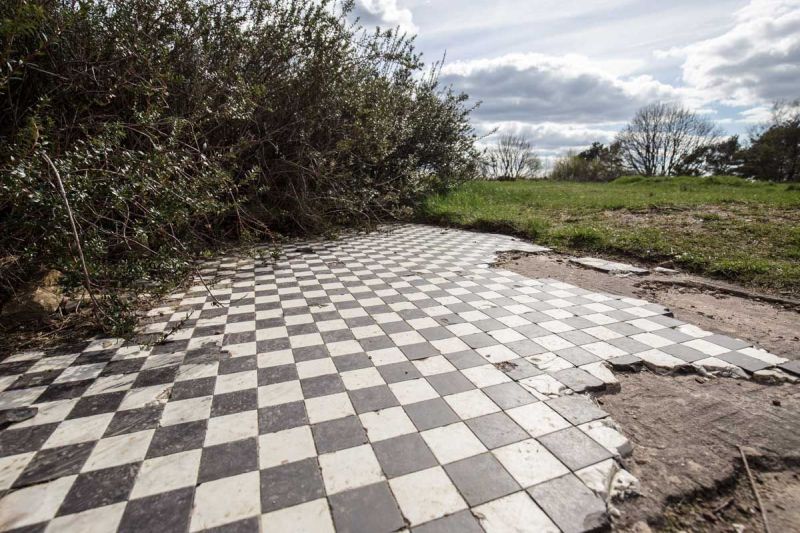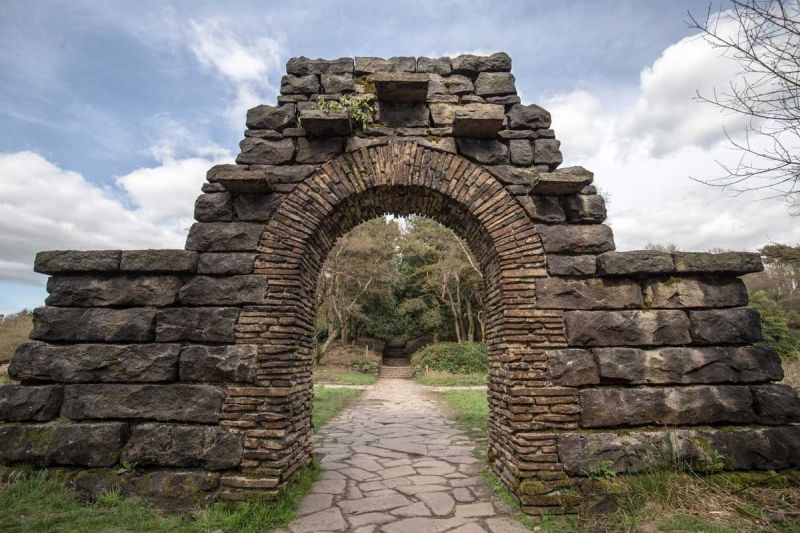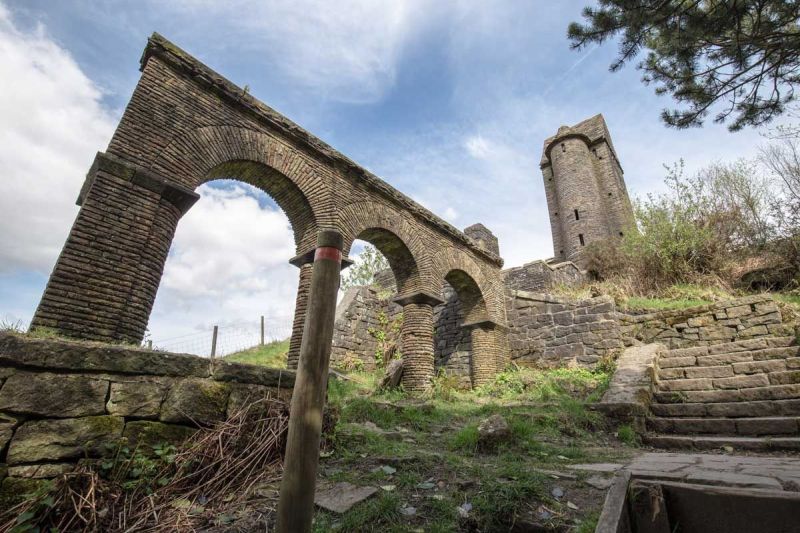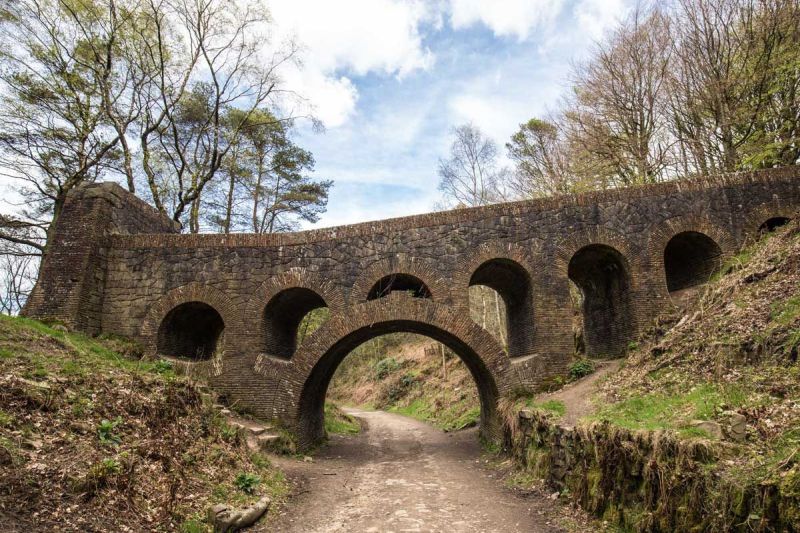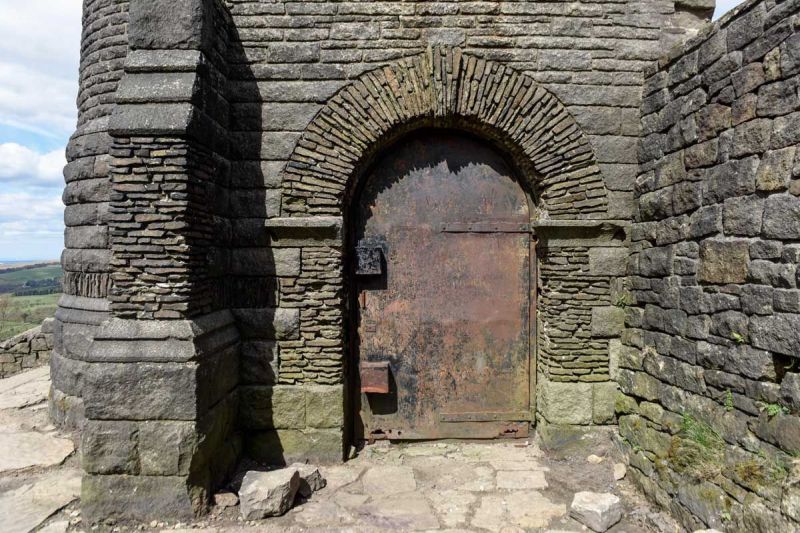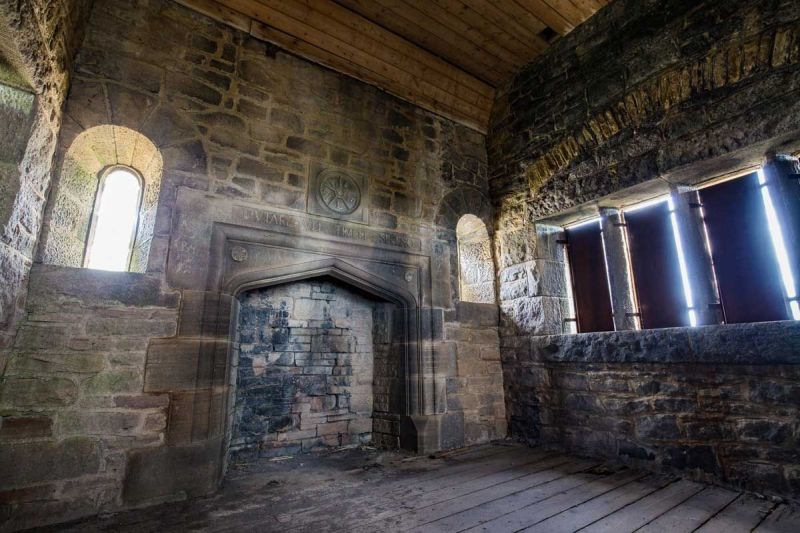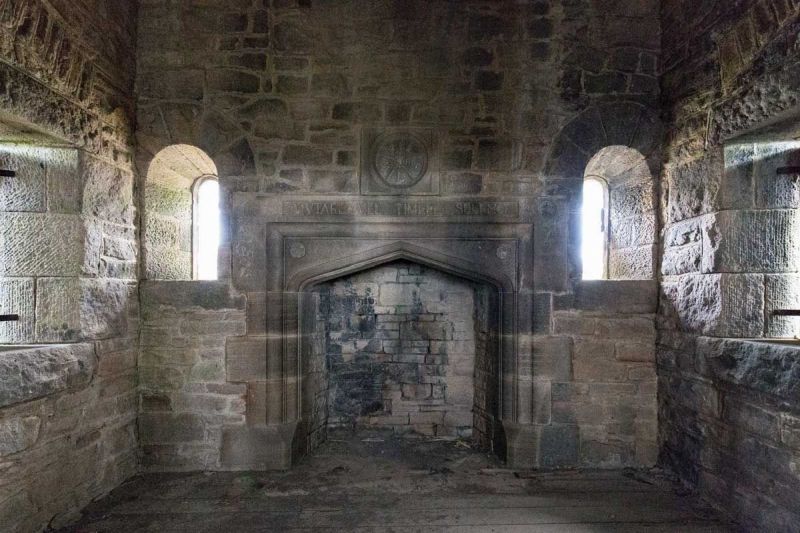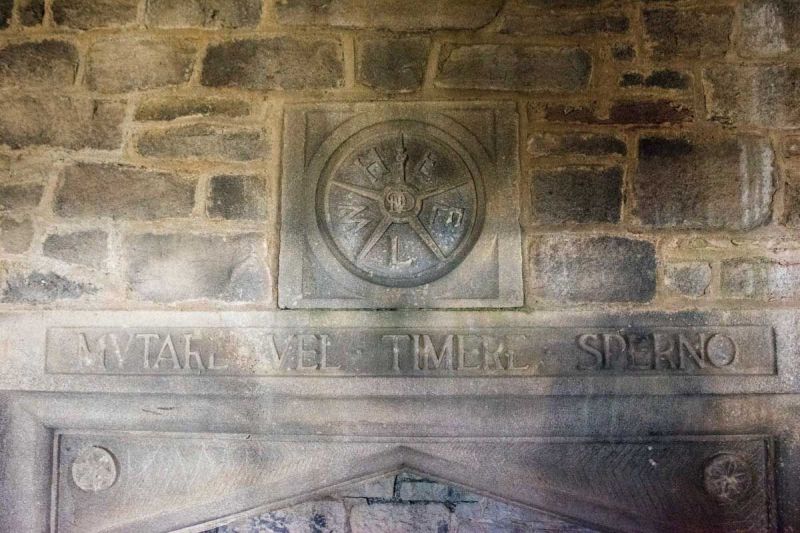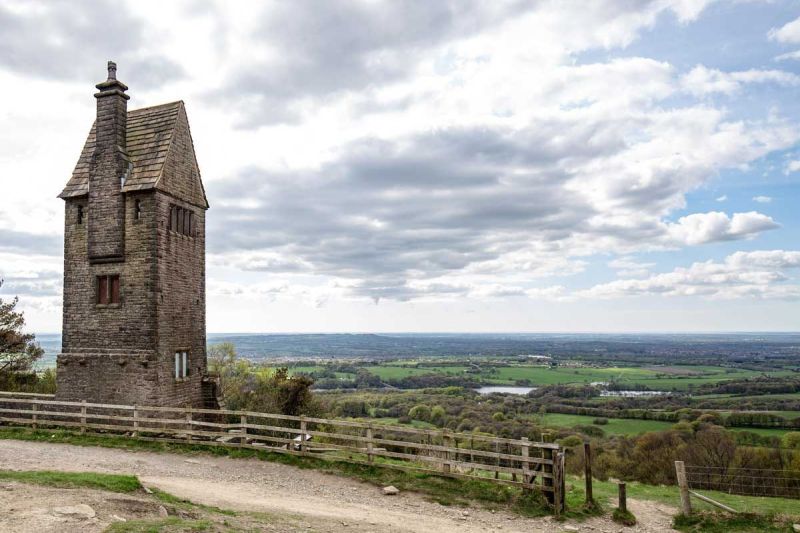 Via: Nine